An interesting stat which can give some insight to the national market is the Home-ownership Rate.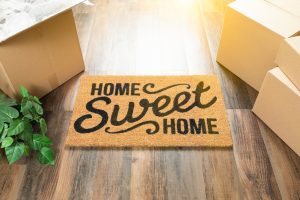 It simply looks at the percentage of Americans who own their home instead of rent.
The most recent report from the Census Bureau shows the rate at 64.2%.
Most importantly, this number is showing stability after many years of change.
After many years of hovering around 64%, the Home-ownership Rate started increasing in 1996 and reached as high as 69.5% in 2005.
2008 started several years of declining back to the pre-1996 levels of 64%.
So today it's back to what seems to be "normal" based the long-term average.
Posted on July 26, 2019 at 5:29 pm
Windermere Windsor
Category:

Blog, Fun Facts
Tagged

1996, 2005, average, Census, Friday Fun Facts, Home Ownership, Homeowners, Normal, Numbers, rates, Windermere Real Estate
Just a few months ago most people thought mortgage rates were heading to 5% and now they are back to where they were a year ago.
You probably saw this week's news from the Federal Reserve declaring that they would not raise their Federal Funds rate for the rest of 2019
(just three months after saying they would raise rates at least twice this year).
While this is big news, even bigger news for mortgage rates is that the 10-year Treasury yield just hit its lowest point since January 2018. One thing we've learned from our Chief Economist Matthew Gardner is that mortgage rates follow the 10-year treasury (not necessarily the Fed Funds rate).
Last Spring it looked like mortgage rates had bottomed out and they steadily climbed through the Summer and Fall of 2018. It looked certain that they would hit 5% around January.
Instead they started dropping. Now with the 10-year Treasury at a 15-month low, they just dropped a little more and they are back to where they were a year ago.
Great news for buyers! Party like it's 2018!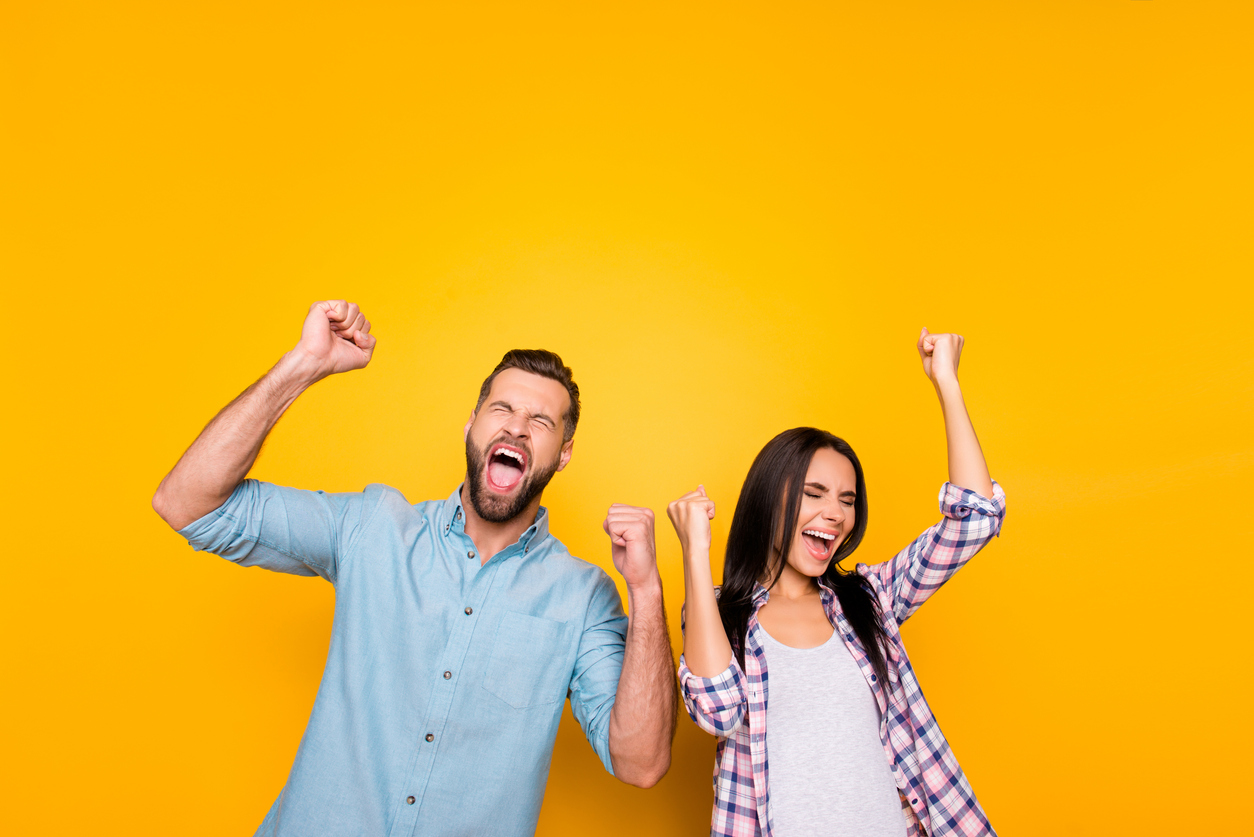 Posted on March 22, 2019 at 6:41 pm
Windermere Windsor
Category:

Blog, For Buyers, Fun Facts
Tagged

2018, 2019, blog, Buyers, Federal Funds Rate, Federal Reserve, Fun Facts, mortgage rates, rates, Treasury yield, Windermere Real Estate
One of the most common questions we hear from clients is "Where do you think interest rates are going?"
Virtually all of the experts we follow put rates above 5% going into next year and some see rates approaching 5.5% by the middle of 2019. What's certain is that there are economic forces at work that are pushing rates higher.
So, how about a little history lesson? How do today's 30- year mortgage rates compare to this same date in history going all the way back to 1990?
• Today = 4.85%
• 2017 = 3.94%
• 2015 = 3.82%
• 2010 = 4.27%
• 2005 = 5.98%
• 2000 = 7.84%
• 1995 = 7.75%
• 1990 = 10.22%
While today's rates feel high only because they are higher than 2017, they are quite a bit lower than at many times in history.
Posted on October 19, 2018 at 3:29 pm
Windermere Windsor
Category:

Blog, Economy, Fun Facts
Tagged

blog, History, mortgage, Mortgage Rate, Numbers, rates, real estate, Windermere Real Estate