For home sellers who would like to move to a new home this year, there is a window of time that is closing as we head into the Fall months.

Most people know that the Spring and Summer are the most active months for real estate and that activity trails off into the Fall and Winter.
Here are the specific numbers behind this…
The number of homes sold along the Front Range in November tends to be between 15% and 29% lower than September.
That means the best window of time for current sellers to obtain a contract from a buyer and close by the end of the year will occur over the next 45 days.
For sellers who have homes on the market today, it is time to ensure that:
The home is priced right versus the competition

All of the marketing elements are in place

It is easy for a buyer to make an offer on the home
Posted on August 23, 2019 at 4:54 pm
Windermere Windsor
Category:

Blog, Fun Facts
Tagged

Buyer, closing, Fall, Friday Fun Facts, Front Range, home sellers, Homes Sold, percentages, Prices, real estate, Spring, summer, Windermere Real Estate, Winter
A stat we find interesting is the relationship between the inventory for sale versus what is actually selling.
Specifically what we look at are price ranges.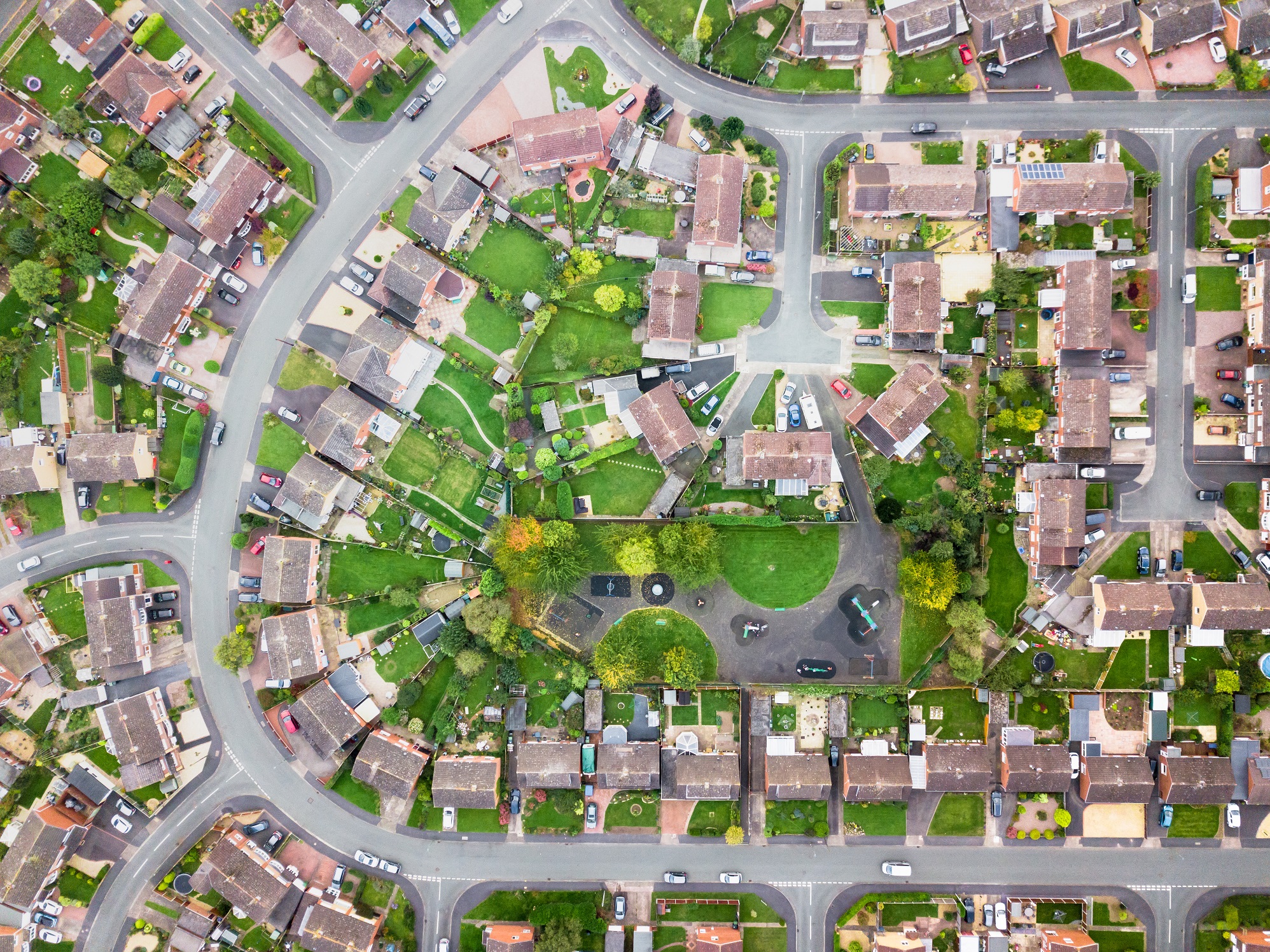 We are curious to know if the inventory that is for sale lines up with what the buyers want.
Here's what we notice…
In Larimer County, 23% of all the single family homes for sale are priced under $400,000. No surprise, this is a popular price range among buyers and it represents 45% of all sales.
So, the ratio is 23% of the inventory versus 45% of the sales.
In Weld County, the difference is more pronounced.
Homes under $400,000 represent 44% of the inventory and 69% of the sales.
Because the percentage of sales is higher than the percentage of inventory, properties under $400,000 will sell much quicker and are more likely to have multiple offers.
__________________________________________________________________________________________________________
To see the latest on the market, be sure to check out a copy of the new Gardner Report, our Chief Economist's quarterly look at Front Range real estate.
Posted on May 10, 2019 at 5:50 pm
Windermere Windsor
Category:

Blog, Fun Facts
Tagged

blog, Buyers, Friday Fun Facts, Gardner Report, homes, Inventory, Larimer County, Price Range, Prices, sale, Selling, Weld County, Windermere Real Estate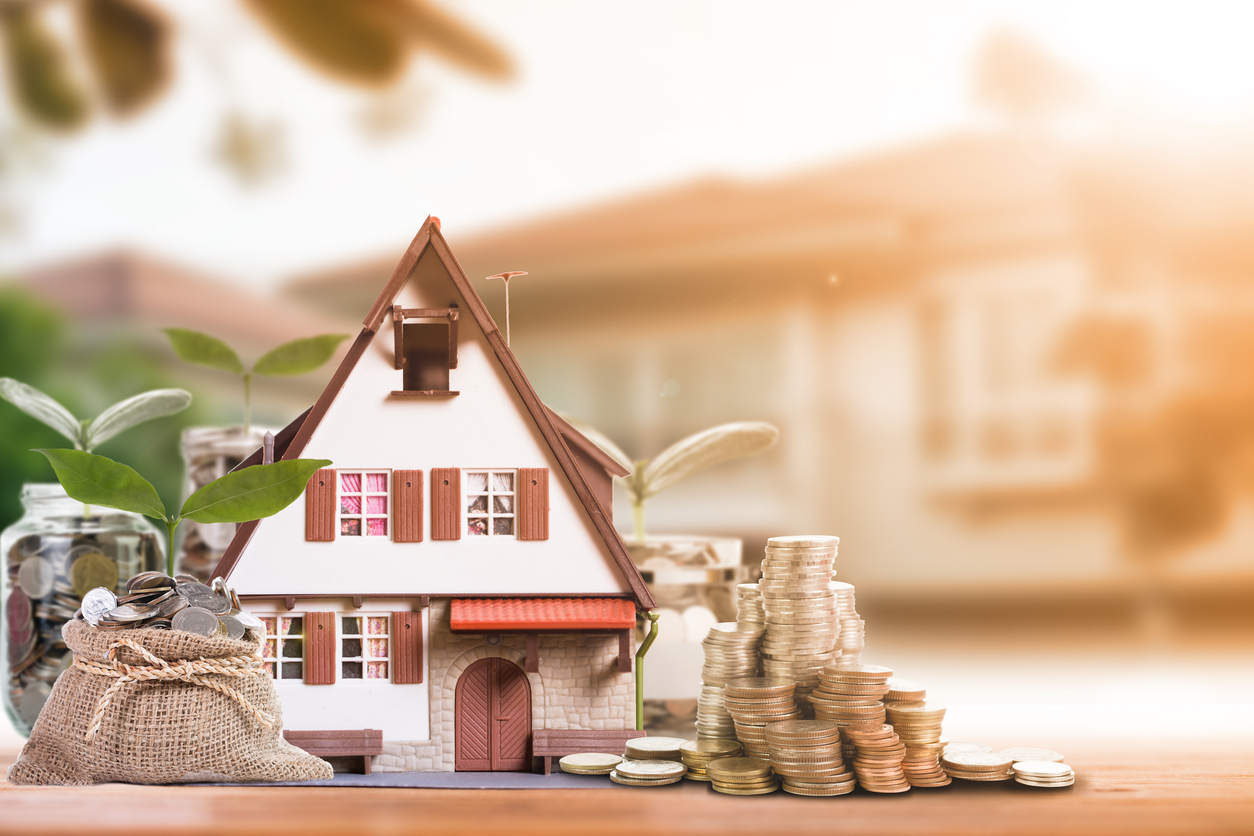 It's true, certain parts of our market are cooling off. We are seeing fewer multiple offers, fewer bidding wars, and fewer inspection concessions.
However, homes that are priced right and in great condition are selling, and in many cases, selling quickly.
As buyers feel the market cool a bit, it may cause them to want to wait. They sometimes feel like it's a better choice to 'wait and see what happens.'
The reality is, there is a real cost to waiting given two specific facts.
1. Interest rates will continue to rise
2. Prices will continue to rise
Interest rates are a little more than 0.5% higher than a year ago and experts predict them to be another 0.5% higher by this time next year.
Prices have been appreciating at roughly 10% per year for the last four years. Based on the numbers, we see that appreciation could be 5% per year for the next two years.
So, let's look at a house priced at $450,000 today. If prices go up "only" 5% for the next 12 months, that home will cost $22,500 more in a year.
And, if rates go up another half percent, the monthly payment will be $206 higher. That's an 11% increase!
In an environment of rising prices and rising rates, there is a real cost to "wait and see."