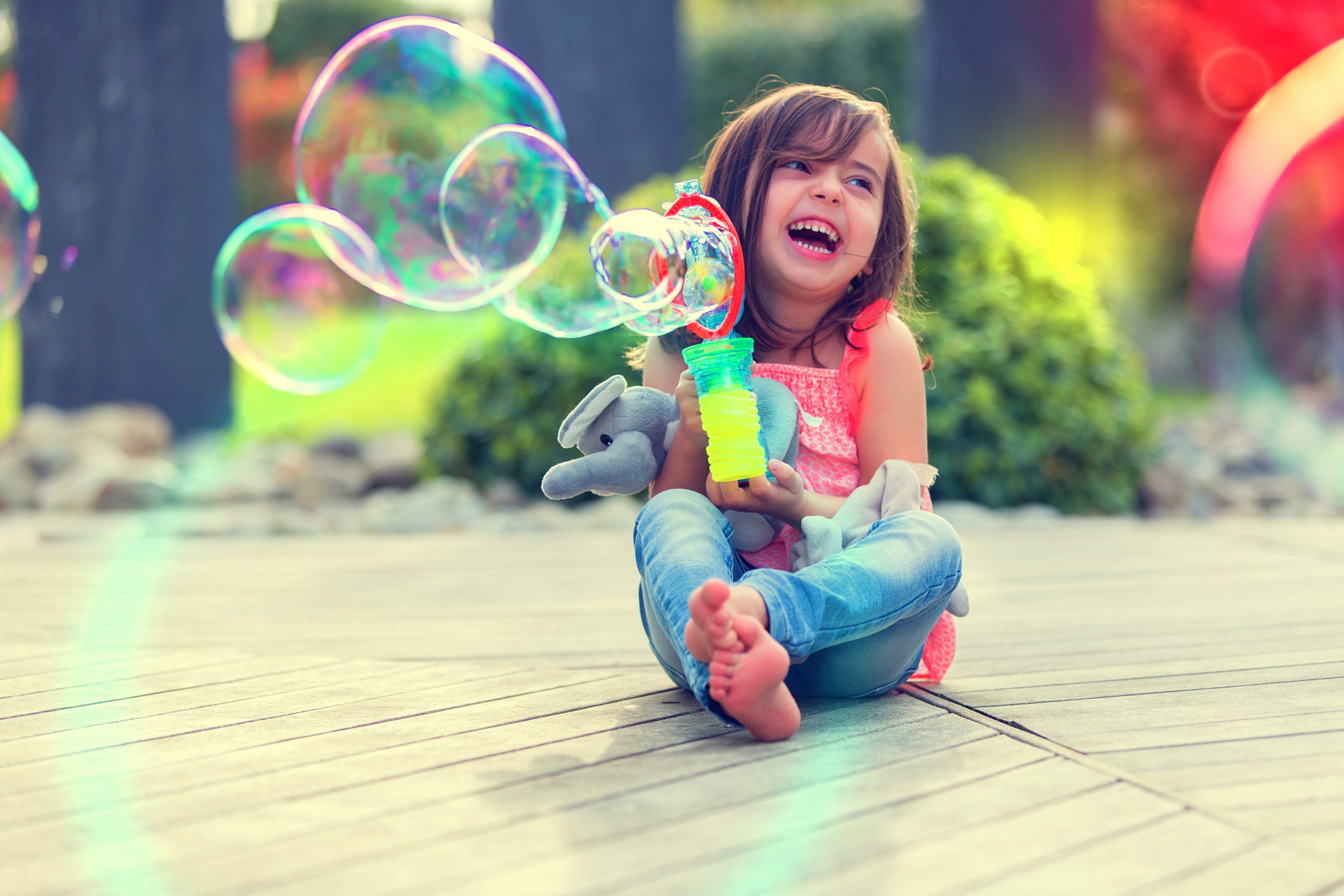 A hot topic of conversation these days is the prospect of another real estate bubble.  People wonder if prices can continue at their current pace and some fear a repeat of 2008.
Because we get asked about this topic so often from our clients, we thought it would make sense to ask our in-house expert, Matthew Gardner.
Matthew is our Chief Economist and was our Keynote Speaker at the Windermere Annual Market Forecast.
During the Forecast presentation, he discussed the bubble concerns and laid out his reasons why he sees no potential of prices bursting along the Front Range.
Quite the opposite actually, he sees that prices will continue to go up, but just not as fast as they have been.
His reasons for no bubble bursting are as follows:
Record-low inventory – prices cannot crash without a glut of supply on the market
Highly-qualified buyers – lending guidelines are more stringent today than they have been in our lifetime
Growing jobs – job growth in Colorado is projected to far outpace the national average this coming year
So, we project a healthy real estate market in 2021.
To see a replay of the Forecast presentation, simply reach out to us, we would be happy to send you the recording.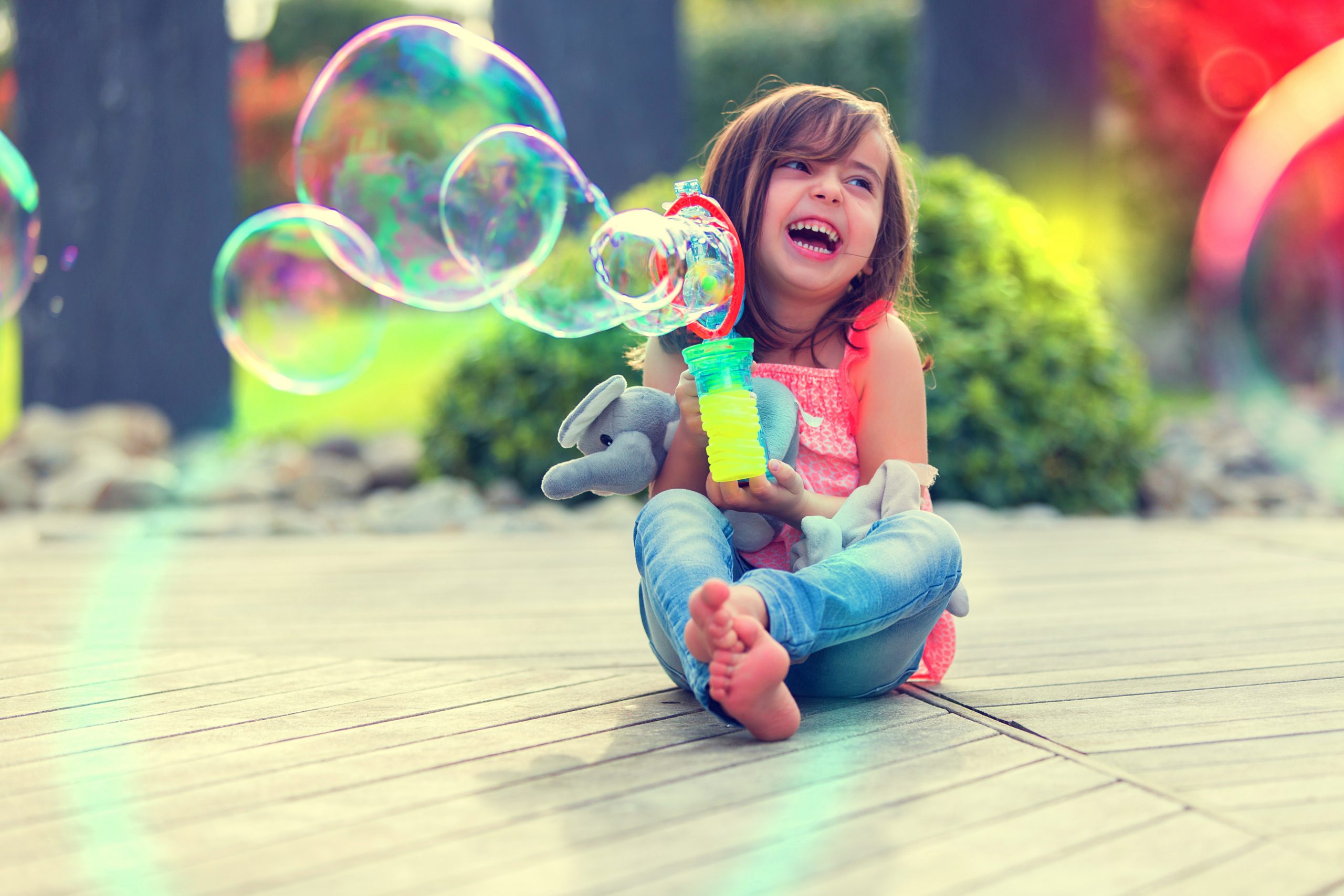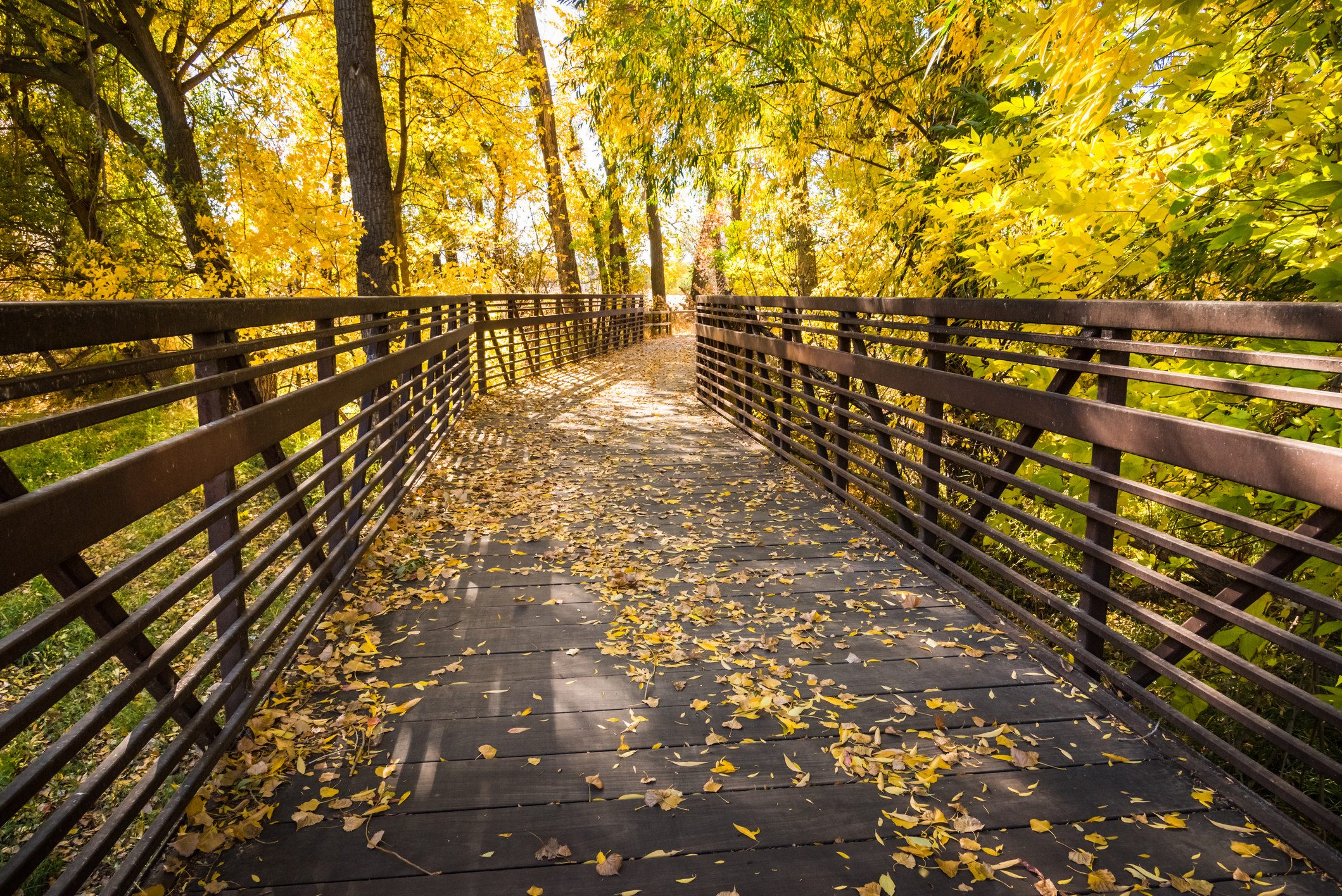 We just completed a review of the September numbers in our market.
Here is the one number that is standing out to us – average price.
Prices are way up over last year.  Here are the specific average price increases in each of our markets compared to September 2019:
Metro Denver = 13.2%
Larimer County = 16.9%
Weld County = 7.4%
This change in prices has of course generated questions from our clients.
To help our clients answer questions about prices and other real estate topics, we have set up a private online event with our Chief Economist Matthew Gardner.
The event is set for Tuesday from 9:00 to 10:00.
Simply reach out to any Windermere broker to receive your registration link.
Matthew will be addressing these questions as well as many others:
What effect will the election have on the economy and on real estate?
How long can interest rates stay this low?
Can prices keep appreciating at their current pace?
This online event is for the clients and friends of Windermere.  If you would like to register, please connect with your Windermere broker.


Exclusive Invitation!!!
Tune in on Tuesday, October 6, 2020 at 9:00am to meet with Matthew Gardner, Windermere Real Estate's Chief Economist LIVE and get your chance to ask him questions. He'll be discussing the housing market, employment and the effects of COVID-19 on the local and national economy.
As one of the only real estate companies in the US that has a Chief Economist on staff, we have exclusive insights into the housing market, economy and government happenings. This is a one of a kind event for clients and friends of Windermere Real Estate in Colorado.
To sign up, please contact your Windermere Agent or message us to get the link. Seating is limited in digital meeting room so get your seat!
(If you can't attend live, you can register to automatically get the recording.)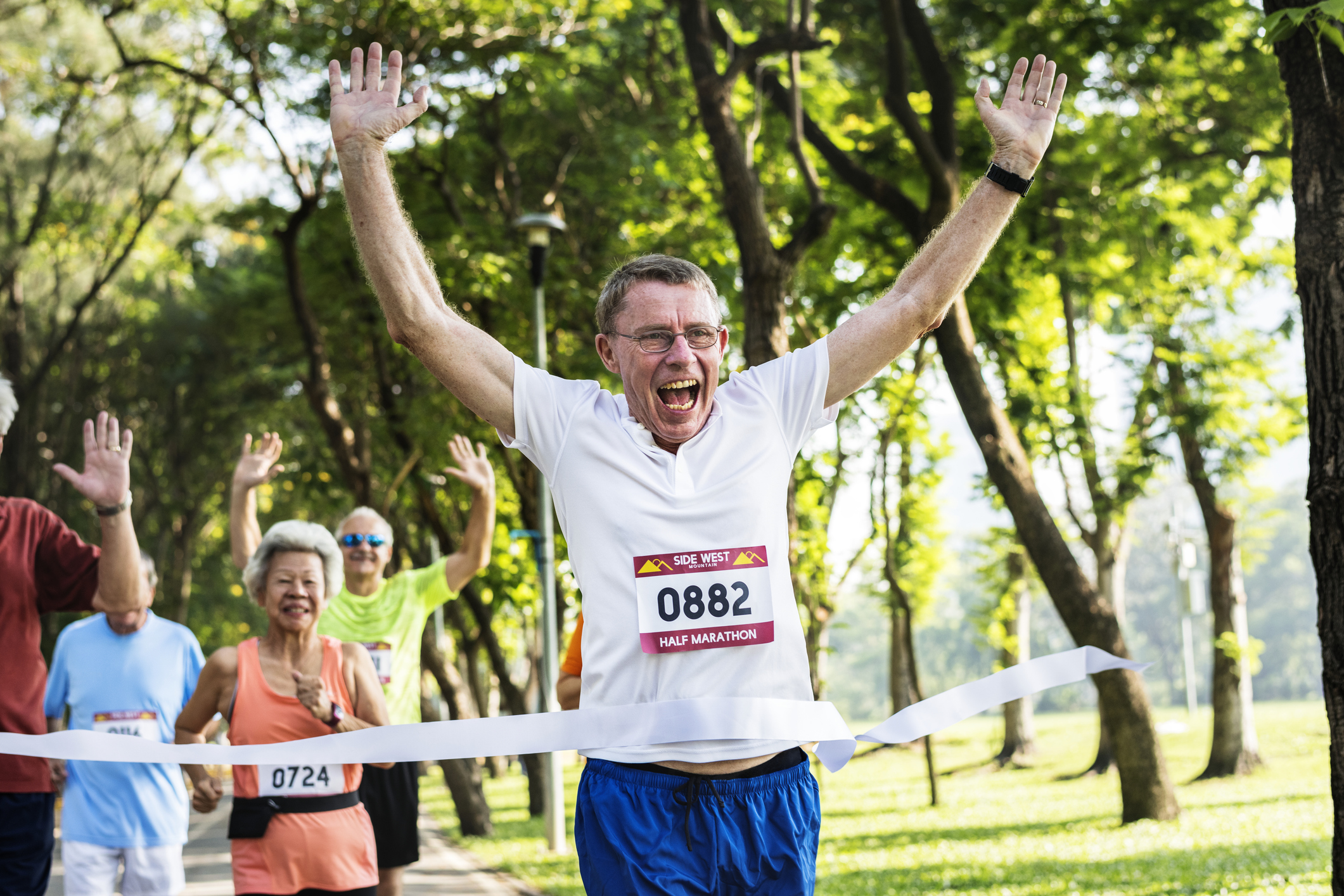 The National real estate market just hit a massive milestone.
Based on the numbers through August, we are now on pace to sell 6 million homes.  This is the highest pace we have seen in 14 years.
The 6 million threshold is a big deal in the real estate brokerage world.
Each month, as they have for a long time, the National Association of Realtors tracks the sales and then calculates the annualized rate of residential closings.
For many, many years this number has bounced around 5.5 million.  The fact that it just jumped to 6 million speaks to many factors especially the effect of today's interest rates.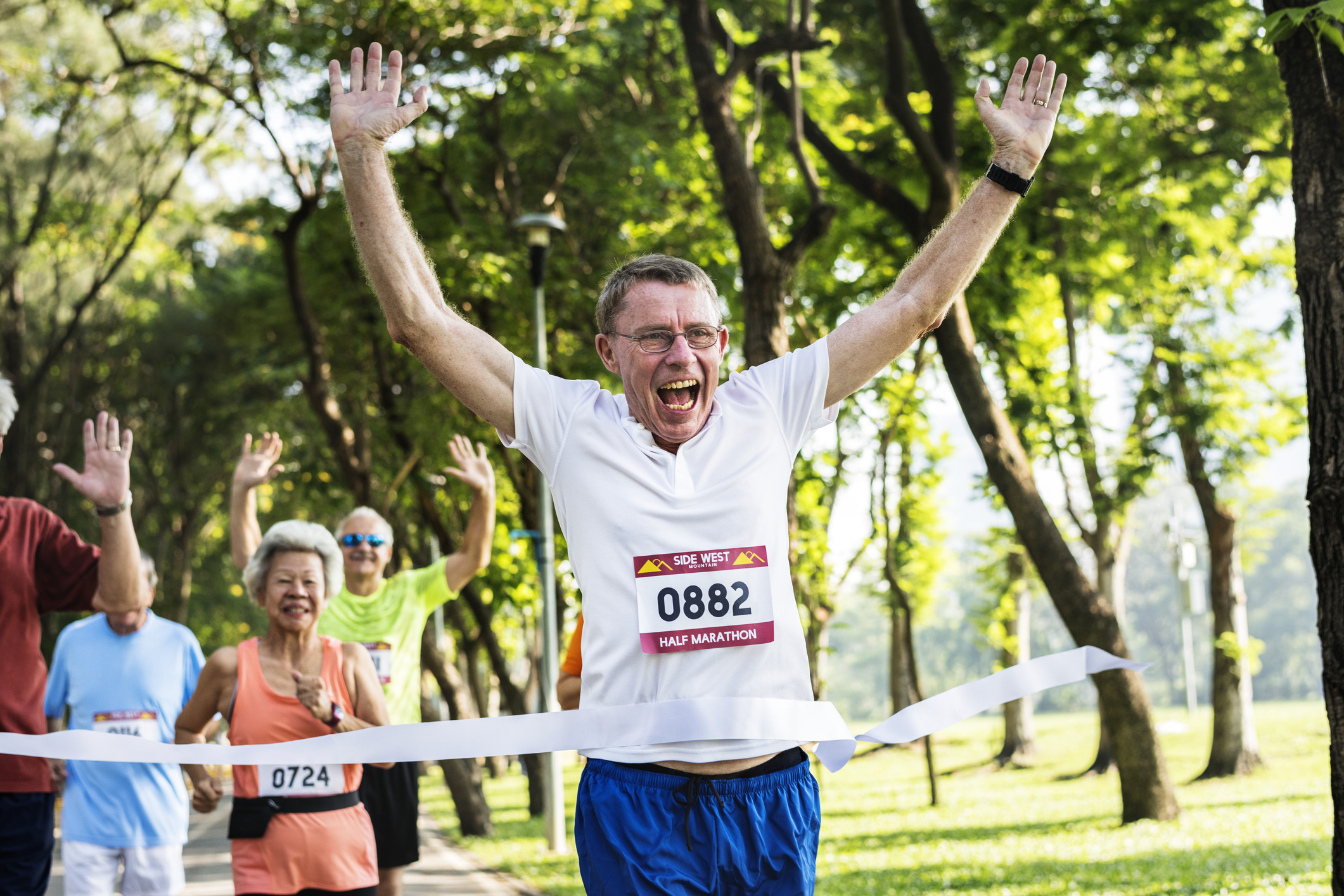 Temperatures may be cooling off but the Front Range real estate market is not.
Typically the market starts to slow down a bit in the Fall after a hot Spring and Summer.
Not this year.
The indicator we use to measure future closed sales is current pending sales.
Simply, we look at the number of properties under contract and scheduled to close versus the same time last year.
Current pending sales are way up along the Front Range when measured against 2019:
Metro Denver up 34.1%
Larimer County up 48.6%
Weld County up 50.2%
Based on these numbers, closed sales numbers over the next 60 days will be very strong.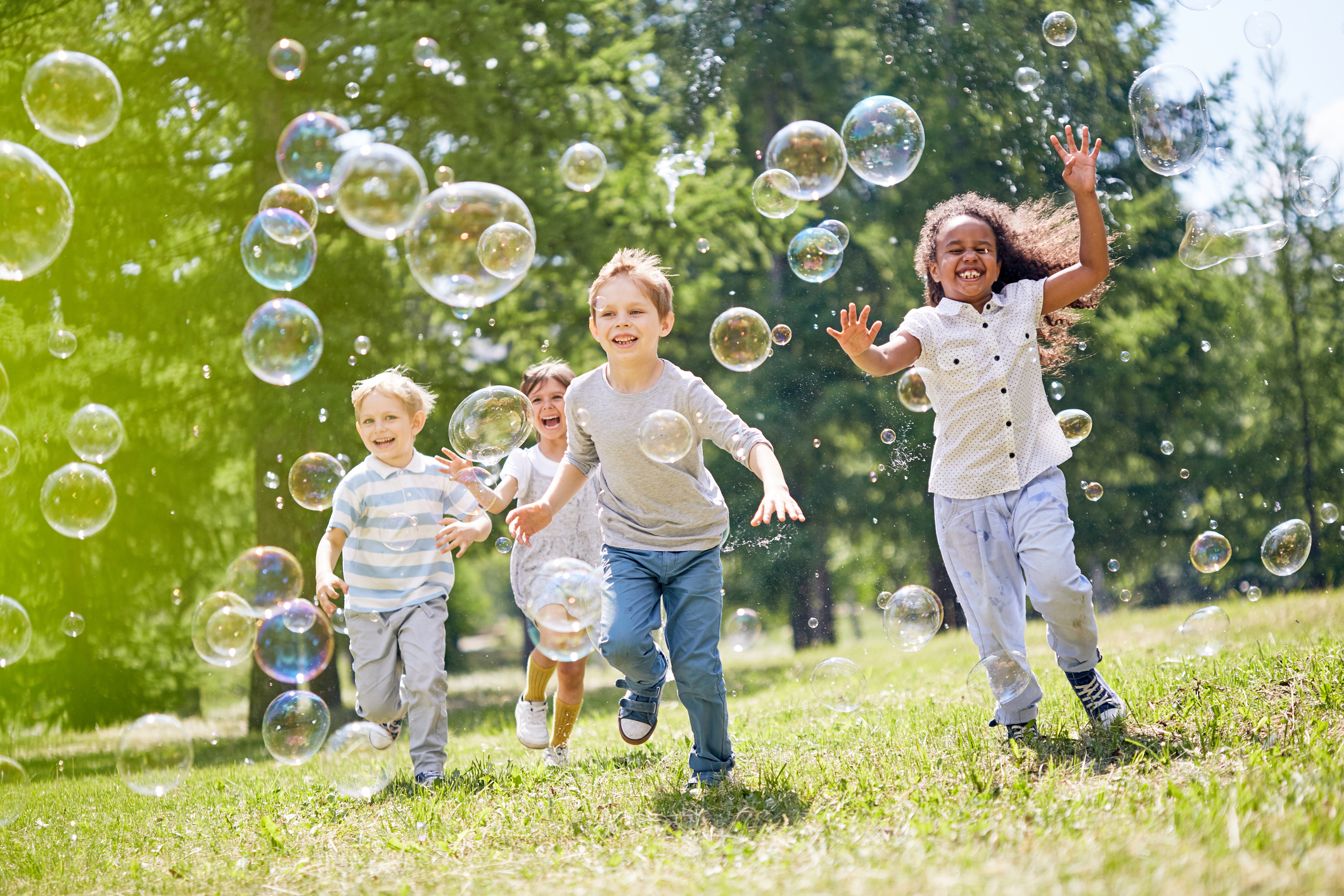 The number of loans in forbearance just fell to their lowest level since mid-April.
This is good news for the real estate market.
Less and less people are seeking payment relief on their mortgages.
The number of loans currently in forbearance stands at 7.16%.
This news coincides with the U.S. Unemployment Rate falling to it's lowest level in 5 months as more people are getting their jobs back.
The economy has added back roughly half of the 22.2 million jobs that were lost in March and April of this year.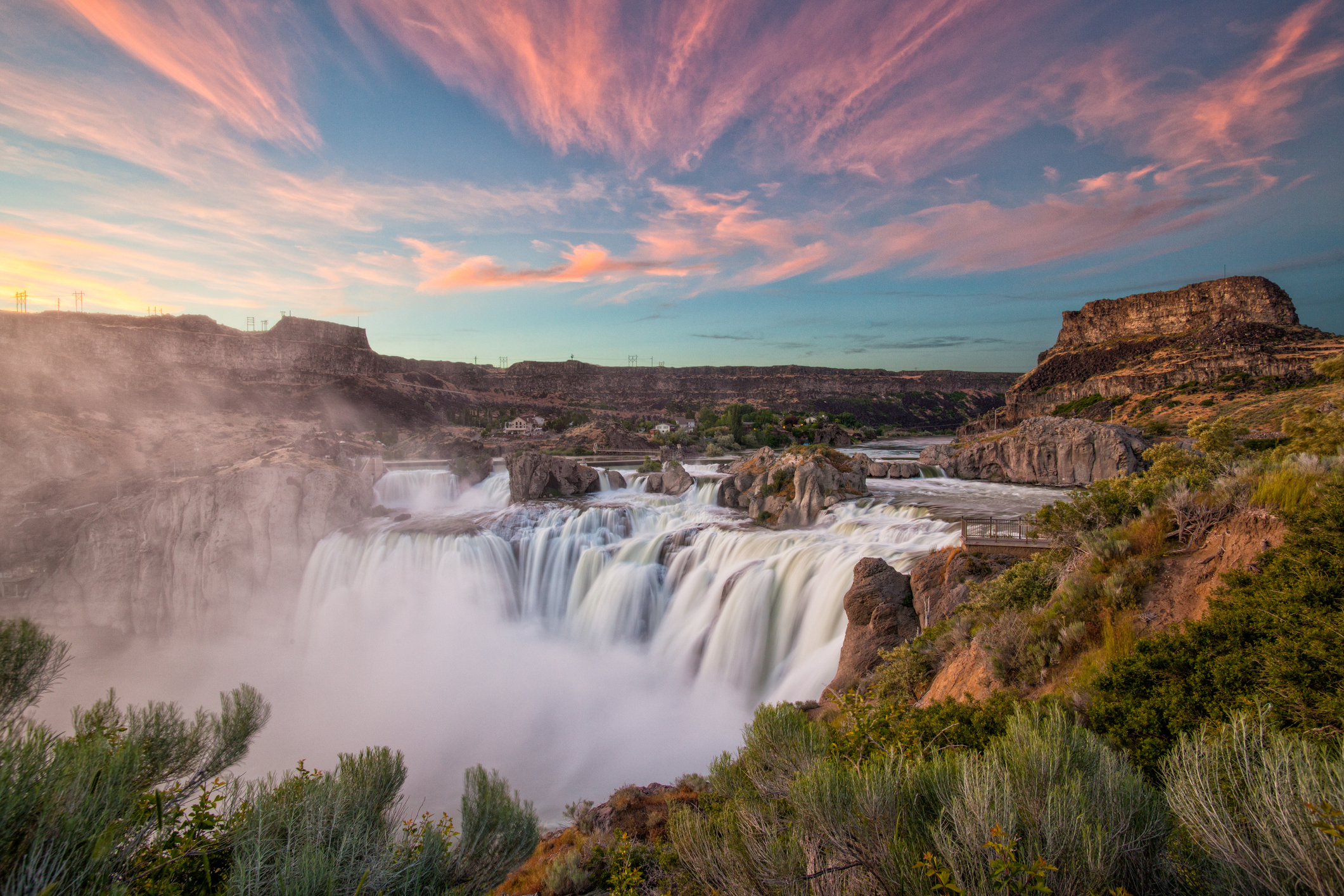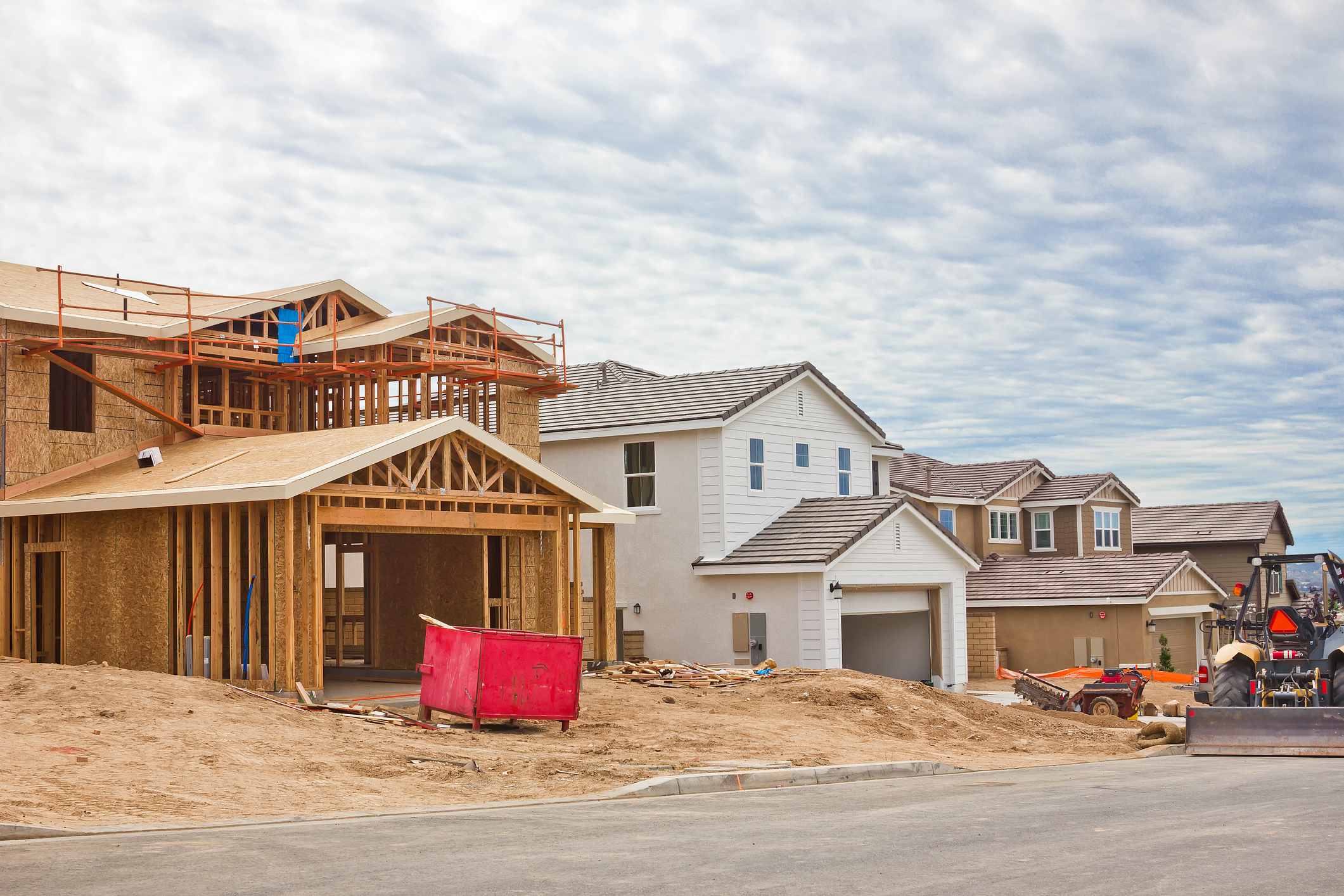 Sales of new homes have jumped to their highest levels in 14 years.
The annualized rate of single-family new construction homes is now at 901,000 according to the new Census Bureau report.
This means that across the U.S., at the current pace of sales, there will be almost 1,000,000 new homes built and sold over the next 12 months.
This pace is 36% higher than one year ago and the highest it has been since the end of 2006.
Given the low inventory levels of previously-owned homes that most of the Country is experiencing, this uptick in new home activity is welcome news.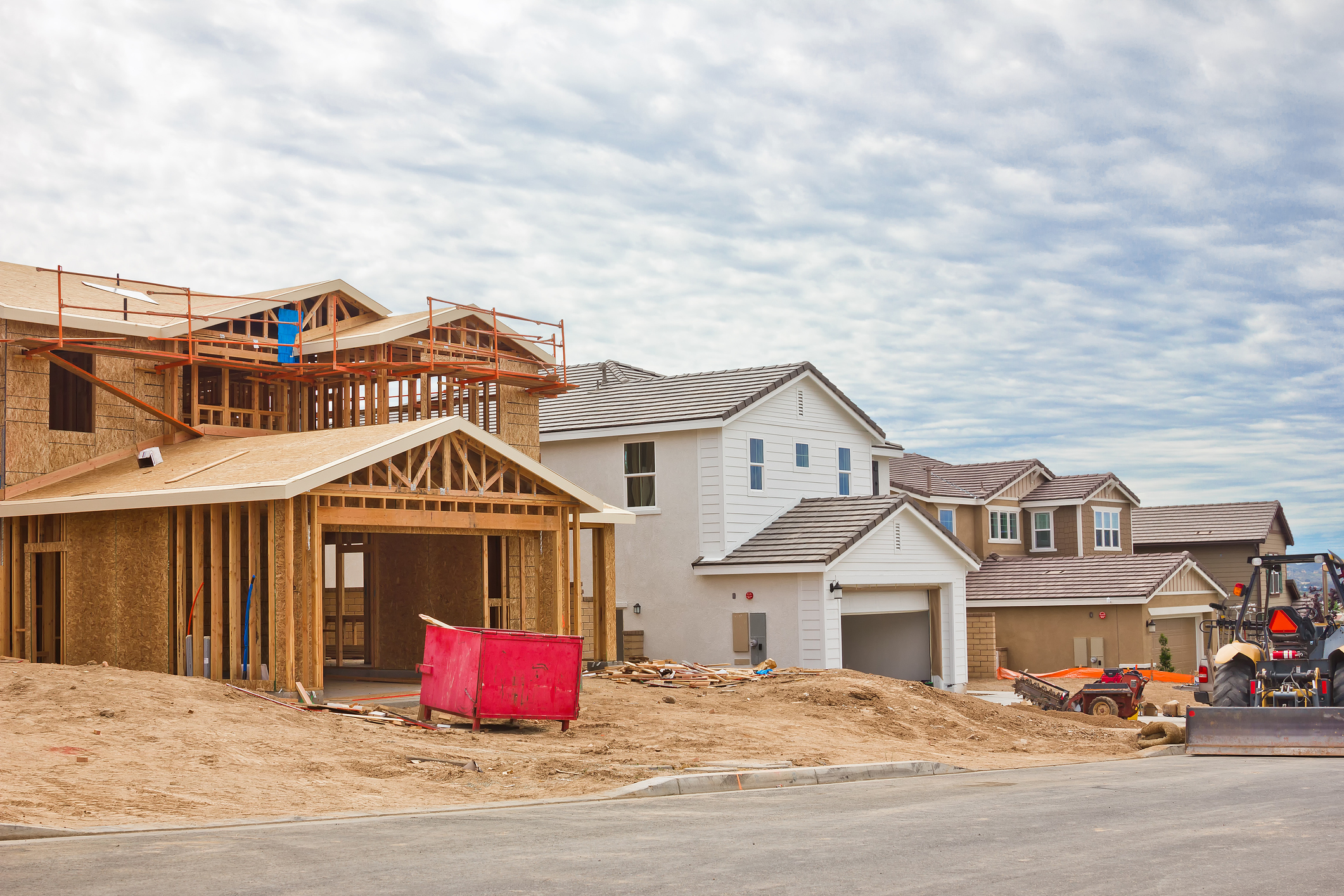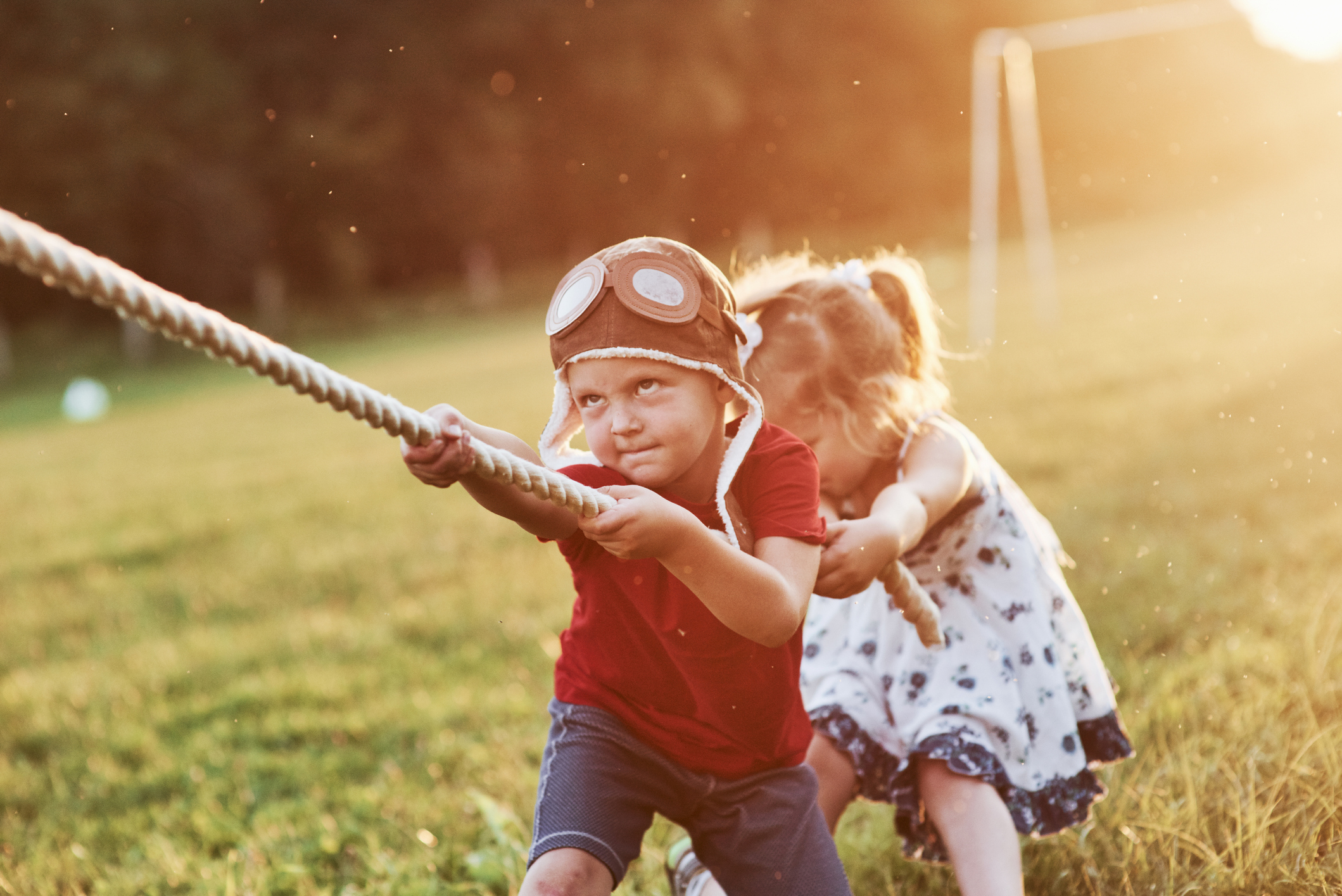 Periodically we track a stat which we find to be quite interesting.
It answers this question – how many properties are selling for at least list price (asking price or higher)?
This stat tells us how active the market is and helps our buyers to realize that, in some cases, they will be in a competitive situation.
When we look at single-family home sales so far this month, this is what we find:
57% of properties in Larimer County sell for at least list price
62% of properties in Weld County sell for at least list price
So, in well over half of the transactions, buyers need to offer list price or higher to acquire the property.
The data gets even more interesting when this information is broken out by price range.
To no one's surprise, the percentage increases for properties priced under $400,000:
81% in Larimer County
70% in Weld County
We find that for properties over $400,000 the percentages still tell a story of a very active market:
47% in Larimer County
56% in Weld County
Bottom line, in most locations and price ranges we see a strong sellers' market where buyers need to be prepared to make a strong offer and to also compete.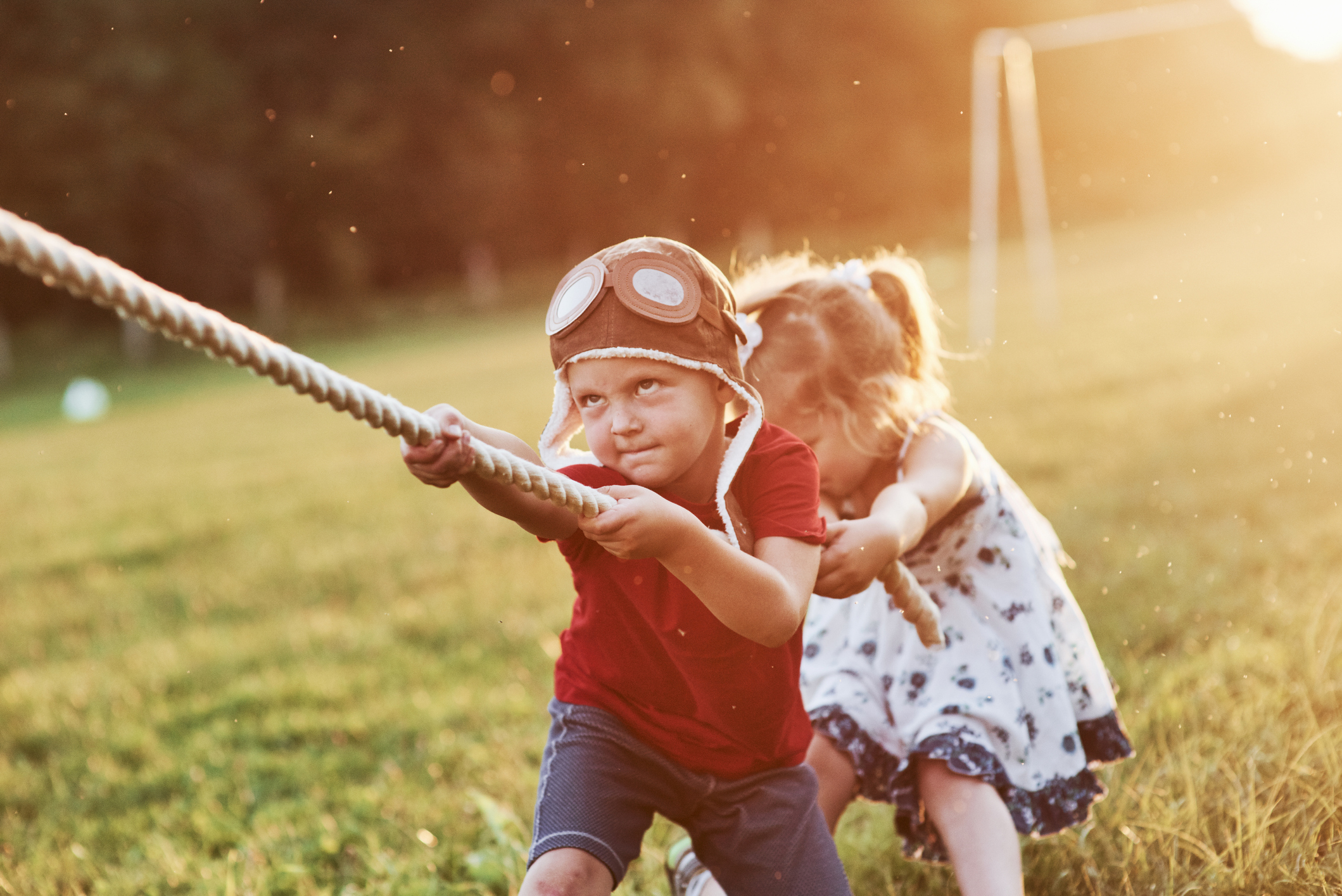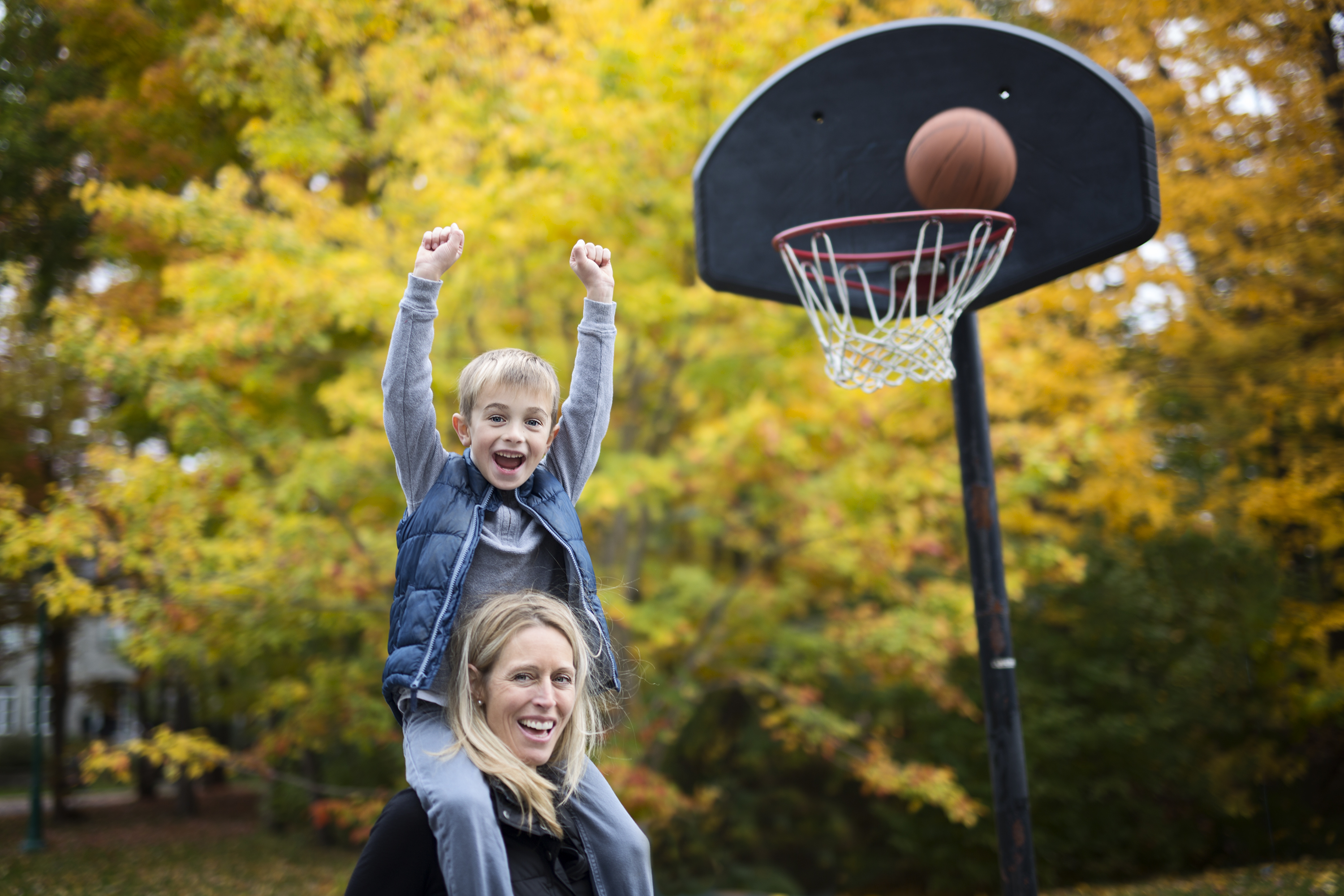 The Case-Shiller Home Price Index tracks appreciation in the 20 largest real estate markets across the U.S.
Their most recent quarterly report was just released this week.
Metro Denver prices are up over last year by 3.89% which is just slightly higher than the average of the 20 markets.
It is interesting to see how the 20 locations have performed since the pre-Great Recession housing peak.
Turns out that Denver has done the best out of all the markets.
Since 2008, Denver home prices have appreciated 64.9%.  Second-best is Dallas at 55.5% and Seattle is third at 41.2%.
Believe it or not, there are markets where average home prices have still not returned to their 2008 levels.
Las Vegas is 14.5% below 2008 and Chicago is 12.8% below.
These numbers are another indicator of the long-term health and performance of the Front Range market.