This past Wednesday and Thursday evenings we had the pleasure of hosting our annual Market Forecast events in Denver and Fort Collins.
Thank you to the 700 people who attended. We appreciate your support!
In case you missed the events, here are some highlights including our forecast for price appreciation in 2019:
• In 2018 Prices went up:
o 8% in Fort Collins
o 8% in Loveland
o 8.5% in Greeley
o 8% in Metro Denver
• Inventory is (finally) showing signs of increasing:
o Up 25% in Northern Colorado
o Up 45% in Metro Denver
• There are distinct differences in months of inventory across different price ranges = opportunity for the move up buyer.
• There are several reasons why we don't see a housing bubble forming:
o New home starts along the Front Range are roughly 60% of pre-bubble highs 14 years ago.
o Americans have more equity in their homes than ever, $6 Trillion!
o The average FICO score of home buyers is significantly higher than the long-term average.
o The home ownership rate is back to the long-term average.
• Our 2019 Price Appreciation Forecast:
o 6% in Fort Collins
o 6% in Loveland
o 7% in Greeley
o 6% in Metro Denver
If you would like a copy of the presentation, go ahead and reach out to us. We would be happy to put it in your hands!
Posted on January 18, 2019 at 9:25 pm
Windermere Windsor
Category:

Blog, Fun Facts
Tagged

blog, Denver, Fort Collins, Fun Facts, Housing, Market Forecast, Metro Denver, northern colorado, Price Appreciation, Windermere Real Estate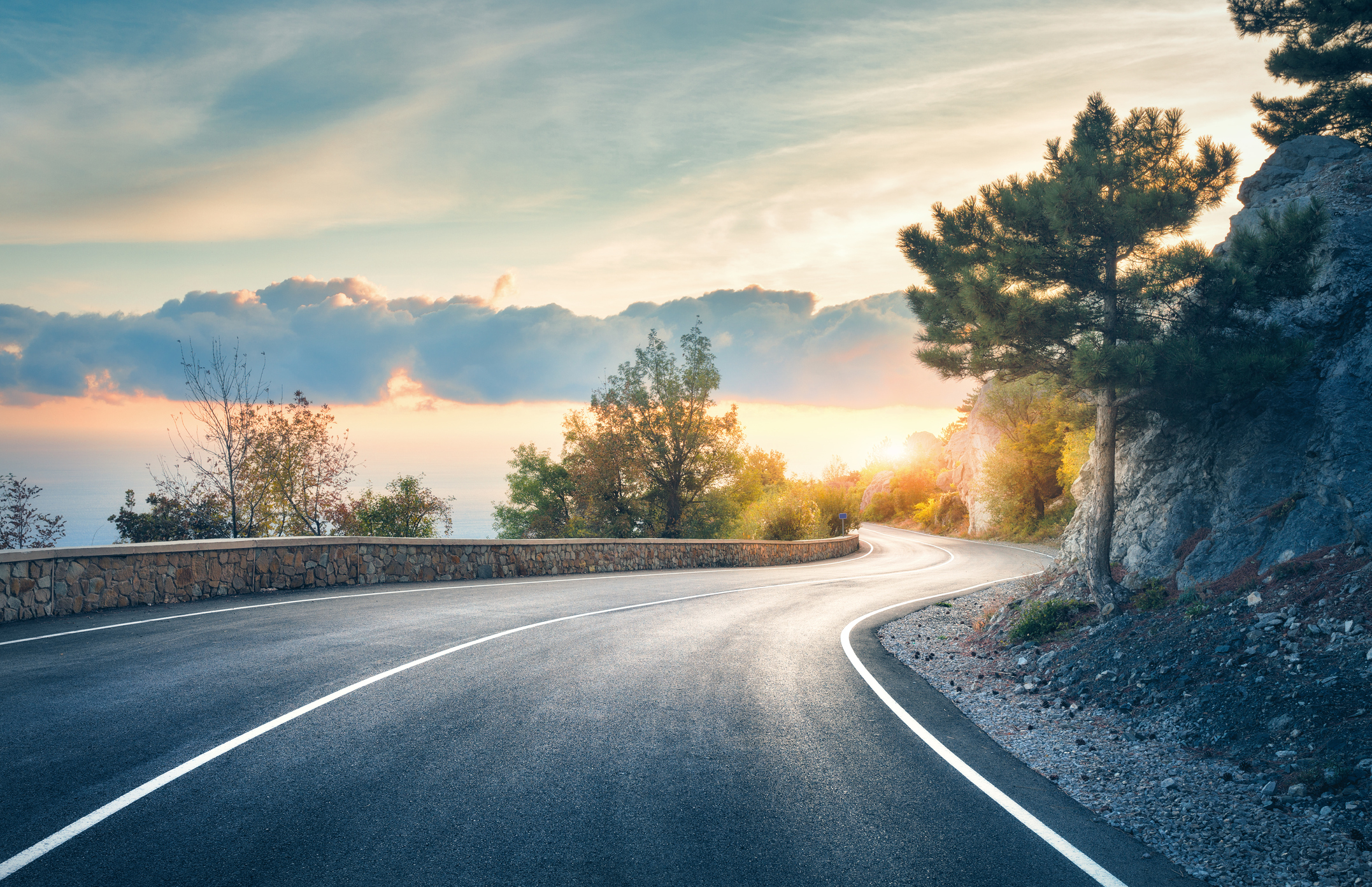 Pretend you have been driving on the Interstate at 100 miles per hour. 
Also, pretend you have been doing that for a long time.
Now pretend you slow down to 83 miles per hour.
How would that feel?
It would probably feel slow, right?
83 miles per hour is a 17% decrease from 100. It may feel slow, but it's still pretty fast.
How does this relate to real estate?
Well, the market has been moving fast for a long time.
It's been going 100 miles per hour for at least two years (some would argue even longer).
We've recently seen a 17% change in terms of number of transactions that are occurring.
There were 17% fewer sales in October 2018 versus October 2017 in Metro Denver.
It feels slow because we've been driving so fast for so long. But, our market is still moving.
For example, prices are still up. So, remember, that it's all relative.
Posted on November 9, 2018 at 4:04 pm
Windermere Windsor
Category:

Blog, Fun Facts, Housing Trends, Market News
Tagged

blog, Fun Facts, increase, market, Market Update, Numbers, real estate, Transactions, Windermere Real Estate
One of the most common questions we hear from clients is "Where do you think interest rates are going?"
Virtually all of the experts we follow put rates above 5% going into next year and some see rates approaching 5.5% by the middle of 2019. What's certain is that there are economic forces at work that are pushing rates higher.
So, how about a little history lesson? How do today's 30- year mortgage rates compare to this same date in history going all the way back to 1990?
• Today = 4.85%
• 2017 = 3.94%
• 2015 = 3.82%
• 2010 = 4.27%
• 2005 = 5.98%
• 2000 = 7.84%
• 1995 = 7.75%
• 1990 = 10.22%
While today's rates feel high only because they are higher than 2017, they are quite a bit lower than at many times in history.
Posted on October 19, 2018 at 3:29 pm
Windermere Windsor
Category:

Blog, Economy, Fun Facts
Tagged

blog, History, mortgage, Mortgage Rate, Numbers, rates, real estate, Windermere Real Estate