What does it mean to be "All in"?
At Windermere, it means our agents love what they do, acting beyond themselves, and being there when it counts. During these uncertain times, we want you to know that our agents are more focused than ever on taking care of their clients and helping them move their dreams forward.

A quick, simple Fun Fact for you this week…
It's time to sign up and register for our annual Market Forecast event.
We will be live in Denver on January 15th at the Wellshire Events Center.
And In Fort Collins on January 16th at the Marriott.
Both events start at 5:30.  Choose which location works best for you.
Matthew Gardner, our Chief Economist, is the Keynote speaker.
Click the links above to RSVP.
It's time to register for our annual Market Forecast event.  We will be live at 5:30 on January 16th at the Marriott in Fort Collins.  Back by popular demand is our Chief Economist Matthew Gardner.  Save your seat HERE.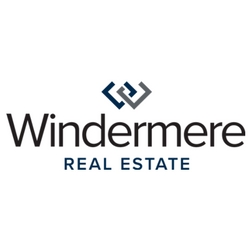 It's that time of year when Windermere's Chief Economist Matthew Gardner dusts off his crystal ball and peers into the future to give us his predictions for the 2020 economy and housing market.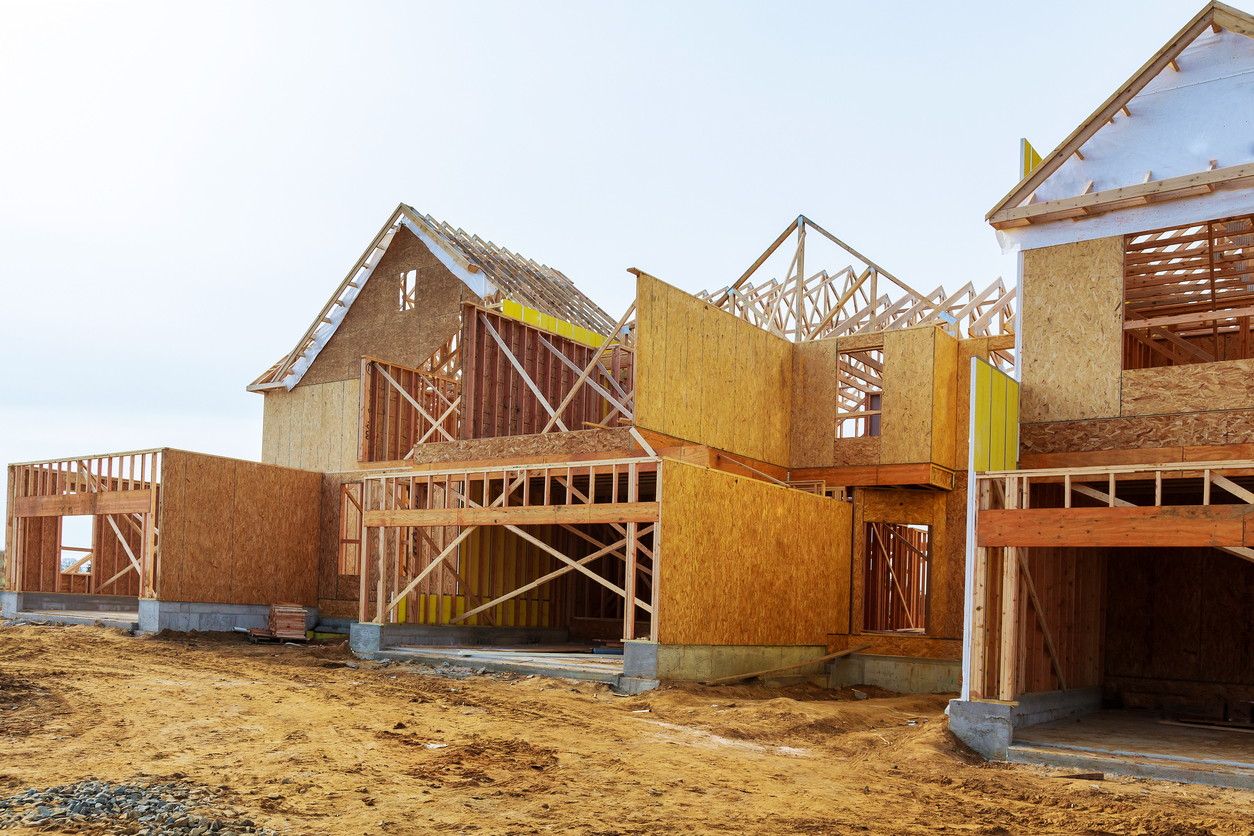 Metrostudy, who in our opinion is the leader in new home research, recently did a study on the average price of a new home in each of the Front Range Counties.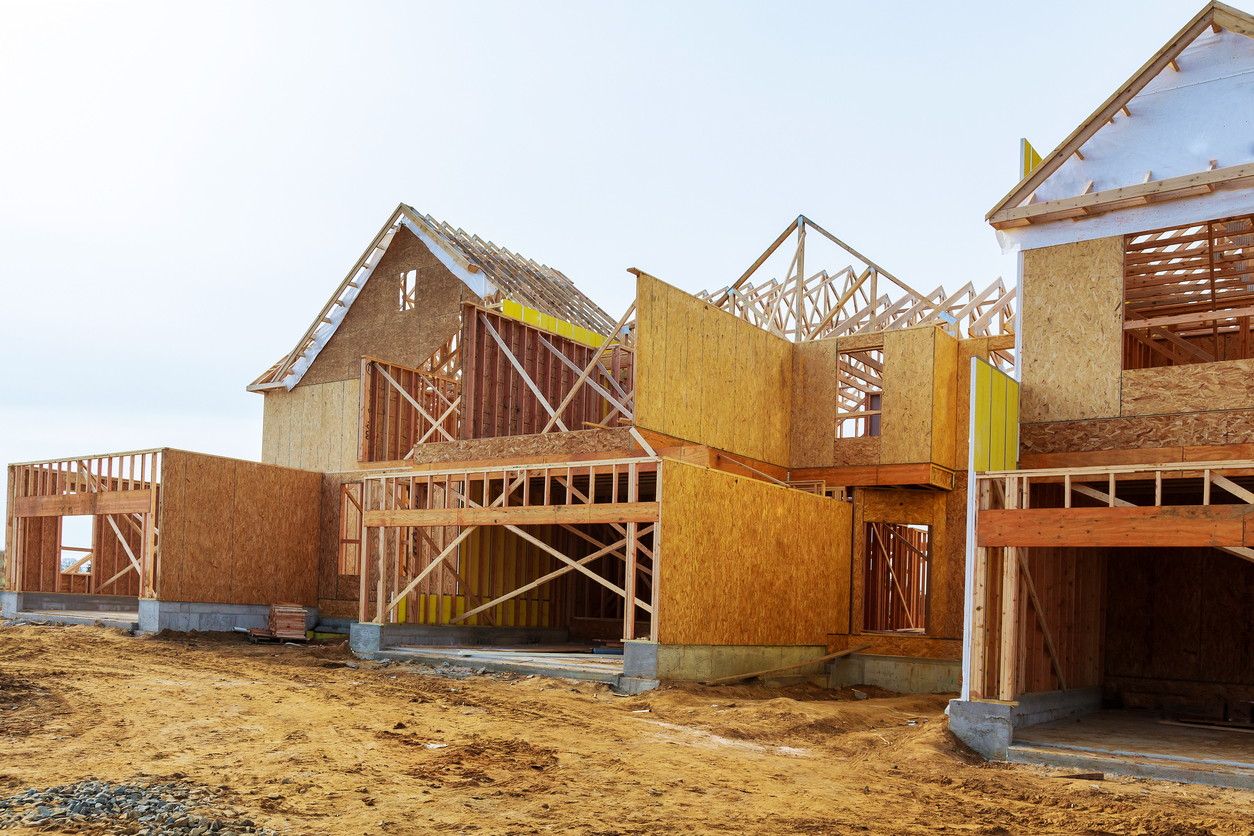 Here are some interesting takeaways…
If you want to find the least expensive new home on the Front Range, the places to look are Weld County and El Paso County.
·         Weld County Average New Home Price  = $411,269
·         El Paso County Average New Home Price = $427,361
The most expensive place for a new home is in Boulder County (no surprise) at $698,208.
Jefferson County has the largest difference between the average price of a new home and the average price of a resale home:  $664,600 vs. $510,003.
Here's the County by County breakdown of the average price of a new single-family home:
·         Boulder = $698,208
·         Jefferson = $664,600
·         Douglas = $624,315
·         Broomfield = $612,779
·         Denver = $581,480
·         Arapahoe = $545,943
·         Larimer = $507,105
·         Adams = $480,464
·         El Paso = $427,361
·         Weld = $411,269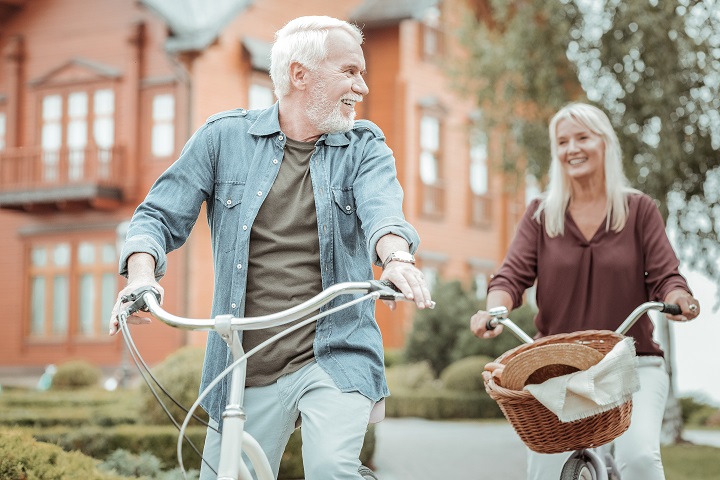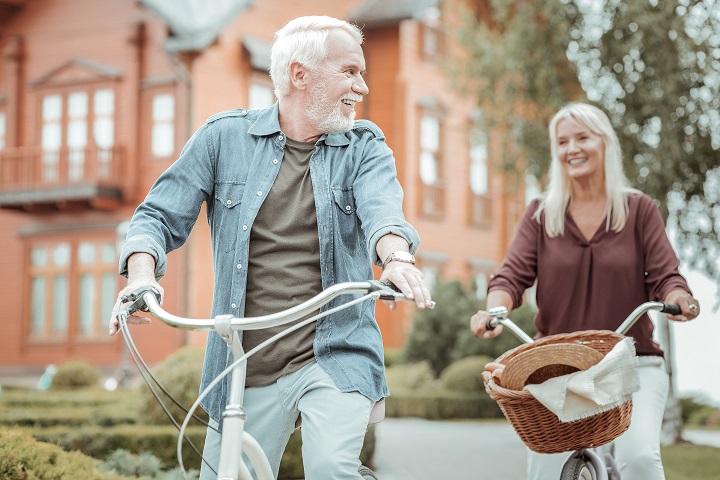 Home Builder's confidence in Baby Boomer buyers is at an all time high.
The National Association of Home Builders (NAHB) surveys their members each quarter to discover what they expect of future sales.
The builders base a large part of their answer on how many people are visiting their sales centers and model homes versus the same time last year.
The results in their most recent survey show that builders have never been more confident about buyers who are 55 and older.
The confidence index for this age group is actually double of what it was in 2012.  The NAHB sites low interest rates and strong job growth as the reasons for the high confidence.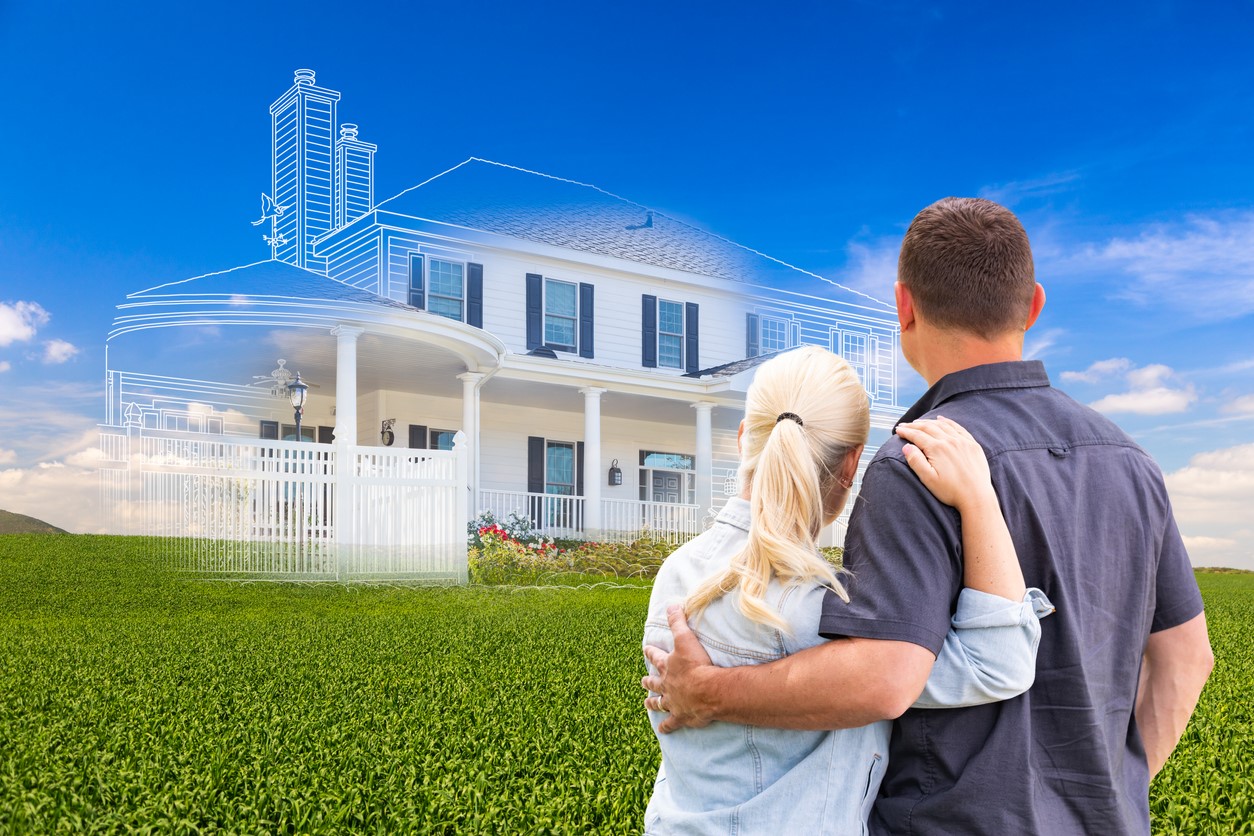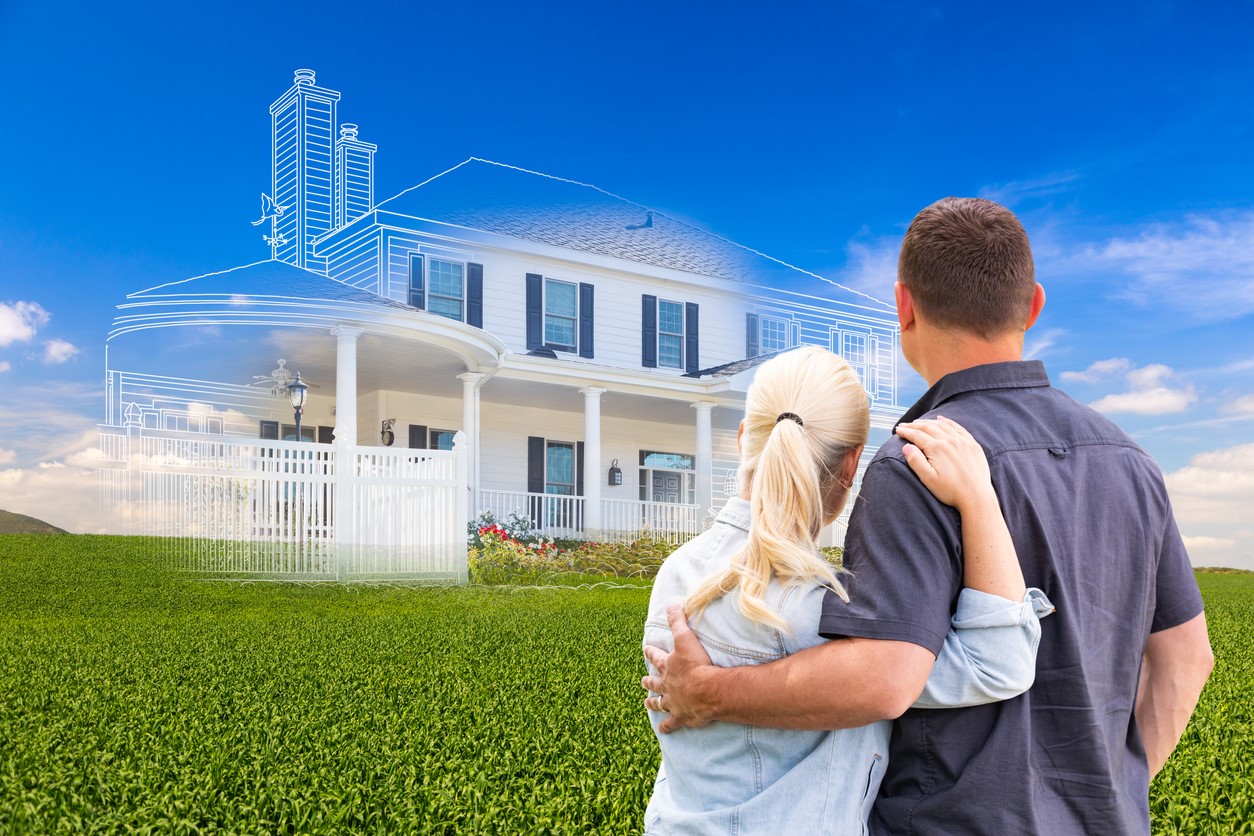 Here is a fact…
If you have ever thought about owning a new home, the last two months of the year are usually the best time to make that happen.
Here's why…
Many builders have year-end goals and sales quotas to hit.  If they have a "standing inventory" of homes that are completed but not sold, they are typically motivated to sell these homes by the end of the year.
This dynamic can be especially true for publicly-traded builders who are even more motivated to hit year-end sales numbers.
Up and down the Front Range there are beautiful new homes in fantastic neighborhoods.  The builders of these homes may be happy to make concessions and provide incentives as long as you close by year-end.
We just recently helped a buyer with a very compelling incentive package from a builder which included a lower price, additional landscaping and window coverings.
If you would like more details about these kinds of opportunities, reach out and we can help.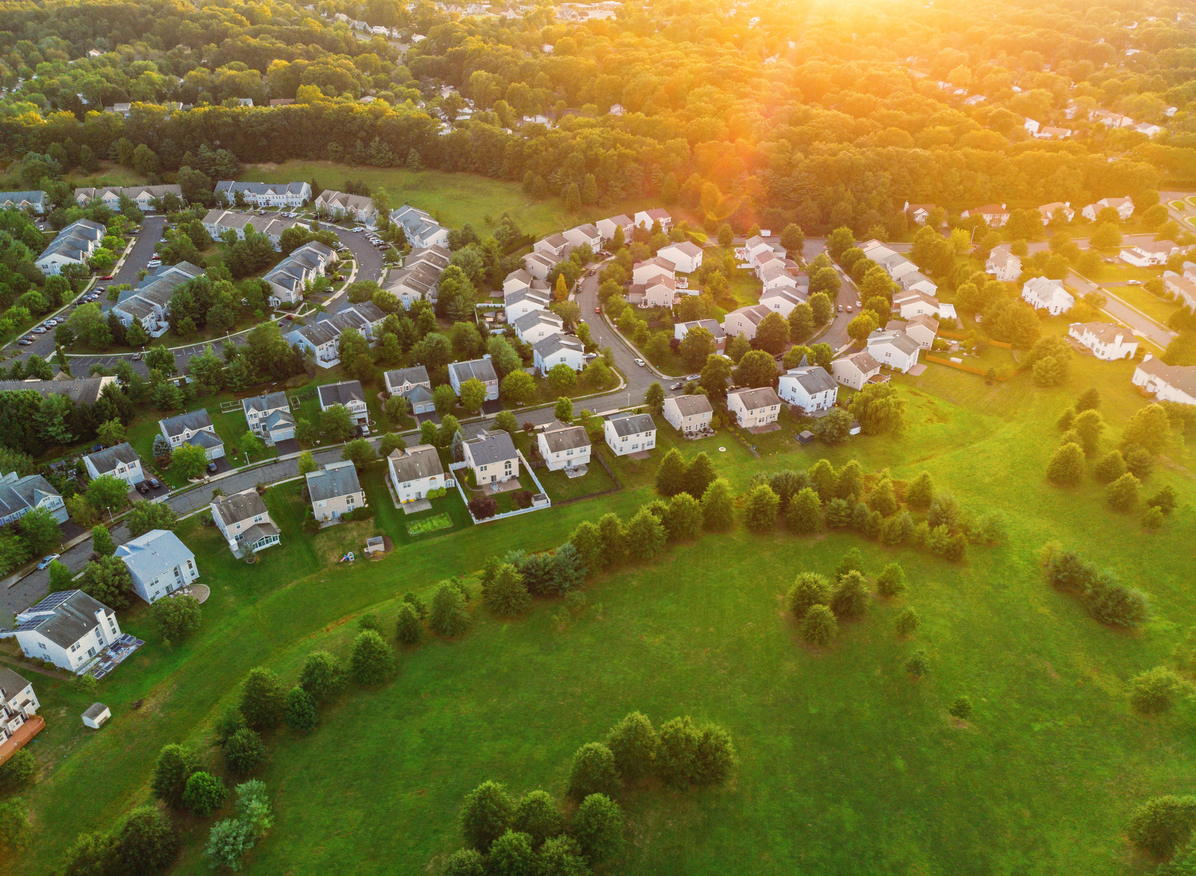 What is the most active price range in Northern Colorado?  Take a guess…
$300,000 to $400,000

$400,000 to $500,000

$500,000 to $750,000

$750,000 and above
By far, the most active price range is $300,000 to $400,000 with 60% more closed transactions than the $400,000 to $500,000 range and 400% more than homes priced $750,000 and above.
However, this lower price range does not have the most inventory.  The price range with the greatest selection of homes is $500,000 to $750,000.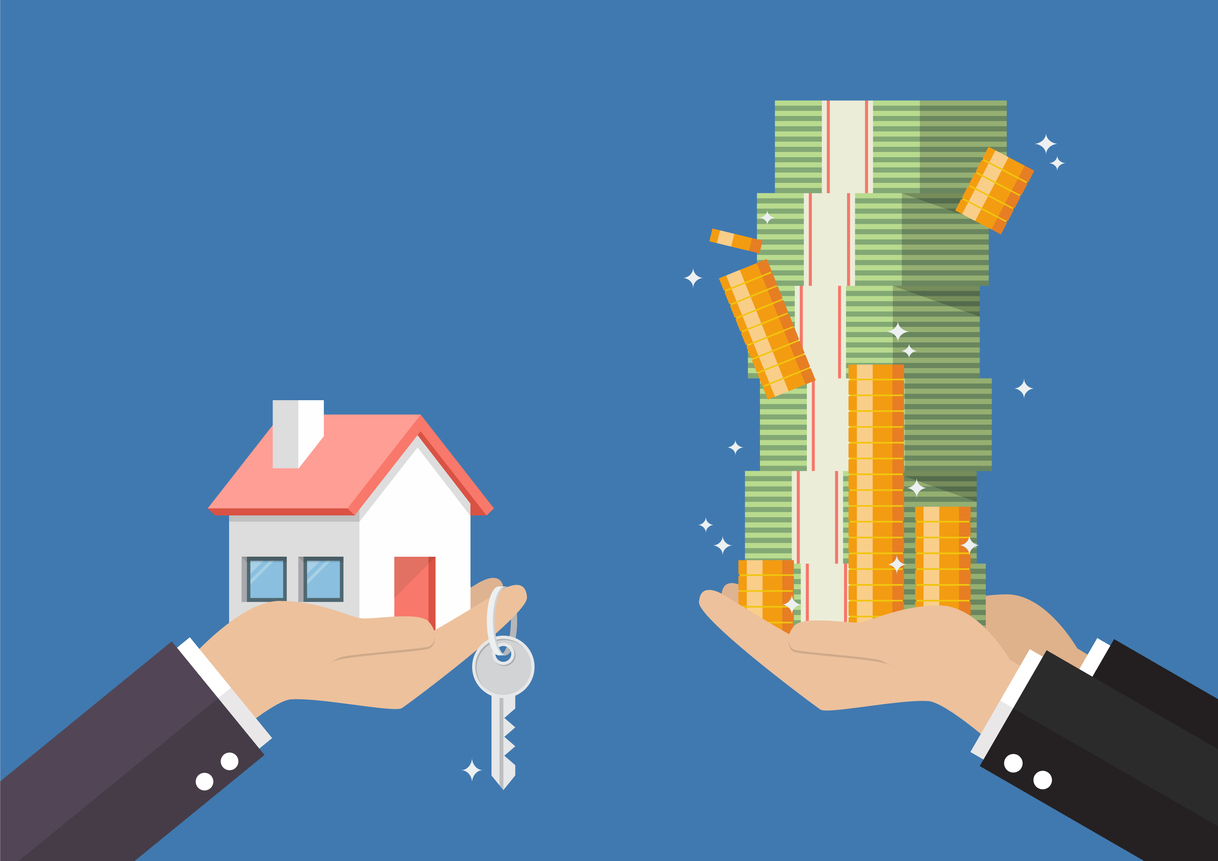 It's no surprise that for just about every homeowner, their real estate represents the largest portion of their net worth.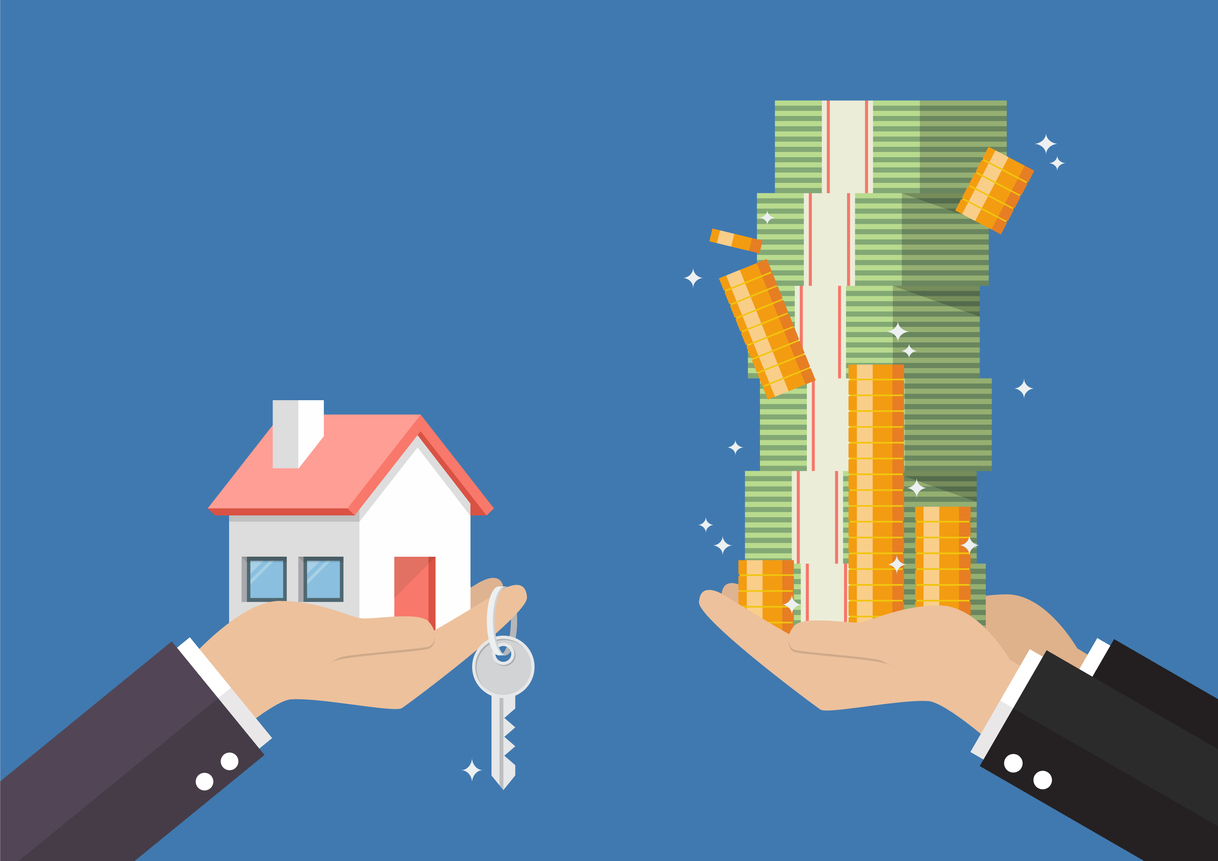 Check out these numbers from the Federal Reserve's Survey of Consumer Finances:
Median Net Worth in the U.S. = $97,300

Median Net Worth of a Renter = $5,200

Median Net Worth of a Homeowner = $231,400
If you want to see even more insights about the Colorado market so that you can make really good decisions about your real estate, you are welcome to watch this complimentary webinar, just click HERE.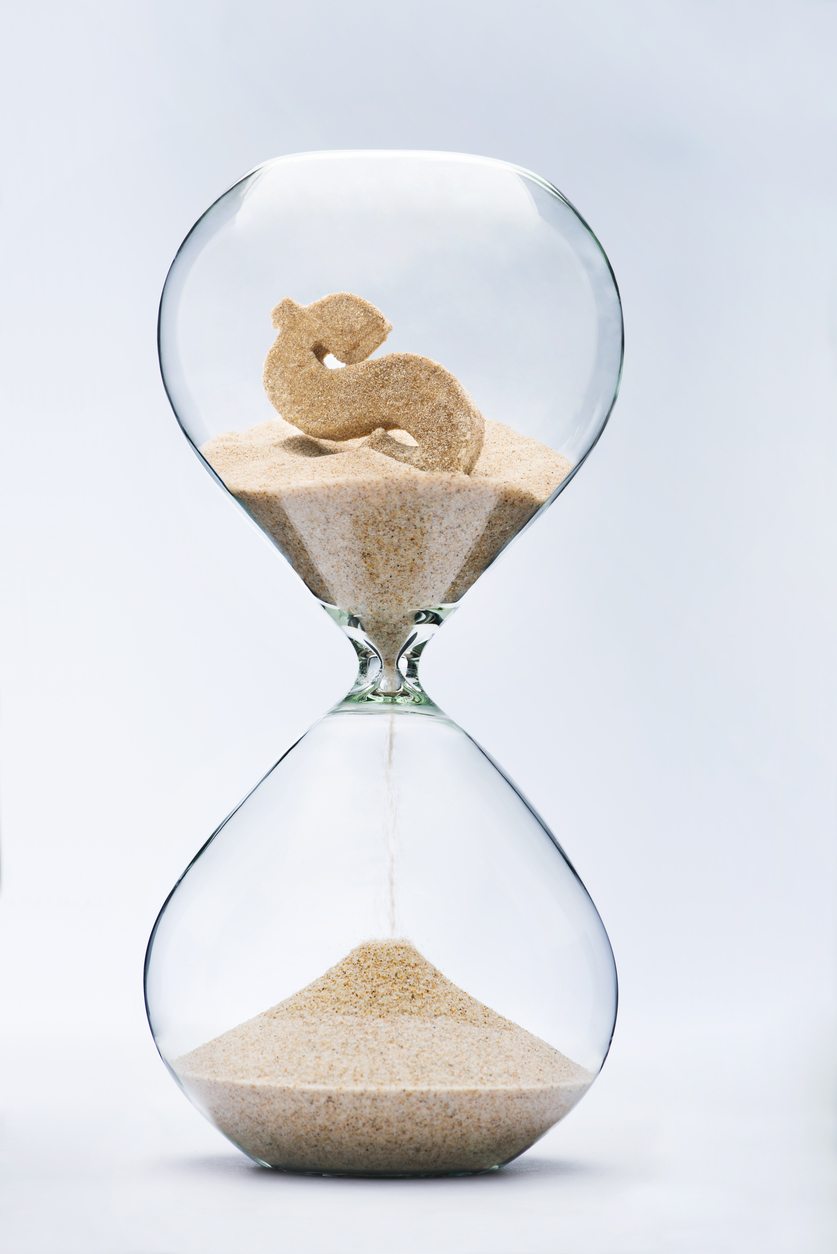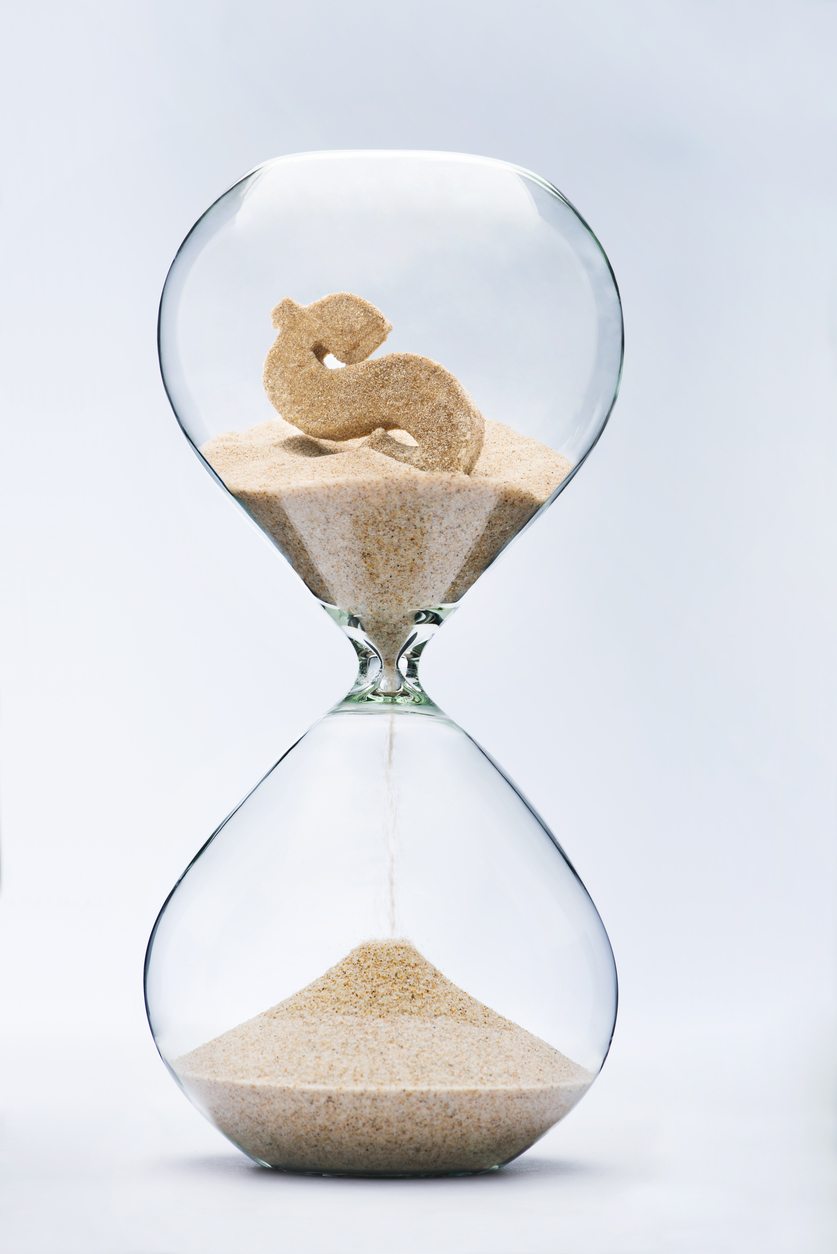 Some fascinating research from the Denver Metro Association of Realtors…
37% of properties that sold last month along the Front Range had a price reduction at some point during the listing period.
Property owners who have to reduce their price take an average of 58 days to receive an offer.
Those who don't have to reduce their price only take 13 days.
This stat obviously speaks to the importance of pricing your property right on day one.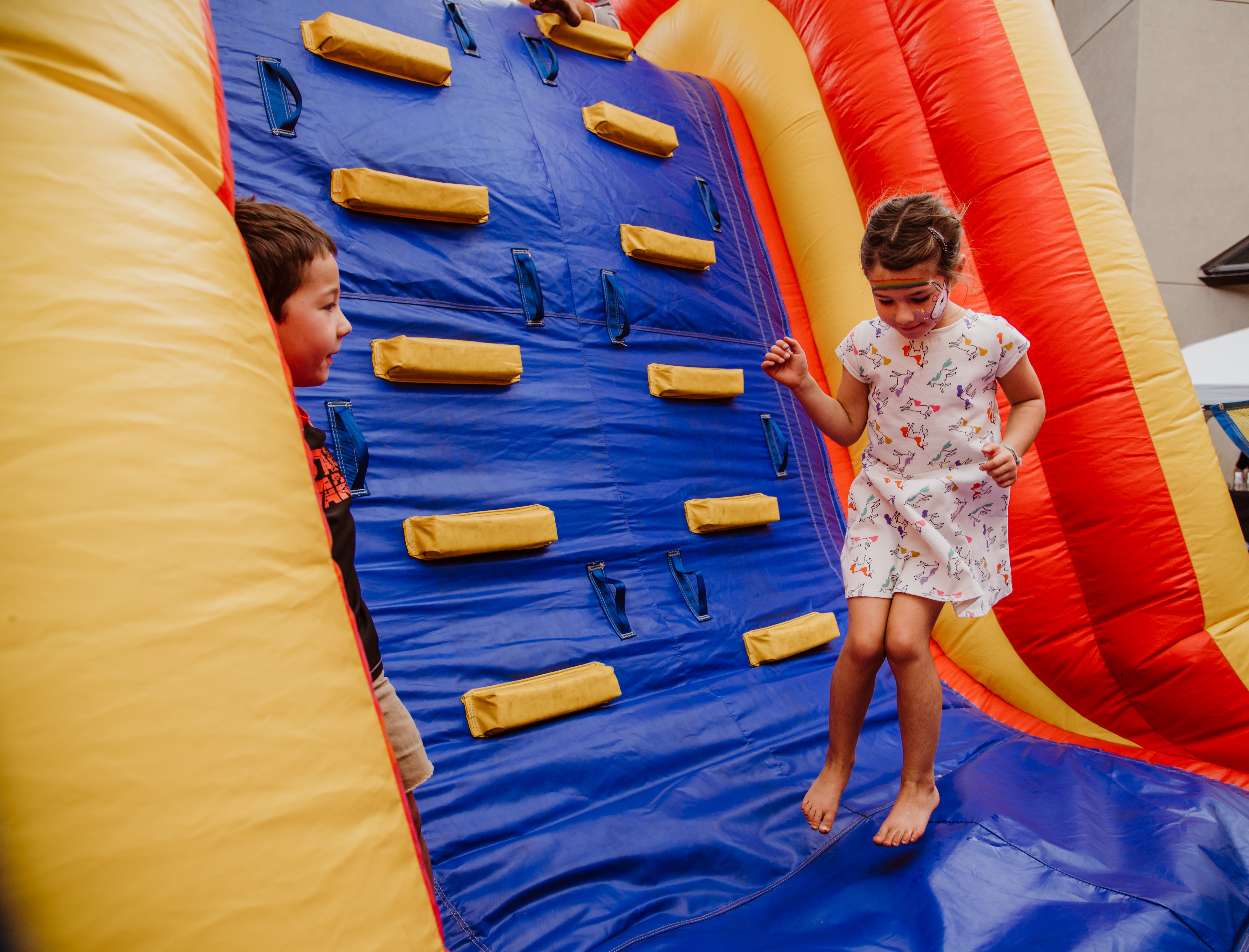 Seventy-five major metro markets have seen home prices bounce back to above their pre-recession peaks.
Metro Denver has seen the biggest bounce with home values 91% above its previous high in 2007 , according to the Home Price Recovery Index from HSH.com.
"Aside from routinely strong home price appreciation, it's important to know that the Denver metro's housing 'bust' in 2008 was relatively short and shallow," said Keith Gumbinger, the report's author.
The peak-to-trough for home values was only three years long and the total decline in value was just under 8 percent in Metro Denver, he said.
By contrast, a half-dozen large metros have seen home prices more than double from their lows and still not reach the old highs. On that list are Las Vegas, Sacramento, Calif, and Cape Coral, Fla.