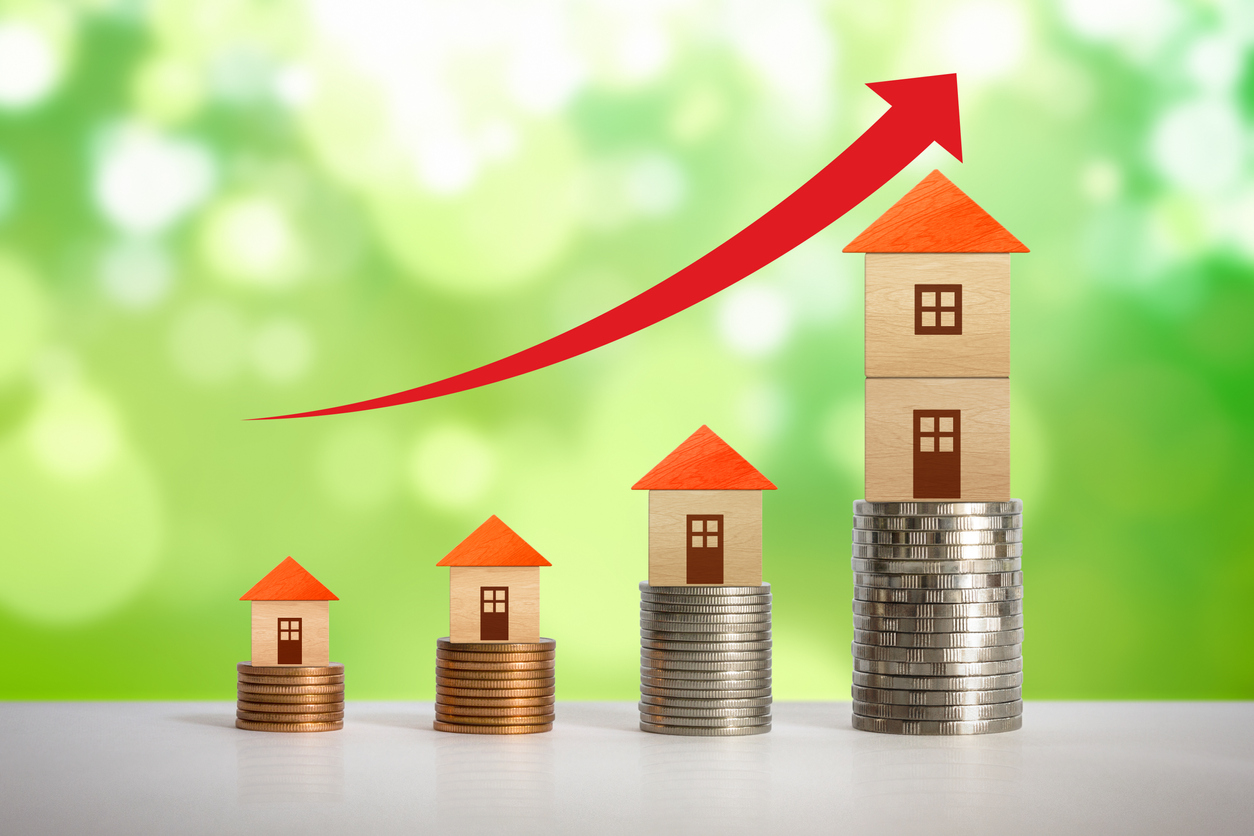 All the talk of the market cooling off might make someone think that prices must be going down.
The truth is prices are still going up.
Here are the latest year-over-year appreciation numbers from the Federal Housing Finance Authority (they track 243 markets all across the Country):
Colorado Springs 11.44%
Greeley 10.53%
Denver 9.97%
Boulder 9.89%
Fort Collins/Loveland 8.64%
Posted on December 21, 2018 at 4:09 pm
Windermere Windsor
|
Category:

Blog, For Buyers, Fun Facts, Housing Trends
|
Tagged

Appreciation Rate, blog, boulder, Colorado Springs, Denver, Federal Housing Finance Authority, Fort Collins, Fun Facts, Loveland, Percentage, Prices, rates
Here's how the largest Colorado cities rank on the most recent Federal Housing Finance Authority's quarterly report.  They study the appreciation rate in 245 metropolitan areas all over the country.
City                        Rank                Appreciation
Boulder                        65th                   8.76%
Colorado Springs      15th                    11.54%
Denver                        30th                    10.16%
Fort Collins                85th                    7.51%
Grand Junction         58th                   9.01%
Greeley                        45th                    9.51%