The year is coming to a close and Thanksgiving is just days away! Communities, locals and businesses are rallying together to finish the month off with a little holiday spirit and a whole lot of gratitude. See what Colorado has lined up for Thanksgiving Day and the year ahead: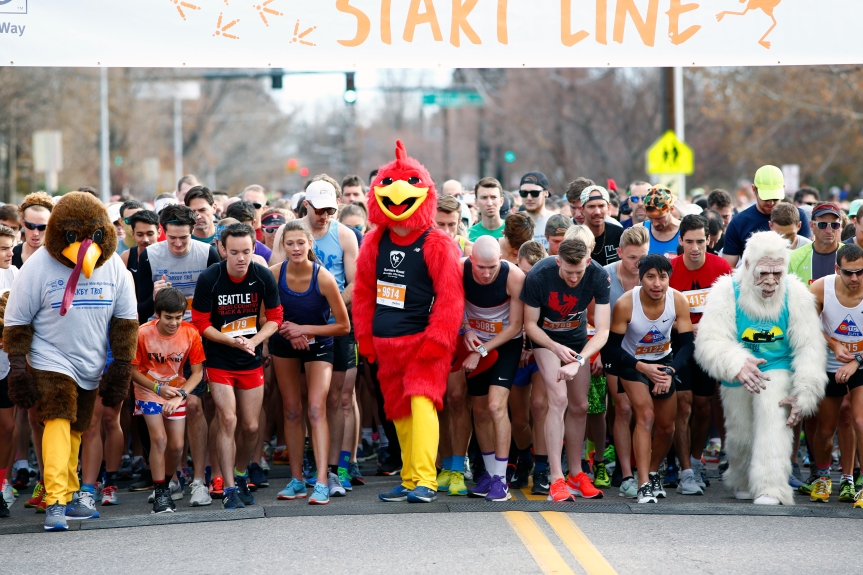 Thanksgiving Day Run
Each year, cities across the state plan Thanksgiving Day runs & walks to raise funds for community organizations. The Mile High Turkey Trot in Denver is four miles long and has had 10,000+ participants in years past! Registration fees go toward United Way, an organization that assists families and individuals in poverty. Likewise, the Thanksgiving Day Run in Fort Collins has been going strong for 28 years now! This four-mile event is open to runners, walkers and kids in support of RamStrength, a local organization that supports cancer survivors. Lace up your shoes and start your Thanksgiving Day by giving back to those in need.  

Pop-Up Markets
Check out the Colorado Holiday Maker's Market at the Aztlan Community Center. 80+ local vendors will be selling their handmade, high-quality products on Sunday November 28th from 12p-5p. The Wolverine Publick House will also be opening their doors to local artisans for the Little Zurich Open Air Holiday Market. This outdoor marketplace is free to attend and offers visitors the chance to participate in a variety of activities including candle dipping and wreath making while you enjoy ciders, wines and hot chocolates around the fire pit.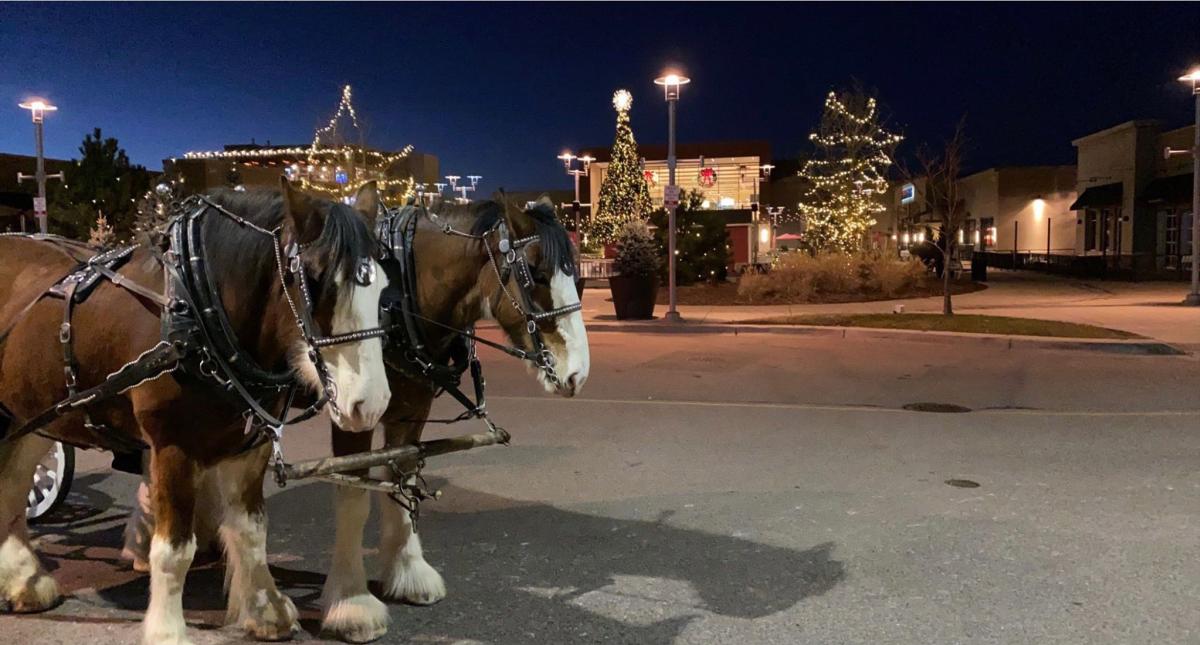 Free Horse Carriage Ride
Break up your holiday shopping with a horse carriage ride in Fort Collins! Head down to the Foothills Mall on Saturday November 27th from 5p-7p to enjoy a ride in a Clydesdale pulled carriage designed to give a slow tour of the shopping complex. Pick-up location is across from the Cinemark Theater and Bistro.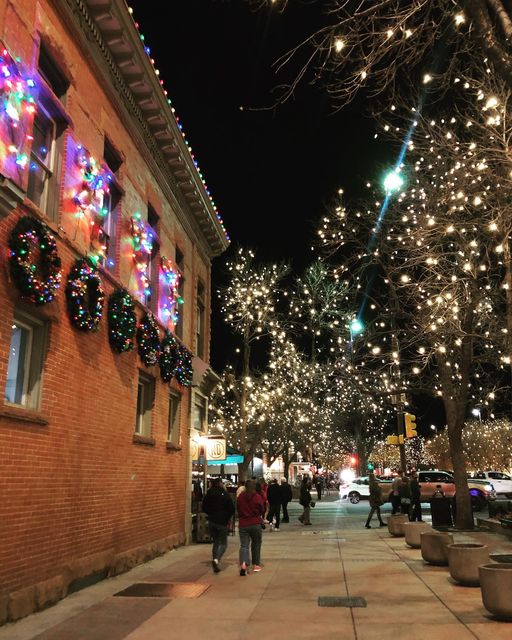 Holiday Lights
Ring in the holiday season by exploring the newly hung lights across Colorado! The Grand Illumination is held the day after Thanksgiving to bring the community together for the lighting of downtown Denver. The Denver Botanic Gardens, Denver Zoo, and Butterfly Pavilion will also be adorning their spaces with holiday lights, but the festive displays don't stop there! Downtown Colorado Springs, Seven Falls, Estes Park, and Gunnison will all hold lighting ceremonies to show their holiday spirit.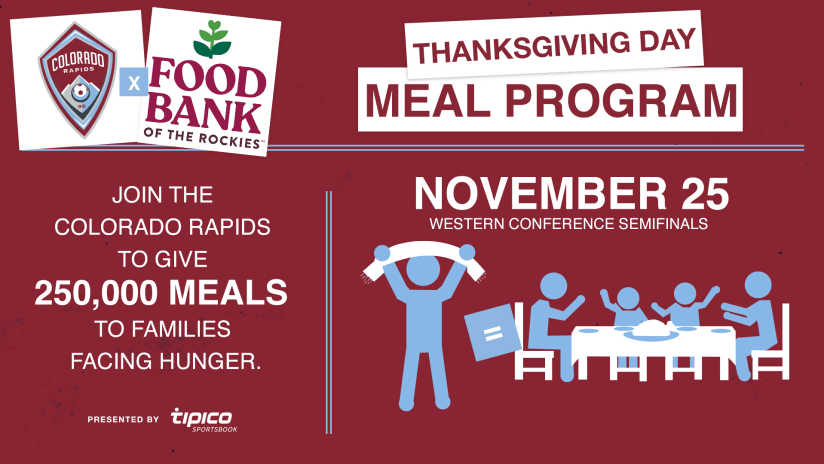 Support the Rapids & Donate to a Great Cause
The Colorado Rapids, Major League Soccer Team in the Denver Metro area, have made it to the playoffs and will be playing the first Thanksgiving Day game in MLS history at the DICK'S Sporting Goods Park in Commerce City. This is a huge accomplishment in an of itself, but the league isn't stopping there. For every fan inside the park prior to kick off of the Western Conference Semi Final Playoff, the Colorado Rapids and Kroenke Sports Charities will donate fifteen meals to the Food Bank of the Rockies. Show your support while helping families facing hunger this holiday season!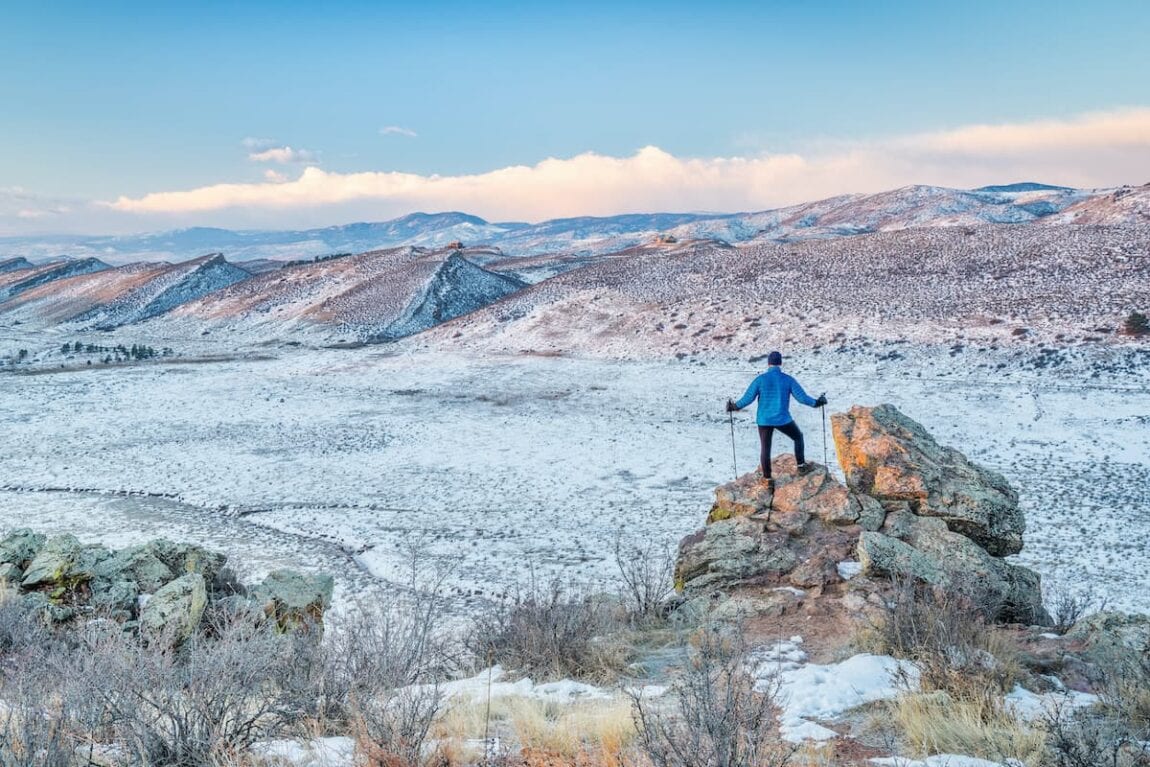 When in Doubt, Hike it Out
Show gratitude for the awesome state we live in by jumping on a trail at one of Colorado's 41 state parks. Lory State Park, Eldorado Canyon State Park, Golden Gate Canyon State Park, and Cheyenne Mountain State Park are just a few areas that are worth exploring.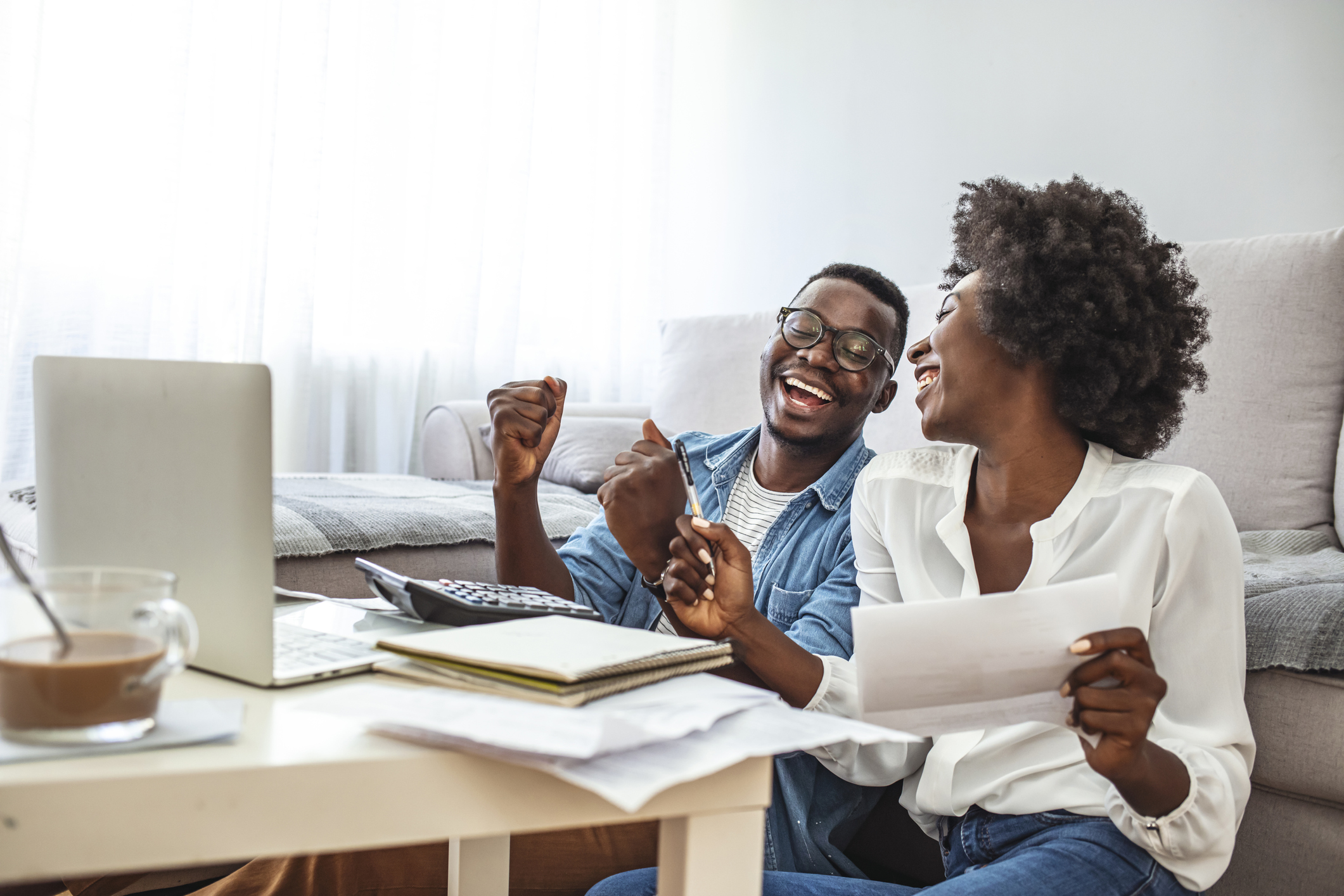 One of the reasons we are so confident about the long-term health of the market is because of the equity that exists in peoples' homes today.
Because there is so much equity, there are very few homeowners who are 'underwater' with a loan that is more than the actual value of the property.
According to the latest 'Homeowner Equity Insights' report from CoreLogic, only 2.3% of all homes are 'underwater' with negative equity.
To put that in perspective, in the fourth quarter of 2009, 26% of all mortgaged properties had negative equity.
Nationally, homeowner equity has increased by $2.9 Trillion during the last 12 months (that's Trillion with a 'T')!
Locally, only 1.4% of Colorado mortgage holders have negative equity, which is one of the lowest rates in the Country.
What this all means is very, very few distressed sales and overall health in the real estate market.
Here's an interesting stat based on the most recent U.S. Census.
(although you won't be surprised to hear this)
Since 1990, Colorado's rate of population growth is double the Nation's rate of population growth.
Here are the numbers since 1990:
30.3% growth in the U.S.
62.3% growth in Colorado
So, the Nation grows at roughly 1% per year and Colorado grows at roughly 2% per year.
It appears Colorado is twice as popular as compared to the Nation as a whole.
(but you aren't surprised to hear this)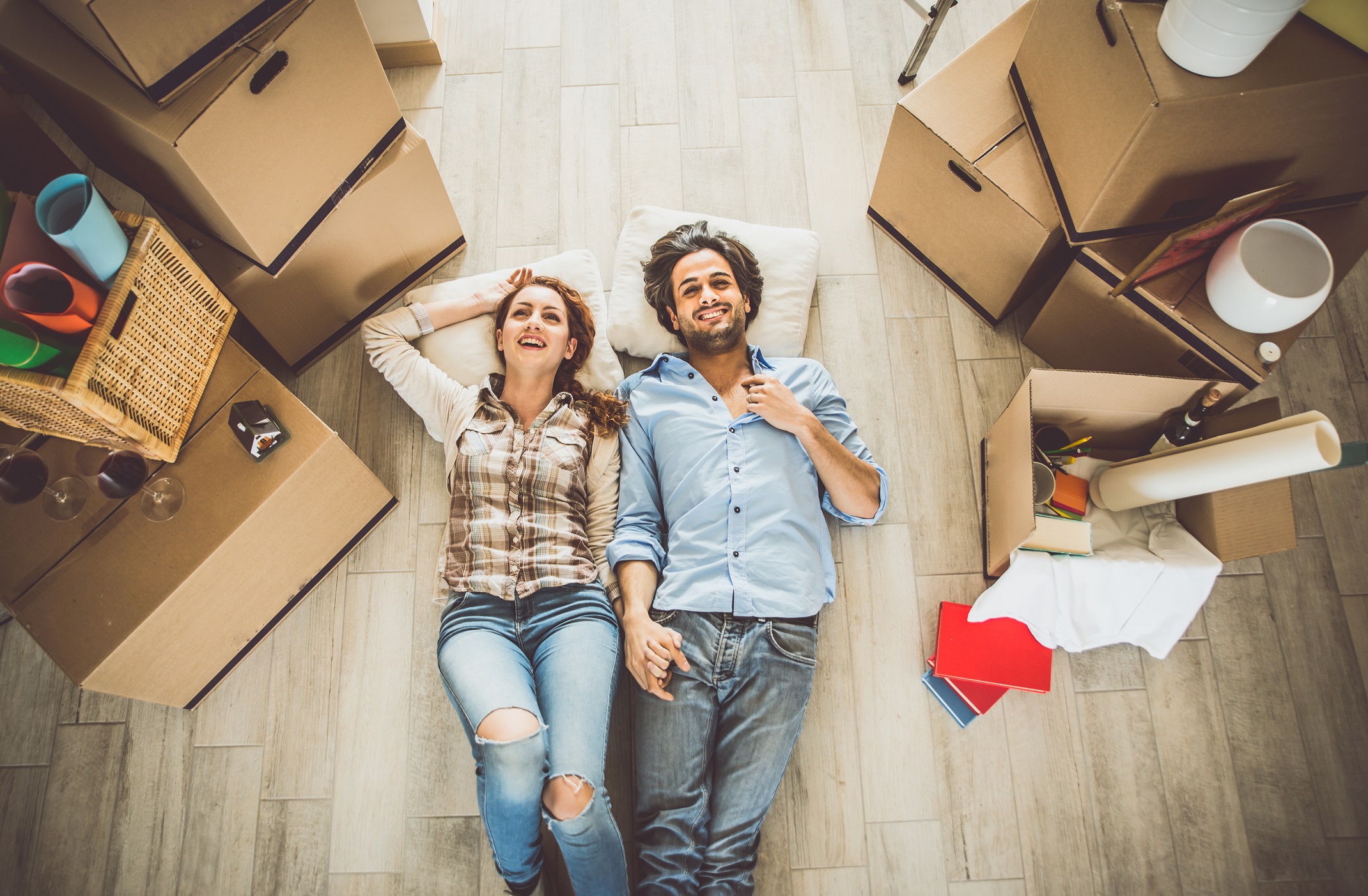 Millennials often get a bad rap.  One of the myths about Millennials is that they don't own homes and will be renters forever.
Not true!  Especially on the Front Range of Colorado.
Based on research by our very own Chief Economist, Matthew Gardner, Millennials make up a significant percentage of all home buyers in Metro Denver and Colorado.
In Metro Denver, 50% of all buyers last year were in the Millennial demographic.
In Northern Colorado, the number is 41%.
It turns out that Millennials, as they move into their mid to late 30's, see the value of home ownership and are at the point in their lives where it makes sense to own instead of rent.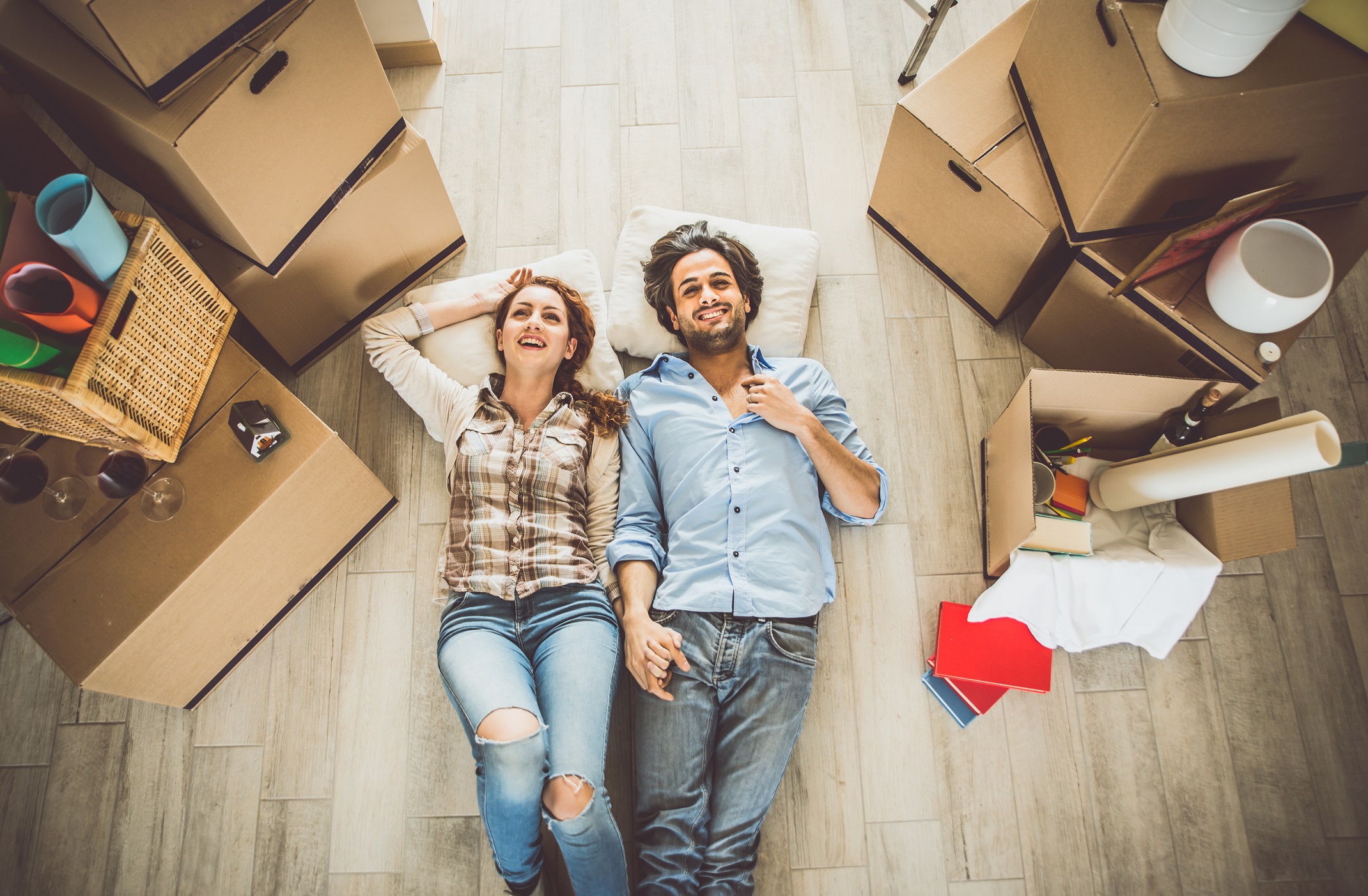 Windermere offices throughout the Western U.S. have been busy raising money and making donations to non-profit organizations in their local communities that provide services to low-income and homeless families. And their efforts are paying off; so far this year we've raised over $1.5 million, bringing the total raised by the Windermere Foundation to $39.5 million since 1989.
Here are just a few examples of how our offices are giving back to their communities:
Fort Collins, Colorado
The Windermere Real Estate office in Fort Collins held its 5th Annual Windermere Foundation Tailgate Party on Friday, September 20. The family-friendly event featured food, drinks, a bouncy house obstacle course, corn hole, face painting, and live music. Over $1,800 was raised for the Windermere Foundation during this event. All proceeds from the tailgate "party with a purpose" benefitted Partners Mentoring Youth and Crossroads Safehouse.
Centralia, Washington
The Windermere office in Centralia, WA sponsored the "Down Home: A Toledo Shindig" event held at Bonanza BBQ on September 14 to benefit Toledo School District students in need. Local businesses and residents came together to donate auction items, food, and volunteer their time. Windermere owner Dan Gorton spearheaded the organization of the fundraising event, seeing a need in the community that was not being met. The Gortons provided the venue and the BBQ. Other sponsors provided additional food items, entertainment, and big-ticket items for the auction. The event raised $34,000 for a fund to help provide basic needs for students in the school district, things that low-income families couldn't otherwise afford.  
Photo Courtesy of Josie Ray Photography
Spokane, Washington
The Windermere office in Spokane, WA held their annual Windermere Shoes and Socks Event at their local Big 5 sporting goods store on August 24. Windermere agents and family members volunteered their time to help 132 children select a pair of shoes and socks. An additional 250 pairs of socks were also donated by Liberty Lake Rotary. In total, the Windermere office donated over $5,400 to provide shoes and socks to local children in need.
Windermere offices are proud to host events in their communities, like the ones mentioned above. These generous donations to the Windermere Foundation further our mission to support low-income and homeless families in the areas where we live and work. If you'd like to help support programs in your community, please click the Donate button.
To learn more about the Windermere Foundation, visit WindermereFoundation.com.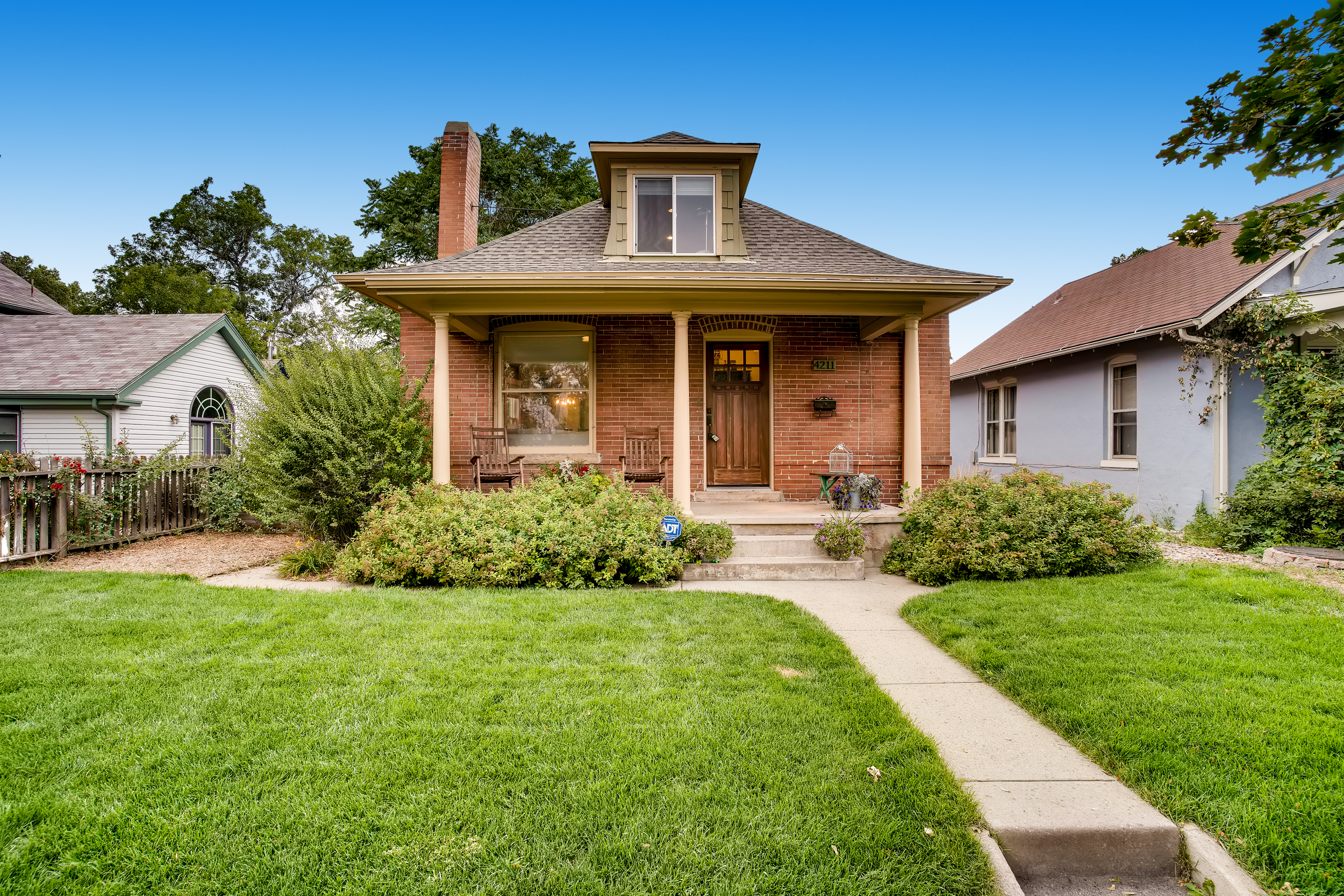 Want old world charm combined with the worry-free simplicity of a modern home that has been fully updated? Check out this sun-drenched turn of the Century brick home at 4211 Alcott Street in Denver nestled on a beautifully landscaped yard on a great block in popular Sunnyside neighborhood. The main floor boasts a stylish gourmet kitchen with granite counters, cherry cabinets & stainless appliances. The living room has the original craftsman fireplace, exposed brick and the dining room has a bay window. The 2nd floor is a private master suite with walk-in closet, custom tile shower with European glass doors, dual sinks, toilet closet, skylight and gigantic soaker tub. New Hickory wood floors can be found throughout the house including all 3 bedrooms. The basement is finished with a bonus room for movies or an office. Enjoy the private backyard on the deck with French doors to the mud room. Parking is not a problem with an over-sized two car garage. Newer roof, plumbing, electrical wiring, furnace and A/C. Just a block and a half to the restaurants & shops at Cobbler Corner. Contact Aaron Pearson at (970) 646-3035 for your private showing for more information or click the link below for more details.
https://www.windermere.com/listing/CO/Denver/4211-Alcott-Street-80211/99827566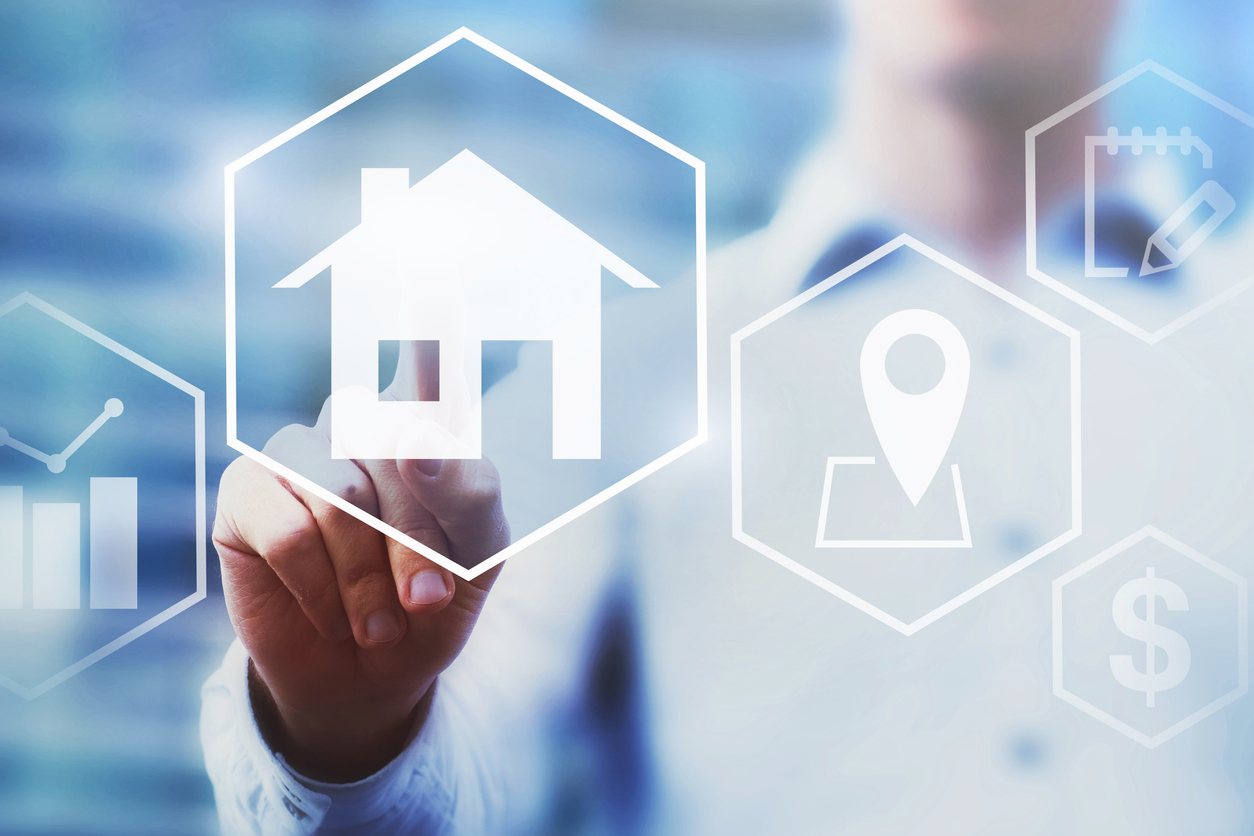 The Case-Shiller Home Price Index is a well-known report in the real estate industry and a valuable way to gauge what is happening in various markets across the Nation.
The report tracks home price appreciation in the 20 largest markets in the country.
Their most recent report shows that, Nation-wide, home prices are up 2.1% year-over-year.
Last year prices were rising at 6.3%.  So, prices are still going up but not as fast as they were.
The city with the highest appreciation over the last 12 months is Phoenix with 5.8% growth followed closely by Las Vegas at 5.5%.
Denver came in at 3.4% which makes it tied for 8th place out of the 20 cities.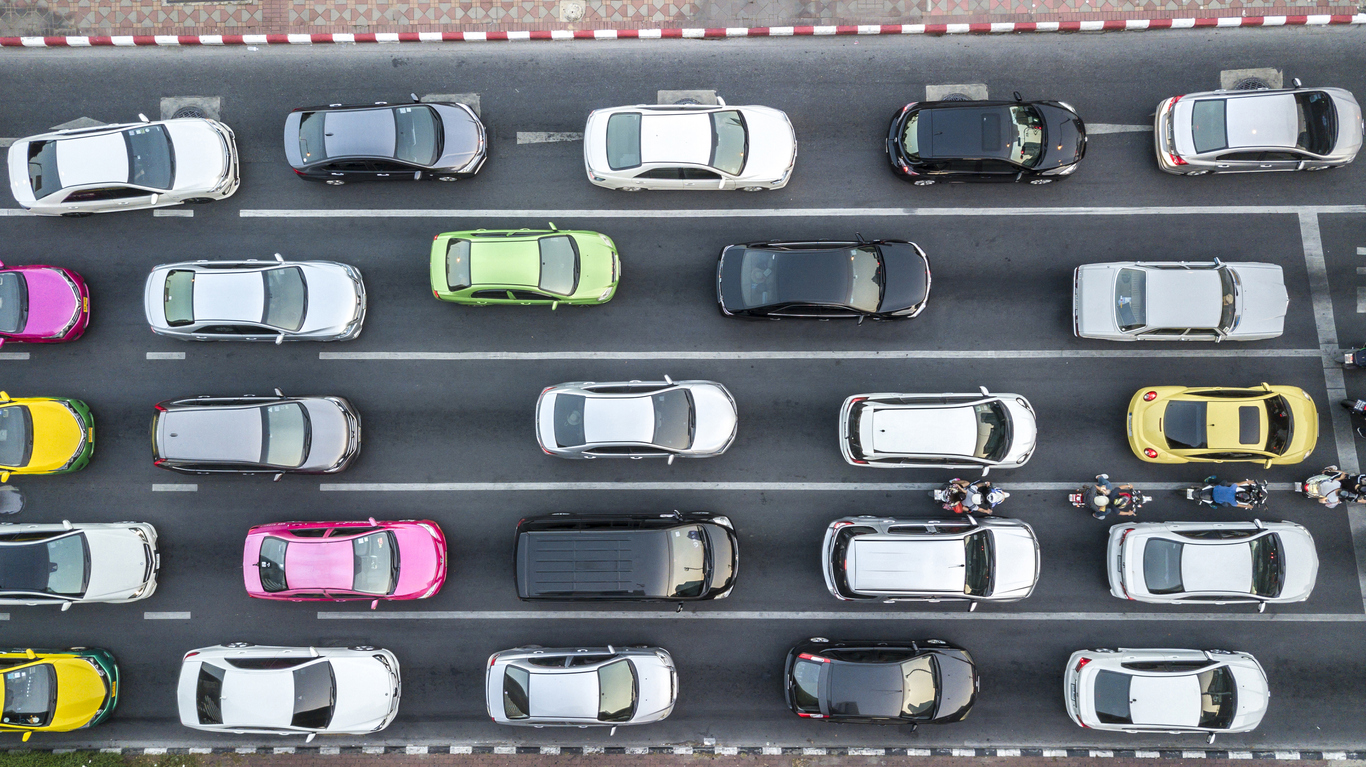 If you have driven on I-25 lately you may have noticed that the Front Range is a popular place.

The projections show that it will only get more popular in the future.
Today, 4.8 million people live along the Front Range from Fort Collins down to Pueblo.
In 2030, just 11 short years from now, 5.7 million people will live here.
Yes, that's almost 1 million more than today.
This is all according to the Colorado State Demographers Office.
While this seems like a big increase, keep in mind that this assumes that population growth occurs at a fairly modest 1.7% per year.
It seems that our state will continue to grow and there will continue to be a demand for housing.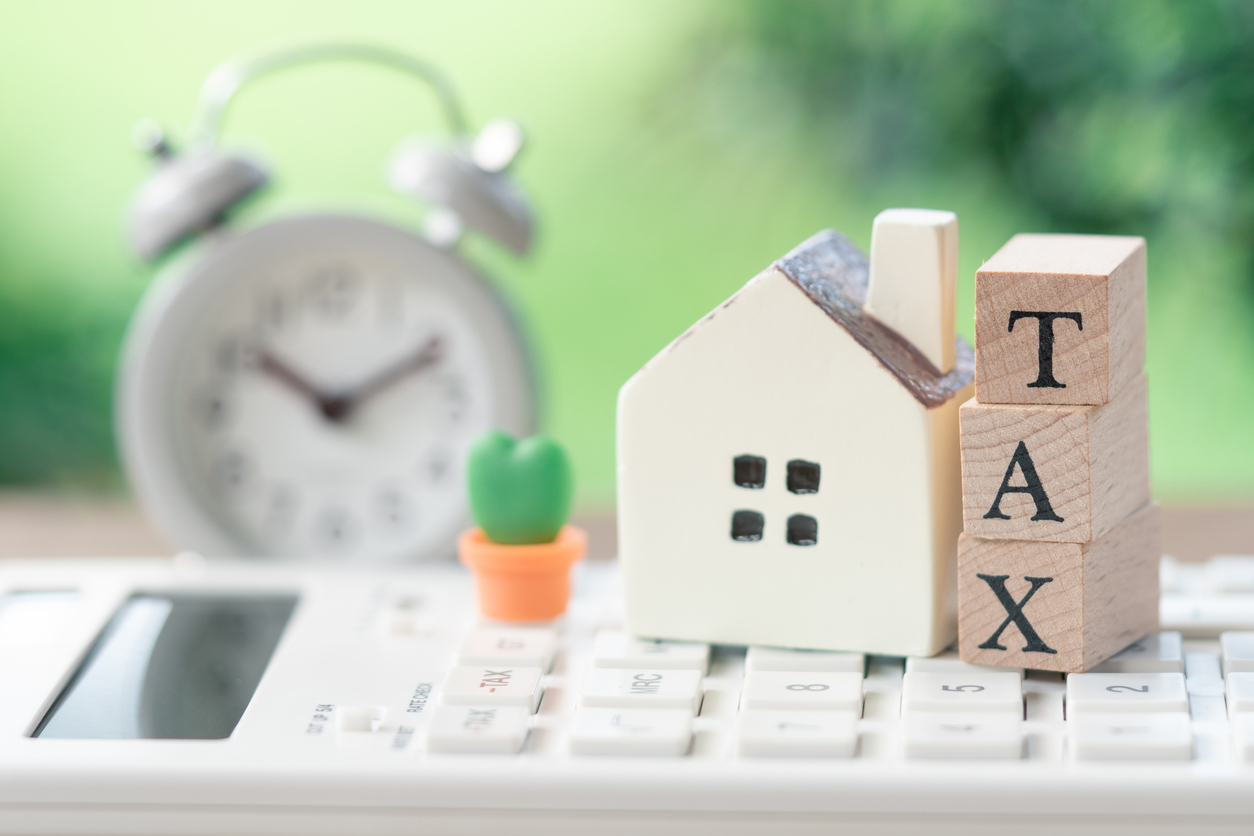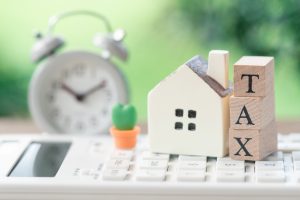 Property owners all over Colorado have a gift waiting for them in their mailbox- their new property tax notifications.
Every two years, each county in Colorado places a new value on property for property tax purposes.
No surprise, values were up along the Front Range.
Here is the percentage of increase for various Colorado counties (keep in mind that this increase is for two years):
Adams 24%

Arapahoe 22%

Larimer 19%

Douglas 14%

Jefferson 14%

Boulder 12%
---
If you have questions about how to respond to your tax notification, we can help!  We would be happy to provide you with an up-to-date market analysis and walk you through the steps on how to protest your new value if you don't agree with it.
You can also watch this webinar we put together which shows you everything you need to know about your new property valuation and how to respond.
You can watch it HERE.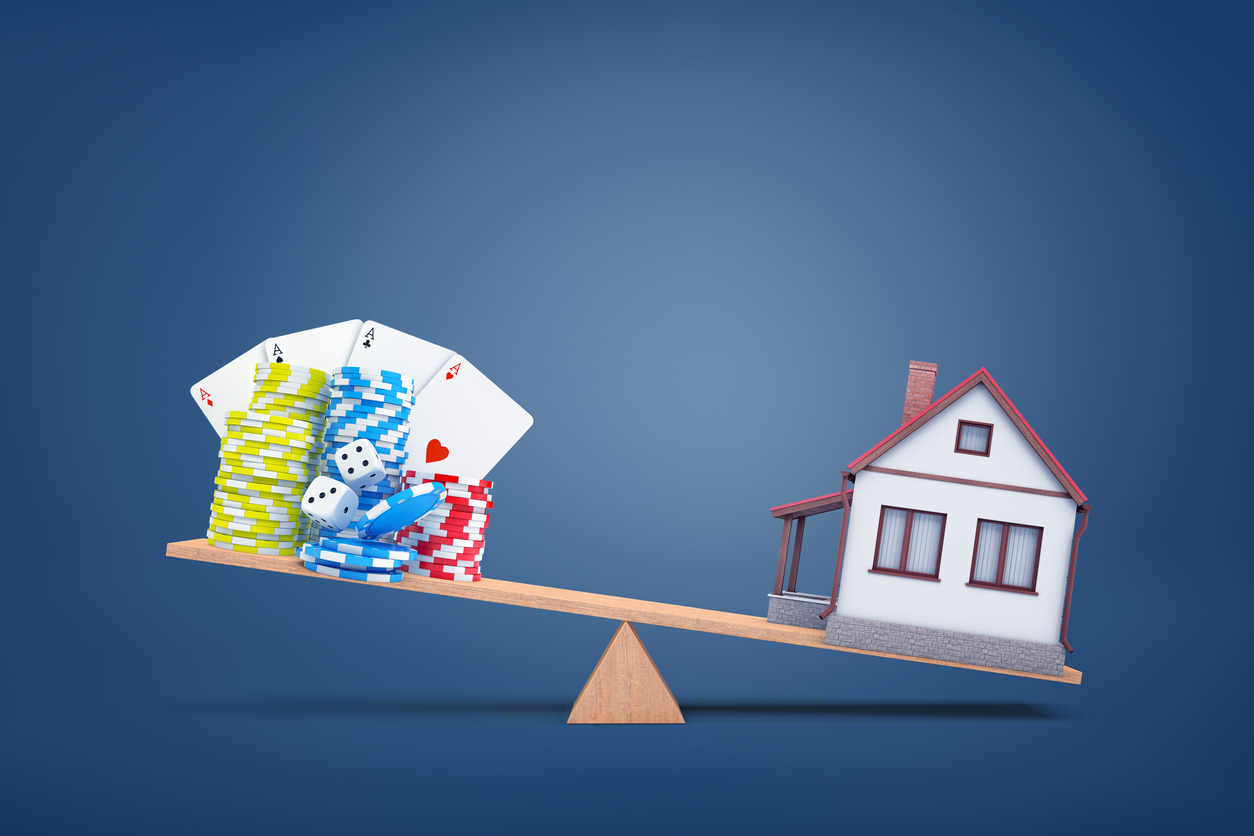 The results are in from FHFA.gov's latest ranking of the top performing markets in the U.S.
Each quarter they track 245 cities across the country and rank their real estate markets by home price appreciation.      
What's the highest performing city the the U.S.
Vegas!  Their prices have gone up 17.63% in the last year.
How about the worst?
Bloomington, Illinois sits in dead last where prices went down 3.58%
Here's how Colorado cities are ranked:
    • #10 Colo. Springs = 11.41%
• #16 Greeley = 10.68%
• #59 Fort Collins = 8.29%
• #64 Denver = 8.15%
• #97 Boulder = 6.85%