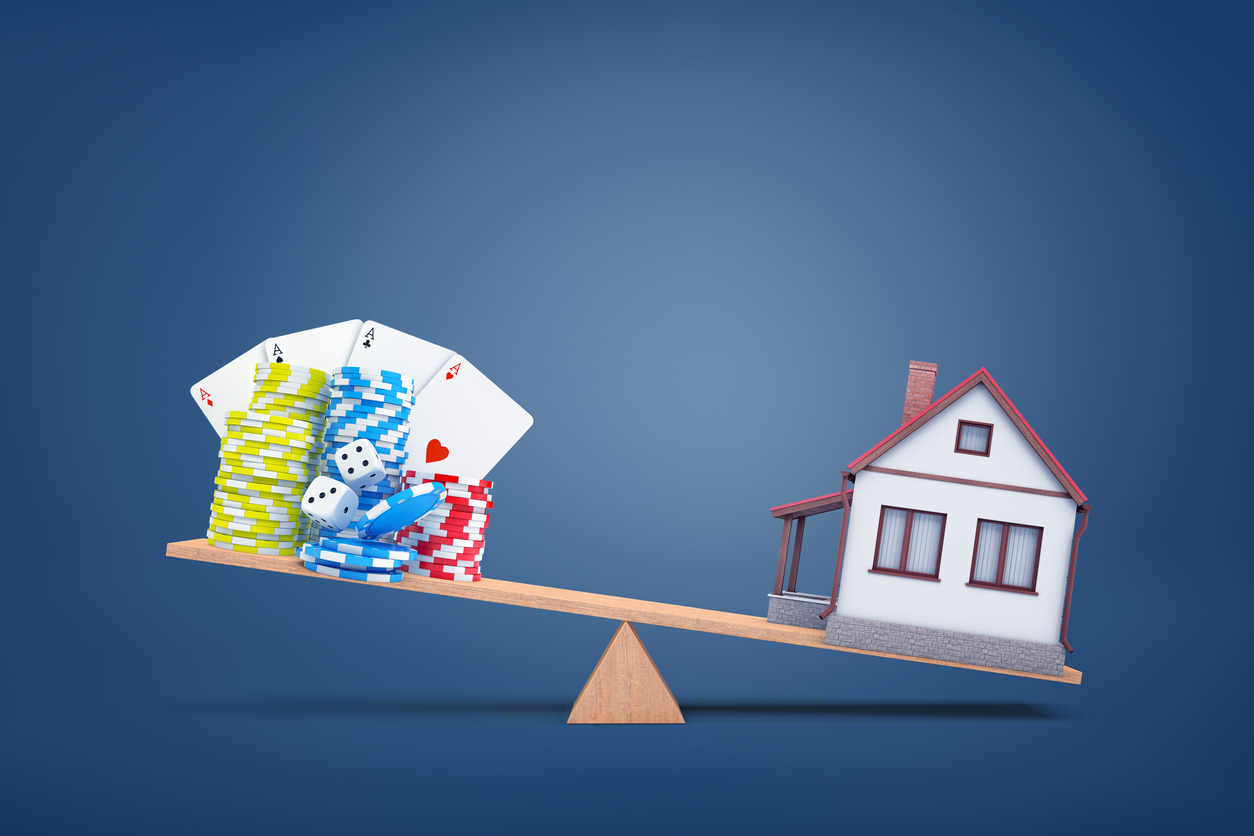 The results are in from FHFA.gov's latest ranking of the top performing markets in the U.S.
Each quarter they track 245 cities across the country and rank their real estate markets by home price appreciation.      
What's the highest performing city the the U.S.
Vegas!  Their prices have gone up 17.63% in the last year.
How about the worst?
Bloomington, Illinois sits in dead last where prices went down 3.58%
Here's how Colorado cities are ranked:
    • #10 Colo. Springs = 11.41%
• #16 Greeley = 10.68%
• #59 Fort Collins = 8.29%
• #64 Denver = 8.15%
• #97 Boulder = 6.85%
Posted on March 1, 2019 at 4:57 pm
Windermere Windsor
Category:

Blog, Fun Facts
Tagged

blog, Colorado, Colorado Home Ranks, Fun Facts, Home Price Appreciation, market, Quarterly, Ranking, Top Performing, Windermere Real Estate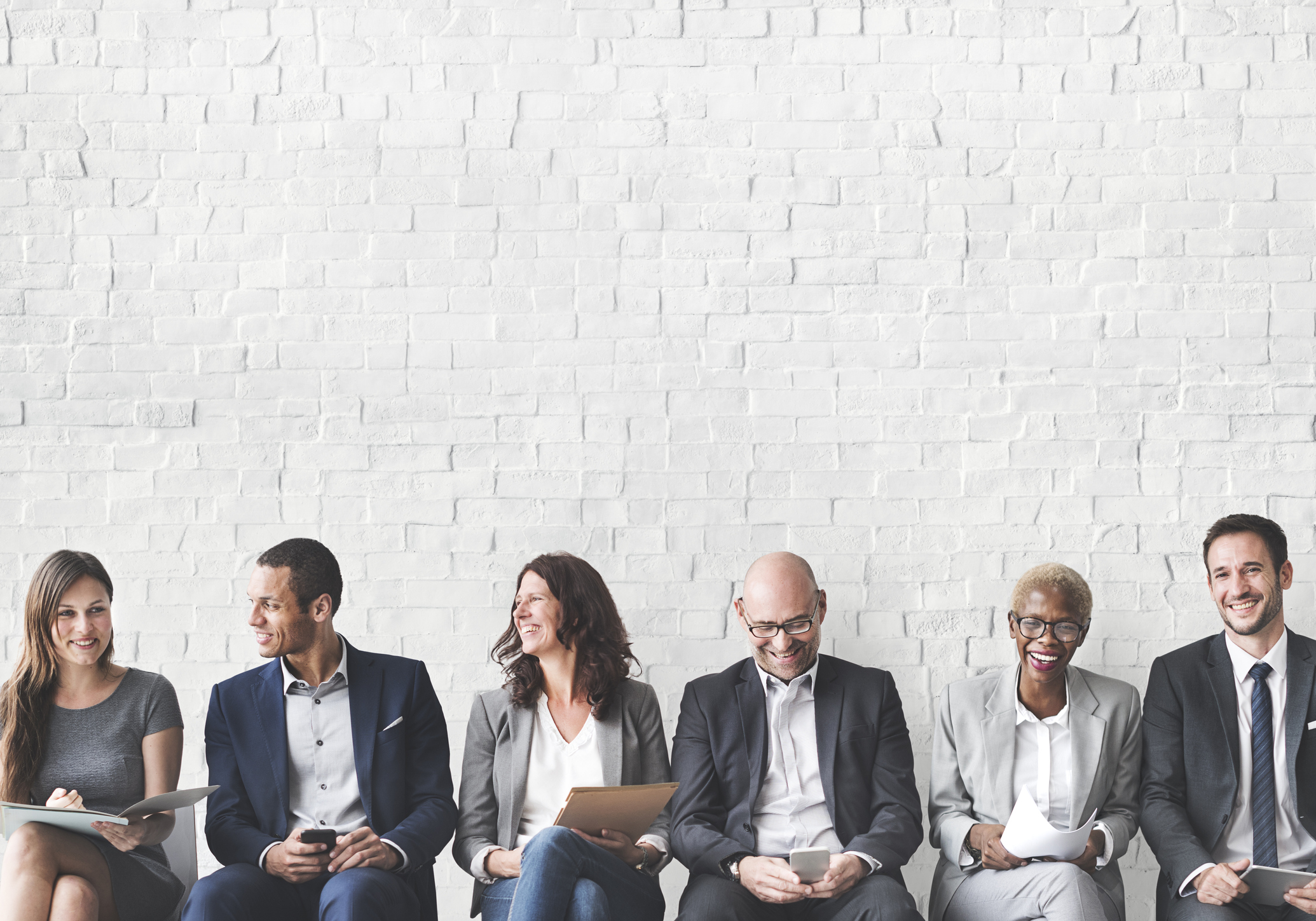 The Front Range may have lost out on Amazon's HQ2, but that doesn't mean their company won't affect our economy.
Denver was in the running for Amazon's massive new second headquarters that supposedly would bring 50,000 new high-paying jobs and $5 Billion of investment.
In the end Amazon chose to split the headquarters among two East-Coast cities and many in Colorado breathed a sigh of relief.
But they are will continue to be an economic force in our state.
Over the past two years, Amazon has greatly expanded its footprint in Metro Denver, opening up a sorting center in Aurora, fulfillment centers in Aurora and Thornton, a Prime Now center in Denver and a new delivery center in Centennial.
They will soon have 3,000 workers here and that number is expected to grow significantly.
Posted on November 16, 2018 at 4:45 pm
Windermere Windsor
Category:

Blog, Economy, Fun Facts
Tagged

Amazon. Amazon Prime Now, aurora, Centennial, Centers, Colorado, Delivery Center, Denver, Employment, Front Range, Fulfillment Center, Fun Facts, Investment, Jobs, Sorting Center, Thornton, Windermere Real Estate
Over 100 Years of History in Loveland!
Check out this Windermere Certified Listing! This home brings so much charm in the heart of Downtown Loveland, built in 1912. There is a lot of potential for your creative ideas in this home, and move in ready. The home has been updated; sewer line (exterior to alley way), pre-inspected with no major issues! There are 2 bedrooms up stairs and 2 downstairs, 2 baths (1 up and 1 down), laundry is downstairs. Check it out, it surely won't last long!
---
Contact Stephanie Woodard (970) 215-2676 for more information. Click below to view additional photos and details!