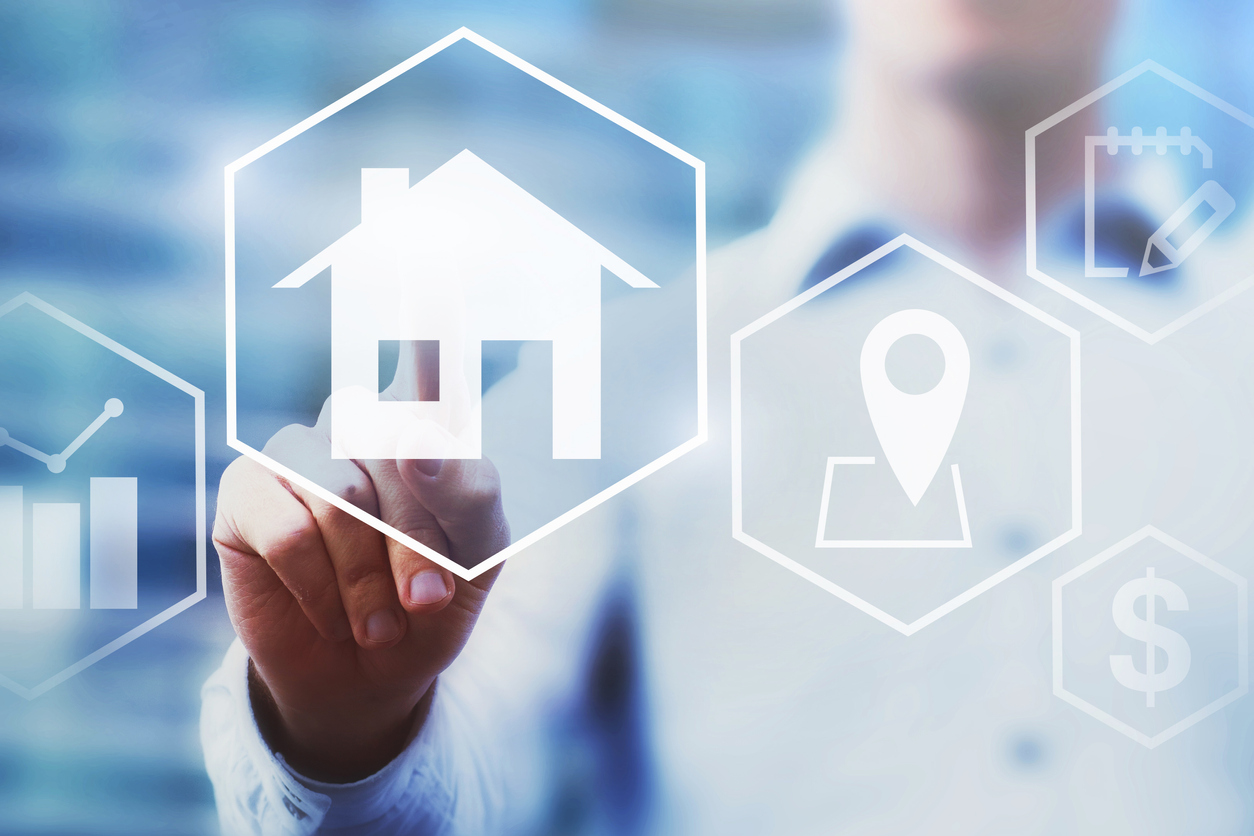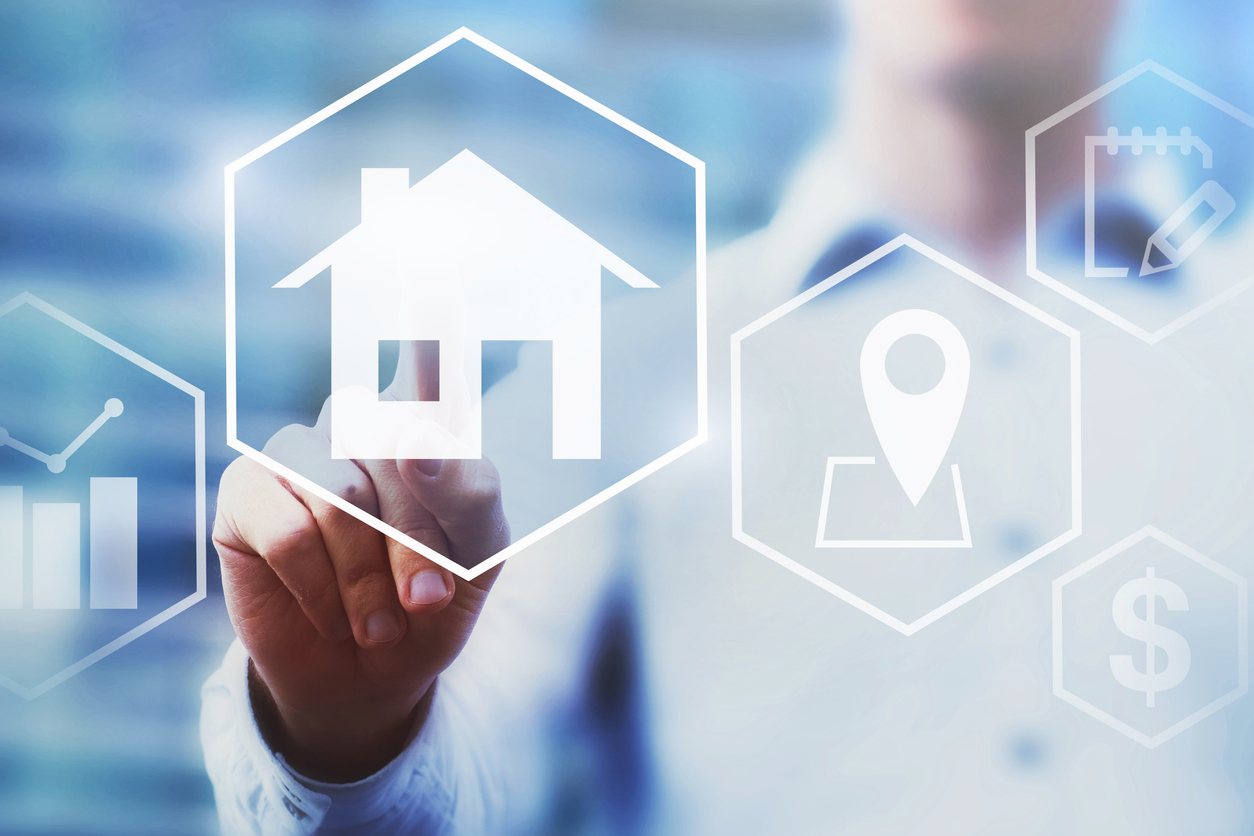 The Case-Shiller Home Price Index is a well-known report in the real estate industry and a valuable way to gauge what is happening in various markets across the Nation.
The report tracks home price appreciation in the 20 largest markets in the country.
Their most recent report shows that, Nation-wide, home prices are up 2.1% year-over-year.
Last year prices were rising at 6.3%.  So, prices are still going up but not as fast as they were.
The city with the highest appreciation over the last 12 months is Phoenix with 5.8% growth followed closely by Las Vegas at 5.5%.
Denver came in at 3.4% which makes it tied for 8th place out of the 20 cities.