It's no surprise that for just about every homeowner, their real estate represents the largest portion of their net worth.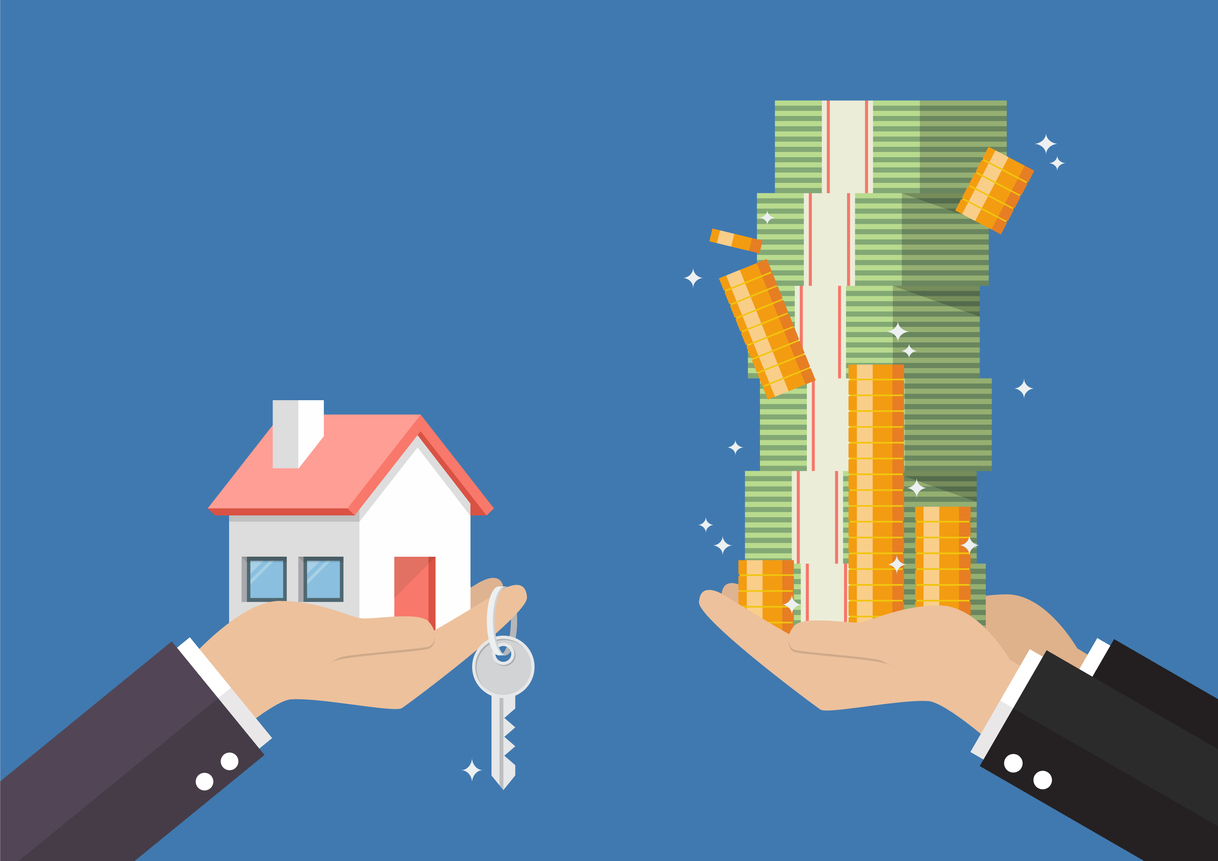 Check out these numbers from the Federal Reserve's Survey of Consumer Finances:
Median Net Worth in the U.S. = $97,300

Median Net Worth of a Renter = $5,200

Median Net Worth of a Homeowner = $231,400
If you want to see even more insights about the Colorado market so that you can make really good decisions about your real estate, you are welcome to watch this complimentary webinar, just click HERE.
Posted on October 11, 2019 at 4:45 pm
Windermere Windsor
Category:

Blog, Fun Facts
Tagged

Colorado Market, Federal Reserve Survey of Consumer Finances, Finances, Friday Fun Facts, Homeowners, Median Net Worth, Net Worth, real estate, Windermere Real Estate
An interesting stat which can give some insight to the national market is the Home-ownership Rate.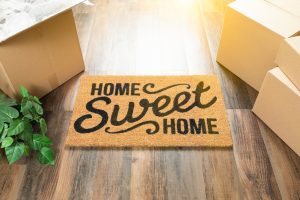 It simply looks at the percentage of Americans who own their home instead of rent.
The most recent report from the Census Bureau shows the rate at 64.2%.
Most importantly, this number is showing stability after many years of change.
After many years of hovering around 64%, the Home-ownership Rate started increasing in 1996 and reached as high as 69.5% in 2005.
2008 started several years of declining back to the pre-1996 levels of 64%.
So today it's back to what seems to be "normal" based the long-term average.
Posted on July 26, 2019 at 5:29 pm
Windermere Windsor
Category:

Blog, Fun Facts
Tagged

1996, 2005, average, Census, Friday Fun Facts, Home Ownership, Homeowners, Normal, Numbers, rates, Windermere Real Estate
There are several reasons why our Chief Economist does not believe there is a housing bubble today in the U.S.
Below is a slide he shared at our recent market Forecast events.
It shows U.S. Home ownership rate, which is simply the percentage of the population who own their home (versus renting).
The long-term average is 65% represented by the red line.
In the graph you can clearly see the bubble forming. Starting in the mid-90's, driven by several political and economic factors, more people than ever before became homeowners.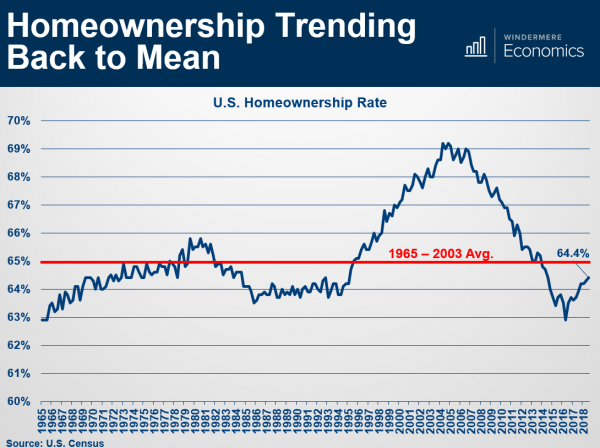 Then, starting in, 2008, the bubble burst and the percentage tumbled back down.
Now, as you can see, we are back at a "normal" level that resembles the long-term average.
________________________________________
If you would like a copy of the entire Forecast presentation, go ahead and reach out to us. We would be happy to put it in your hands.
Posted on February 1, 2019 at 3:31 pm
Windermere Windsor
Category:

Blog, Fun Facts
Tagged

blog, Economic Factors, Forecast, Fun Facts, Homeowners, Housing Bubble, Long term average, Own Vs Rent, Percentage, Political Factors, Population, Windermere Real Estate