This year the Spring market is occurring in the Summer.
Typically the busiest months for real estate along the Front Range are April, May and June.
This year, because showing activity was restricted in the Spring months, we are seeing robust activity this Summer.
Here's an indicator.  Sales through July 2020 versus July 2019 are up:
12.6% in Metro Denver
17% in Northern Colorado
To see double-digit increases in sales despite was is occurring in the National economy, is nothing short of remarkable.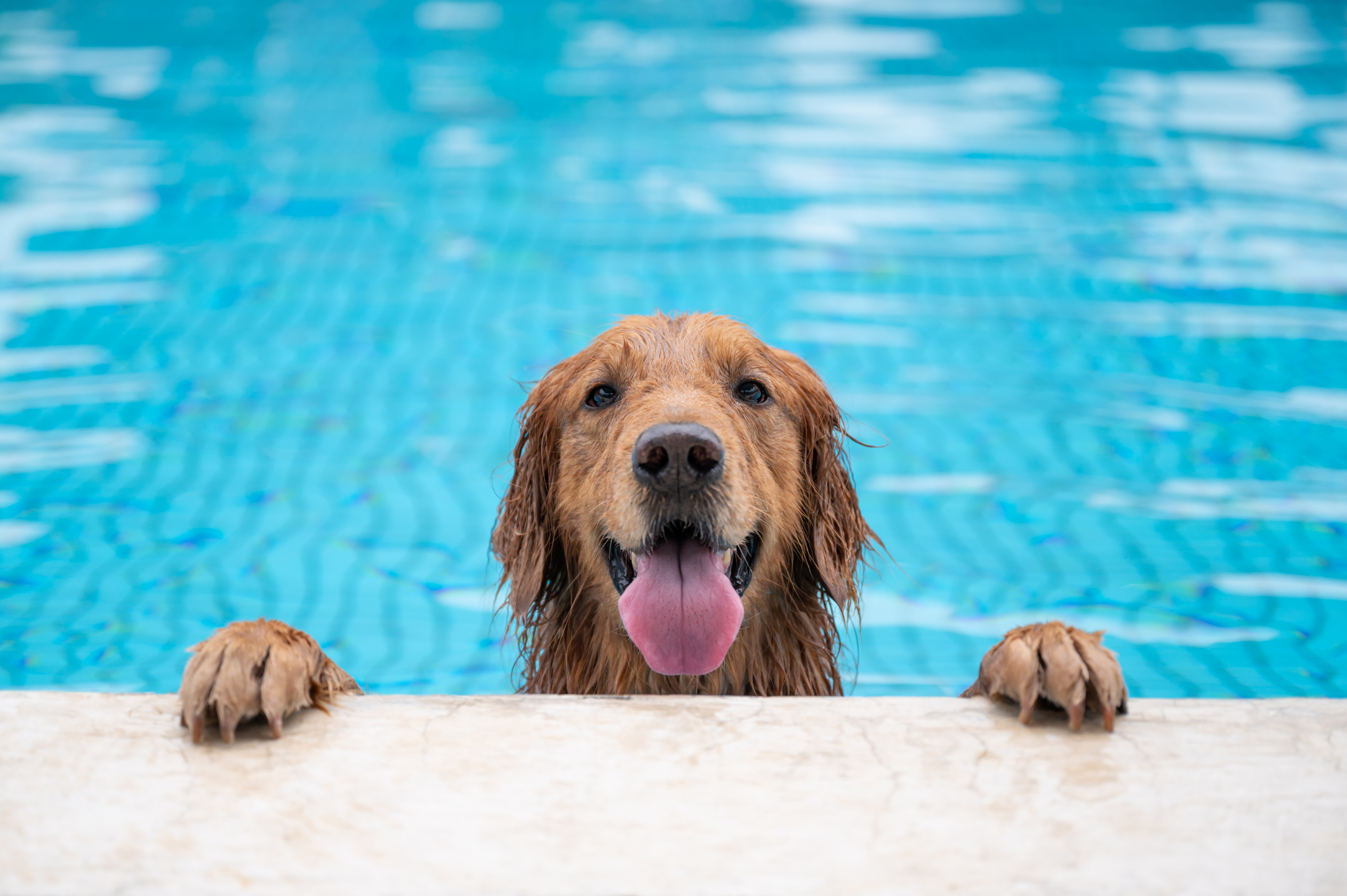 Posted on July 31, 2020 at 3:37 pm
Windermere Windsor
Category:

Blog, Fun Facts, Windermere Real Estate
Tagged

economy, Front Range, real estate, Sales, showings, Spring, spring market, summer
For home sellers who would like to move to a new home this year, there is a window of time that is closing as we head into the Fall months.

Most people know that the Spring and Summer are the most active months for real estate and that activity trails off into the Fall and Winter.
Here are the specific numbers behind this…
The number of homes sold along the Front Range in November tends to be between 15% and 29% lower than September.
That means the best window of time for current sellers to obtain a contract from a buyer and close by the end of the year will occur over the next 45 days.
For sellers who have homes on the market today, it is time to ensure that:
The home is priced right versus the competition

All of the marketing elements are in place

It is easy for a buyer to make an offer on the home
Posted on August 23, 2019 at 4:54 pm
Windermere Windsor
Category:

Blog, Fun Facts
Tagged

Buyer, closing, Fall, Friday Fun Facts, Front Range, home sellers, Homes Sold, percentages, Prices, real estate, Spring, summer, Windermere Real Estate, Winter