Our heart goes out to all the people affected by the wildfires along the Front Range and in our mountain communities.
We are also so appreciative of the brave men and women who are helping protect people and property from the fires.
We want to help and we want to ask for your help.
Through the Windermere Foundation we have set up a fund to benefit the Northern Colorado Chapter of the Red Cross and the Wildland Firefighters Foundation.
The Red Cross is of course helping people displaced by the fires.  The Wildland Firefighters Foundation helps firefighters and their families.
The $10,000 fund will match, dollar-for-dollar, any contribution made by our associates, clients and friends.
Please help us reach our goal of contributing $20,000 to these two worthy places.
To contribute simply click HERE.
Thank you for your support!
Temperatures may be cooling off but the Front Range real estate market is not.
Typically the market starts to slow down a bit in the Fall after a hot Spring and Summer.
Not this year.
The indicator we use to measure future closed sales is current pending sales.
Simply, we look at the number of properties under contract and scheduled to close versus the same time last year.
Current pending sales are way up along the Front Range when measured against 2019:
Metro Denver up 34.1%
Larimer County up 48.6%
Weld County up 50.2%
Based on these numbers, closed sales numbers over the next 60 days will be very strong.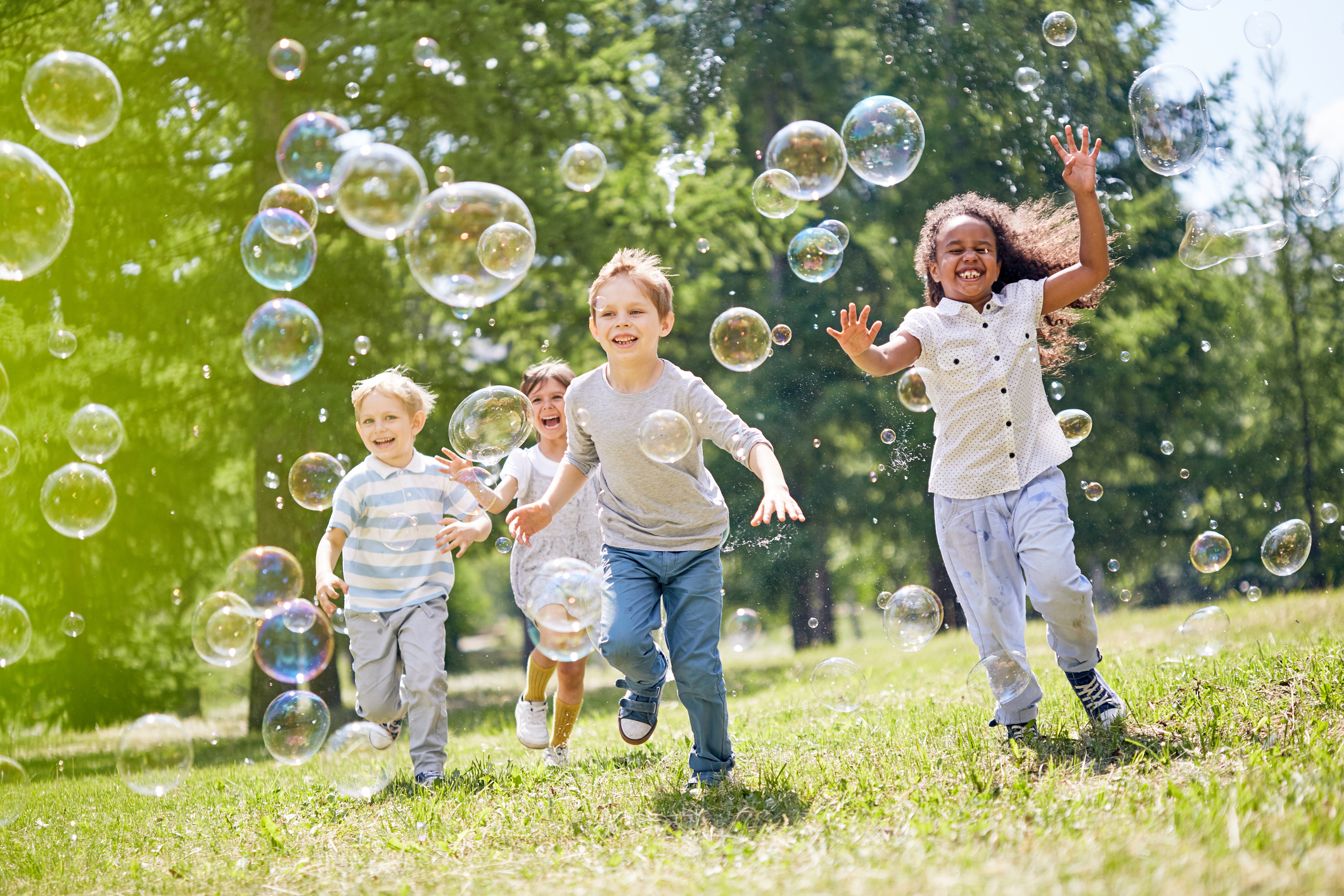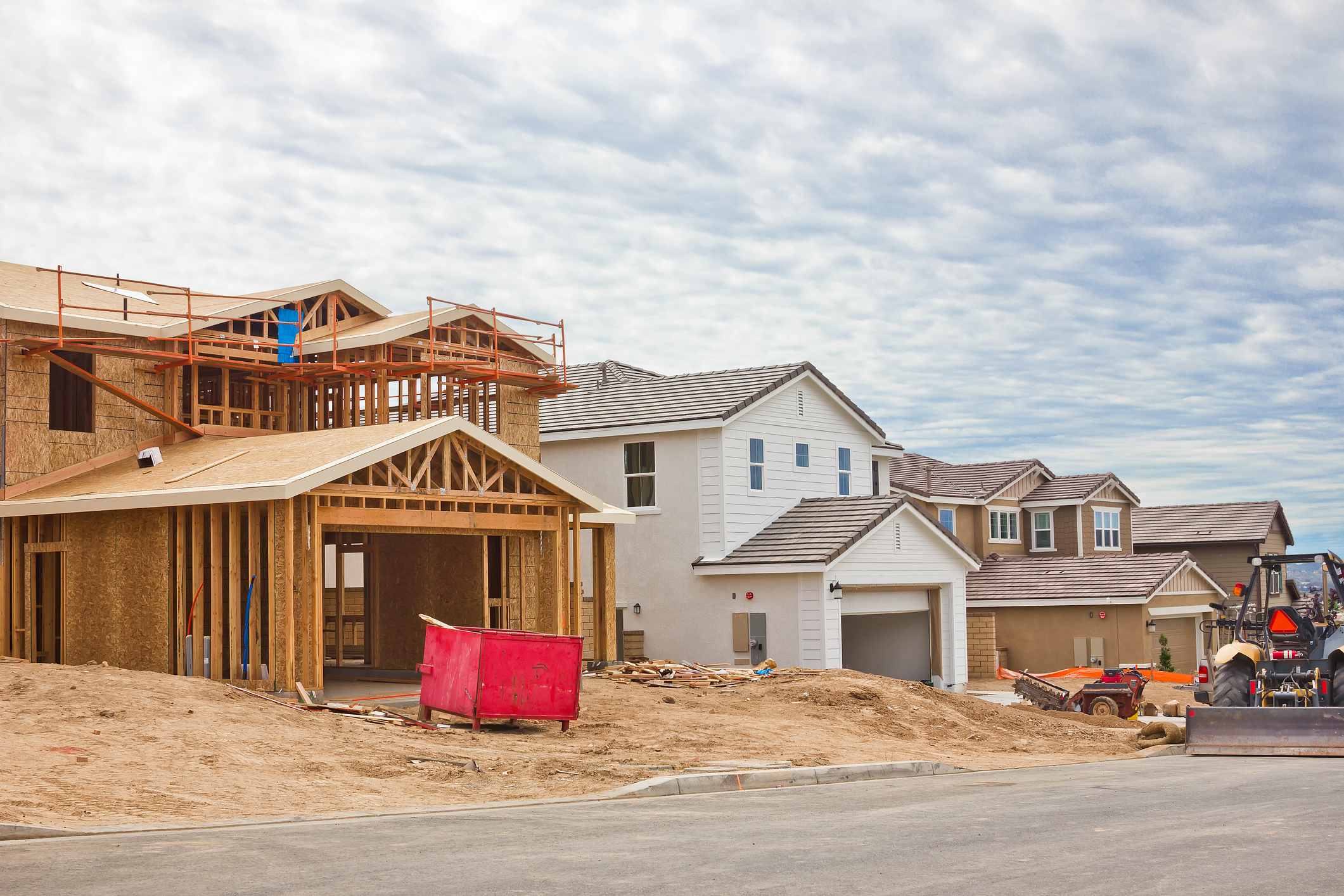 Sales of new homes have jumped to their highest levels in 14 years.
The annualized rate of single-family new construction homes is now at 901,000 according to the new Census Bureau report.
This means that across the U.S., at the current pace of sales, there will be almost 1,000,000 new homes built and sold over the next 12 months.
This pace is 36% higher than one year ago and the highest it has been since the end of 2006.
Given the low inventory levels of previously-owned homes that most of the Country is experiencing, this uptick in new home activity is welcome news.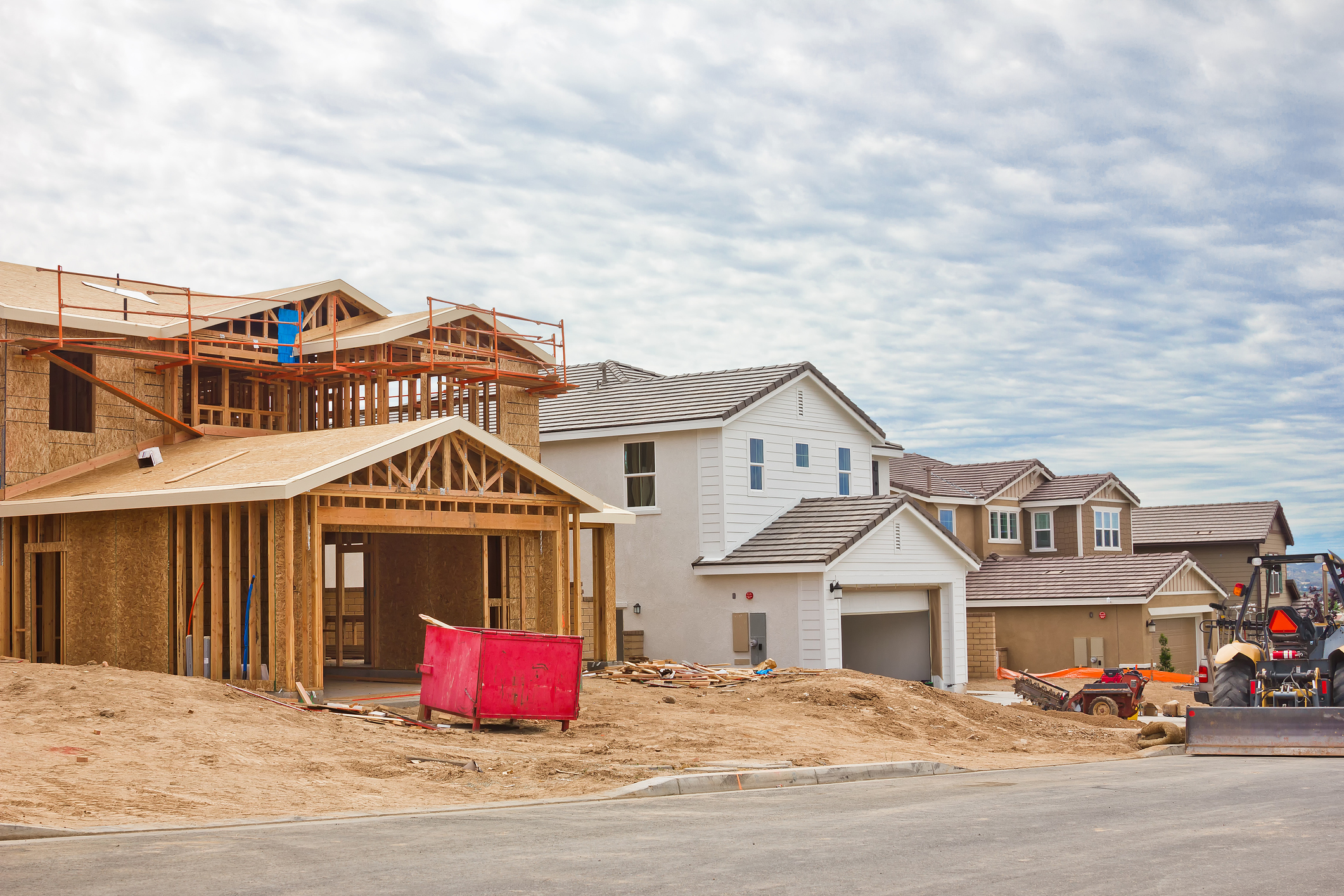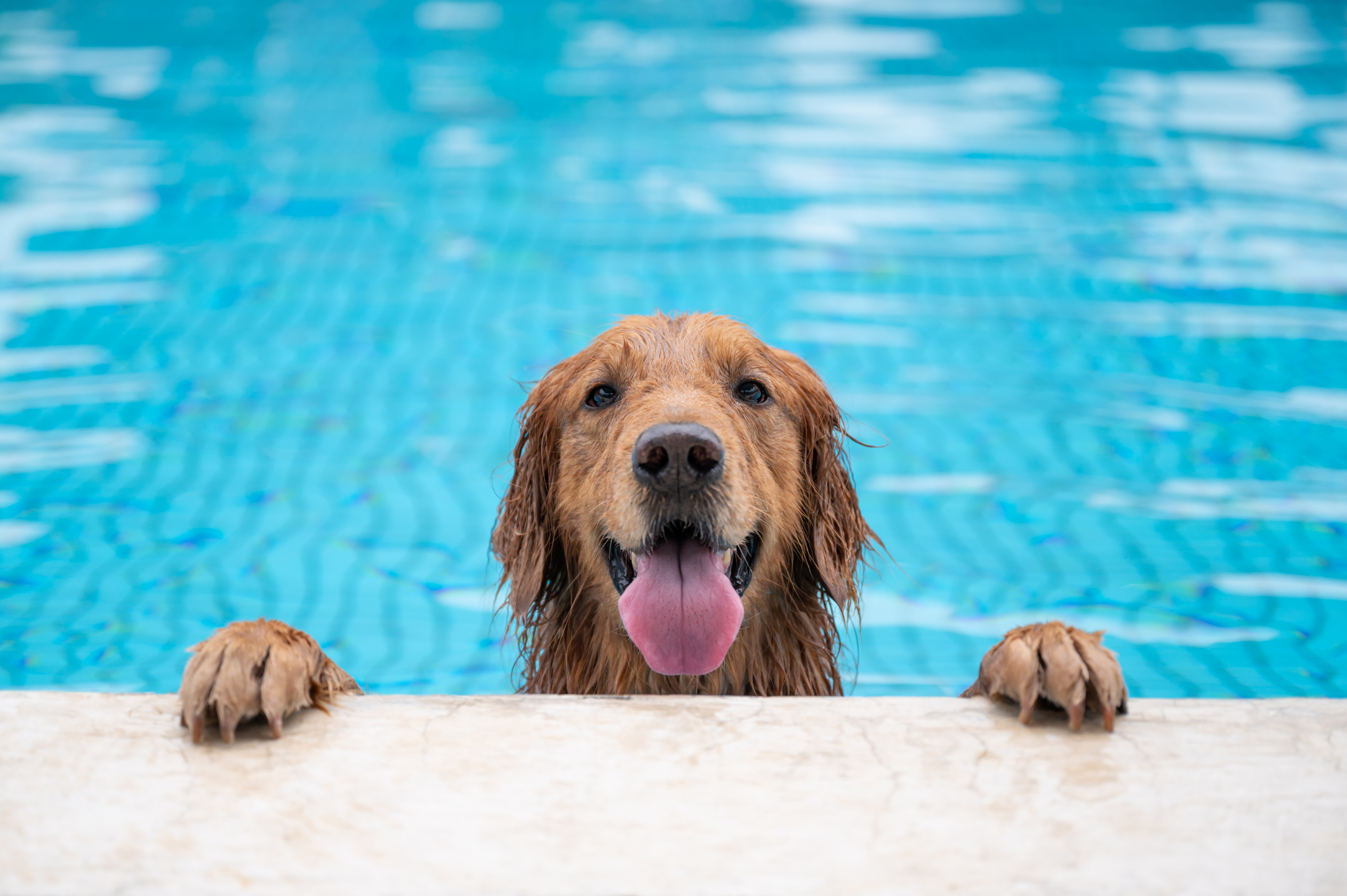 This year the Spring market is occurring in the Summer.
Typically the busiest months for real estate along the Front Range are April, May and June.
This year, because showing activity was restricted in the Spring months, we are seeing robust activity this Summer.
Here's an indicator.  Sales through July 2020 versus July 2019 are up:
12.6% in Metro Denver
17% in Northern Colorado
To see double-digit increases in sales despite was is occurring in the National economy, is nothing short of remarkable.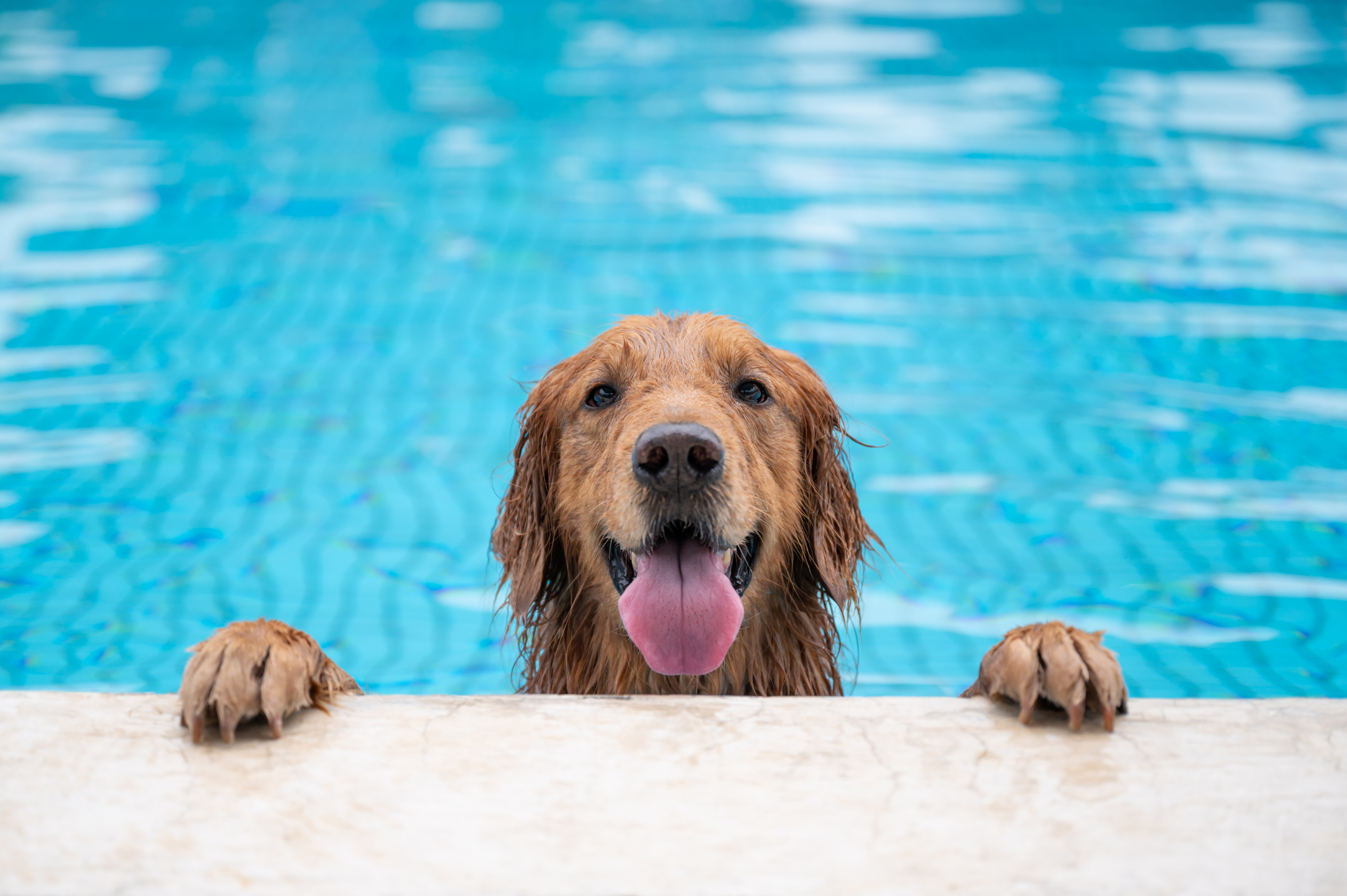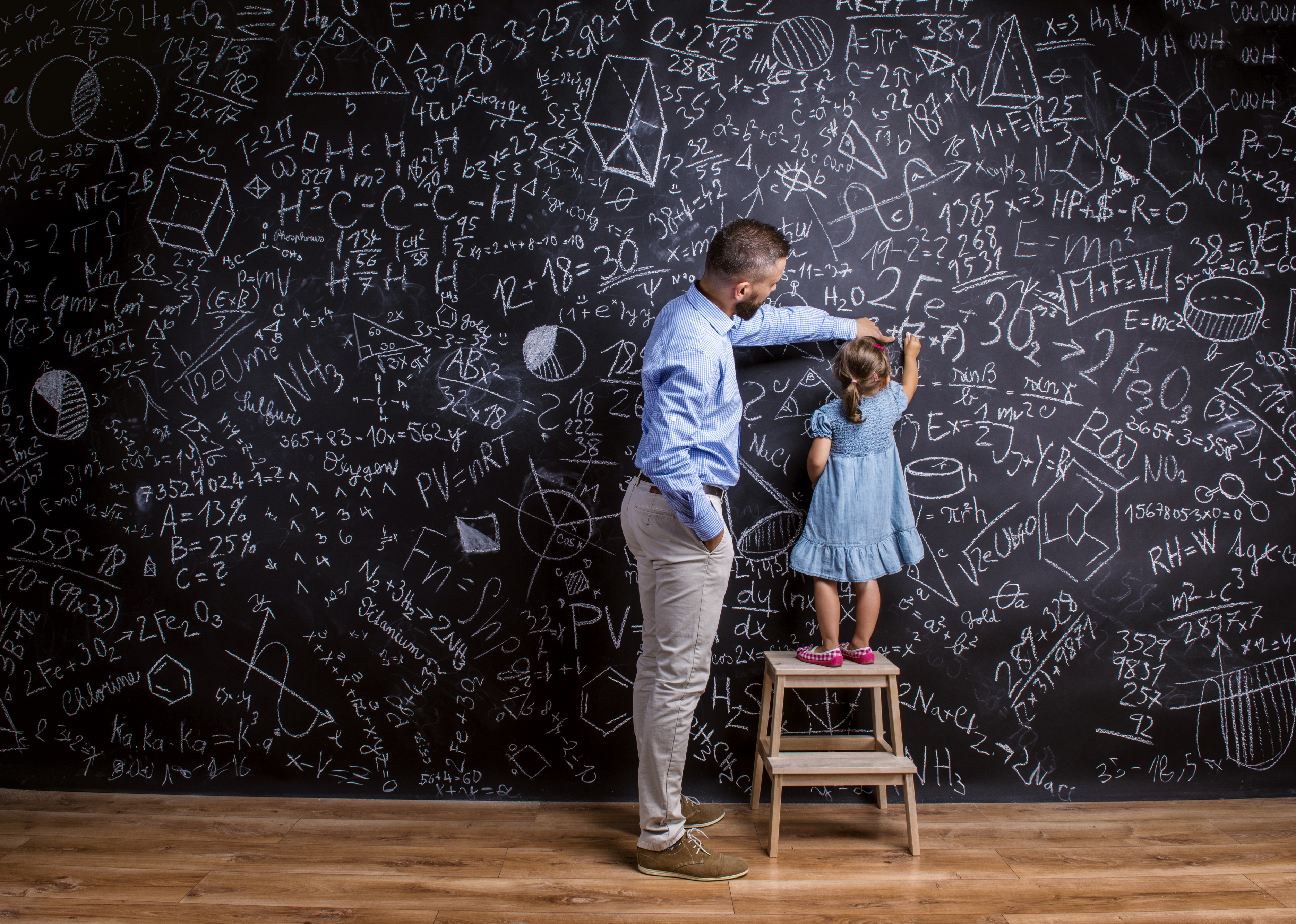 It's interesting to look at what population growth means for housing.
On average, along the Front Range, 2.5 people live in each housing unit.
What that means is 4 housing units are needed for every 10 people who live here.
So, for every 1000 new people moving to our area, 400 new housing units are required.
The population of Metro Denver is just under 3,000,000 and the population of Northern Colorado is just over 650,000.
Assuming the Front Range grows in population at 2% per year, that means 60,000 new people in Metro Denver and 13,000 new people in Northern Colorado each year.
To house those people, 24,000 new housing units need to be built per year in Metro Denver and 5,200 in Northern Colorado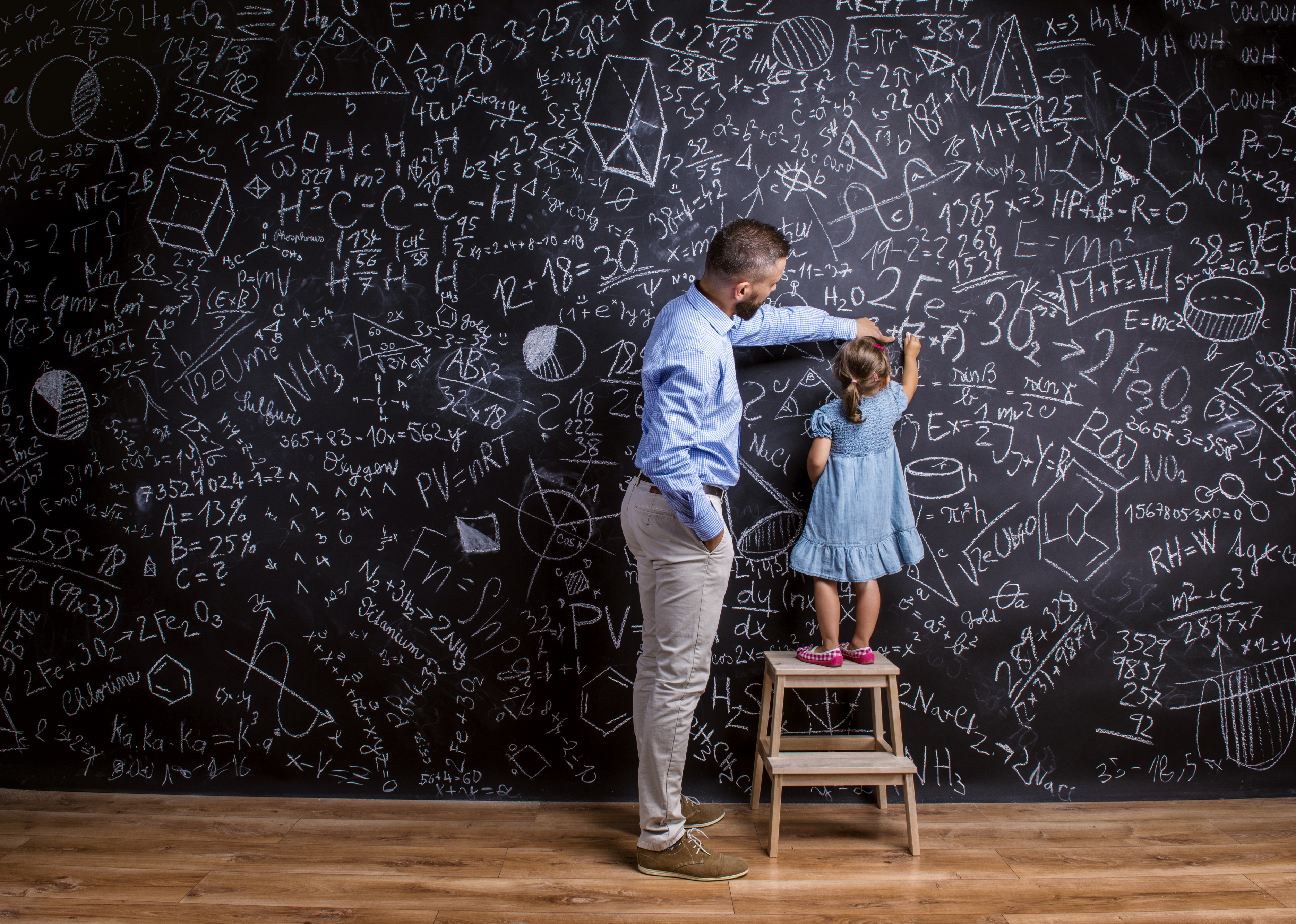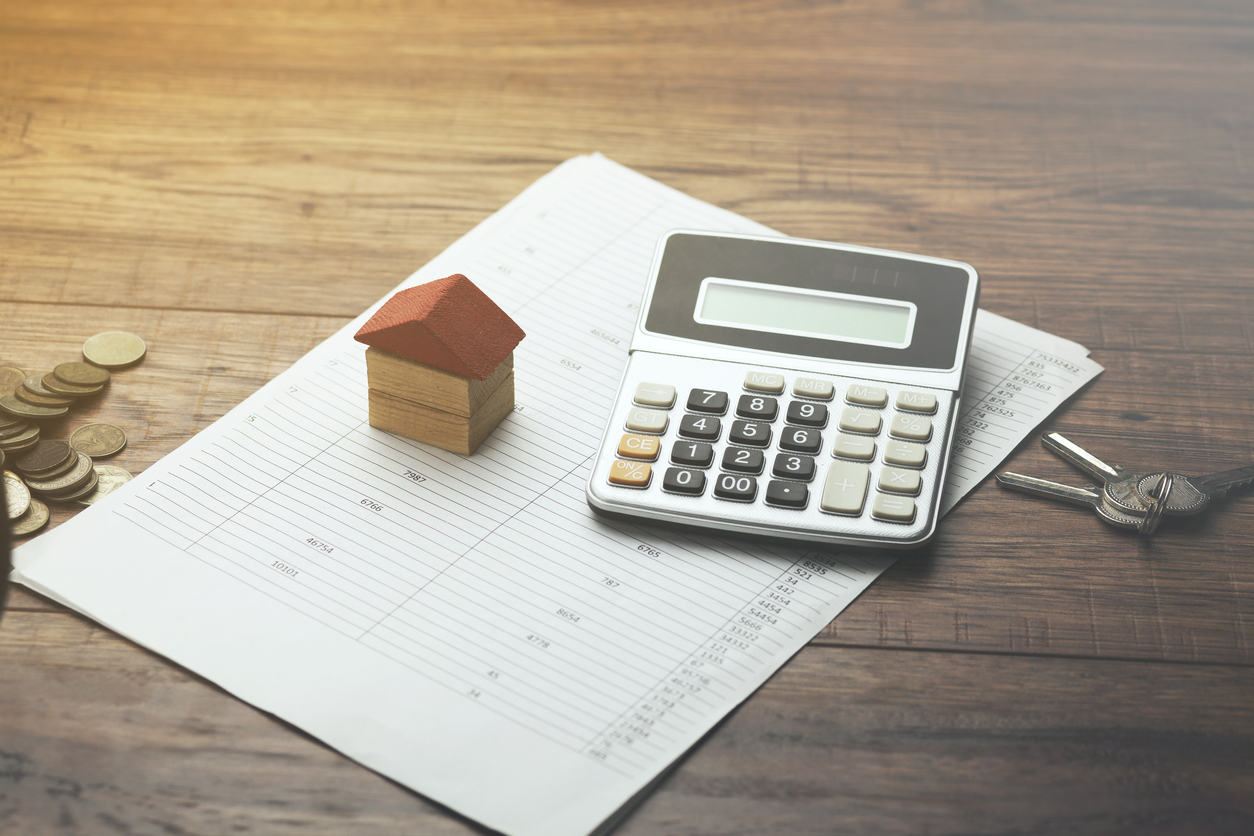 We've been waiting for June to catch up.  It finally happened (almost).
Back in April, real estate activity was significantly limited and the showing of property was restricted which caused the number of closed properties in May and early June to be much lower than last year.
Bottom line, fewer properties going under contract in April caused fewer closings 30 to 45 days later.
Closed properties in May were down compared to 2019 by 44% in Northern Colorado and 43% in Metro Denver.
Then activity jumped significantly in May.  The number of properties going under contract was way up compared to last year.
We've been wondering when we would see this sales activity reflected in the number of closed properties.
Well, it finally happened (almost).
The number of closings so far in June compared to the same time period through June of 2019 is only down 1.8% in Northern Colorado and 1.6% in Metro Denver.
In both markets, there are only a handful of closings separating activity in June 2020 versus June 2019.
By the end of the month, when all the transactions are tallied up, we expect that June of this year will out pace June of last year in terms of number of transactions.
This is significant not only because of COVID-19, but also because of the reduced inventory compared to last year.  Quite simply, there are fewer homes to buy.
All of this speaks to the health and resiliency of the Front Range market.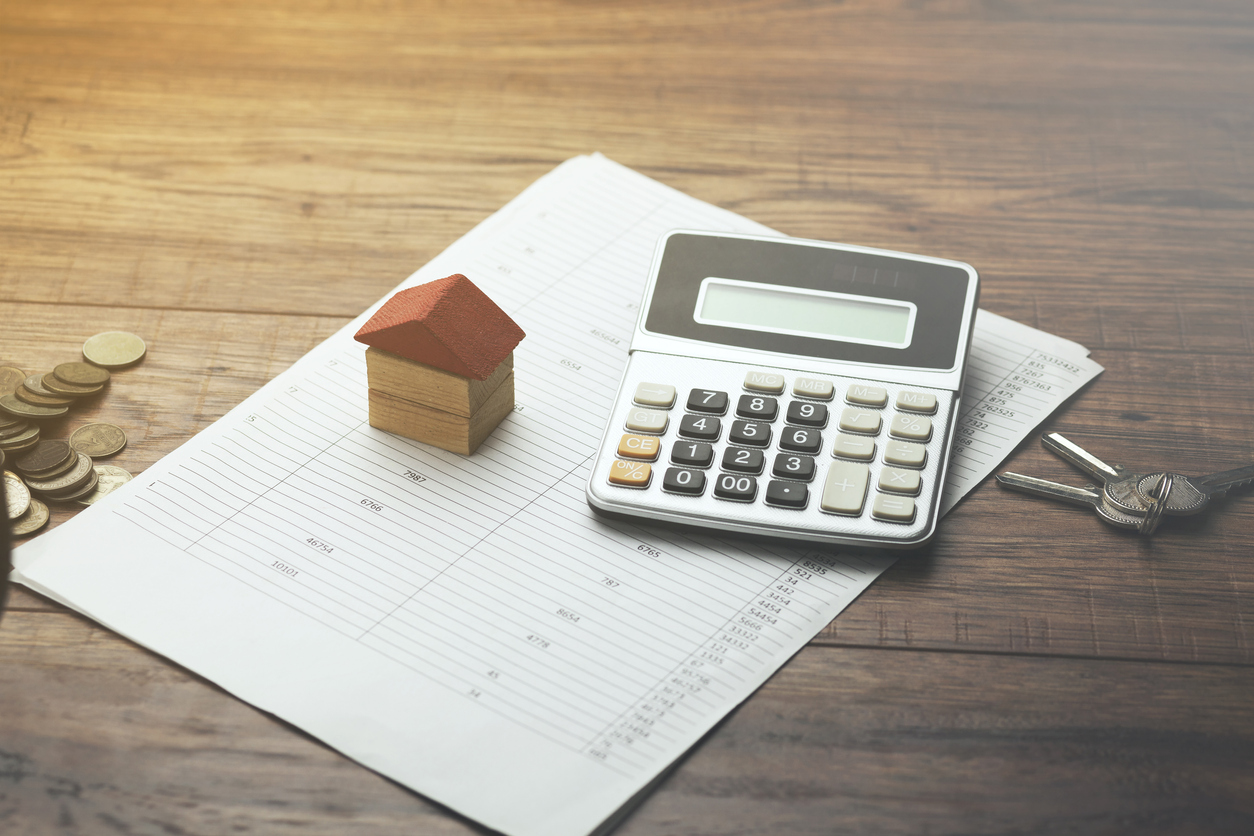 The numbers that we find to be most interesting right now are all related to inventory.
Long story short, inventory is tight.
It was already tight pre-coronavirus and now it's even tighter.
Here are the numbers.
Active properties for sale versus one year ago are down:
11% in Larimer County
20% in Weld County
26% in Metro Denver
This low inventory is one of several reasons that prices are generally still up across the Front Range.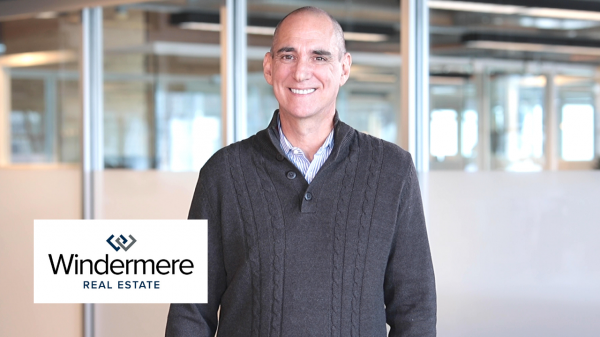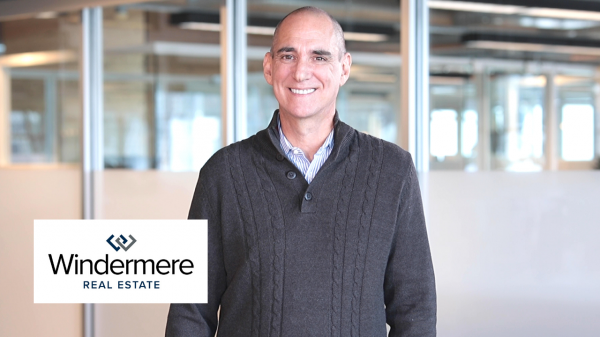 On Wednesday April 22nd you are invited to a special online event with Windermere's Chief Economist Matthew Gardner.
He will be giving his insights into the U.S. economy and what that means for real estate along the Front Range of Colorado.
You will hear the answers to the biggest questions we are hearing from clients now like "do you think housing prices will crash?"
This event is exclusively for clients and friends of Windermere Real Estate. To receive the registration link simply comment on this blog or reach out to your Windermere real estate broker.
Many of you have heard Matthew speak at our Market Forecast events we hold each year in January. He is famous for making complex economic dynamics very simple to understand.
You will get useful and valuable information which will give you clarity about where the market is headed and when we can expect the economy to improve.
For example Matthew predicts unemployment to hit 15% by the end of June, but then to improve to 8% by year-end and 6% by this time next year.
Again, if you would like the link just comment on this blog or reach out to your Windermere broker.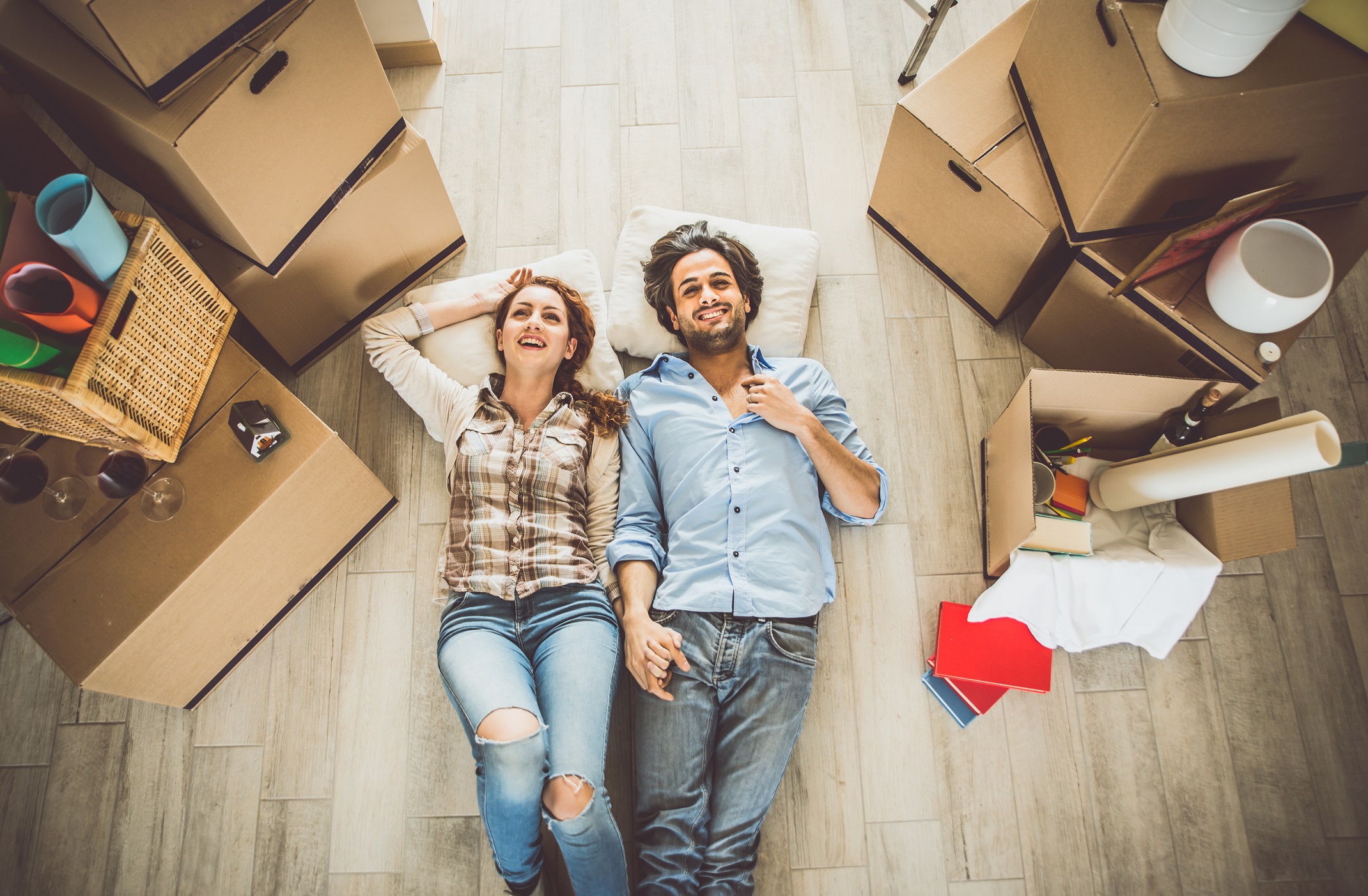 Millennials often get a bad rap.  One of the myths about Millennials is that they don't own homes and will be renters forever.
Not true!  Especially on the Front Range of Colorado.
Based on research by our very own Chief Economist, Matthew Gardner, Millennials make up a significant percentage of all home buyers in Metro Denver and Colorado.
In Metro Denver, 50% of all buyers last year were in the Millennial demographic.
In Northern Colorado, the number is 41%.
It turns out that Millennials, as they move into their mid to late 30's, see the value of home ownership and are at the point in their lives where it makes sense to own instead of rent.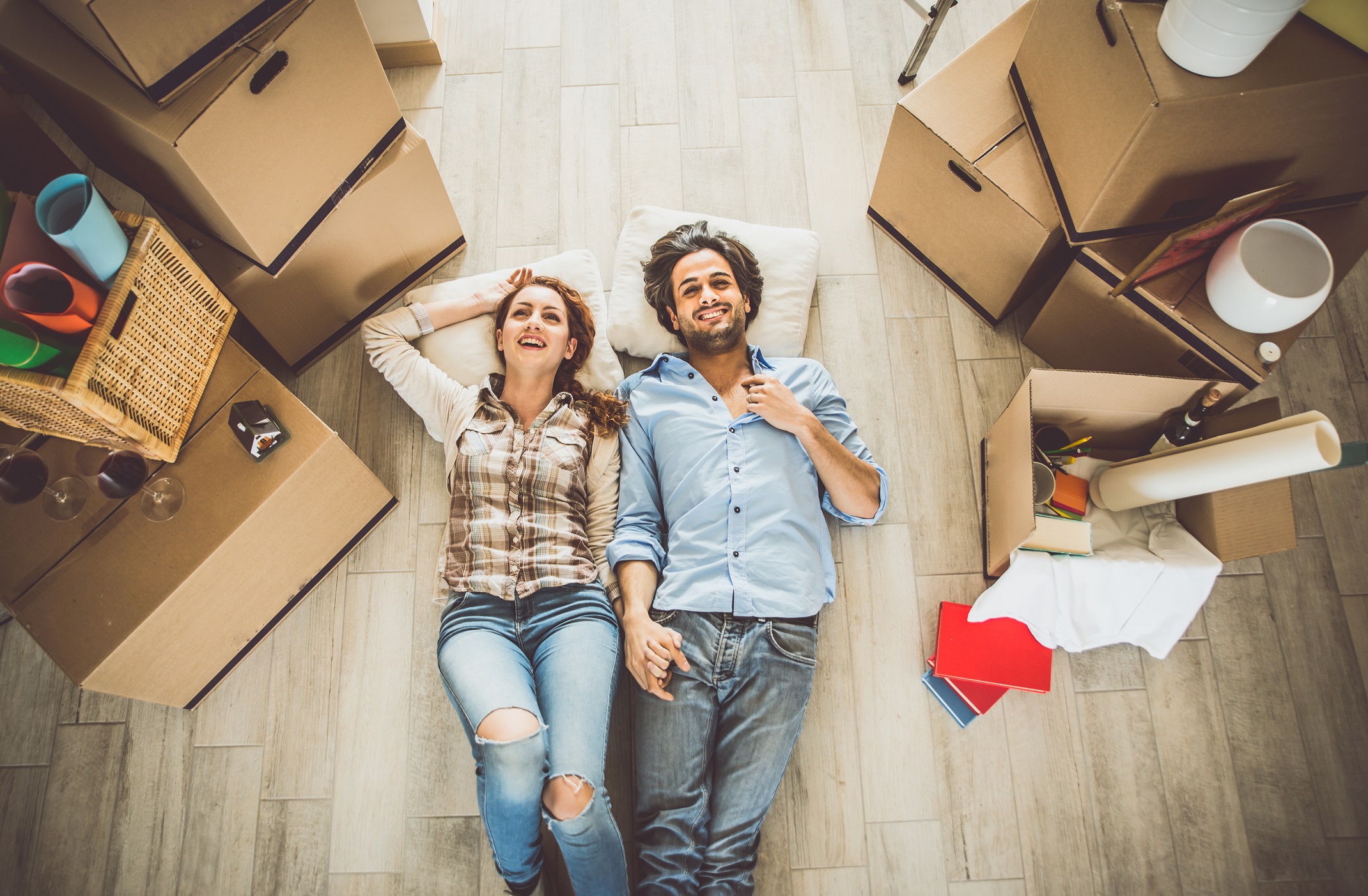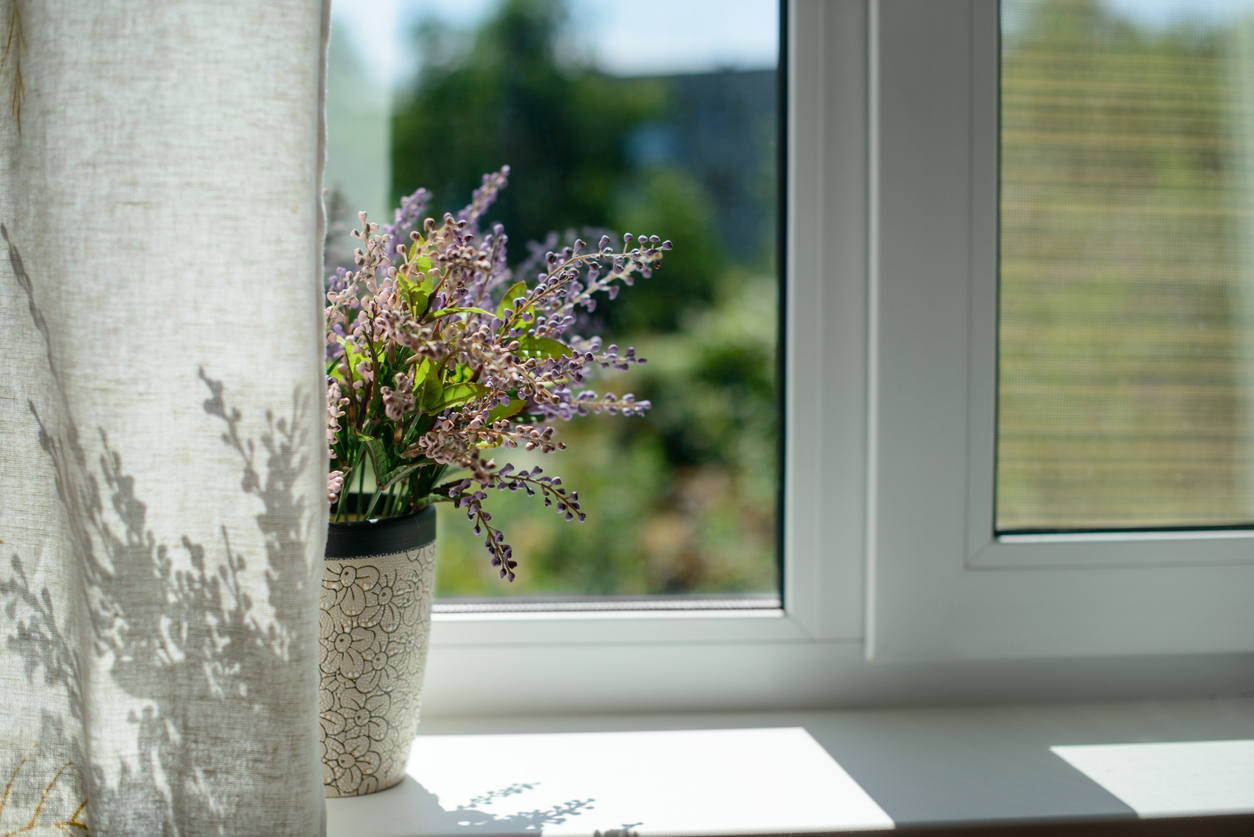 For home sellers who would like to move to a new home this year, there is a window of time that is closing as we head into the Fall months.

Most people know that the Spring and Summer are the most active months for real estate and that activity trails off into the Fall and Winter.
Here are the specific numbers behind this…
The number of homes sold along the Front Range in November tends to be between 15% and 29% lower than September.
That means the best window of time for current sellers to obtain a contract from a buyer and close by the end of the year will occur over the next 45 days.
For sellers who have homes on the market today, it is time to ensure that:
The home is priced right versus the competition

All of the marketing elements are in place

It is easy for a buyer to make an offer on the home