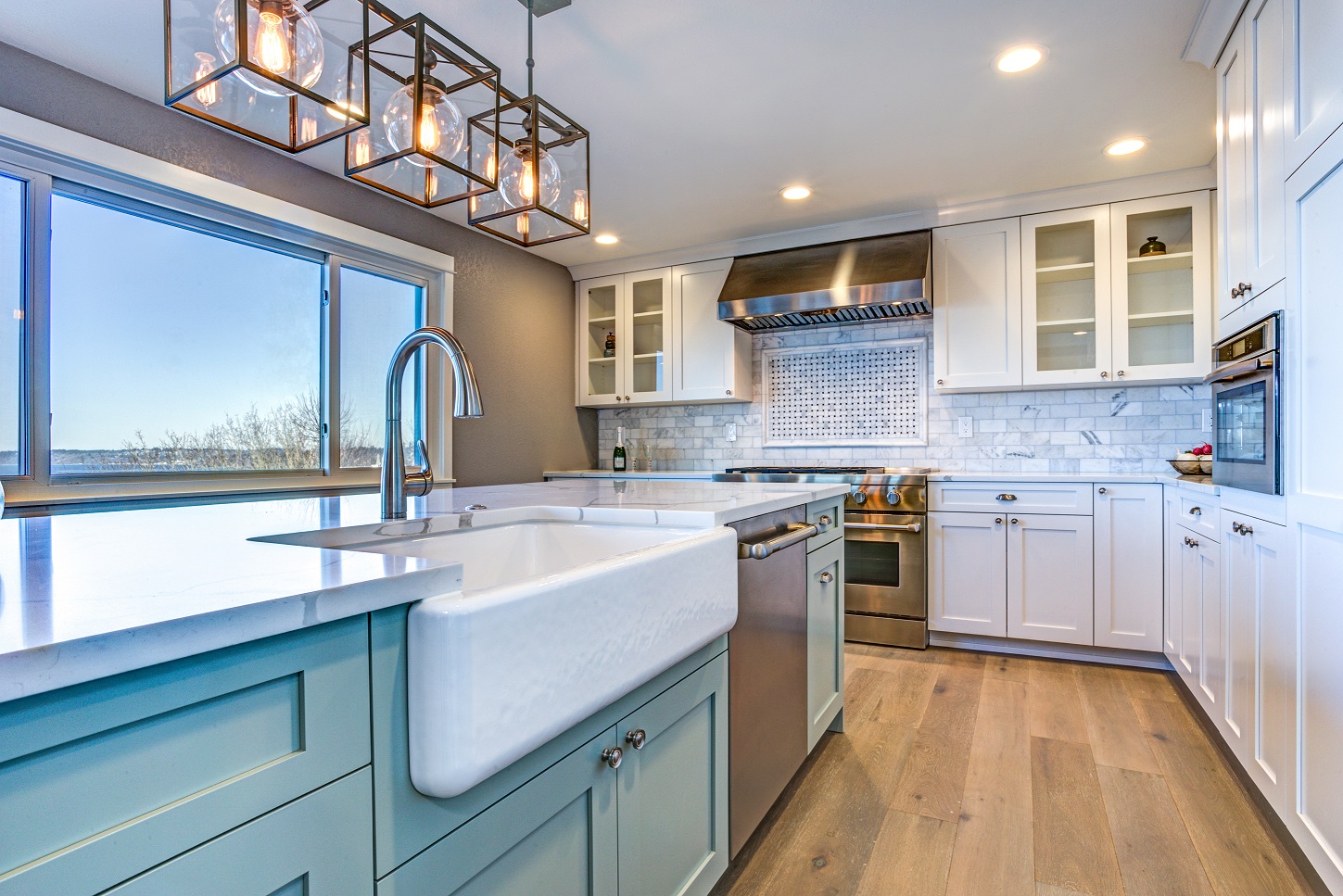 We've seen some headlines recently that suggest home prices along the Front Range have peaked and are starting to decline.
When we dig in and do the research, this is what we find…
Home prices are still going up, just not as fast as they have been.
We've known that the double-digit appreciation that we've seen for the last several years could not be sustained and we expected the pace of appreciation to slow down.
So far in 2019, this is the case.  Prices still going up, just not as fast.
It's like running up stairs.  Eventually you will get tired and you will need to start walking (but you're still going up).
Headlines that suggest that prices have peaked and are falling create unrealistic expectations for buyers and give sellers a skewed perspective on the market.
Here are the numbers…
Average Price:
Up 1.53% in Metro Denver
Up 6.1% in Larimer County
Up 5.1% in Weld County
Months of Inventory:
5 Months in Metro Denver
5 Months in Larimer County
4 Months in Weld County
(Remember that 4-6 months of inventory represents a balanced market)
There has been an increase in Days on Market which means that homes are taking longer to sell.  But the increase is measured in days, not months.
Here are those numbers…
Days on Market:
Up 4 Days in Metro Denver
Up 11 Days in Larimer County
Up 3 Days in Weld County
So, be mindful of headlines that can be sensationalized and might suggest that the market is falling.
Bottom line, the market is going up, just not as fast as it was
Posted on April 5, 2019 at 4:47 pm
Windermere Windsor
Category:

Appreciation Rate, Economics 101, Home Appreciation
Tagged

Economics 101, Falling Market, Fort Collins Home Price Appreciation, Fort Collins real estate, Front Range, Greeley Properties, Housing Market, Larimer County Properties, Loveland Homes For Sale, Market News, real estate, real estate agent, real estate market, Realtor, Tagged Colorado Economy, Weld County Properties, Windsor Real Estate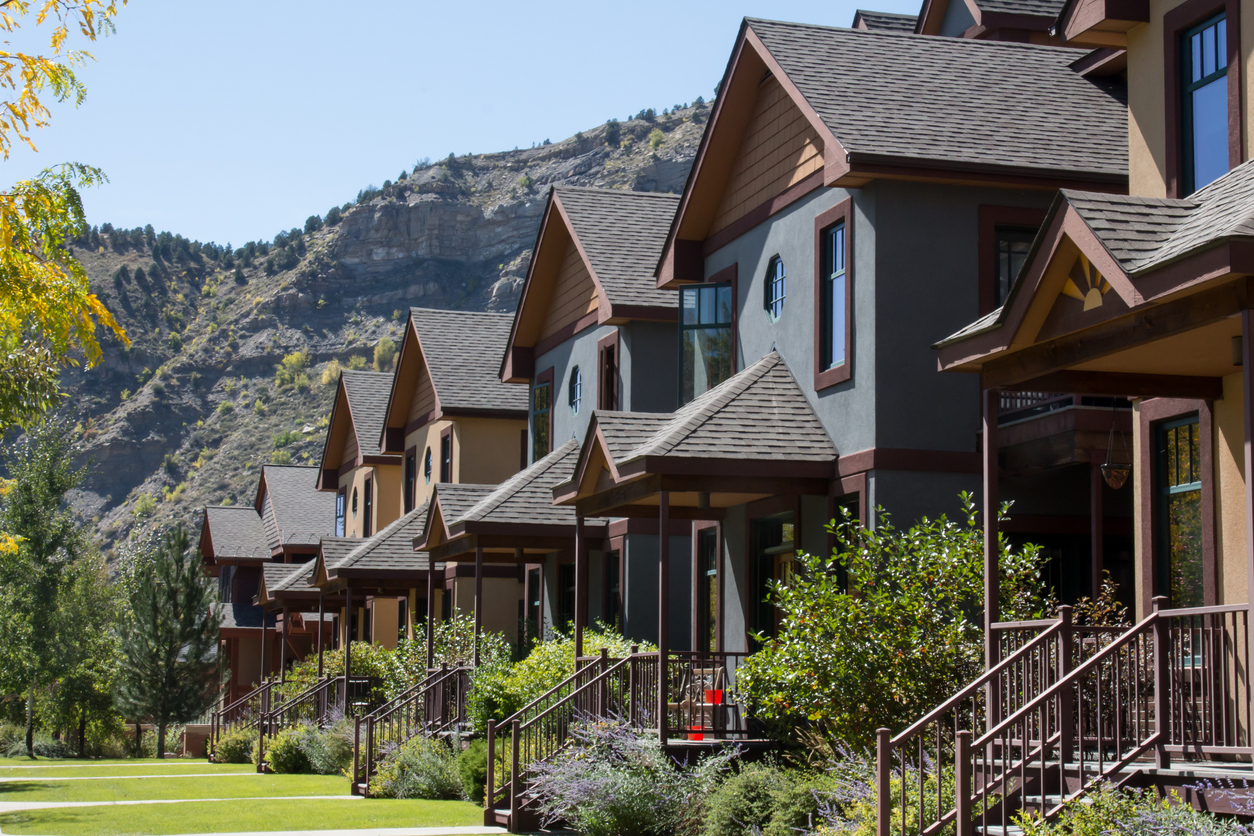 While the "Bomb Cyclone" closed roads and schools over the last two days, the "Condo Cyclone" is opening new opportunities for first-time buyers.
What's the "Condo Cyclone" you ask. It's the proliferation of multi-family inventory that has come on the market up and down the Front Range.
Compared to last year, multi-family inventory which includes town-homes and condominiums, has increased…
• 79% in Metro Denver
• 34% in Larimer County
• 45% in Weld County
This is terrific news for the market overall, as inventory has been unusually low for several months. It's especially terrific news for first-time buyers who need this type of product as a stepping stone to home ownership.
What we notice is a $170,000 to $130,000 difference in average price between a single-family home and a multi-family home in Front Range markets.
Specifically, here's the spread between multi-family and single-family average price:
• $349,801 vs. $512,312 in Metro Denver
• $312,493 vs. $469,294 in Larimer County
• $237,645 vs. $370,027 in Weld County
So as we dig out from the "Bomb Cyclone" we can be happy for the "Condo Cyclone" which brings more affordability and opportunity to our markets!
______________________________________________________________________
Just Released (a new resource site just for you…)
• Want to see the latest market trends? 
• Curious to see the process of buying or selling a home? 
• Interested in what it takes to own investment property? 
• Be sure to visit www.ColoradoLivingBlog.com
Posted on March 15, 2019 at 5:04 pm
Windermere Windsor
Category:

Blog, Fun Facts
Tagged

blog, Bomb Cyclone, Colorado Living Blog, Condos, First Time Buyers, Front Range, Fun Facts, Home Ownership, Inventory, Larimer County, market, Metro Denver, Multifamily, real estate, Townhomes, Weld County, Windermere Real Estate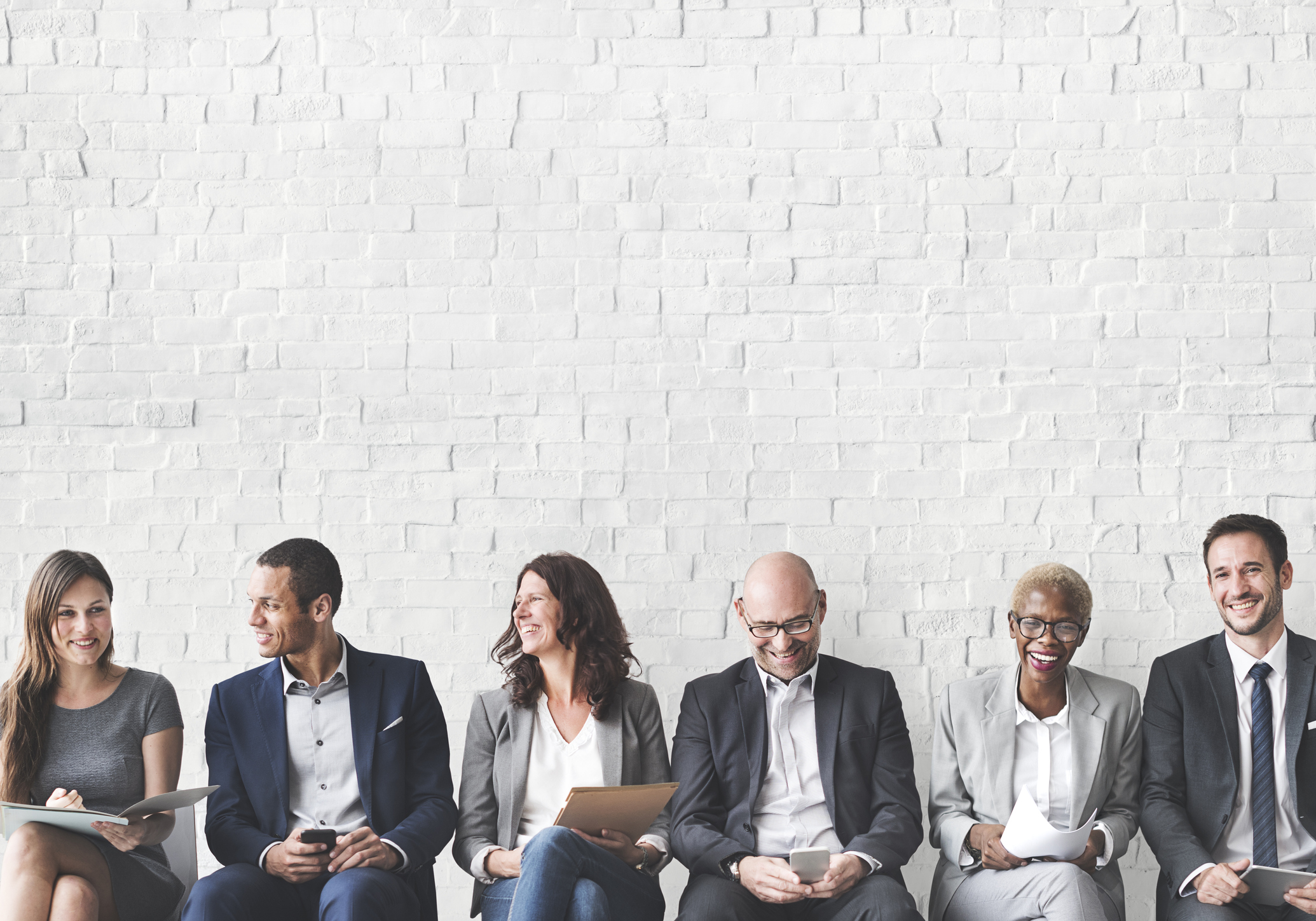 The Front Range may have lost out on Amazon's HQ2, but that doesn't mean their company won't affect our economy.
Denver was in the running for Amazon's massive new second headquarters that supposedly would bring 50,000 new high-paying jobs and $5 Billion of investment.
In the end Amazon chose to split the headquarters among two East-Coast cities and many in Colorado breathed a sigh of relief.
But they are will continue to be an economic force in our state.
Over the past two years, Amazon has greatly expanded its footprint in Metro Denver, opening up a sorting center in Aurora, fulfillment centers in Aurora and Thornton, a Prime Now center in Denver and a new delivery center in Centennial.
They will soon have 3,000 workers here and that number is expected to grow significantly.
Posted on November 16, 2018 at 4:45 pm
Windermere Windsor
Category:

Blog, Economy, Fun Facts
Tagged

Amazon. Amazon Prime Now, aurora, Centennial, Centers, Colorado, Delivery Center, Denver, Employment, Front Range, Fulfillment Center, Fun Facts, Investment, Jobs, Sorting Center, Thornton, Windermere Real Estate