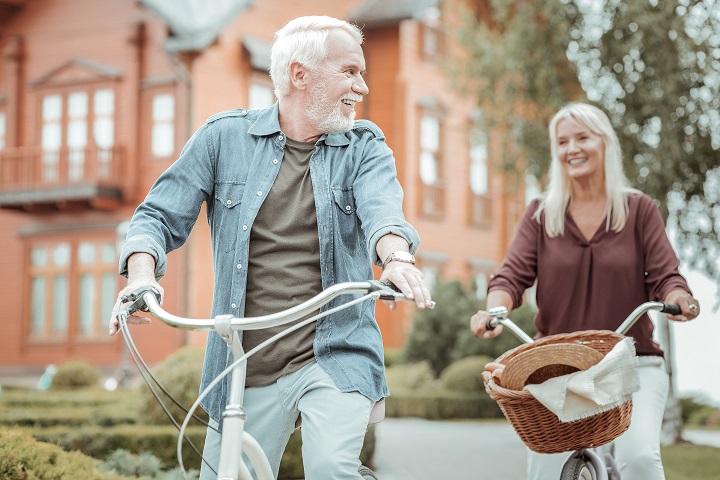 Home Builder's confidence in Baby Boomer buyers is at an all time high.
The National Association of Home Builders (NAHB) surveys their members each quarter to discover what they expect of future sales.
The builders base a large part of their answer on how many people are visiting their sales centers and model homes versus the same time last year.
The results in their most recent survey show that builders have never been more confident about buyers who are 55 and older.
The confidence index for this age group is actually double of what it was in 2012.  The NAHB sites low interest rates and strong job growth as the reasons for the high confidence.
Posted on November 8, 2019 at 5:41 pm
Windermere Windsor
Category:

Blog, Fun Facts
Tagged

Boomers, Builders, Friday Fun Facts, Future Sales, home builders, market, real estate, Sales, Windermere Real Estate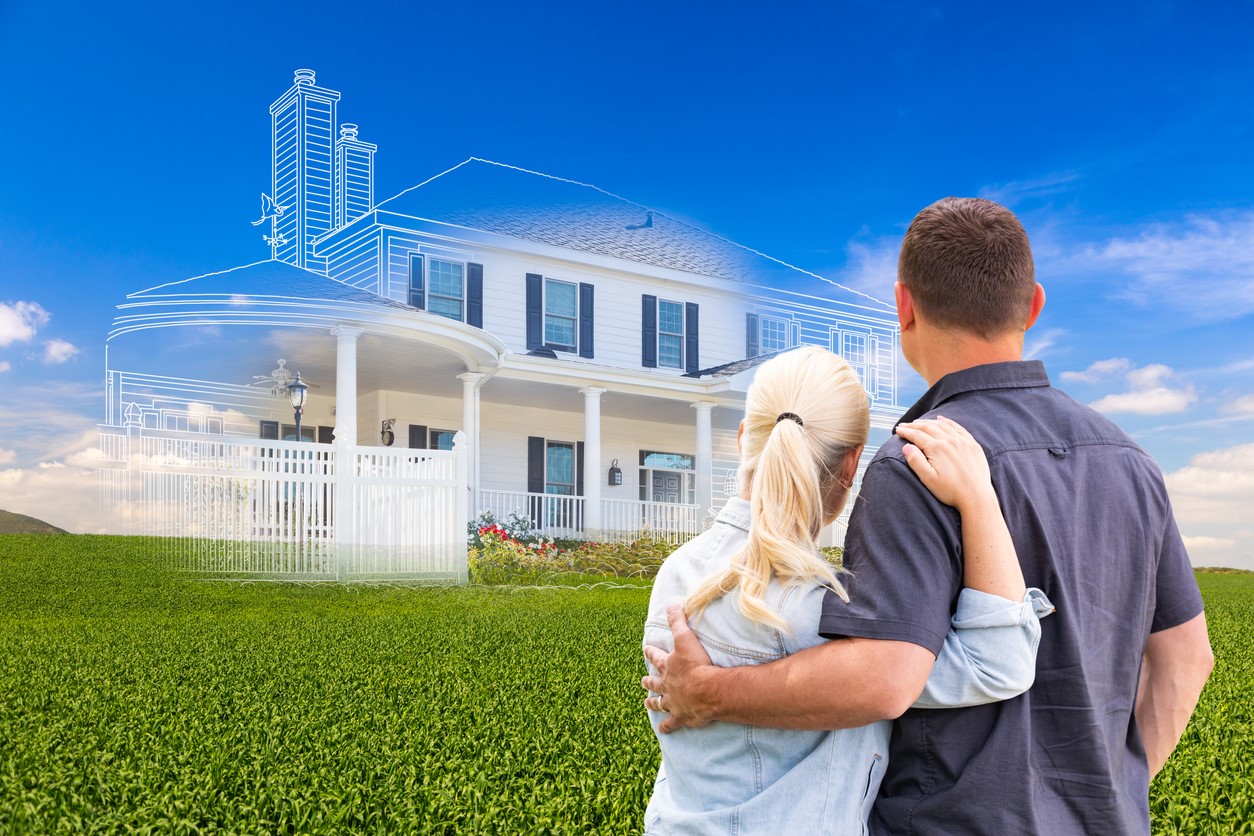 Here is a fact…
If you have ever thought about owning a new home, the last two months of the year are usually the best time to make that happen.
Here's why…
Many builders have year-end goals and sales quotas to hit.  If they have a "standing inventory" of homes that are completed but not sold, they are typically motivated to sell these homes by the end of the year.
This dynamic can be especially true for publicly-traded builders who are even more motivated to hit year-end sales numbers.
Up and down the Front Range there are beautiful new homes in fantastic neighborhoods.  The builders of these homes may be happy to make concessions and provide incentives as long as you close by year-end.
We just recently helped a buyer with a very compelling incentive package from a builder which included a lower price, additional landscaping and window coverings.
If you would like more details about these kinds of opportunities, reach out and we can help.