New research from the National Association of Home Builders:
The number of Americans contemplating purchasing a home in the second quarter of 2020 is nearly the same as 2019's second quarter, according to NAHB's Housing Trends Report.
At this time last year, 12% of Americans considered buying a home. Today the number stands at 11%.
The same goes for first-time prospective buyers, where 58% considered buying a home in the second quarter of 2019 and 59% are considering it in 2020's second quarter.
In the second quarter of 2020, Millennials are the generation most likely to want to buy a home (19%), even slightly higher than a year earlier (17%).
Boomers, on the other hand, are the least likely, with the share planning a home purchase falling from 7% to 5%.
Across regions, the share of respondents who are prospective home buyers is unchanged in the Northeast (10%) and South (12%), essentially flat in the West (13%), and just slightly lower in the Midwest (down from 11% to 9%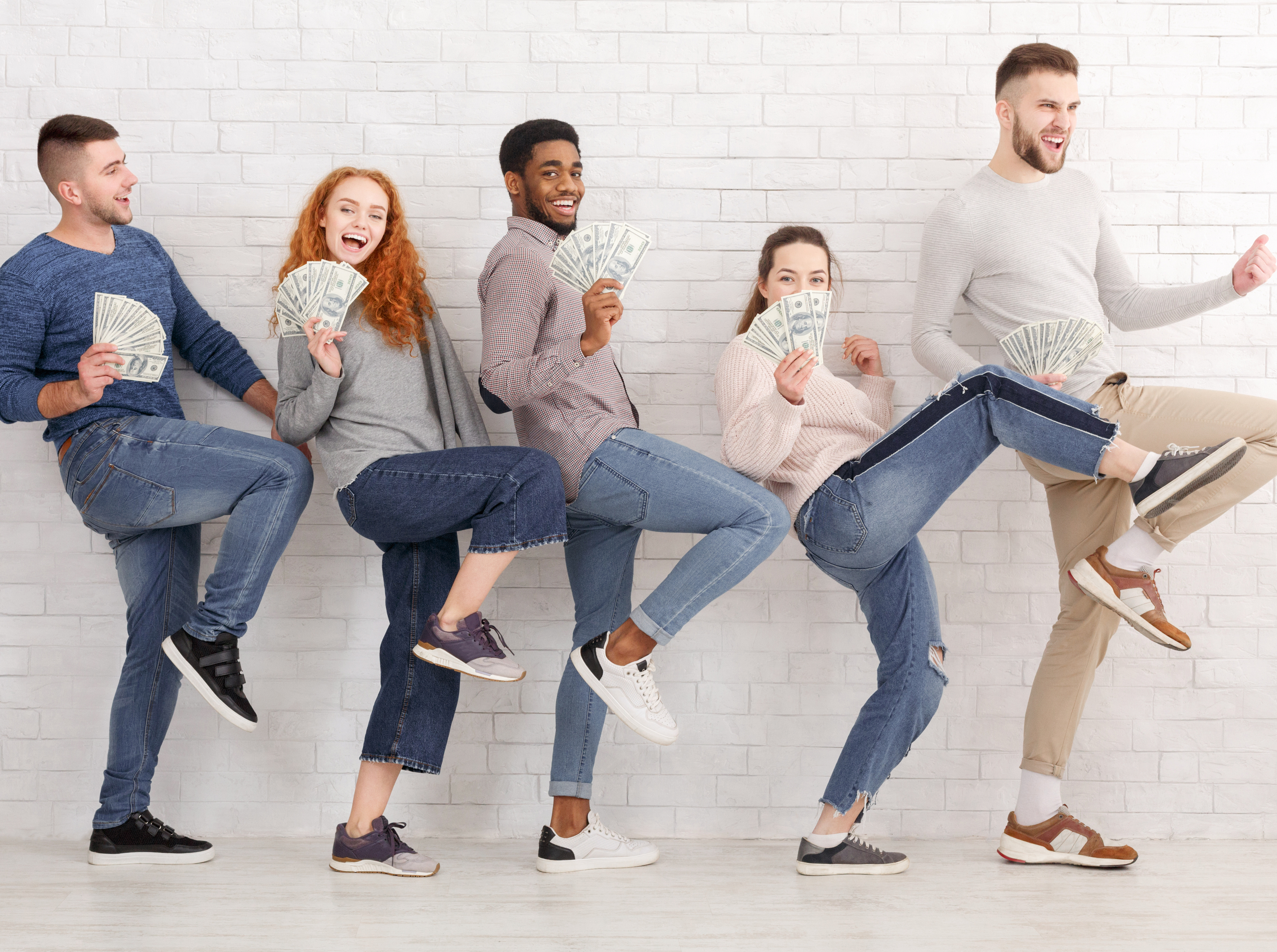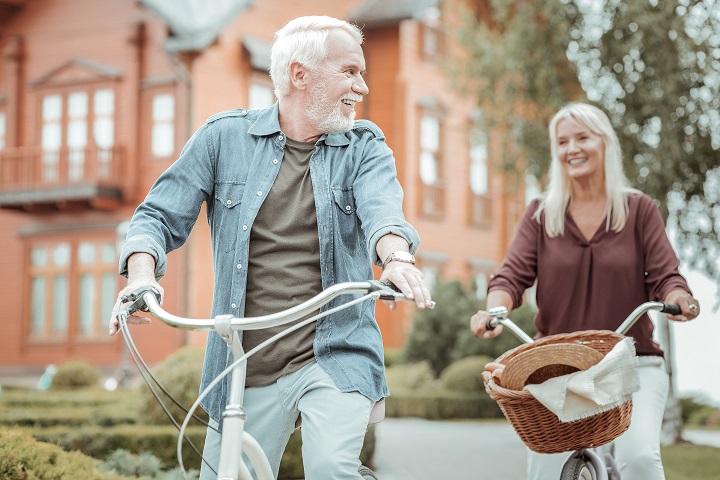 Home Builder's confidence in Baby Boomer buyers is at an all time high.
The National Association of Home Builders (NAHB) surveys their members each quarter to discover what they expect of future sales.
The builders base a large part of their answer on how many people are visiting their sales centers and model homes versus the same time last year.
The results in their most recent survey show that builders have never been more confident about buyers who are 55 and older.
The confidence index for this age group is actually double of what it was in 2012.  The NAHB sites low interest rates and strong job growth as the reasons for the high confidence.
Posted on November 8, 2019 at 5:41 pm
Windermere Windsor
Category:

Blog, Fun Facts
Tagged

Boomers, Builders, Friday Fun Facts, Future Sales, home builders, market, real estate, Sales, Windermere Real Estate