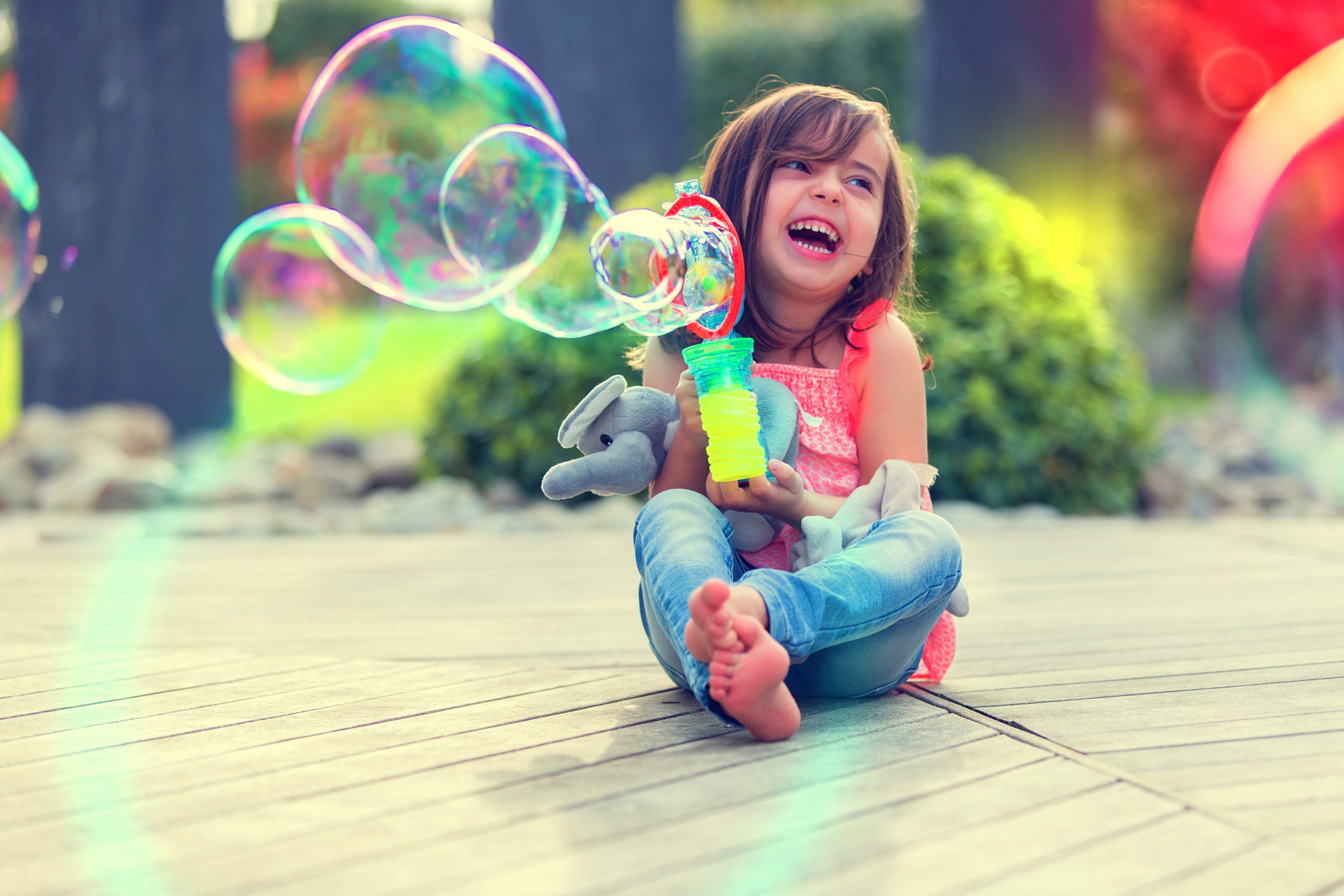 A hot topic of conversation these days is the prospect of another real estate bubble.  People wonder if prices can continue at their current pace and some fear a repeat of 2008.
Because we get asked about this topic so often from our clients, we thought it would make sense to ask our in-house expert, Matthew Gardner.
Matthew is our Chief Economist and was our Keynote Speaker at the Windermere Annual Market Forecast.
During the Forecast presentation, he discussed the bubble concerns and laid out his reasons why he sees no potential of prices bursting along the Front Range.
Quite the opposite actually, he sees that prices will continue to go up, but just not as fast as they have been.
His reasons for no bubble bursting are as follows:
Record-low inventory – prices cannot crash without a glut of supply on the market
Highly-qualified buyers – lending guidelines are more stringent today than they have been in our lifetime
Growing jobs – job growth in Colorado is projected to far outpace the national average this coming year
So, we project a healthy real estate market in 2021.
To see a replay of the Forecast presentation, simply reach out to us, we would be happy to send you the recording.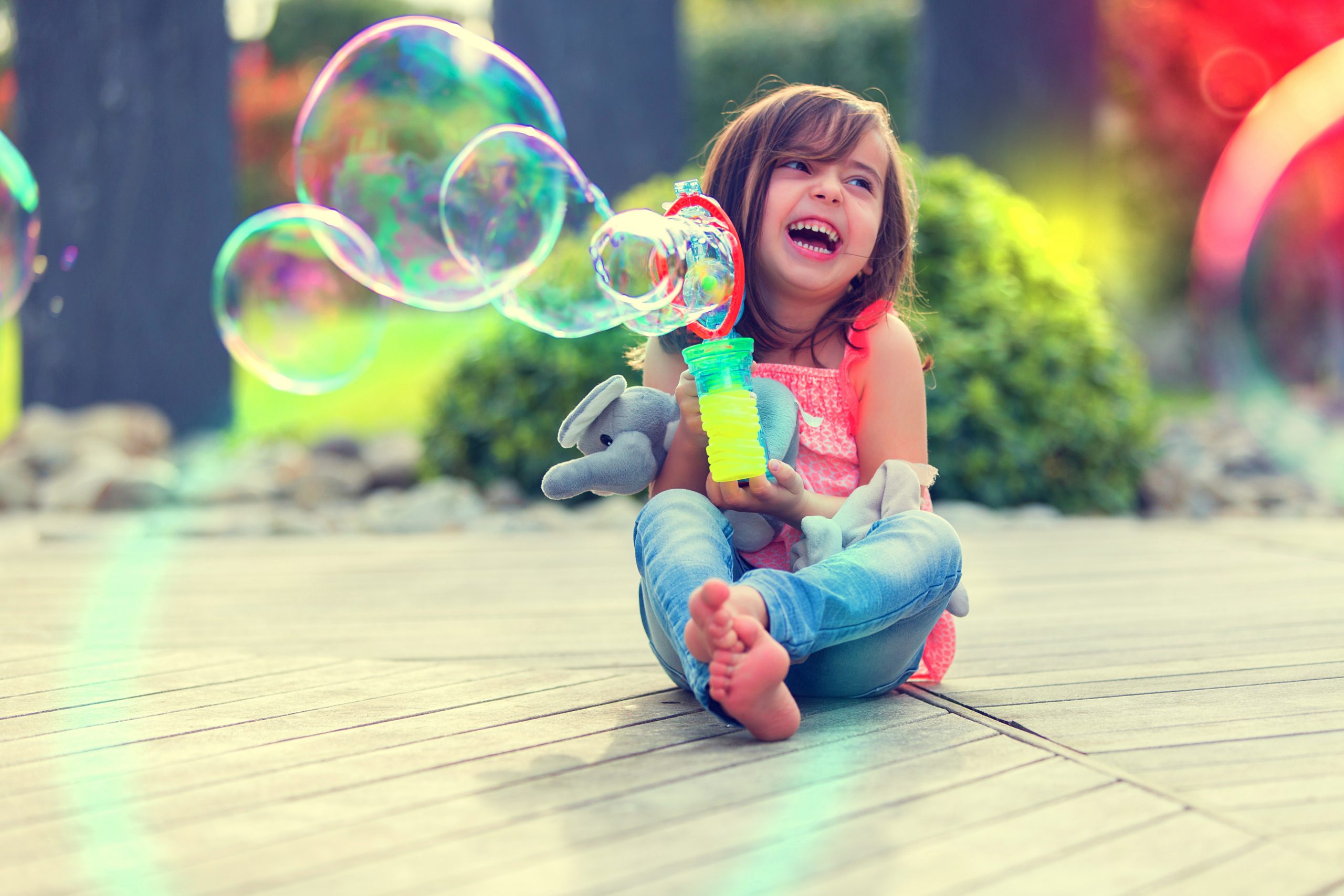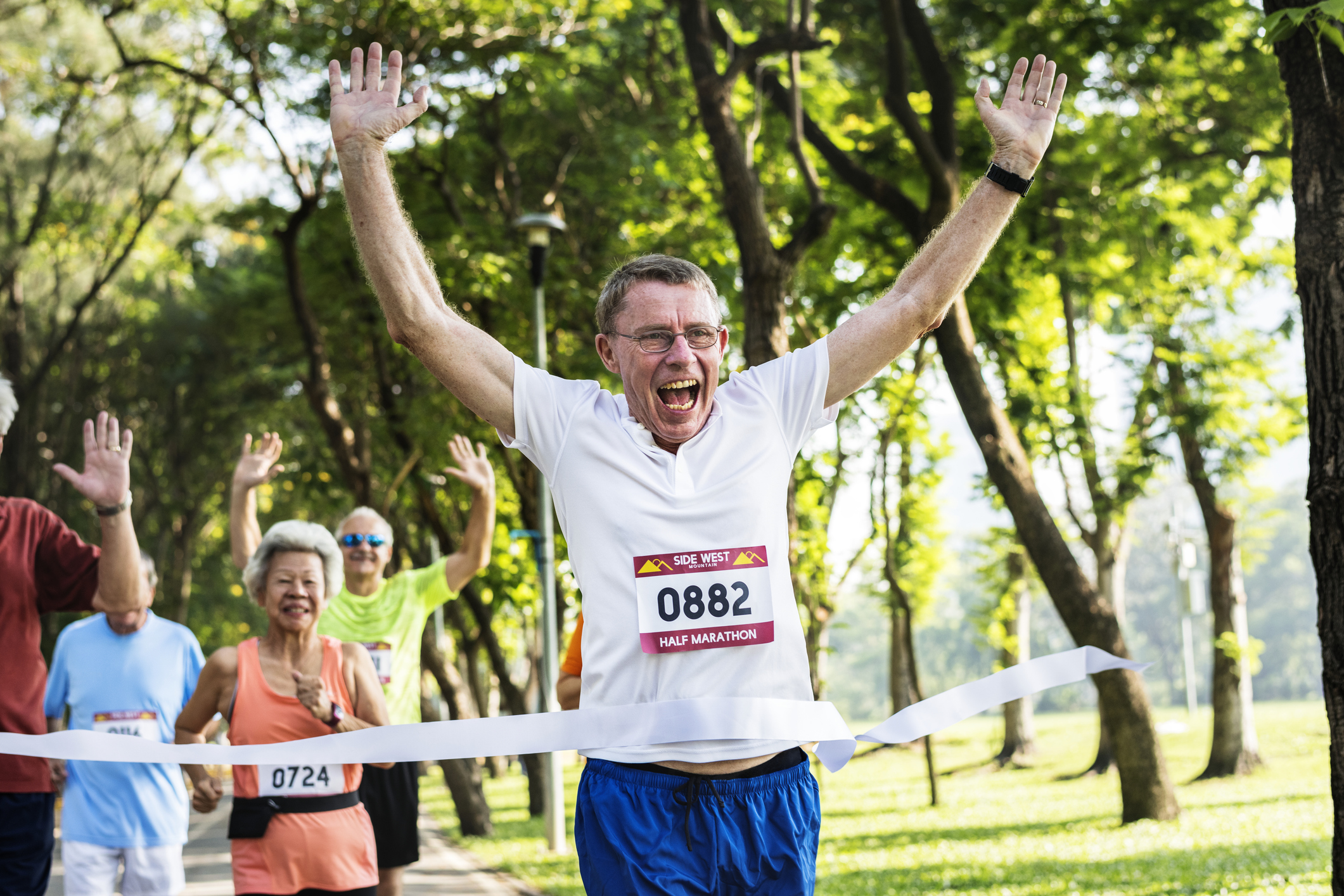 The National real estate market just hit a massive milestone.
Based on the numbers through August, we are now on pace to sell 6 million homes.  This is the highest pace we have seen in 14 years.
The 6 million threshold is a big deal in the real estate brokerage world.
Each month, as they have for a long time, the National Association of Realtors tracks the sales and then calculates the annualized rate of residential closings.
For many, many years this number has bounced around 5.5 million.  The fact that it just jumped to 6 million speaks to many factors especially the effect of today's interest rates.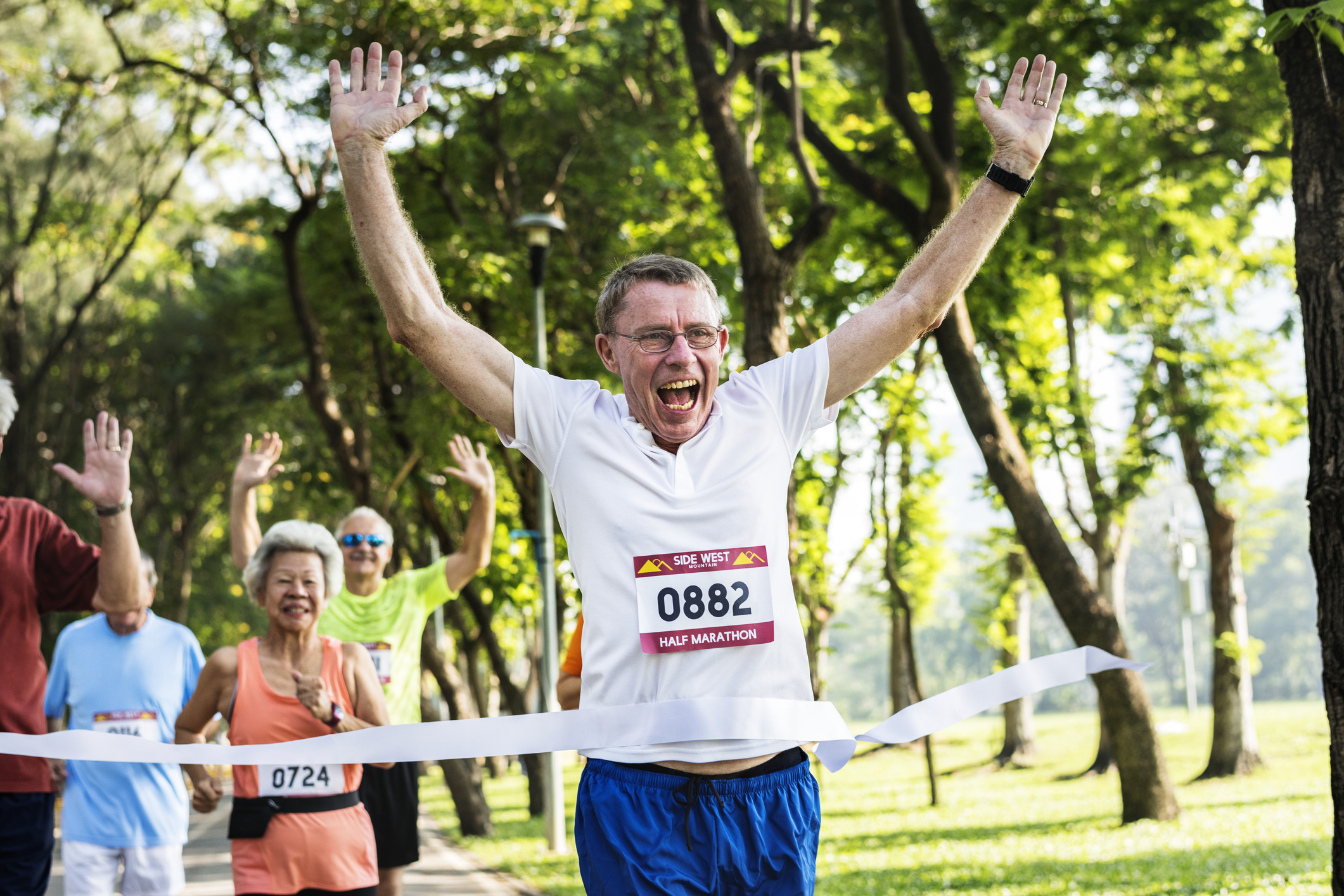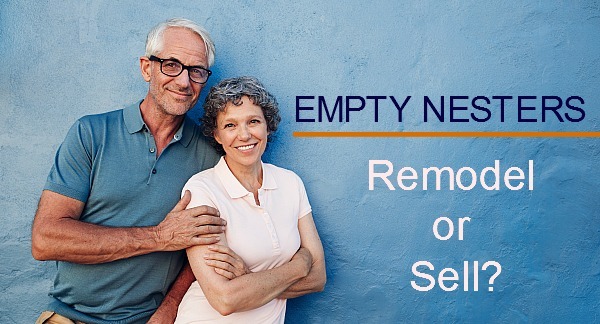 Your kids have moved out and now you're living in a big house with way more space than you need. You have two choices – remodel your existing home or move. Here are some things to consider about each option.
Choice No. 1: Remodel your existing home to better fit your current needs.
Remodeling gives you lots of options, but some choices can reduce the value of your home. You can combine two bedrooms into a master suite or change another bedroom into a spa area. But reducing the number of bedrooms can dramatically decrease the value of your house when you go to sell, making it much less desirable to a typical buyer with a family.
The ROI on remodeling is generally poor. You should remodel because it's something that makes your home more appealing for you, not because you want to increase the value of your home. According to a recent study, on average you'll recoup just 64 percent of a remodeling project's investment when you go to sell.
Remodeling is stressful. Living in a construction zone is no fun, and an extensive remodel may mean that you have to move out of your home for a while. Staying on budget is also challenging. Remodels often end up taking much more time and much more money than homeowners expect.
Choice No. 2: Sell your existing home and buy your empty nest dream home.
You can downsize to a single-level residence and upsize your lifestyle. Many people planning for their later years prefer a home that is all on one level and has less square footage. But downsizing doesn't mean scrimping. You may be able to funnel the proceeds of the sale of your existing home into a great view or high-end amenities.
A "lock-and-leave" home offers more freedom. As your time becomes more flexible, you may want to travel more. Or maybe you'd like to spend winters in a sunnier climate. You may want to trade your existing home for the security and low maintenance of condominium living.
There has never been a better time to sell. Our area is one of the top in the country for sellers to get the greatest return on investment. Real estate is cyclical, so the current boom is bound to moderate at some point. If you're thinking about selling, take advantage of this strong seller's market and do it now.
Bottom Line
If your current home no longer works for you, consider looking at homes that would meet your lifestyle needs before taking on the cost and hassle of remodeling. Get in touch with a Windermere Real Estate broker to discuss the best option for you.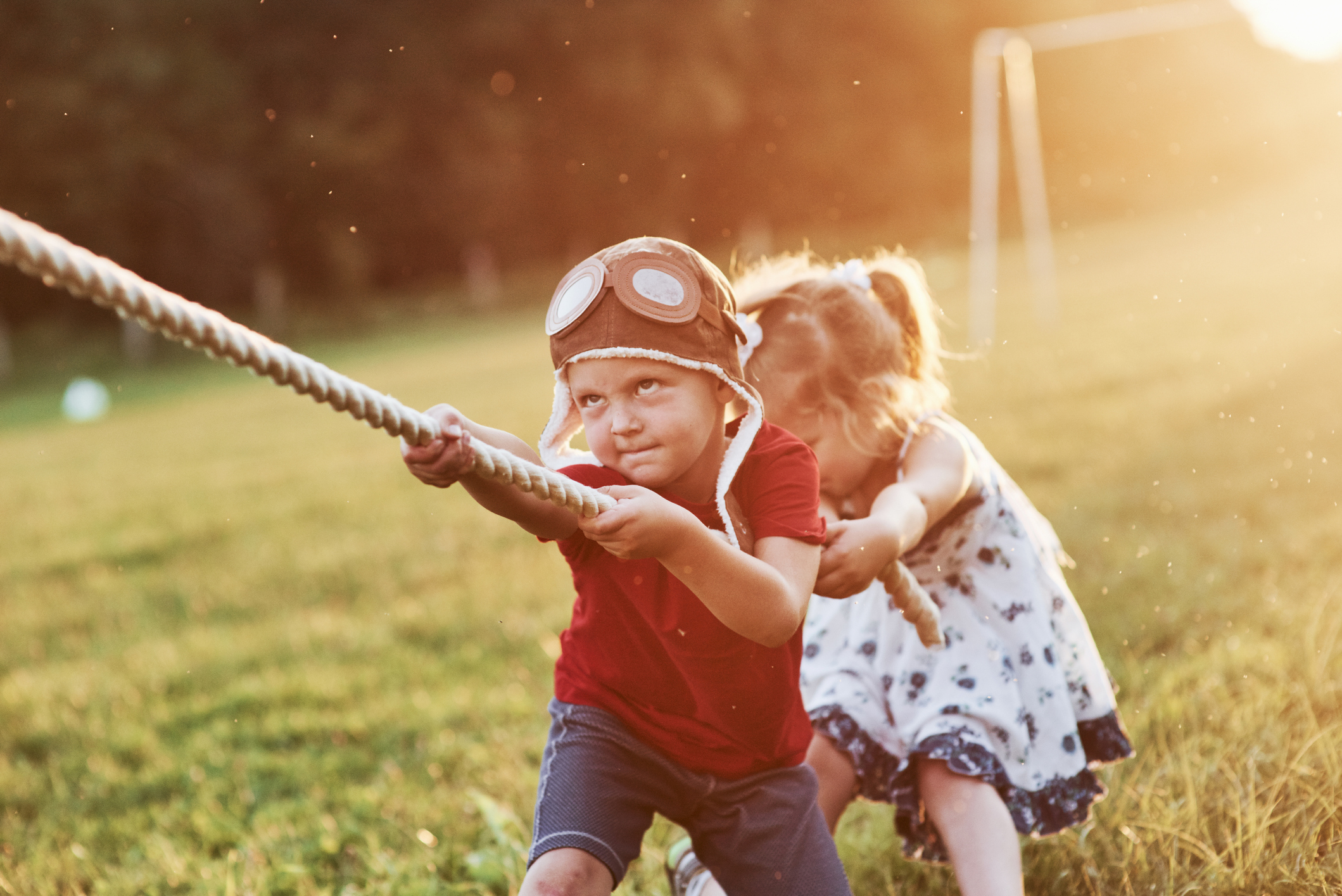 Periodically we track a stat which we find to be quite interesting.
It answers this question – how many properties are selling for at least list price (asking price or higher)?
This stat tells us how active the market is and helps our buyers to realize that, in some cases, they will be in a competitive situation.
When we look at single-family home sales so far this month, this is what we find:
57% of properties in Larimer County sell for at least list price
62% of properties in Weld County sell for at least list price
So, in well over half of the transactions, buyers need to offer list price or higher to acquire the property.
The data gets even more interesting when this information is broken out by price range.
To no one's surprise, the percentage increases for properties priced under $400,000:
81% in Larimer County
70% in Weld County
We find that for properties over $400,000 the percentages still tell a story of a very active market:
47% in Larimer County
56% in Weld County
Bottom line, in most locations and price ranges we see a strong sellers' market where buyers need to be prepared to make a strong offer and to also compete.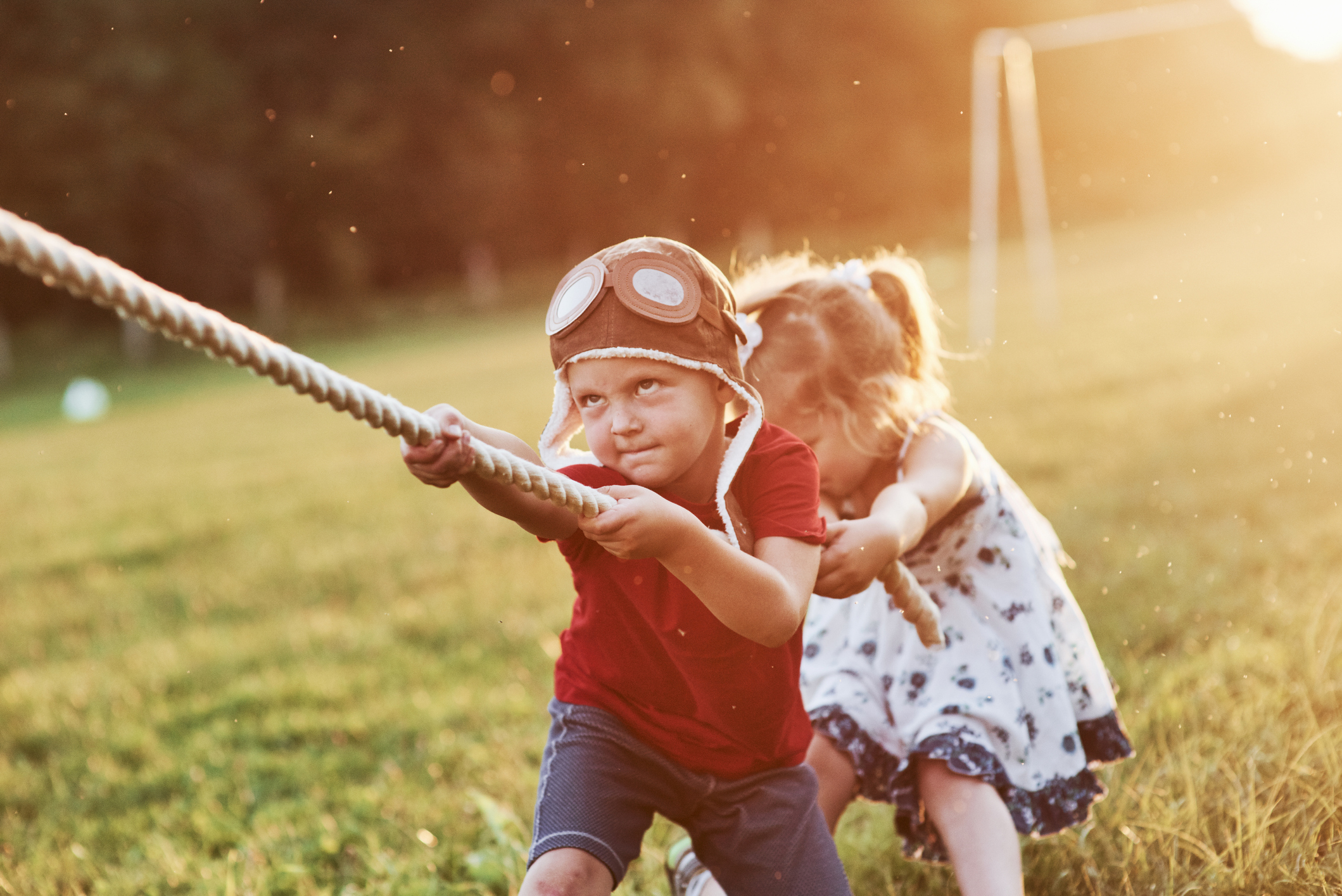 The market is in short supply.
More homes are needed to fulfill the need to buyer demand.
Compared to exactly one year ago, the supply of homes is down:
32.6% in Metro Denver
25.1% in Northern Colorado
An interesting and useful measurement we track is months of inventory.  This stat tells how long it would take to sell all of the homes currently for sale at the current pace of sales.
Of course, months of supply can vary greatly by price range and location.  However, this stat does a good job of explaining the overall state of the market.
Specifically, months of supply tells us if the market is in balance.
A 'balanced' market is when there is 4 to 6 months of supply.  A buyers market occurs when the stat is higher than this range.  A sellers market occurs when it is lower.
The months of supply looks like this in our market:
1.0 months in Metro Denver
1.3 months in Northern Colorado
So, the market overall is significantly under-supplied and more homes are needed to meet demand.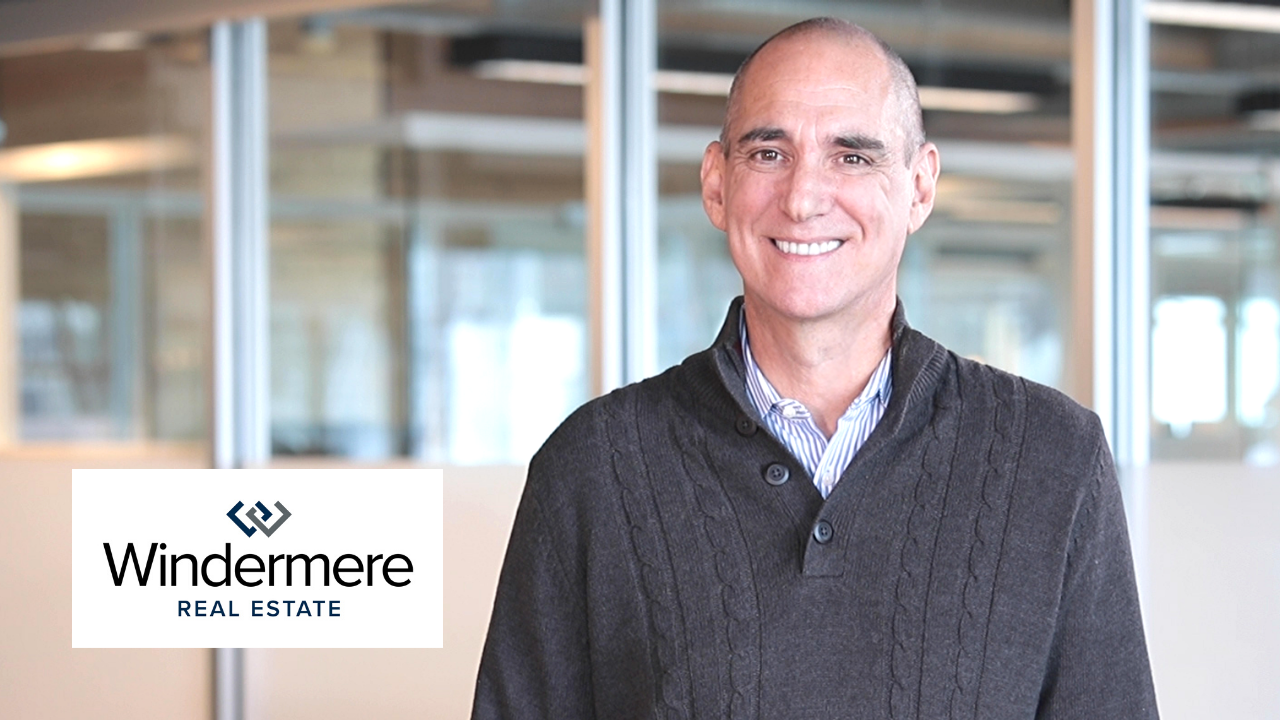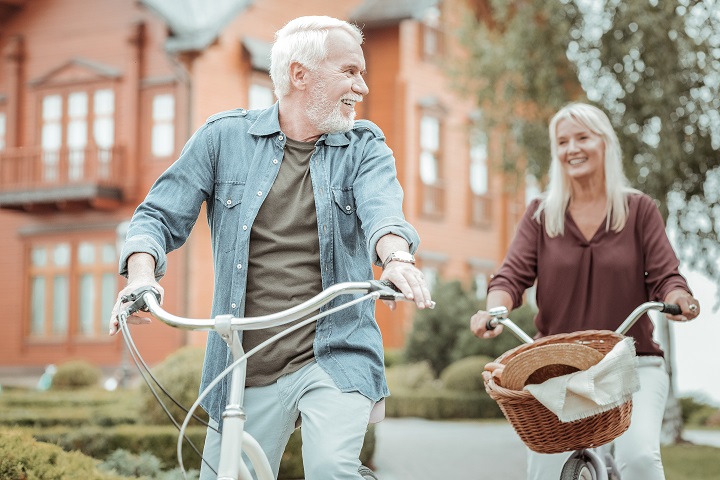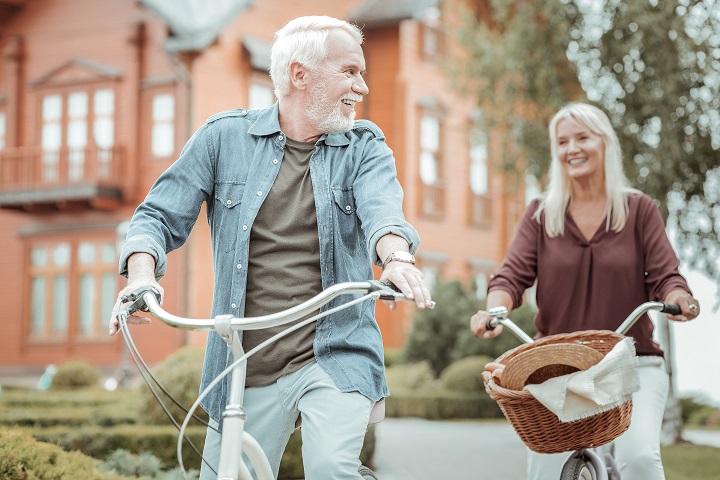 Home Builder's confidence in Baby Boomer buyers is at an all time high.
The National Association of Home Builders (NAHB) surveys their members each quarter to discover what they expect of future sales.
The builders base a large part of their answer on how many people are visiting their sales centers and model homes versus the same time last year.
The results in their most recent survey show that builders have never been more confident about buyers who are 55 and older.
The confidence index for this age group is actually double of what it was in 2012.  The NAHB sites low interest rates and strong job growth as the reasons for the high confidence.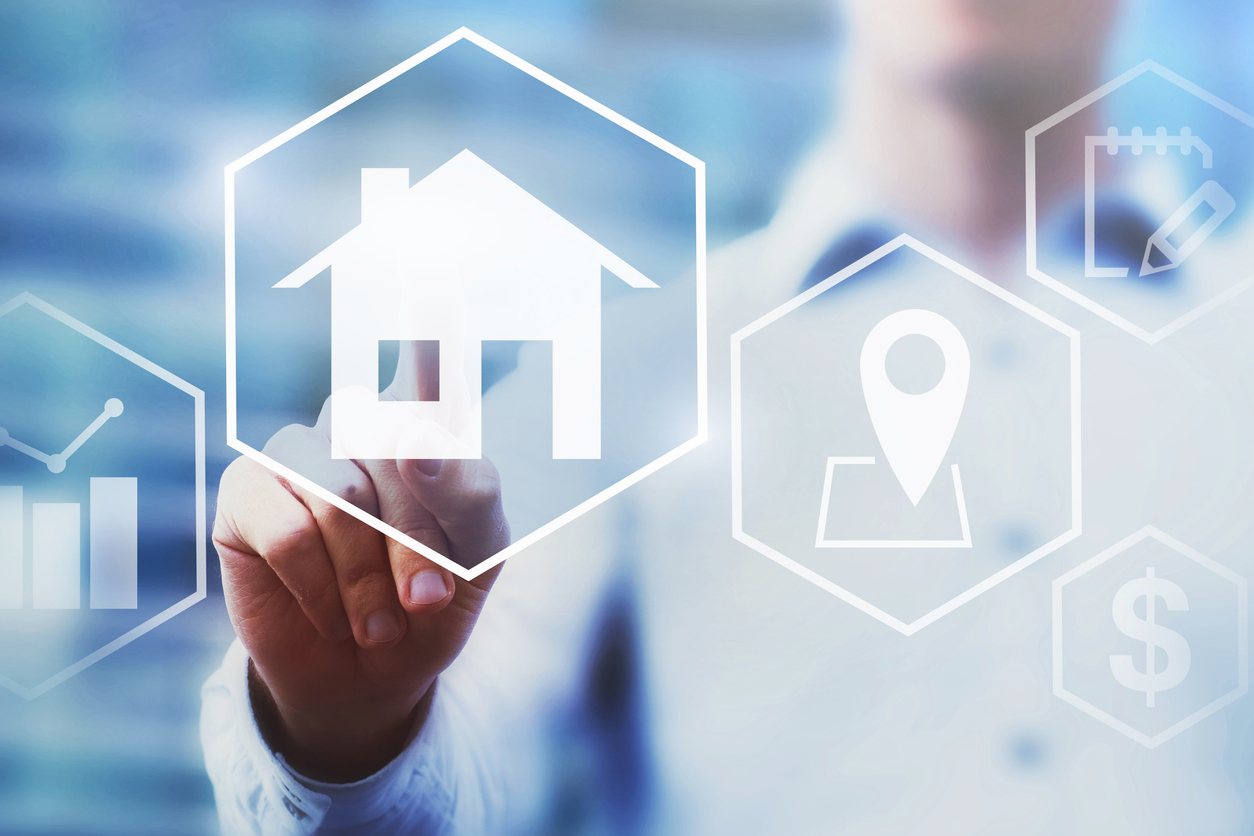 The Case-Shiller Home Price Index is a well-known report in the real estate industry and a valuable way to gauge what is happening in various markets across the Nation.
The report tracks home price appreciation in the 20 largest markets in the country.
Their most recent report shows that, Nation-wide, home prices are up 2.1% year-over-year.
Last year prices were rising at 6.3%.  So, prices are still going up but not as fast as they were.
The city with the highest appreciation over the last 12 months is Phoenix with 5.8% growth followed closely by Las Vegas at 5.5%.
Denver came in at 3.4% which makes it tied for 8th place out of the 20 cities.
Here are some observations we have about the market right now:

Inventory is up, price reductions are up, the length of time to sell a home is up

Seller concessions are more prevalent

Sellers are more willing to accept contingent offers (especially in higher price ranges)

If a home doesn't sell within a week, it often becomes stigmatized by the market and potential buyers assume there must be something wrong with it

Homes that likely would have sold within hours a year ago, are now sitting on the market

Condition is super-important as buyers become even more picky

Pricing a property correctly on day one is paramount

Sellers who over-price their property are finding themselves chasing the market