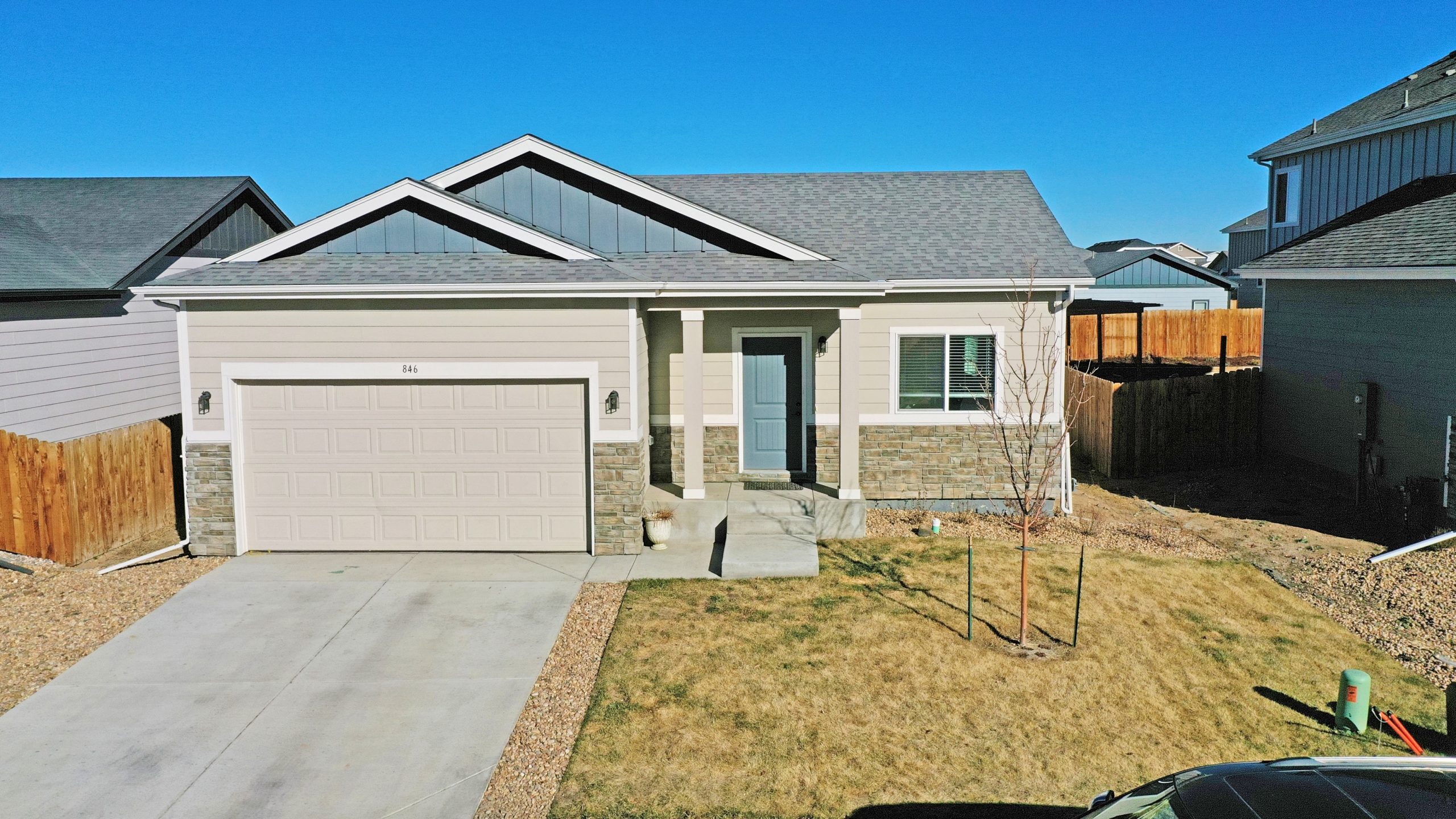 Welcome home to this 2019 Windmill home, providing the perfect opportunity to own new construction without the wait just in time for the holidays and new year! 846 South Prairie Drive is a welcoming ranch. The Keystone model features a covered front porch, an open floor plan, main floor laundry and plenty of storage. The full unfinished basement and back yard allows you to move right in and add your own creative touch with endless opportunity! Unlike new construction, appliances and window coverings are included, including washer and dryer. Within walking distance to multiple parks, walking trails and a fishing pond and just minutes away from historic downtown Milliken, this is an opportunity you don't want to miss especially at this PRICE! Contact Meaghan Nicholl at (970) 497-9045 for your private showing for more information or click the link below for more details.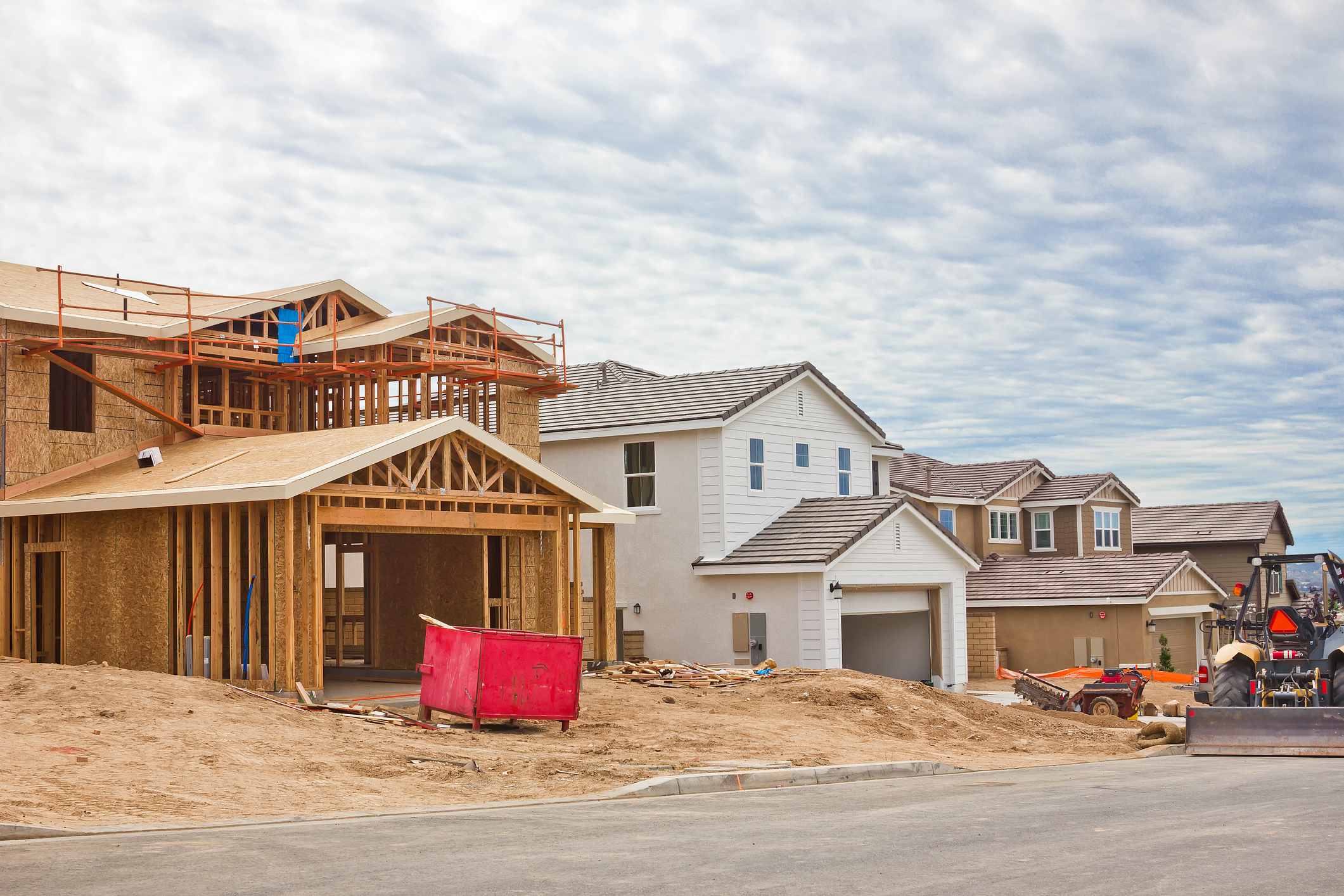 Sales of new homes have jumped to their highest levels in 14 years.
The annualized rate of single-family new construction homes is now at 901,000 according to the new Census Bureau report.
This means that across the U.S., at the current pace of sales, there will be almost 1,000,000 new homes built and sold over the next 12 months.
This pace is 36% higher than one year ago and the highest it has been since the end of 2006.
Given the low inventory levels of previously-owned homes that most of the Country is experiencing, this uptick in new home activity is welcome news.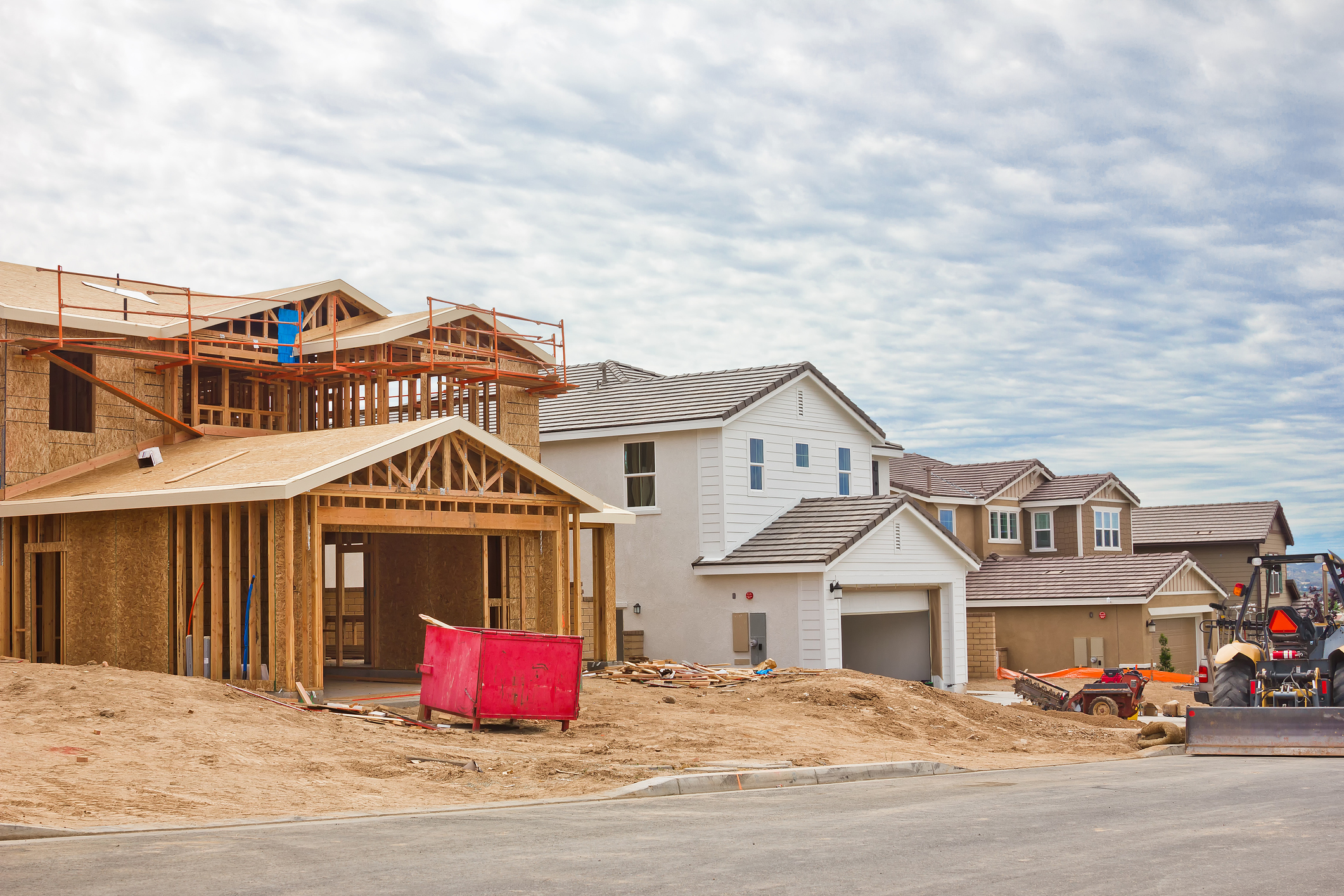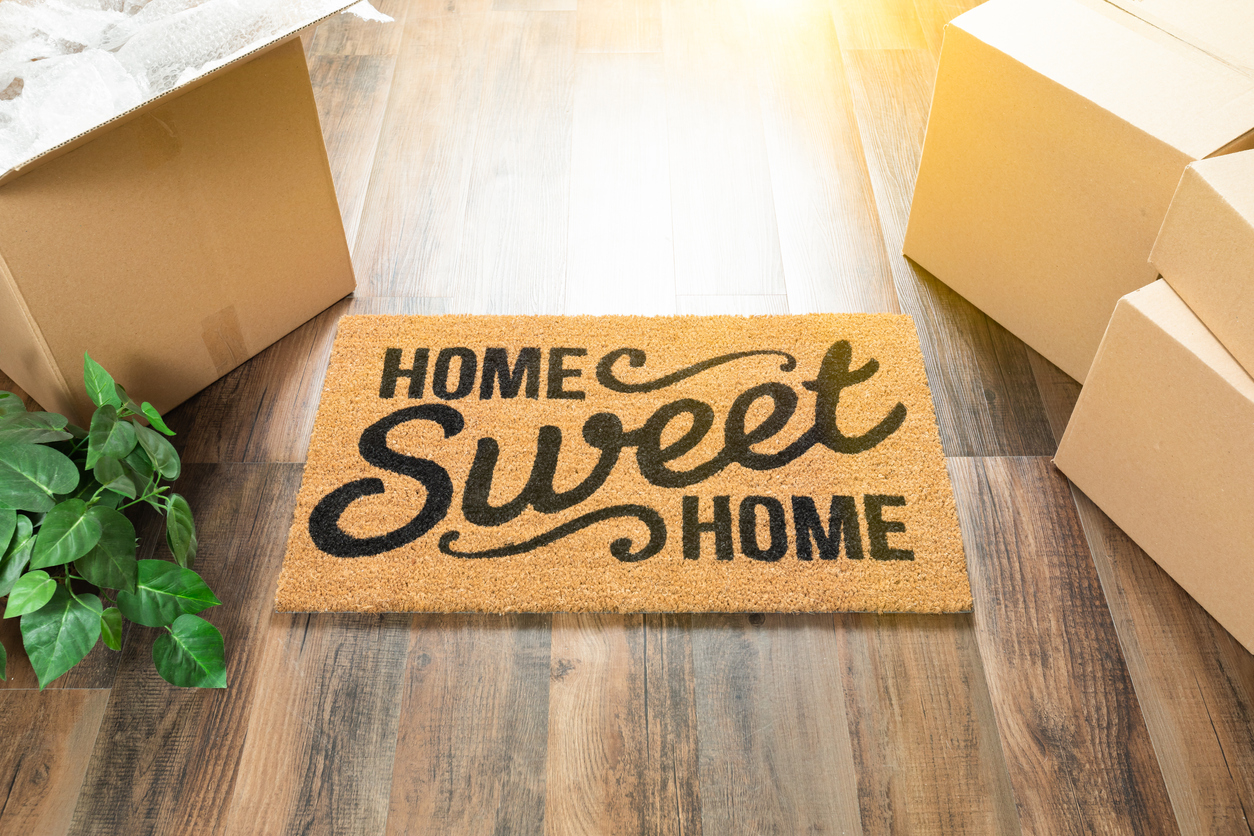 This week we hosted our clients and friends for a special online event with our Chief Economist Matthew Gardner.
Matthew talked about a variety of topics that are on people's mind right now including home values.
Matthew sees no evidence that home values will crash and actually sees signs that they may rise this year nationally.
Here's why he says this:
Mortgage rates will remain under 3.5% for the rest of the year so there won't be any interest-rate pressure on prices
Inventory, which was already at record-lows, will drop even further keeping the supply levels far below normal
New home construction will continue to be under-supplied and will be nothing like the over-supplied glut of inventory that we saw in 2008
The vast majority of employees being laid off and furloughed are renters
Homeowners have a tremendous amount of equity in their homes right now compared to 2008 which will prevent an influx of short sales and foreclosures
If you would like to receive a recording of the webinar we would be happy to send it to you.  Feel free to reach out and ask for the link.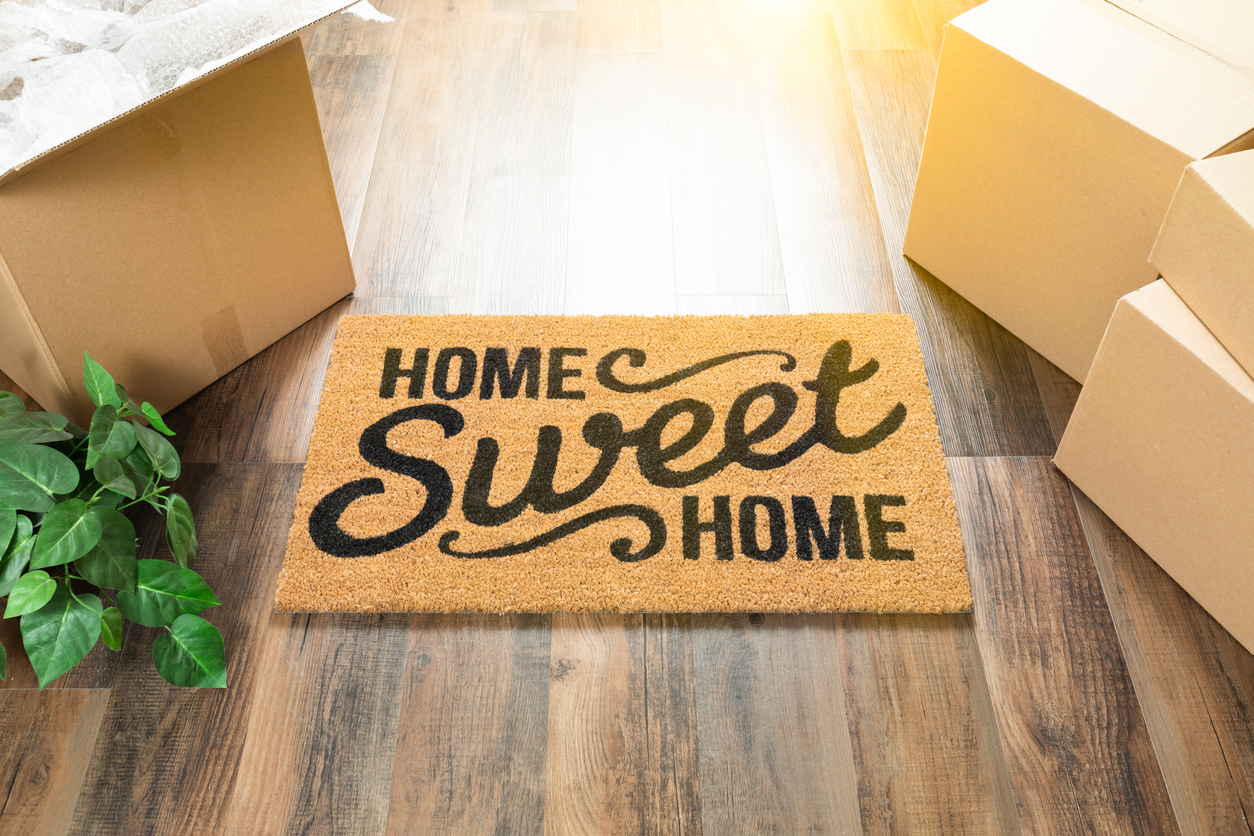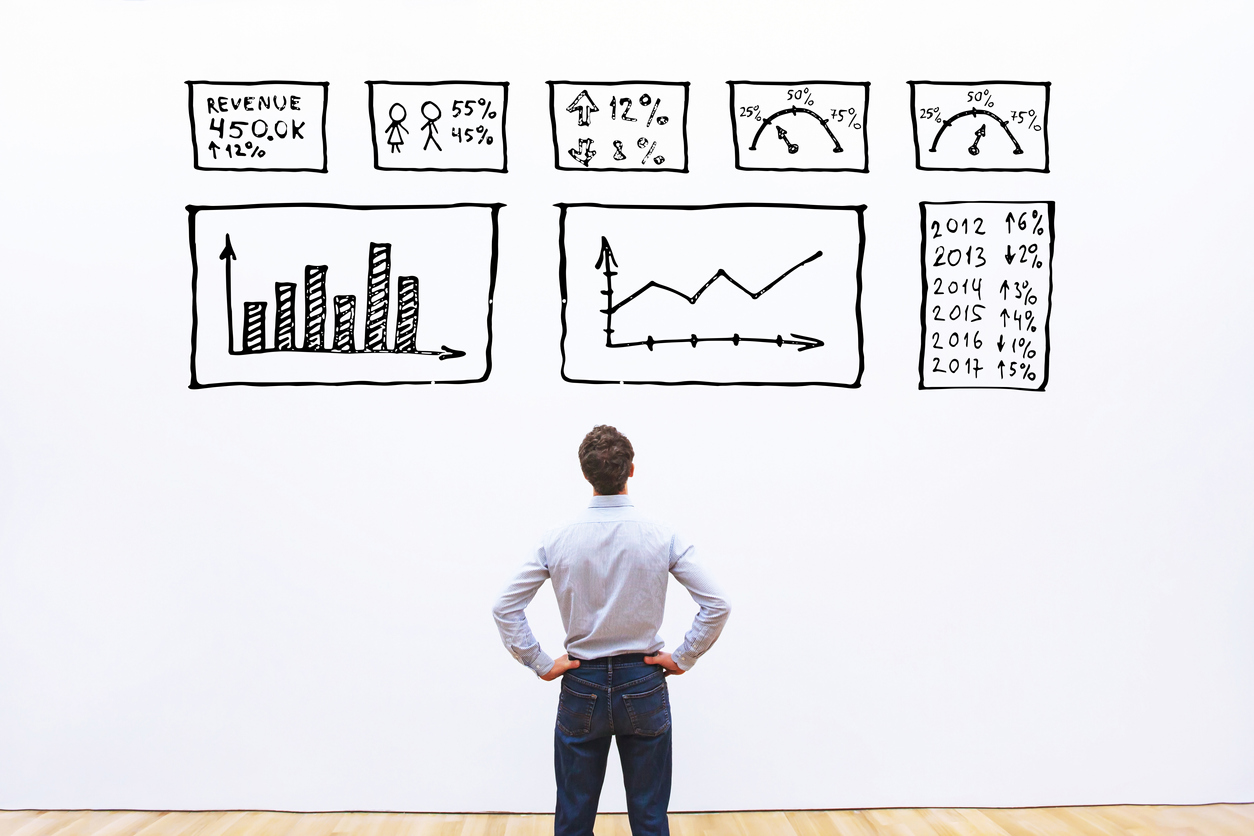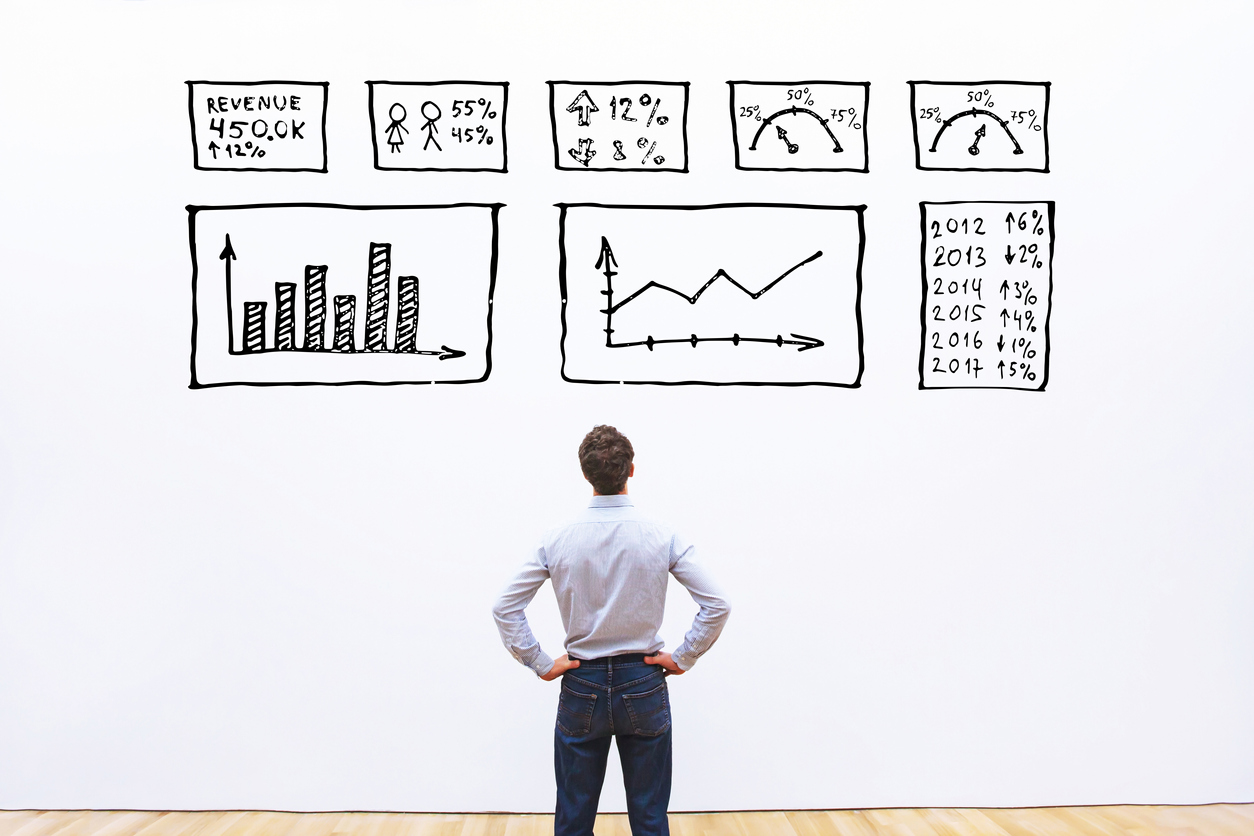 A high-level look at the Northern Colorado region shows that the number of residential sales is down 5.4% in Larimer County and up 4.7% in Weld County. This is simply comparing the number of closings from June 2018 to June 2019 versus June 2017 to June 2018.
The high-level look doesn't tell the whole story. It get's more interesting when we look at individual Northern Colorado cities and towns:
• Fort Collins = -8.8%
• Loveland = -5.7%
• Greeley = +11.7%
• Windsor = +16%
• Wellington = -16.9%
• Timnath = +44.1%
• Severance = +20.4%
• Johnstown = -18.7%
• Berthoud = +18.1%
• Evans = -14.7%
So, what can we learn from this? The areas with increased sales are where there is an abundance of new construction (Timnath and Severance for example).
The areas with decreased sales don't have an abundance of new construction (Fort Collins for example).
The exceptions to this would be Wellington and Johnstown. It appears that there is price sensitivity to the new construction product now being built in these areas. Given rising costs, builders are challenged to deliver a product under $350,000 in these places.
For instance, in Wellington, between June 2017 and June 2018 there were 137 sales of new homes priced under $350,000. Today there are only 6 new homes on the market at that price point.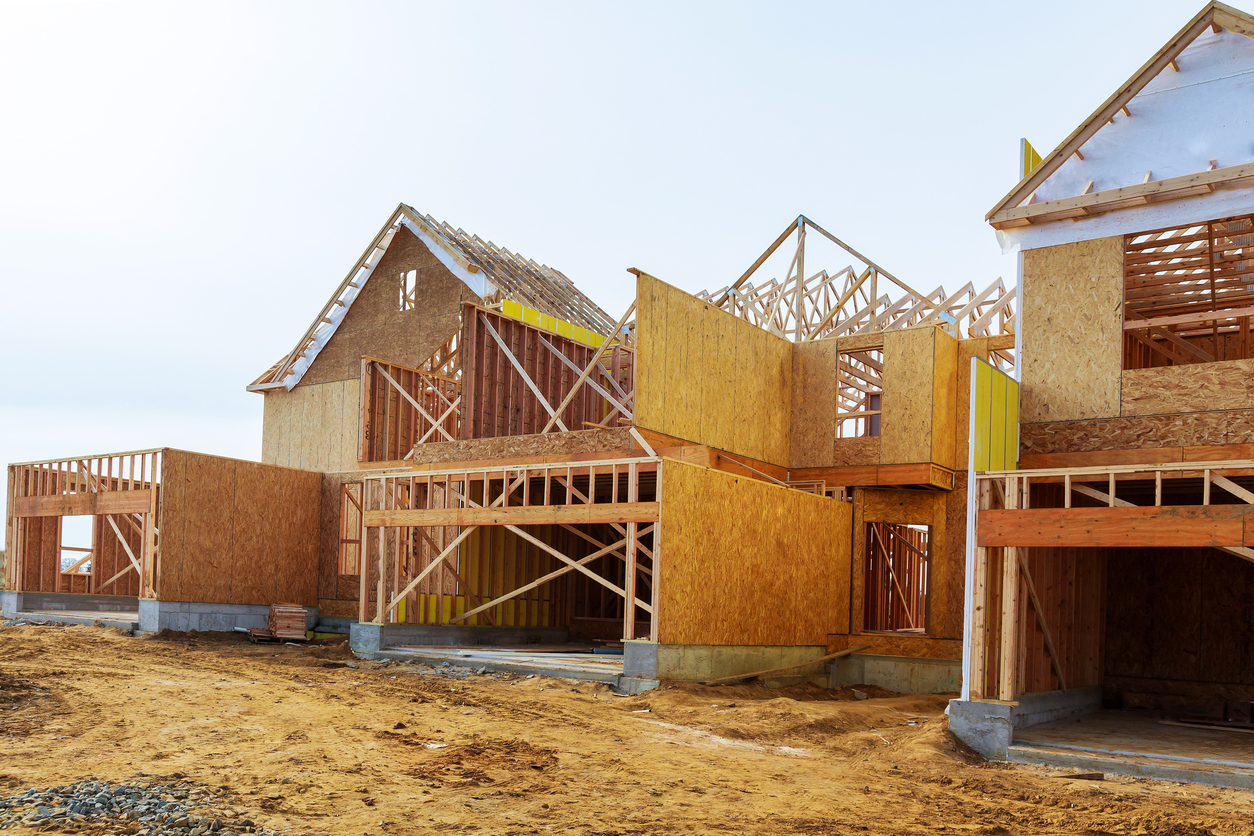 New Home News
Nationally, sales of new homes are stronger than they have been in a long time.  March was the best month since 2007 and April was the third-best month in that same time period.
This research comes from the National Association of Home Builders who show that we are on pace to sell 673,000 new homes this year across the Country.  5 years ago there were roughly 450,000 sales of new homes.
For the first four months of 2019, new home sales are 6.7% ahead of the sales pace of the initial four months of 2018.
What is interesting is that those gains have distinct regional clustering. Year-to-date sales are up 10.3% in the South, 6.7% in the West (concentrated in the Mountain states), and 1.3% in the Midwest, while recording a 17.6% decline in the Northeast.