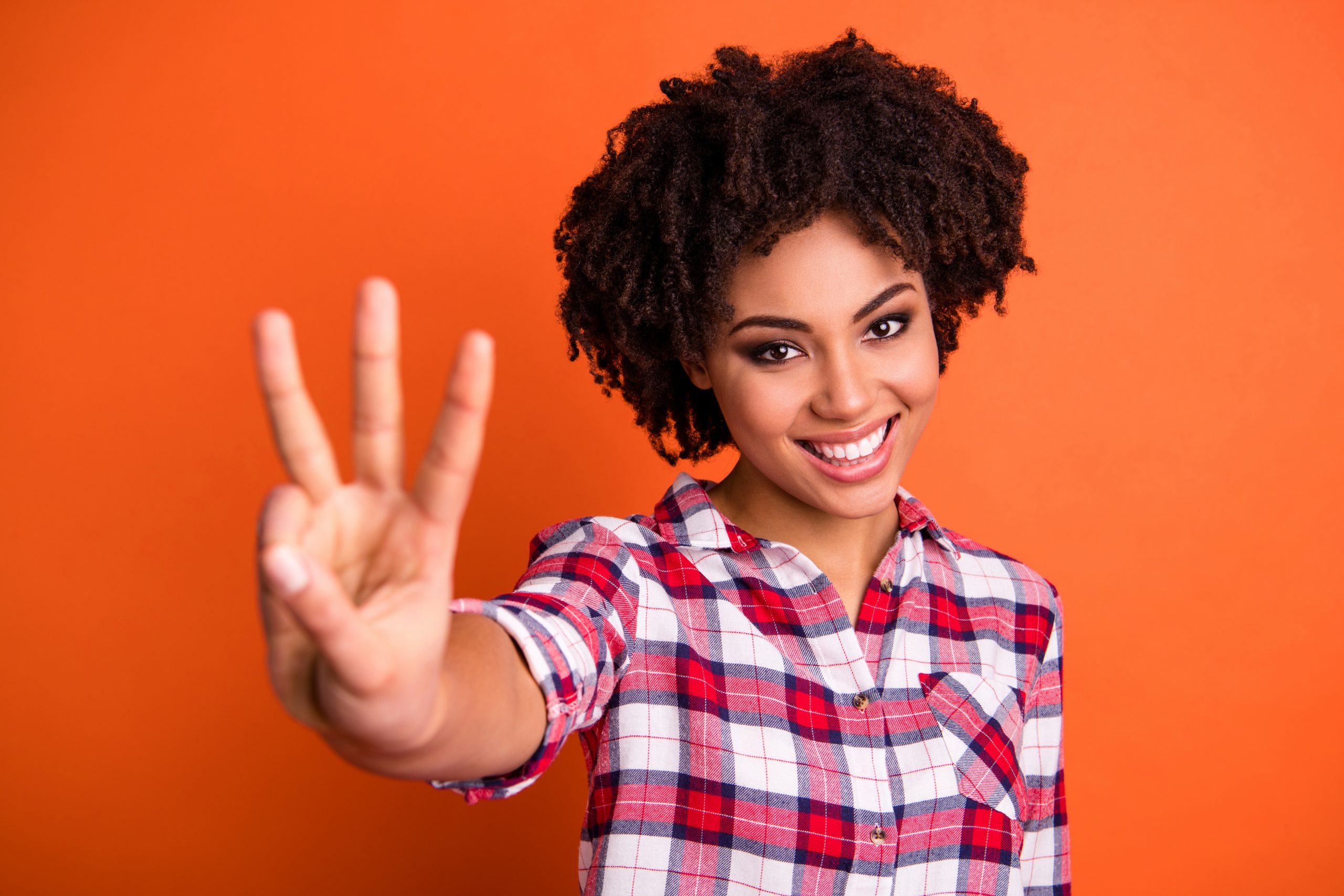 Here are the top three reasons why prices are unlikely to crash even though the market has cooled off:
Inventory – Ultimately, prices are driven by supply and demand.  Although supply has increased, it still remains relatively low with less than two months' supply in most areas.
New Homes – New home construction still lags behind the demand stemming from population growth.  New home starts today are roughly 2/3 of what they were in 2005.
Credit – Home buyers today are highly qualified which protects the market from a glut of 'distressed' properties hitting the market in an economic downturn.  The average credit score of buyers is now 776 which, by definition, is 'excellent.'   Only 2% of loans today are given to buyers with scores under 640 whereas in 2001 25% of buyers had that low of a score.