The activity in the Front Range market is causing us to hear the bubble question again.
People are curious to know, based on recent growth in price appreciation, if we are in a housing bubble.
This question seems to crop up when prices go up.
While we do not believe that the current double-digit price appreciation is sustainable, we firmly believe we will not see prices crash or see any kind of a bubble bursting.
Here's why we think that…
This past Tuesday we hosted a private online event for our clients which featured our Chief Economist Matthew Gardner.
Matthew is well-known and well-respected in the industry.  He is often quoted in leading real estate publications.
He sees four reasons why there is no real estate bubble that is about to pop in Colorado.
Inventory is (incredibly) low.  The number of homes for sale is down over 40% compared to last year.  The market is drastically under-supplied.  Based on simple economic principles of supply and demand, inventory would need to grow significantly for prices to drop.
Buyers' credit scores are very high.  The average credit score for buyers last month, for example was 759.  So, by definition, average buyers today have excellent credit which means there is low risk of them walking away from their mortgage and causing a foreclosure crisis.
Buyers have high down payments.  On average, buyers are putting 18% down on their purchases.  This means that prices would need to fall by a considerable amount in order for the average buyer to be 'upside down' on their mortgage.
Owners are equity rich.  Well over a third of property owners along the Front Range have more than 50% equity in their homes.  This means that a severe economic downturn causing a slew of distressed properties to hit the market is highly unlikely.
Bottom line, as Matthew Gardner reminded us, what we are experiencing in the economy today is a health crisis not a housing crisis.
If you would like a recording of the private webinar we would be happy to send it to you.  Just reach out and let us know.


Exclusive Invitation!!!
Tune in on Tuesday, October 6, 2020 at 9:00am to meet with Matthew Gardner, Windermere Real Estate's Chief Economist LIVE and get your chance to ask him questions. He'll be discussing the housing market, employment and the effects of COVID-19 on the local and national economy.
As one of the only real estate companies in the US that has a Chief Economist on staff, we have exclusive insights into the housing market, economy and government happenings. This is a one of a kind event for clients and friends of Windermere Real Estate in Colorado.
To sign up, please contact your Windermere Agent or message us to get the link. Seating is limited in digital meeting room so get your seat!
(If you can't attend live, you can register to automatically get the recording.)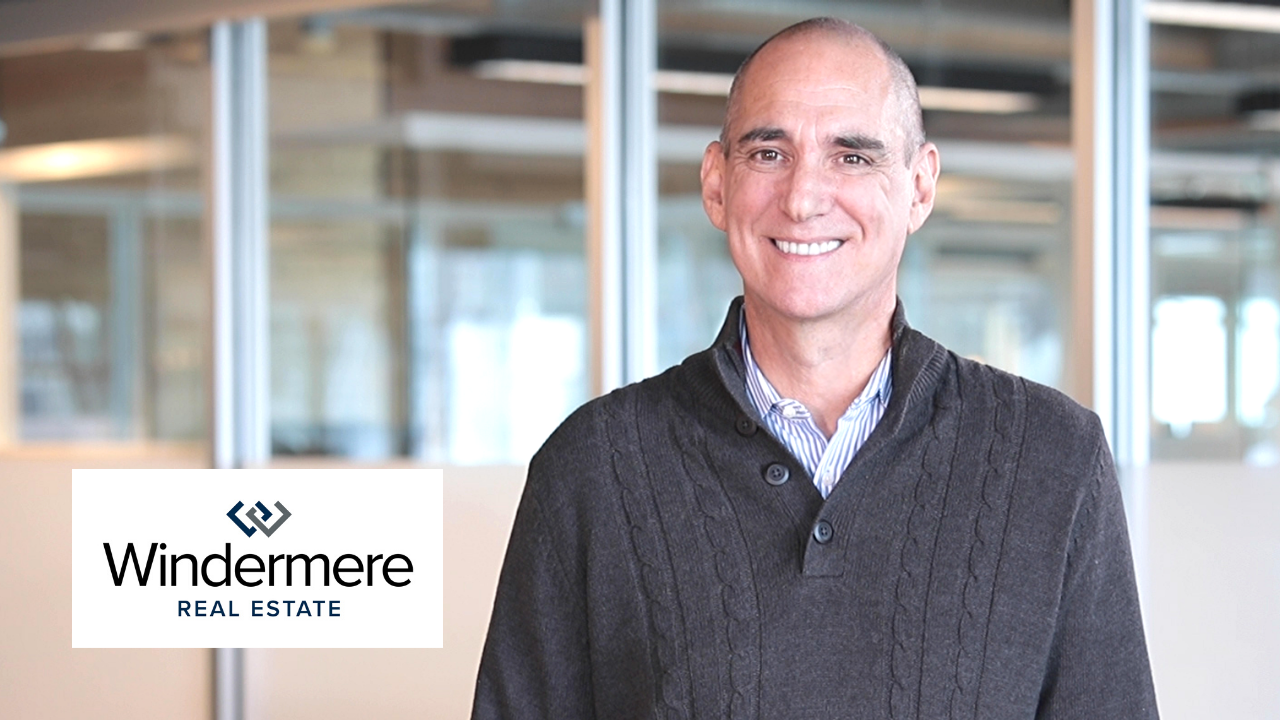 This week on "Mondays with Matthew": Now that things have settled down somewhat following the initial impact of COVID-19, Matthew dives into the topic of mortgage rates. Will they go below 3%? Matthew discusses this and the factors that have formed his updated 2020 and 2021 mortgage rate forecast.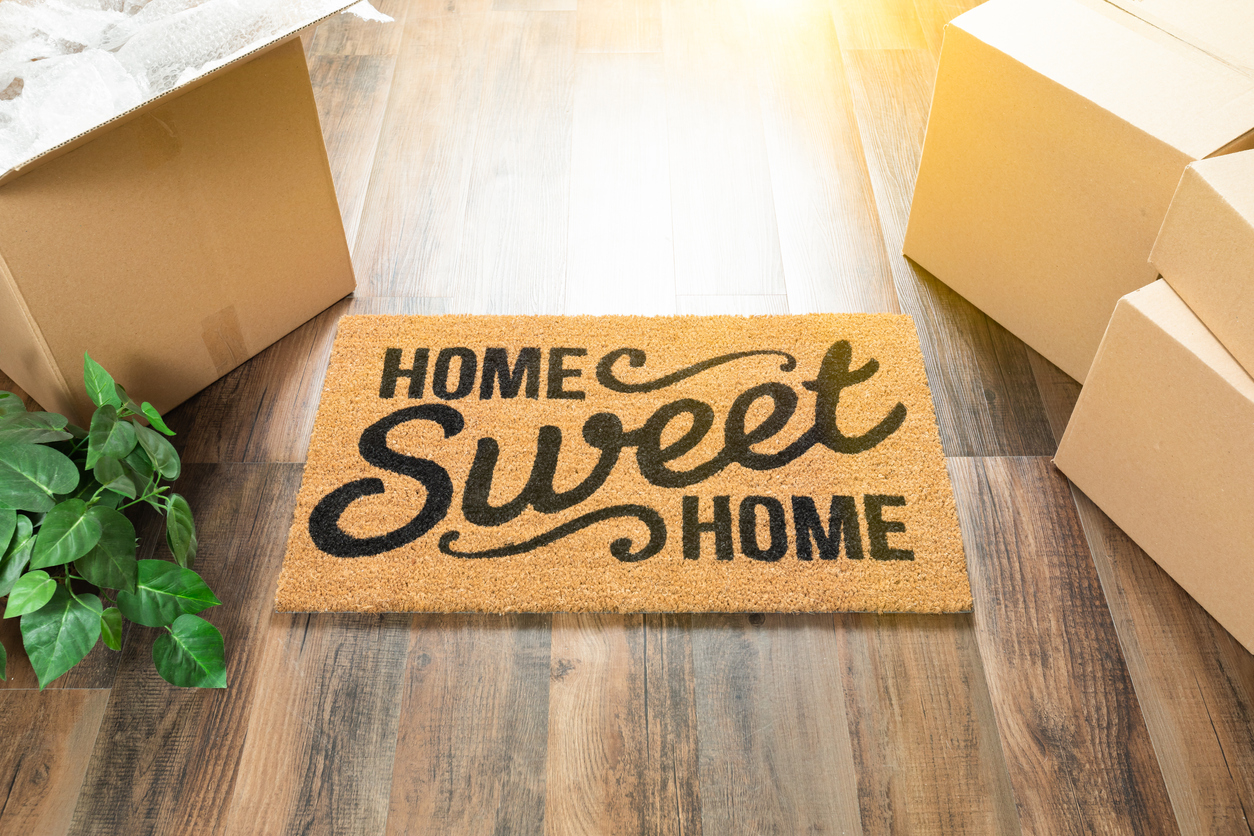 This week we hosted our clients and friends for a special online event with our Chief Economist Matthew Gardner.
Matthew talked about a variety of topics that are on people's mind right now including home values.
Matthew sees no evidence that home values will crash and actually sees signs that they may rise this year nationally.
Here's why he says this:
Mortgage rates will remain under 3.5% for the rest of the year so there won't be any interest-rate pressure on prices
Inventory, which was already at record-lows, will drop even further keeping the supply levels far below normal
New home construction will continue to be under-supplied and will be nothing like the over-supplied glut of inventory that we saw in 2008
The vast majority of employees being laid off and furloughed are renters
Homeowners have a tremendous amount of equity in their homes right now compared to 2008 which will prevent an influx of short sales and foreclosures
If you would like to receive a recording of the webinar we would be happy to send it to you.  Feel free to reach out and ask for the link.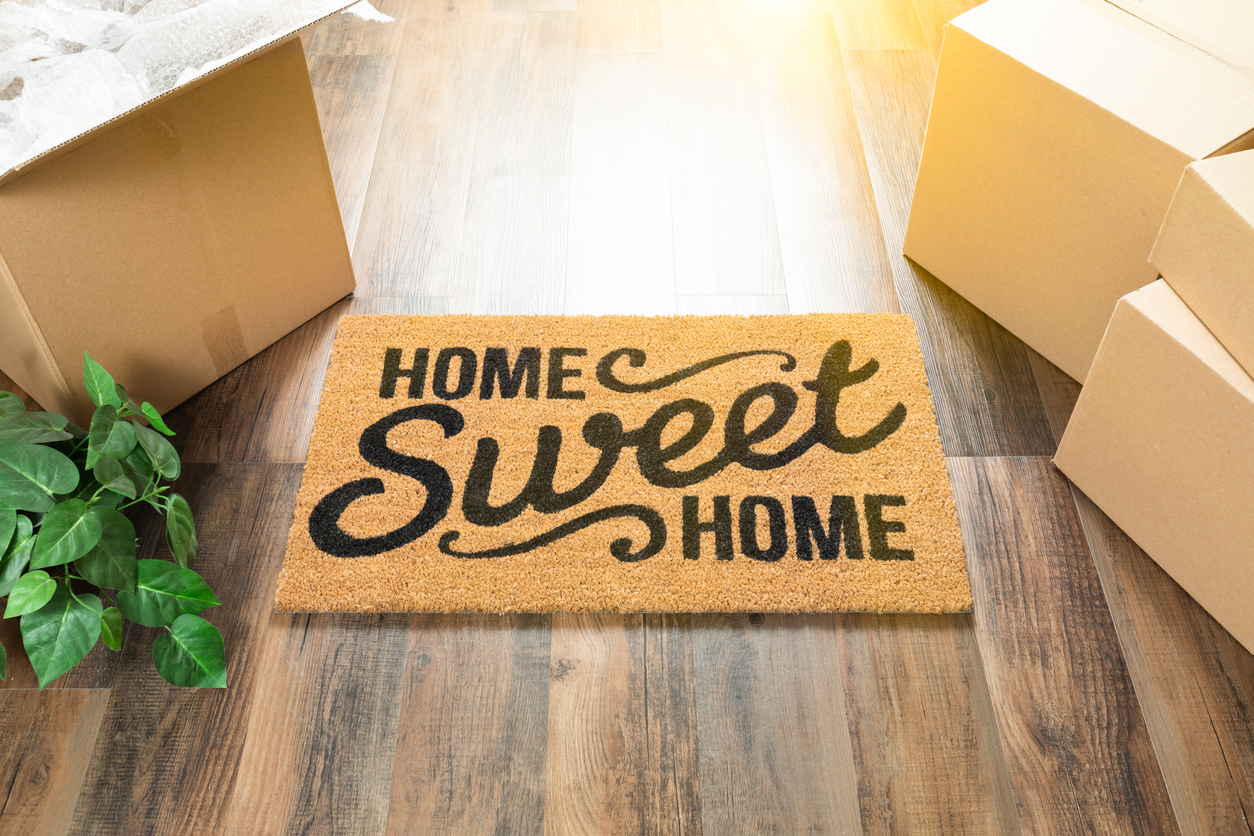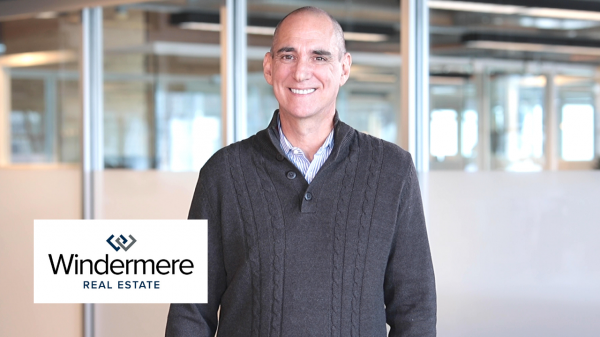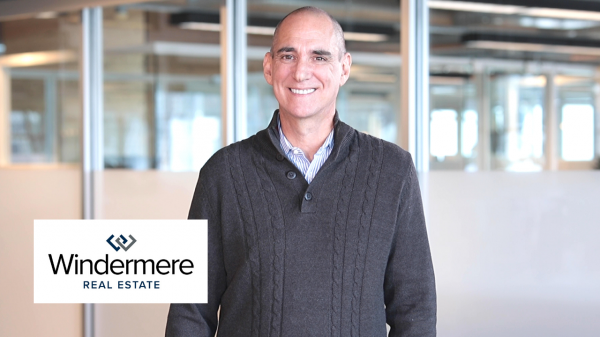 On Wednesday April 22nd you are invited to a special online event with Windermere's Chief Economist Matthew Gardner.
He will be giving his insights into the U.S. economy and what that means for real estate along the Front Range of Colorado.
You will hear the answers to the biggest questions we are hearing from clients now like "do you think housing prices will crash?"
This event is exclusively for clients and friends of Windermere Real Estate. To receive the registration link simply comment on this blog or reach out to your Windermere real estate broker.
Many of you have heard Matthew speak at our Market Forecast events we hold each year in January. He is famous for making complex economic dynamics very simple to understand.
You will get useful and valuable information which will give you clarity about where the market is headed and when we can expect the economy to improve.
For example Matthew predicts unemployment to hit 15% by the end of June, but then to improve to 8% by year-end and 6% by this time next year.
Again, if you would like the link just comment on this blog or reach out to your Windermere broker.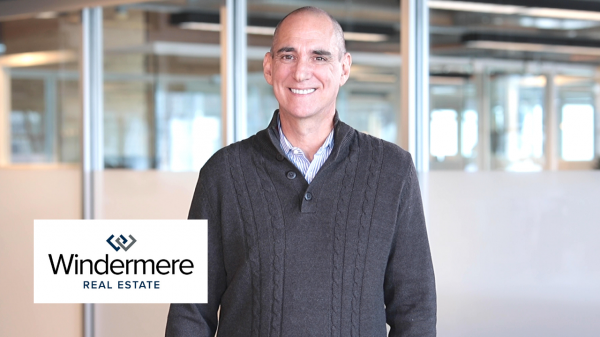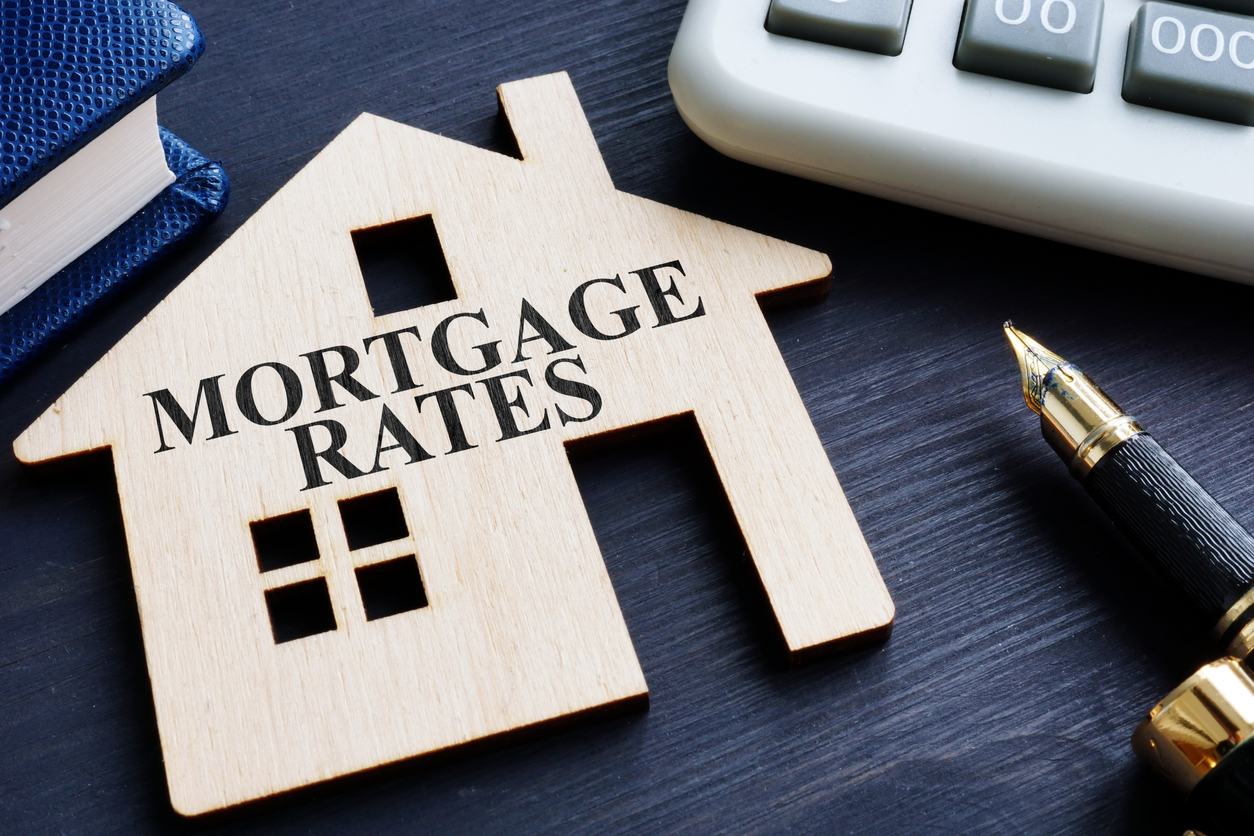 Here is our interest rate Forecast for the next year.
Our Chief Economist, Matthew Gardner, predicts that rates for a 30-year fixed mortgage will stay between 3.8% and 3.9% for 2020.
He doesn't see rates going above 4.0% until at least the first quarter of 2021.
This is obviously great news for buyers as their payments will stay much lower as compared to having a rate at the long-term average of 7.5%.
If you would like to see the slides from Matthew Gardner's Forecast presentation, we would be happy to get those in your hands.  Just let us know if we can help!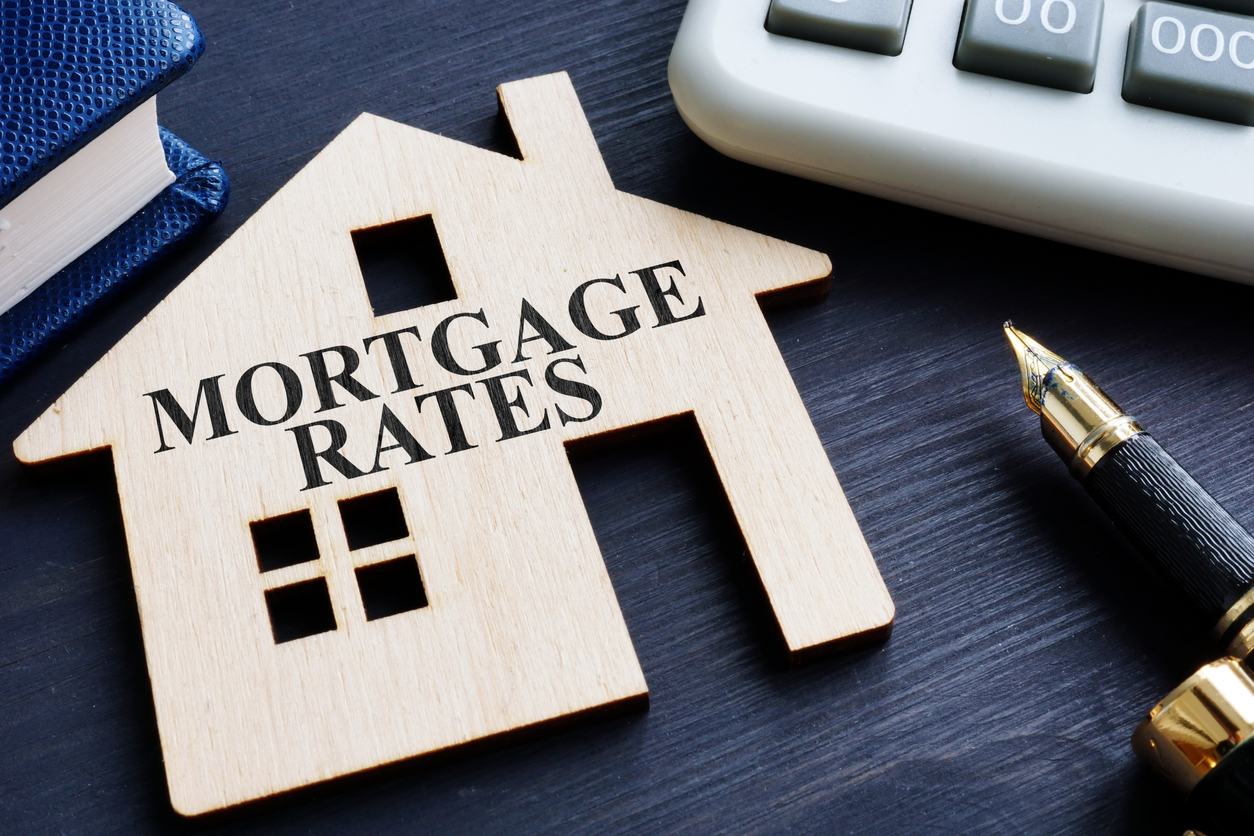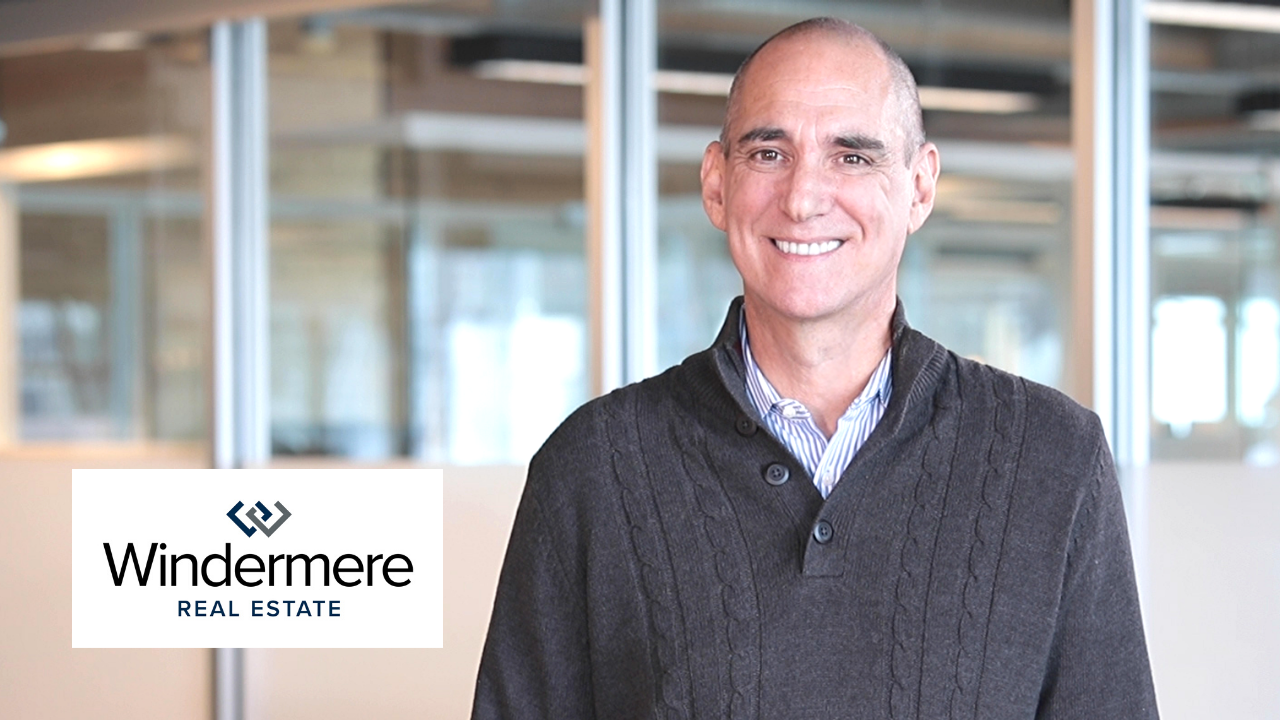 Windermere Chief Economist, Matthew Gardner, answers the most pressing question on everyone's minds: Will there be a recession in 2020? Here's what he expects to see.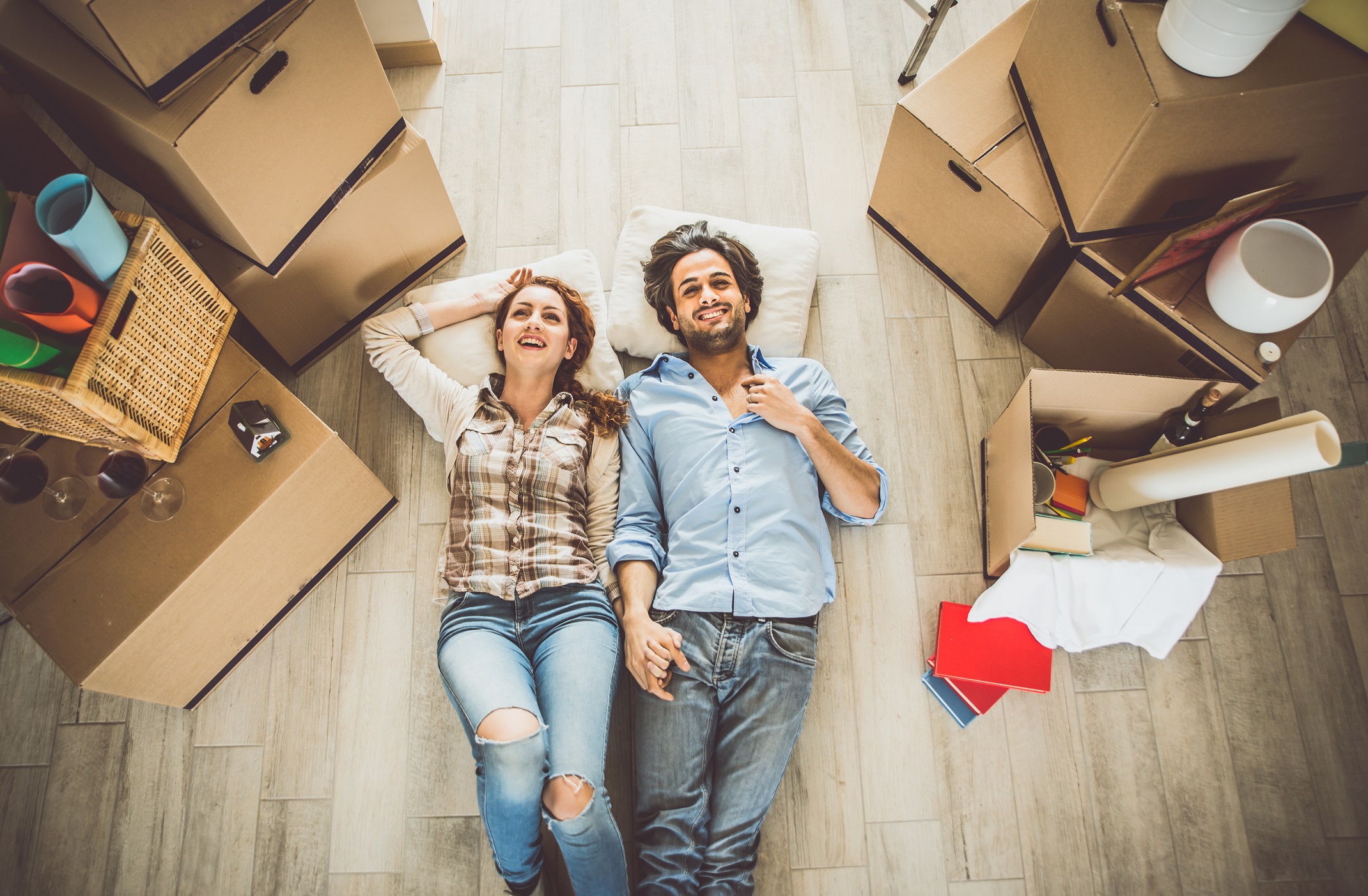 Millennials often get a bad rap.  One of the myths about Millennials is that they don't own homes and will be renters forever.
Not true!  Especially on the Front Range of Colorado.
Based on research by our very own Chief Economist, Matthew Gardner, Millennials make up a significant percentage of all home buyers in Metro Denver and Colorado.
In Metro Denver, 50% of all buyers last year were in the Millennial demographic.
In Northern Colorado, the number is 41%.
It turns out that Millennials, as they move into their mid to late 30's, see the value of home ownership and are at the point in their lives where it makes sense to own instead of rent.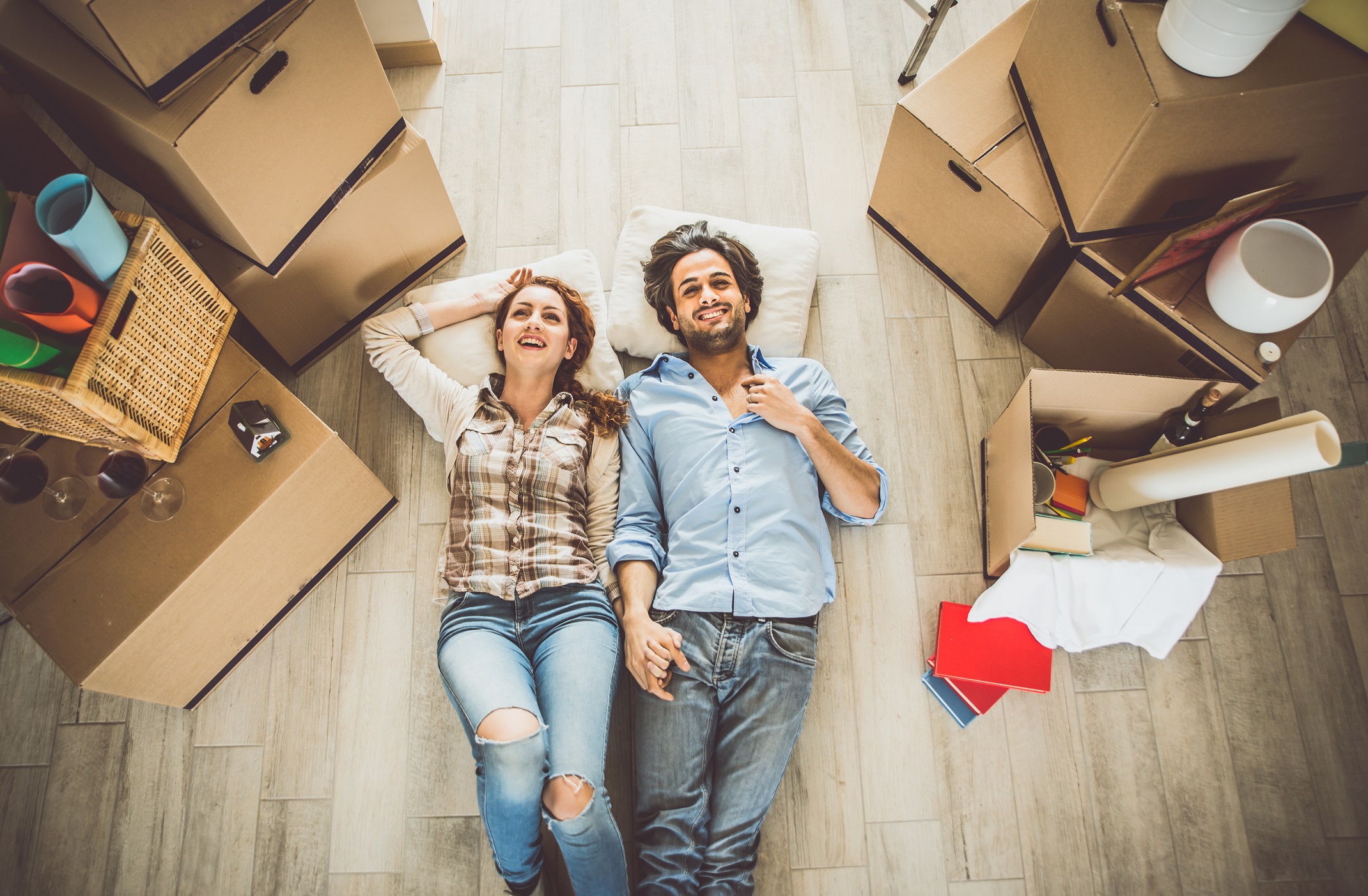 A quick, simple Fun Fact for you this week…
It's time to sign up and register for our annual Market Forecast event.
We will be live in Denver on January 15th at the Wellshire Events Center.
And In Fort Collins on January 16th at the Marriott.
Both events start at 5:30.  Choose which location works best for you.
Matthew Gardner, our Chief Economist, is the Keynote speaker.
Click the links above to RSVP.
It's time to register for our annual Market Forecast event.  We will be live at 5:30 on January 16th at the Marriott in Fort Collins.  Back by popular demand is our Chief Economist Matthew Gardner.  Save your seat HERE.