It's interesting to look at what population growth means for housing.
On average, along the Front Range, 2.5 people live in each housing unit.
What that means is 4 housing units are needed for every 10 people who live here.
So, for every 1000 new people moving to our area, 400 new housing units are required.
The population of Metro Denver is just under 3,000,000 and the population of Northern Colorado is just over 650,000.
Assuming the Front Range grows in population at 2% per year, that means 60,000 new people in Metro Denver and 13,000 new people in Northern Colorado each year.
To house those people, 24,000 new housing units need to be built per year in Metro Denver and 5,200 in Northern Colorado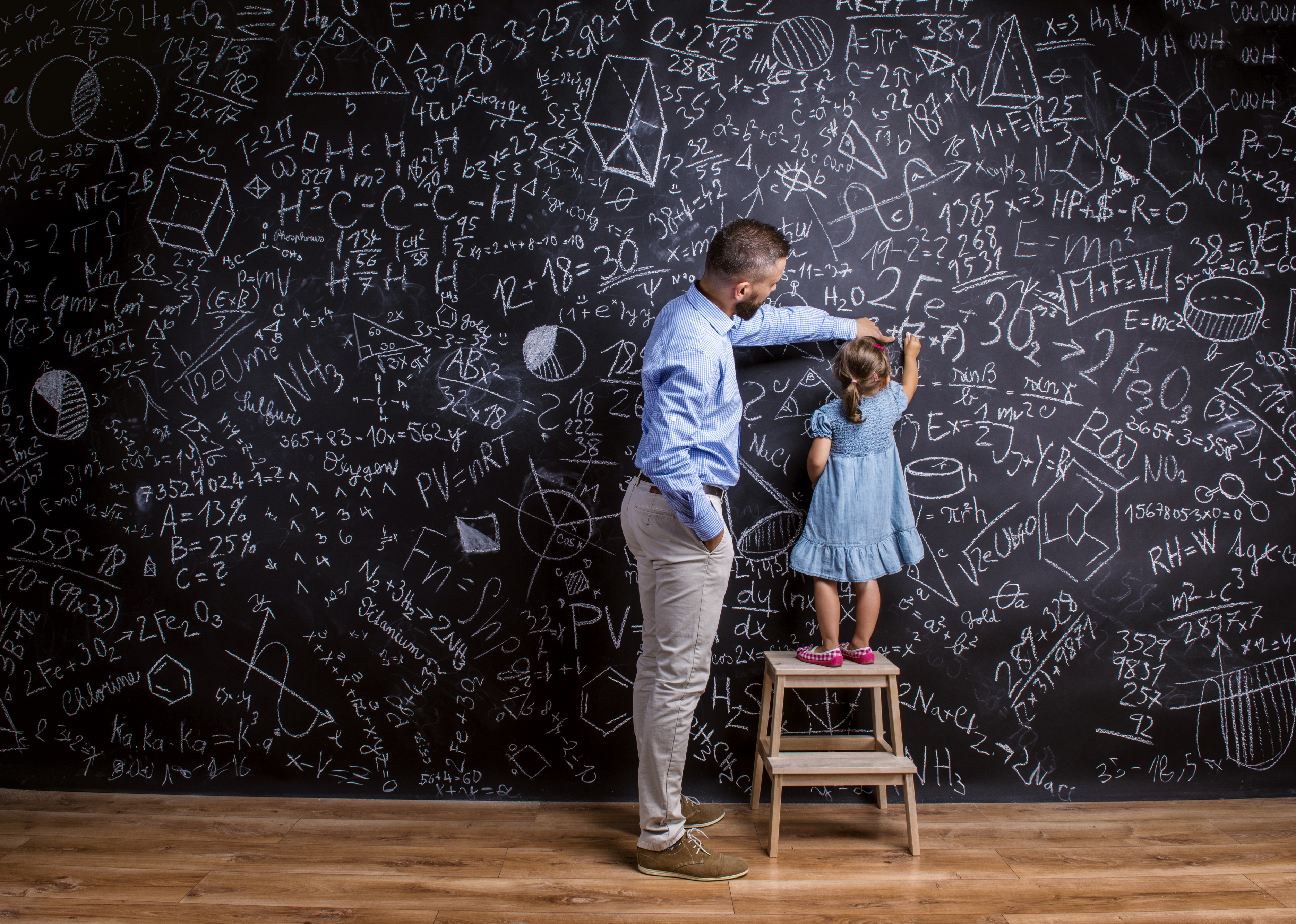 Our Chief Economist made a video for all of our clients where he shares his perspective on COVID-19's impact on housing.  You can watch it by clicking the image below:
Posted on March 20, 2020 at 4:02 pm
Windermere Windsor
Category:

Fun Facts, Windermere Real Estate
Tagged

business shut down, Buyers, calm the market, consumption, Coronavirus, economy, fiscal recovery, Growth, Housing, Housing Market, interest rates, Low Rates, market, mortgage rates, recovery, sellers, small business, us economy, us housing market. covid-19
This past Wednesday and Thursday evenings we had the pleasure of hosting our annual Market Forecast events in Denver and Fort Collins.
Thank you to the 700 people who attended. We appreciate your support!
In case you missed the events, here are some highlights including our forecast for price appreciation in 2019:
• In 2018 Prices went up:
o 8% in Fort Collins
o 8% in Loveland
o 8.5% in Greeley
o 8% in Metro Denver
• Inventory is (finally) showing signs of increasing:
o Up 25% in Northern Colorado
o Up 45% in Metro Denver
• There are distinct differences in months of inventory across different price ranges = opportunity for the move up buyer.
• There are several reasons why we don't see a housing bubble forming:
o New home starts along the Front Range are roughly 60% of pre-bubble highs 14 years ago.
o Americans have more equity in their homes than ever, $6 Trillion!
o The average FICO score of home buyers is significantly higher than the long-term average.
o The home ownership rate is back to the long-term average.
• Our 2019 Price Appreciation Forecast:
o 6% in Fort Collins
o 6% in Loveland
o 7% in Greeley
o 6% in Metro Denver
If you would like a copy of the presentation, go ahead and reach out to us. We would be happy to put it in your hands!
Posted on January 18, 2019 at 9:25 pm
Windermere Windsor
Category:

Blog, Fun Facts
Tagged

blog, Denver, Fort Collins, Fun Facts, Housing, Market Forecast, Metro Denver, northern colorado, Price Appreciation, Windermere Real Estate