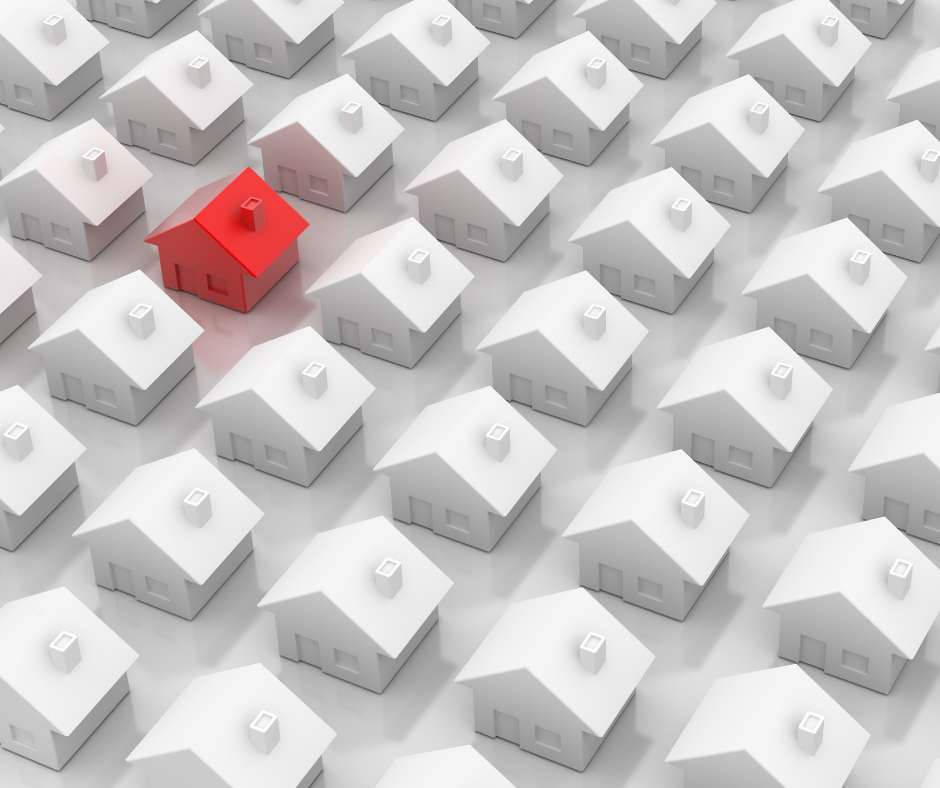 Here's a little perspective on the inventory of homes for sale in today's market…
First we'll look at Metro Denver:
The average number of residential listings for sale at this time of year is 15,577
The highest-ever for this time of year is 29,722 which occurred in 2006
The number of listings right now is 4,821
So, inventory in Metro Denver is roughly one-third of the average and 25,000 fewer than the highest-ever.
DMAR is the source of the stats listed above
Now, Northern Colorado:
Larimer County has 802 active listings today
Based on 10 years of data, this is the lowest it has ever been
The high in Larimer County occurred in 2010 with 2608 listings so today's inventory is one-third of what it was 10 years ago.
Inventory today in Weld County is 727 which isn't the lowest-ever.
The lowest during the last 10 years was 2017.
The highest was 2010 with 1791 properties so today there are roughly 1,000 fewer properties to choose from.