Mortgage interest rates have hit another record low this week.
Mortgage applications for purchases just hit an 11-year high.
Rates are at a level that many people could never have imagined.
Here's something that is surprising to many people…
Rates are 1.5% lower than they were just two years ago.
Here's what that means for buyers…
Pretend someone is looking at a $500,000 home and they will have a 20% down payment.
The difference in monthly payment is $320 between two years ago and today.
Obviously that is a significant amount of money.
Imagine what a person could do with $320 per month.
The fact that rates are at record lows is one of many reasons that the market is so strong right now and prices continue to appreciate at healthy levels.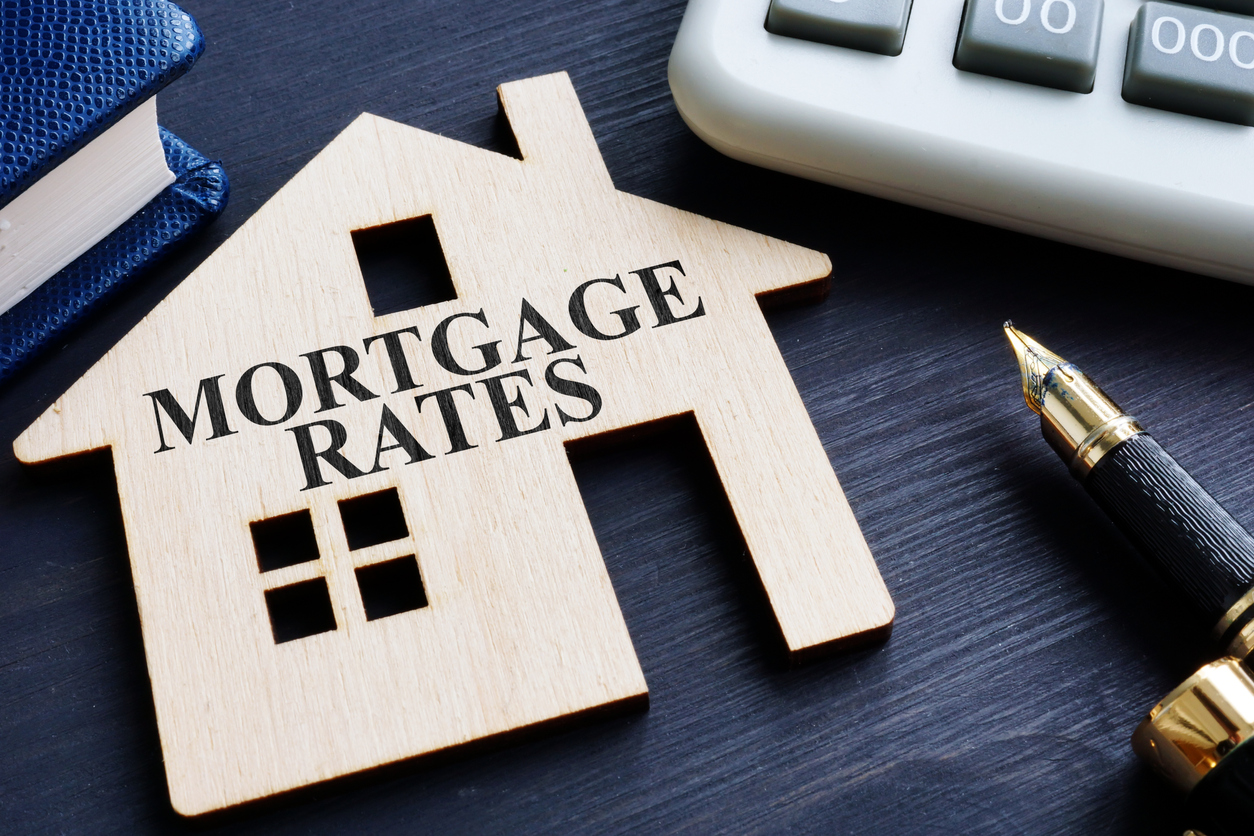 At Windermere Real Estate we are taking Safer at Home and Social Distancing very seriously.  Our people are following our Safe Showings protocol, staying connected to their clients, and providing help wherever needed.