Great news for buyers! There are more homes to choose from. It seems there is relief from the days of drastically low inventory levels.
Compared to a year ago, residential inventory levels are up:
• 9% in Northern Colorado (Larimer & Weld Counties)
• 45% in Metro Denver (wow!)
________________________________________
You can get many more fun facts like these plus get our predictions on the 2019 market by joining our annual Market Forecast. Just click the link below!
https://www.eventbrite.com/o/windermere-real-estate-12011801121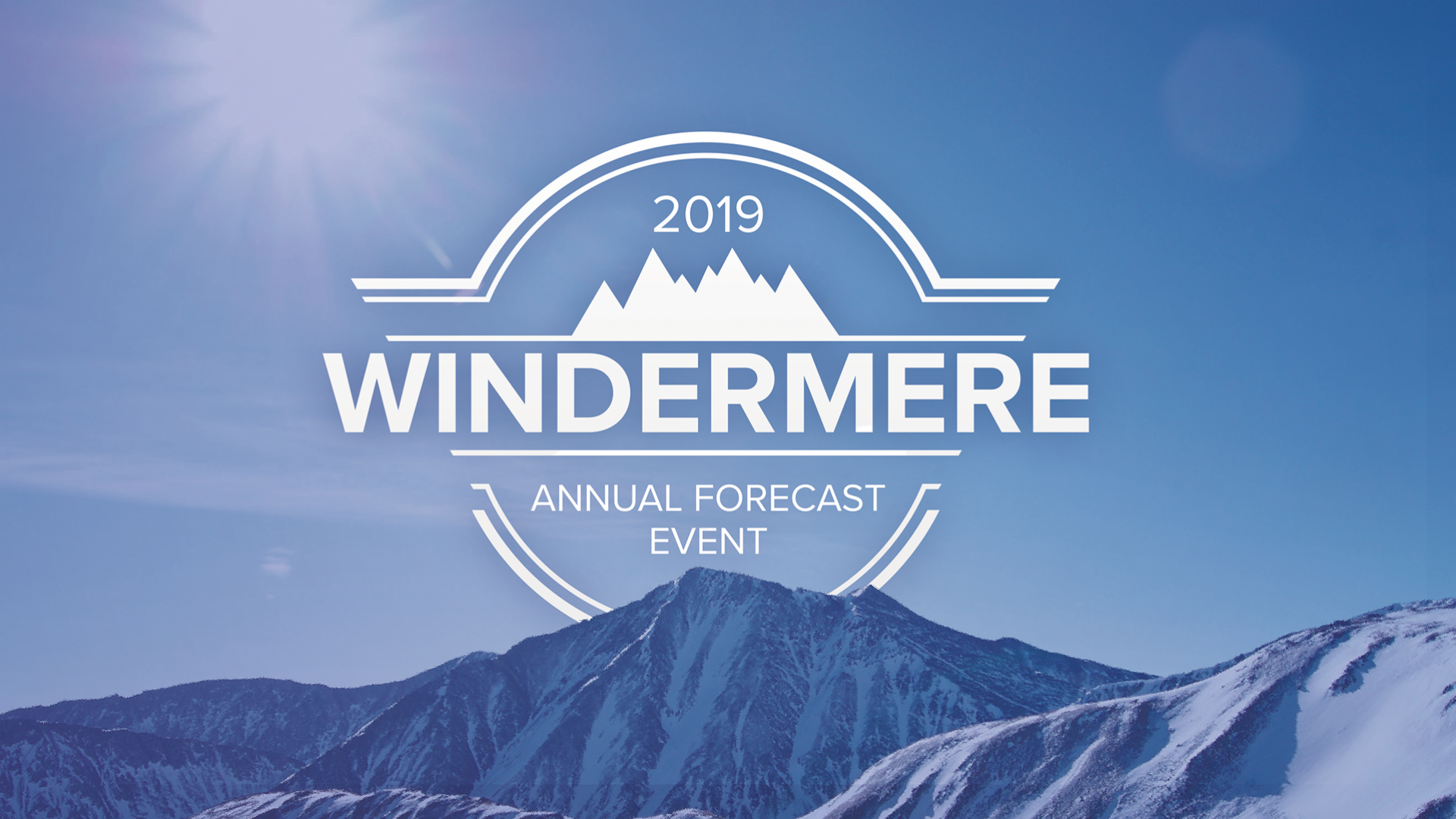 Posted on January 11, 2019 at 3:59 pm
Windermere Windsor
Category:

Blog, For Buyers, Fun Facts
Tagged

Buyer News, Fun Facts, Inventory Levels, Larimer County, Metro Denver, Weld County, Windermere Forecast, Windermere Real Estate
Here's what our Chief Economist, Matthew Gardner, thinks about the 2019 U.S. Housing Market. He is regarded as one of the Country's experts on real estate and is frequently quoted by leading industry publications.
• Existing Home Sales up 1.9% to 5.4 million units
• Home Prices up 4.4%
• New Home Sales up 6.9% to 695,000 (the highest since 2007)
If you want to see all of Matthew's predictions including where interest rates are headed, get signed up for our annual Forecast. Click the link below!
https://www.eventbrite.com/o/windermere-real-estate-12011801121