The number of loans in forbearance just fell to their lowest level since mid-April.
This is good news for the real estate market.
Less and less people are seeking payment relief on their mortgages.
The number of loans currently in forbearance stands at 7.16%.
This news coincides with the U.S. Unemployment Rate falling to it's lowest level in 5 months as more people are getting their jobs back.
The economy has added back roughly half of the 22.2 million jobs that were lost in March and April of this year.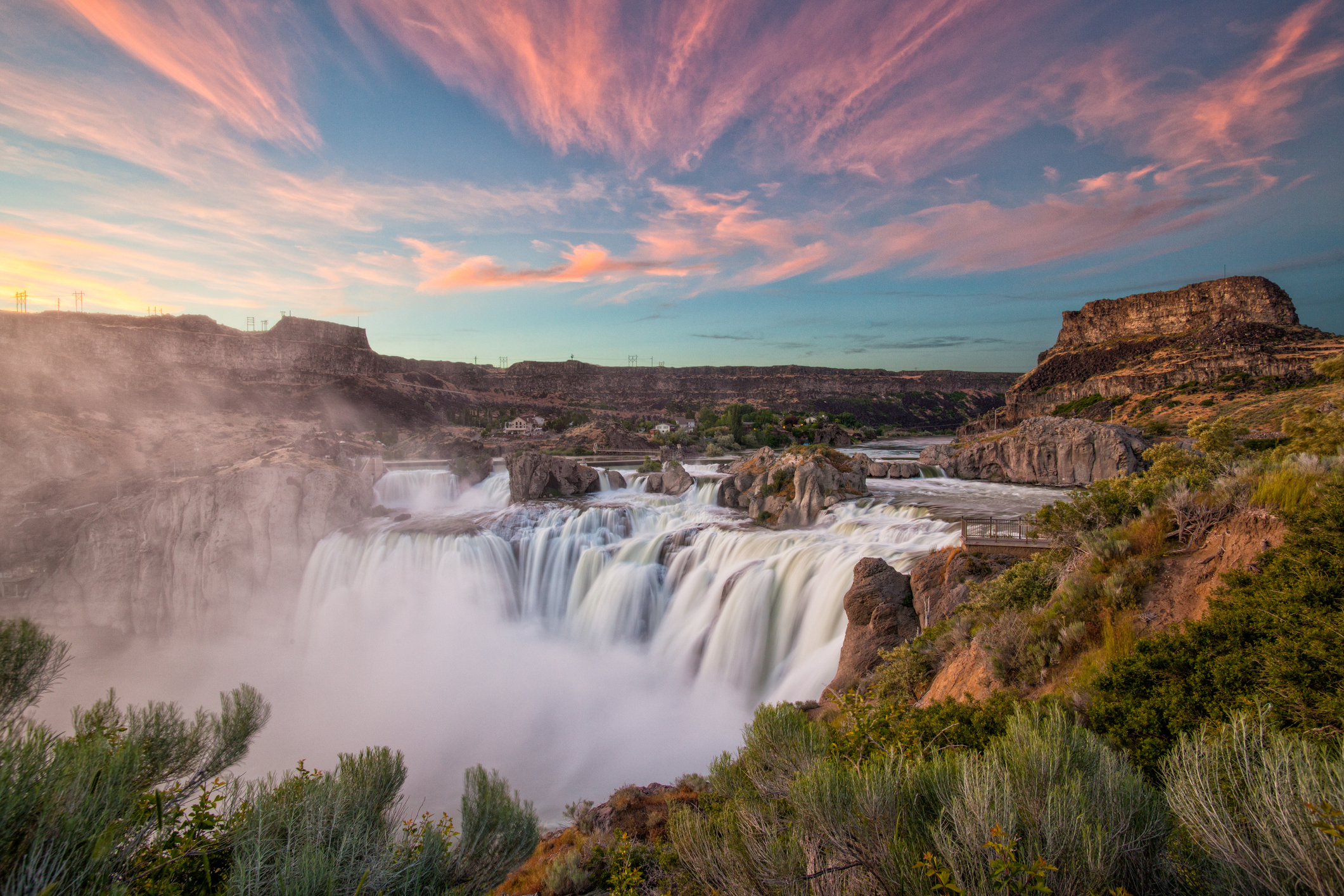 Posted on September 11, 2020 at 4:02 pm
Windermere Windsor
Category:

Blog, Fun Facts, Windermere Real Estate
Tagged

Colorado Real Estate, Covid, economy, forbearance, Jobs, Loans, mortgage, real estate, real estate market, relief, Unemployment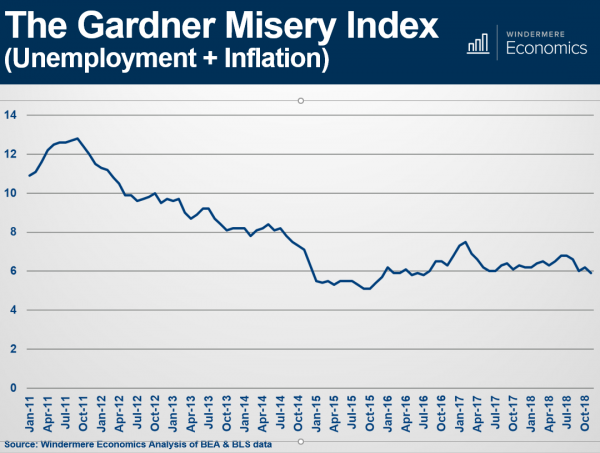 Last week at our Market Forecast events, Chief Economist Matthew Gardner shared, among many stats, his famous "Misery Index."
A valuable statistic with a funny title.
The Misery Index simply measures inflation plus unemployment.
It's an effective way to look at our Nation's economy.
Today's Index sits just below 6%. Back in October 2011, it was close to 13%.
The lowest it has been in the last 7 years is October 2015 when it was near 5%.
       ________________________________________
         If you would like a copy of the entire Forecast presentation, go ahead and reach out to us.
We would be happy to put it in your hands.
Posted on January 25, 2019 at 6:45 pm
Windermere Windsor
Category:

Blog, Fun Facts, Market News
Tagged

blog, economy, Fun Facts, Index, Inflation, Market Forecast, Matthew Gardner, Misery Index, Statistics, Unemployment, Windermere Real Estate