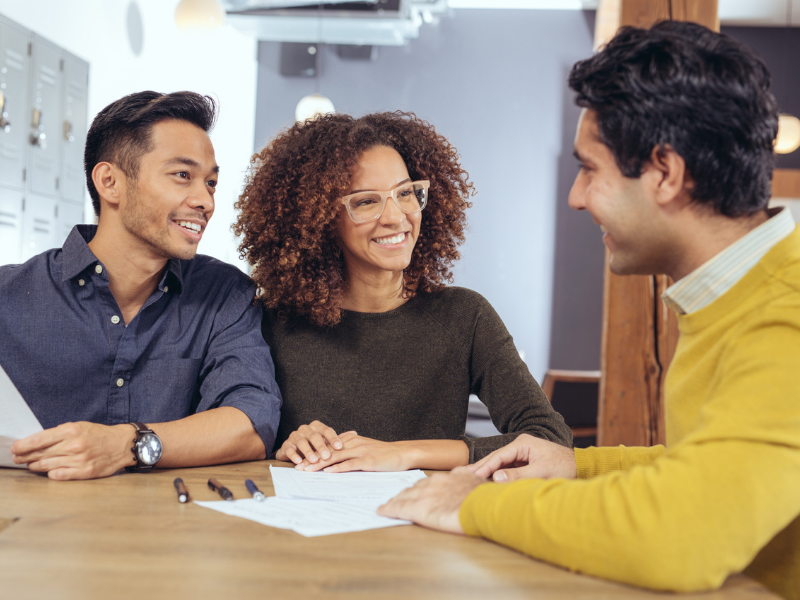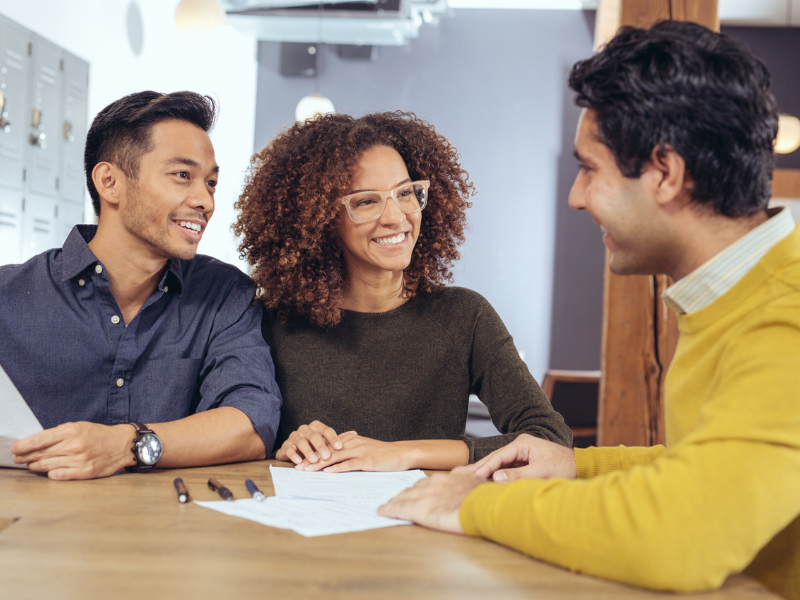 Selling a home is an exciting time for homeowners. Once you and your household have decided that you'll hit the market, it's easy to think solely about the revenue that comes with the sale. However, selling a home comes with its own set of costs. Knowing what these costs are will help you budget throughout the selling process.
Here are 10 most of the most common costs that come with selling a home:
1. Commission fees
Of all the expenses that come with the sale of a home, agent commission fees are usually the largest and for good reason. Real estate agents are professionals, wielding their industry knowledge and local expertise to get the job done and save countless hours of work for the homeowner. The commission is split by the agents representing both buyer and seller, typically totaling between five and six percent of the sale price.
2. Pre-sale home inspection
Pre-sale home inspections are not mandatory, however, if a seller does not conduct one, it could lead to major costs down the road. The inspection allows the seller to find any issues with the home and properly disclose them to the buyer. If the buyer's home inspector finds repairs that need to be made, they can ask the seller for a price reduction or require that they be fixed in order for the sale to go through.
3. Home repairs
There are varying degrees of home repairs that can increase the value of your home. Cosmetic fixes like improving your landscaping will do wonders for your curb appeal. Painting and decluttering help to present the home in the best light for buyers. Larger projects like replacing appliances, roofing, plumbing, and full-scale upgrades are a more significant investment but can increase your home's value.
4. Staging costs
During the selling process, it pays to put effort into the presentation of your home. Staging helps buyers to visualize living in the home. Professional stagers will enhance your home's qualities while minimizing its deficiencies. Their cost will depend on the level of staging your home requires.
5. Utilities
In the interim period between when you move out and the buyers move in, you'll want to continue paying utilities. Without running water, electricity, and heat, your home could be difficult to show to buyers.
6. Remaining mortgage
Another cost of selling your home is the remaining loan balance on your mortgage. If you have been steadily paying your mortgage, your home sale will greatly aid in paying back the remaining amount, if not cover it completely.
7. Escrow fees
In a home sale, there's always the question: Who handles the cash? That's where escrow comes in. It's common for buyers and sellers to split the cost of escrow services. Be mindful of additional costs during escrow such as transfer fees and notary services.
8. Capital gains tax
The capital gains tax is assessed by taking the difference between what you paid for your house and what you sold it for. There are common exclusions for the tax, but there are situations where the exclusions may not apply. For example, if the home was not your primary residence, you could end up paying taxes on the whole gain. Talk to your Windermere agent for more information.
9. Property tax
If your home sale takes place after you've paid taxes for the year, you may get a rebate at closing. In this case, the buyer reimburses the seller for the applicable taxes paid. Otherwise, the seller should pay the prorated share of property tax until the sale closes, placing the money in escrow.
10. Moving costs
Finally, the home sale is final, and you're ready to move. Whether you're moving locally or across the country, moving costs can add up quickly. Moving as many of your items yourself can save money, but for larger, more difficult to transport items, you'll likely need to incur the cost of hiring professional movers to ensure your items arrive at your new home safely.
 These are just some of the costs associated with selling your home. Each home sale is different, and the costs vary accordingly. Knowing what you can expect to spend throughout the selling process will help you budget accordingly.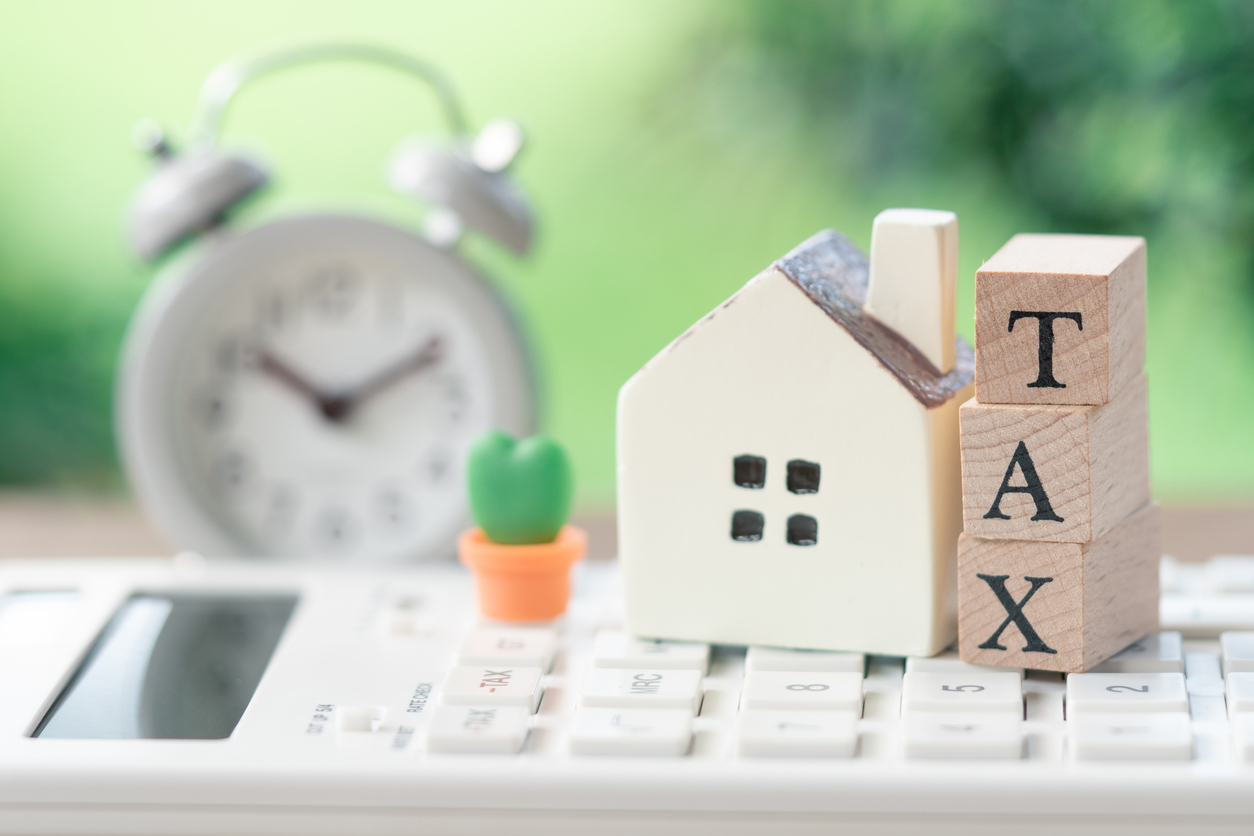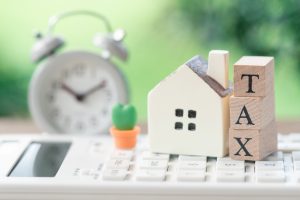 Property owners all over Colorado have a gift waiting for them in their mailbox- their new property tax notifications.
Every two years, each county in Colorado places a new value on property for property tax purposes.
No surprise, values were up along the Front Range.
Here is the percentage of increase for various Colorado counties (keep in mind that this increase is for two years):
Adams 24%

Arapahoe 22%

Larimer 19%

Douglas 14%

Jefferson 14%

Boulder 12%
---
If you have questions about how to respond to your tax notification, we can help!  We would be happy to provide you with an up-to-date market analysis and walk you through the steps on how to protest your new value if you don't agree with it.
You can also watch this webinar we put together which shows you everything you need to know about your new property valuation and how to respond.
You can watch it HERE.