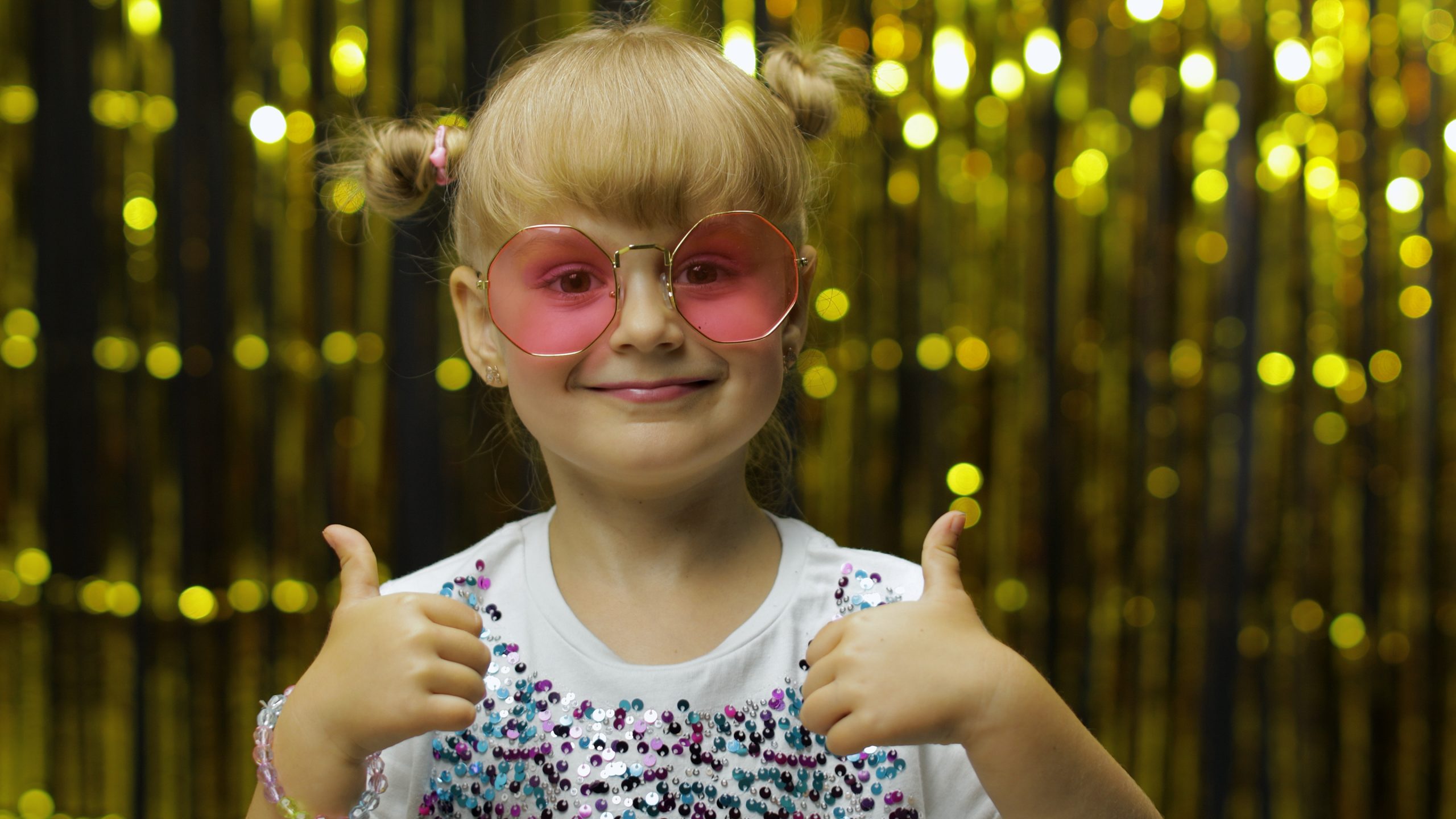 It turns out that 'yes' is the answer to the most common questions we hear right now about the market…
Do you think more properties will come on the market this Spring?  Yes, the normal pattern in our market is for new listings to be 40% to 70% higher in April versus January.  The peak month for new listings is typically June.
Do you think buyer demand will grow even more as time goes on?  Yes, for two main reasons.  Buyer activity, just like listing activity, increases significantly in the Spring and Summer.  Plus, we expect the economy to open up even more as the COVID vaccine gets rolled out over the course of the year.
Do you think interest rates will go up?  Yes, all of the trusted forecasters and economists expect rates to be slightly higher by the end of the year.  Our own Chief Economist sees rates at 3.07% by year-end.
Do you think prices will keep rising?  Yes, because of the simple economic forces of supply and demand.  Supply is at historic lows.  The number of properties for sale today is roughly 80% below the average.  Demand is being fueled not only by the low-interest rates, but also a rebounding local job market that is poised to rebound even more.  Plus, the new work-from-home dynamic positions the Front Range as a sought after place to live.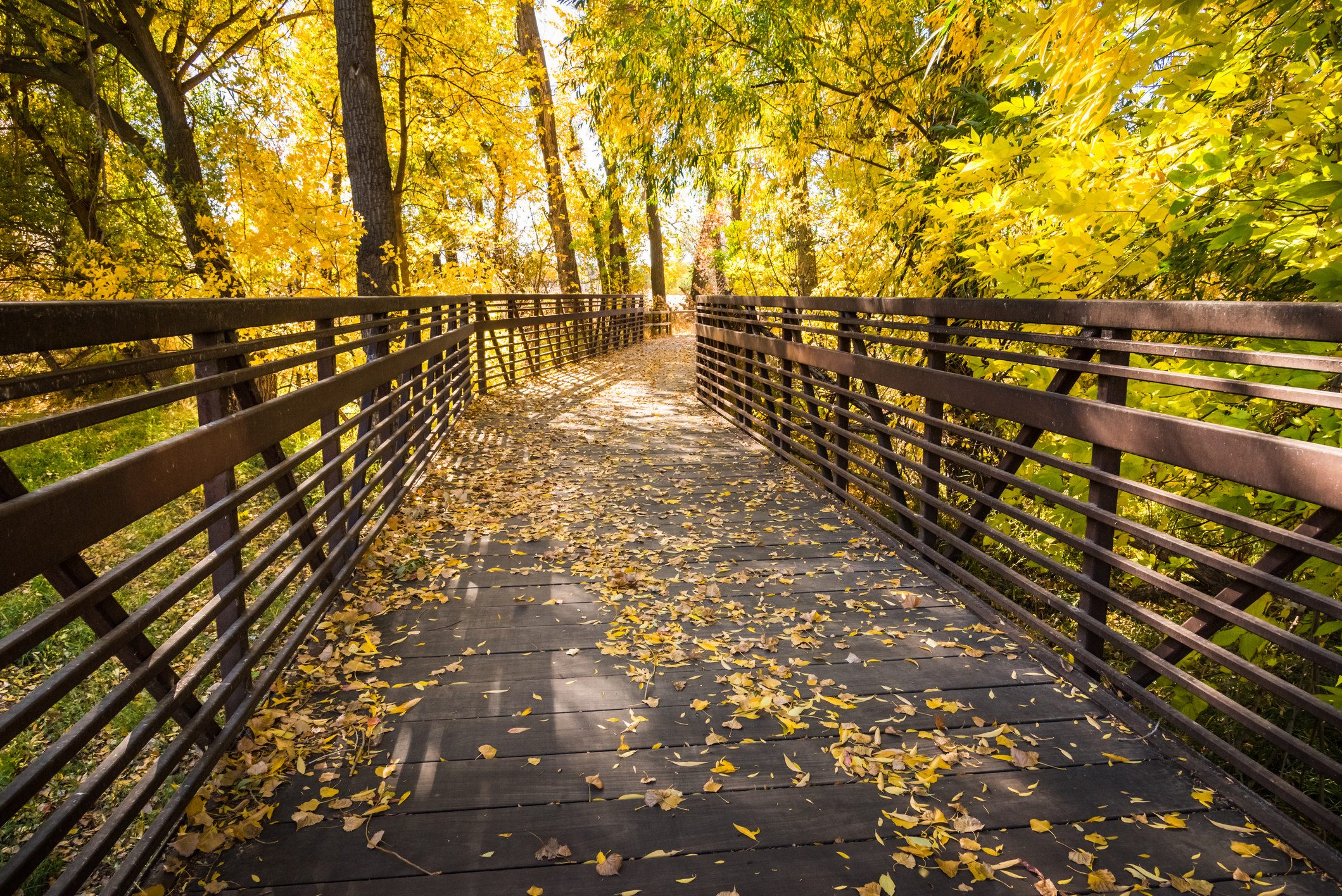 We just completed a review of the September numbers in our market.
Here is the one number that is standing out to us – average price.
Prices are way up over last year.  Here are the specific average price increases in each of our markets compared to September 2019:
Metro Denver = 13.2%
Larimer County = 16.9%
Weld County = 7.4%
This change in prices has of course generated questions from our clients.
To help our clients answer questions about prices and other real estate topics, we have set up a private online event with our Chief Economist Matthew Gardner.
The event is set for Tuesday from 9:00 to 10:00.
Simply reach out to any Windermere broker to receive your registration link.
Matthew will be addressing these questions as well as many others:
What effect will the election have on the economy and on real estate?
How long can interest rates stay this low?
Can prices keep appreciating at their current pace?
This online event is for the clients and friends of Windermere.  If you would like to register, please connect with your Windermere broker.
Temperatures may be cooling off but the Front Range real estate market is not.
Typically the market starts to slow down a bit in the Fall after a hot Spring and Summer.
Not this year.
The indicator we use to measure future closed sales is current pending sales.
Simply, we look at the number of properties under contract and scheduled to close versus the same time last year.
Current pending sales are way up along the Front Range when measured against 2019:
Metro Denver up 34.1%
Larimer County up 48.6%
Weld County up 50.2%
Based on these numbers, closed sales numbers over the next 60 days will be very strong.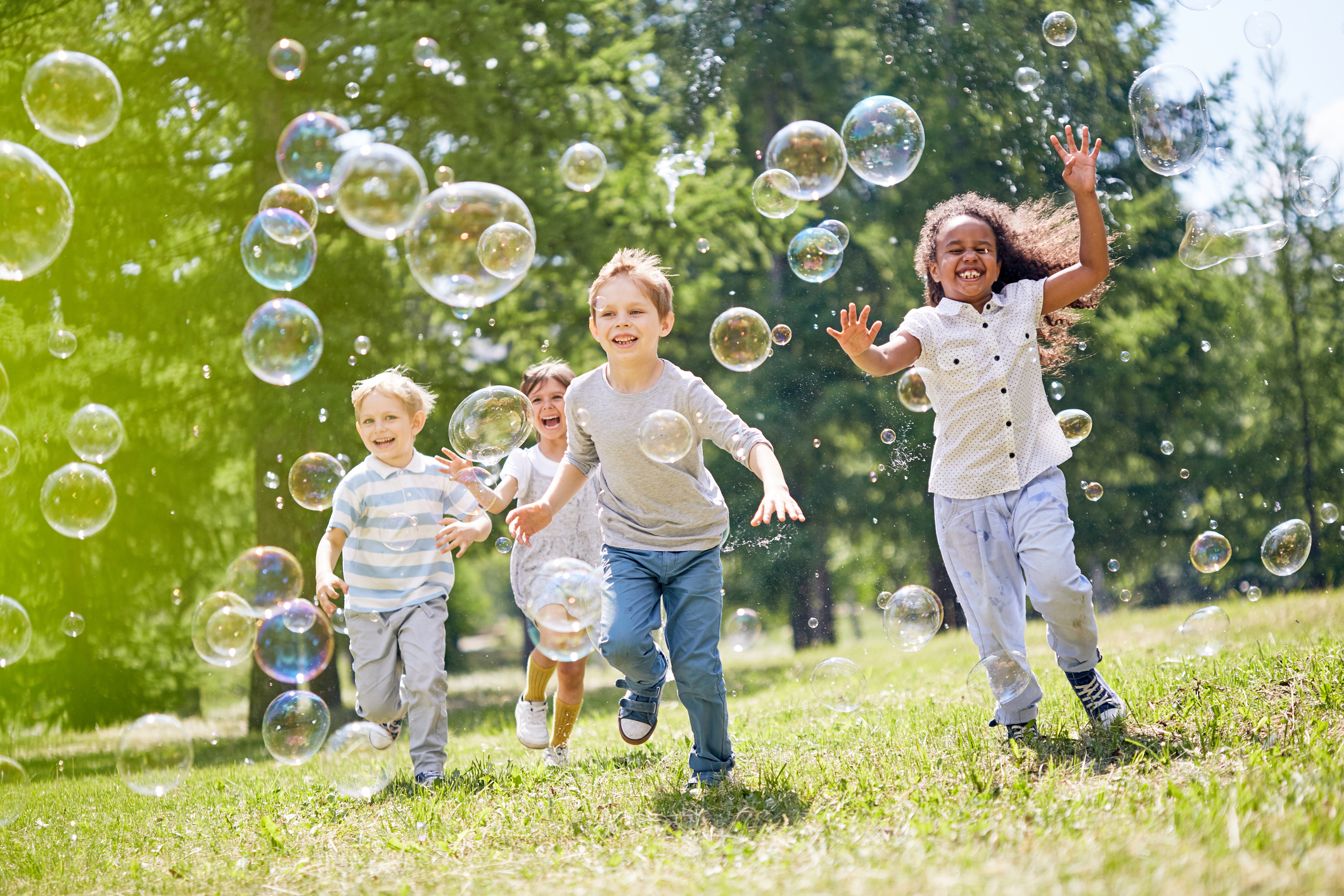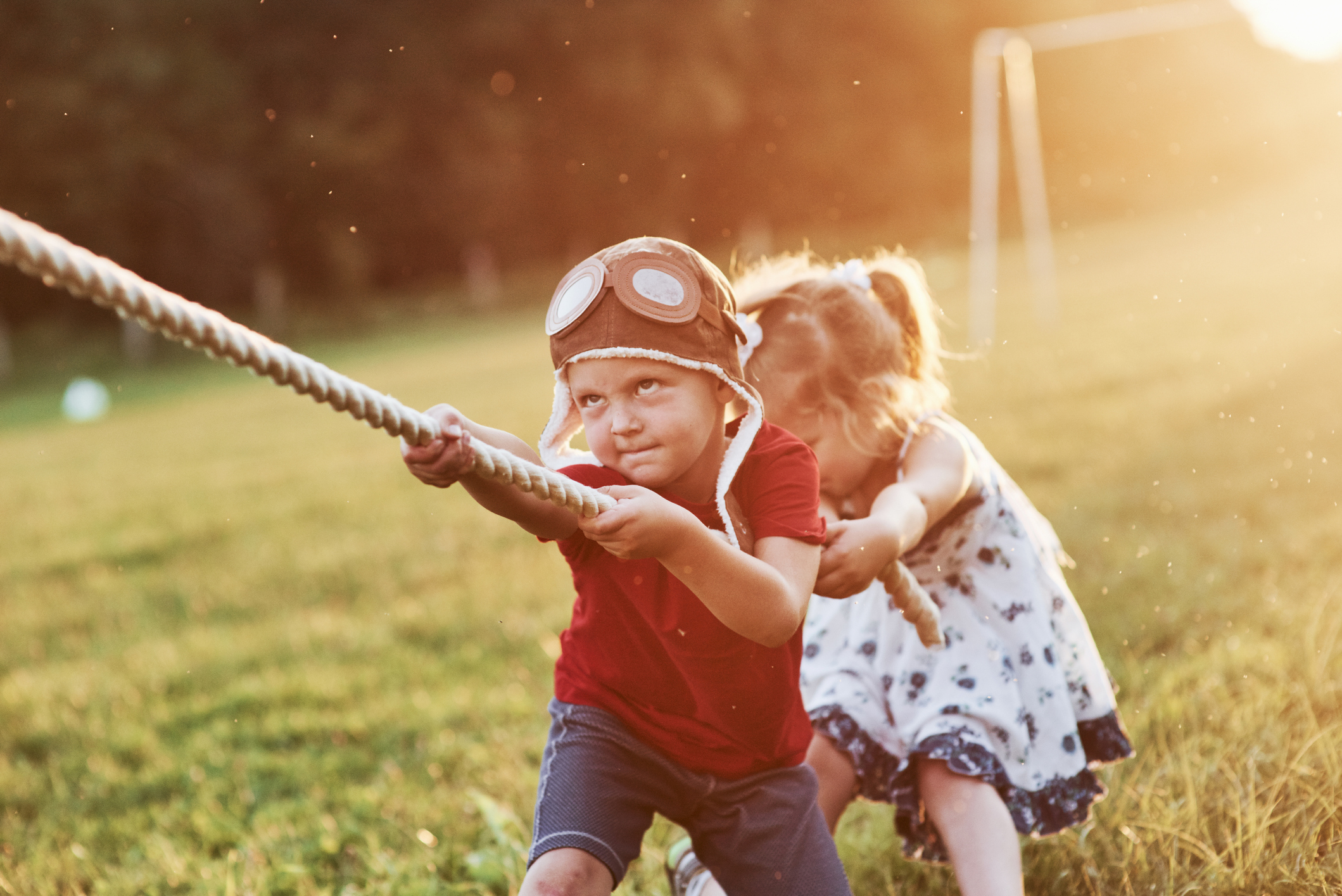 Periodically we track a stat which we find to be quite interesting.
It answers this question – how many properties are selling for at least list price (asking price or higher)?
This stat tells us how active the market is and helps our buyers to realize that, in some cases, they will be in a competitive situation.
When we look at single-family home sales so far this month, this is what we find:
57% of properties in Larimer County sell for at least list price
62% of properties in Weld County sell for at least list price
So, in well over half of the transactions, buyers need to offer list price or higher to acquire the property.
The data gets even more interesting when this information is broken out by price range.
To no one's surprise, the percentage increases for properties priced under $400,000:
81% in Larimer County
70% in Weld County
We find that for properties over $400,000 the percentages still tell a story of a very active market:
47% in Larimer County
56% in Weld County
Bottom line, in most locations and price ranges we see a strong sellers' market where buyers need to be prepared to make a strong offer and to also compete.