New research from the National Association of Home Builders:
The number of Americans contemplating purchasing a home in the second quarter of 2020 is nearly the same as 2019's second quarter, according to NAHB's Housing Trends Report.
At this time last year, 12% of Americans considered buying a home. Today the number stands at 11%.
The same goes for first-time prospective buyers, where 58% considered buying a home in the second quarter of 2019 and 59% are considering it in 2020's second quarter.
In the second quarter of 2020, Millennials are the generation most likely to want to buy a home (19%), even slightly higher than a year earlier (17%).
Boomers, on the other hand, are the least likely, with the share planning a home purchase falling from 7% to 5%.
Across regions, the share of respondents who are prospective home buyers is unchanged in the Northeast (10%) and South (12%), essentially flat in the West (13%), and just slightly lower in the Midwest (down from 11% to 9%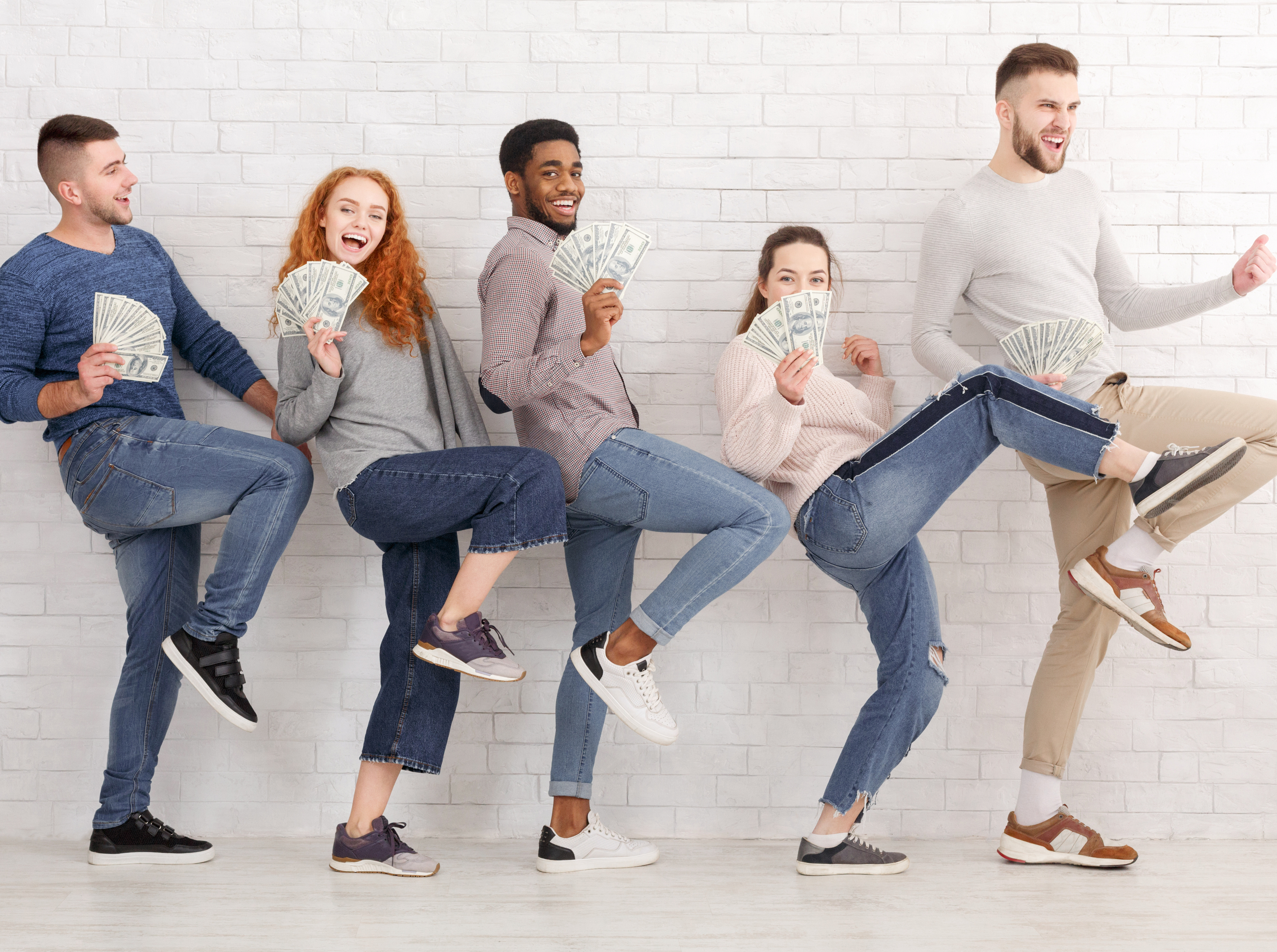 Millennials often get a bad rap.  One of the myths about Millennials is that they don't own homes and will be renters forever.
Not true!  Especially on the Front Range of Colorado.
Based on research by our very own Chief Economist, Matthew Gardner, Millennials make up a significant percentage of all home buyers in Metro Denver and Colorado.
In Metro Denver, 50% of all buyers last year were in the Millennial demographic.
In Northern Colorado, the number is 41%.
It turns out that Millennials, as they move into their mid to late 30's, see the value of home ownership and are at the point in their lives where it makes sense to own instead of rent.