The number of loans in forbearance just fell to their lowest level since mid-April.
This is good news for the real estate market.
Less and less people are seeking payment relief on their mortgages.
The number of loans currently in forbearance stands at 7.16%.
This news coincides with the U.S. Unemployment Rate falling to it's lowest level in 5 months as more people are getting their jobs back.
The economy has added back roughly half of the 22.2 million jobs that were lost in March and April of this year.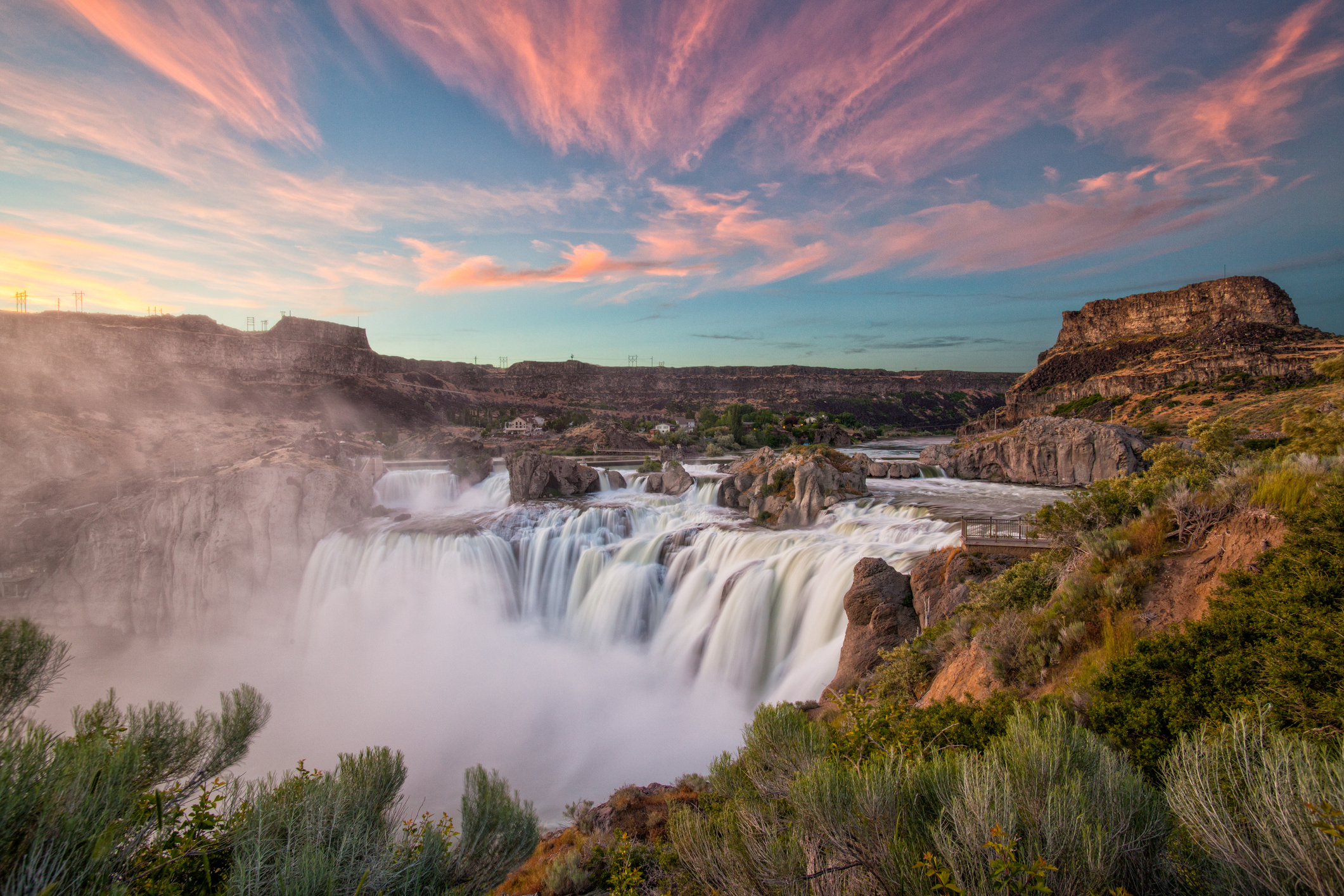 Posted on September 11, 2020 at 4:02 pm
Windermere Windsor
Category:

Blog, Fun Facts, Windermere Real Estate
Tagged

Colorado Real Estate, Covid, economy, forbearance, Jobs, Loans, mortgage, real estate, real estate market, relief, Unemployment
Interest rates on a 30-year mortgage right now are just about the lowest they have ever been in history.
The rate today is 3.45%

The lowest-ever in November, 2012 was 3.31%

A year ago they were 4.35%
So, what gives?  Why are rates so low?  It turns out that the coronavirus is pushing rates down to historic lows.
The virus is causing uncertainty in the global financial markets.  When there is uncertainty, there tends to be a flight from stocks into bonds.
Specifically, there tends to be a flight to U.S. Treasuries.
High demand for U.S. Treasuries means that the interest rates on those bonds goes down.
30-year mortgage rates track the rates on the 10-year Treasury and the 10-year Treasury just hit their lowest rates ever at 1.31%.
The uncertainty around the virus will likely keep rates down for the foreseeable future.
If you haven't done so already, we encourage you to reach out to your mortgage lender to see if you would benefit by refinancing your loan.