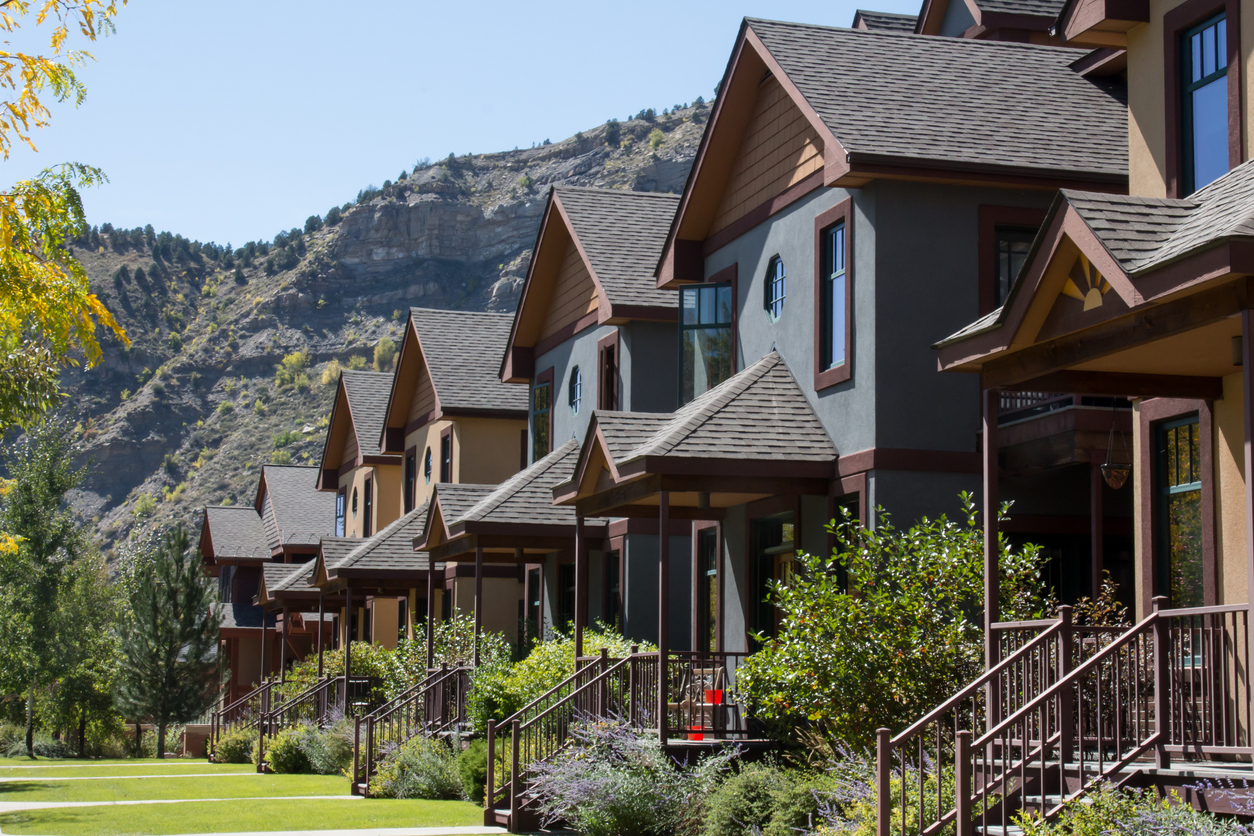 While the "Bomb Cyclone" closed roads and schools over the last two days, the "Condo Cyclone" is opening new opportunities for first-time buyers.
What's the "Condo Cyclone" you ask. It's the proliferation of multi-family inventory that has come on the market up and down the Front Range.
Compared to last year, multi-family inventory which includes town-homes and condominiums, has increased…
• 79% in Metro Denver
• 34% in Larimer County
• 45% in Weld County
This is terrific news for the market overall, as inventory has been unusually low for several months. It's especially terrific news for first-time buyers who need this type of product as a stepping stone to home ownership.
What we notice is a $170,000 to $130,000 difference in average price between a single-family home and a multi-family home in Front Range markets.
Specifically, here's the spread between multi-family and single-family average price:
• $349,801 vs. $512,312 in Metro Denver
• $312,493 vs. $469,294 in Larimer County
• $237,645 vs. $370,027 in Weld County
So as we dig out from the "Bomb Cyclone" we can be happy for the "Condo Cyclone" which brings more affordability and opportunity to our markets!
______________________________________________________________________
Just Released (a new resource site just for you…)
• Want to see the latest market trends? 
• Curious to see the process of buying or selling a home? 
• Interested in what it takes to own investment property? 
• Be sure to visit www.ColoradoLivingBlog.com
Posted on March 15, 2019 at 5:04 pm
Windermere Windsor
Category:

Blog, Fun Facts
Tagged

blog, Bomb Cyclone, Colorado Living Blog, Condos, First Time Buyers, Front Range, Fun Facts, Home Ownership, Inventory, Larimer County, market, Metro Denver, Multifamily, real estate, Townhomes, Weld County, Windermere Real Estate
Great news for buyers! There are more homes to choose from. It seems there is relief from the days of drastically low inventory levels.
Compared to a year ago, residential inventory levels are up:
• 9% in Northern Colorado (Larimer & Weld Counties)
• 45% in Metro Denver (wow!)
________________________________________
You can get many more fun facts like these plus get our predictions on the 2019 market by joining our annual Market Forecast. Just click the link below!
https://www.eventbrite.com/o/windermere-real-estate-12011801121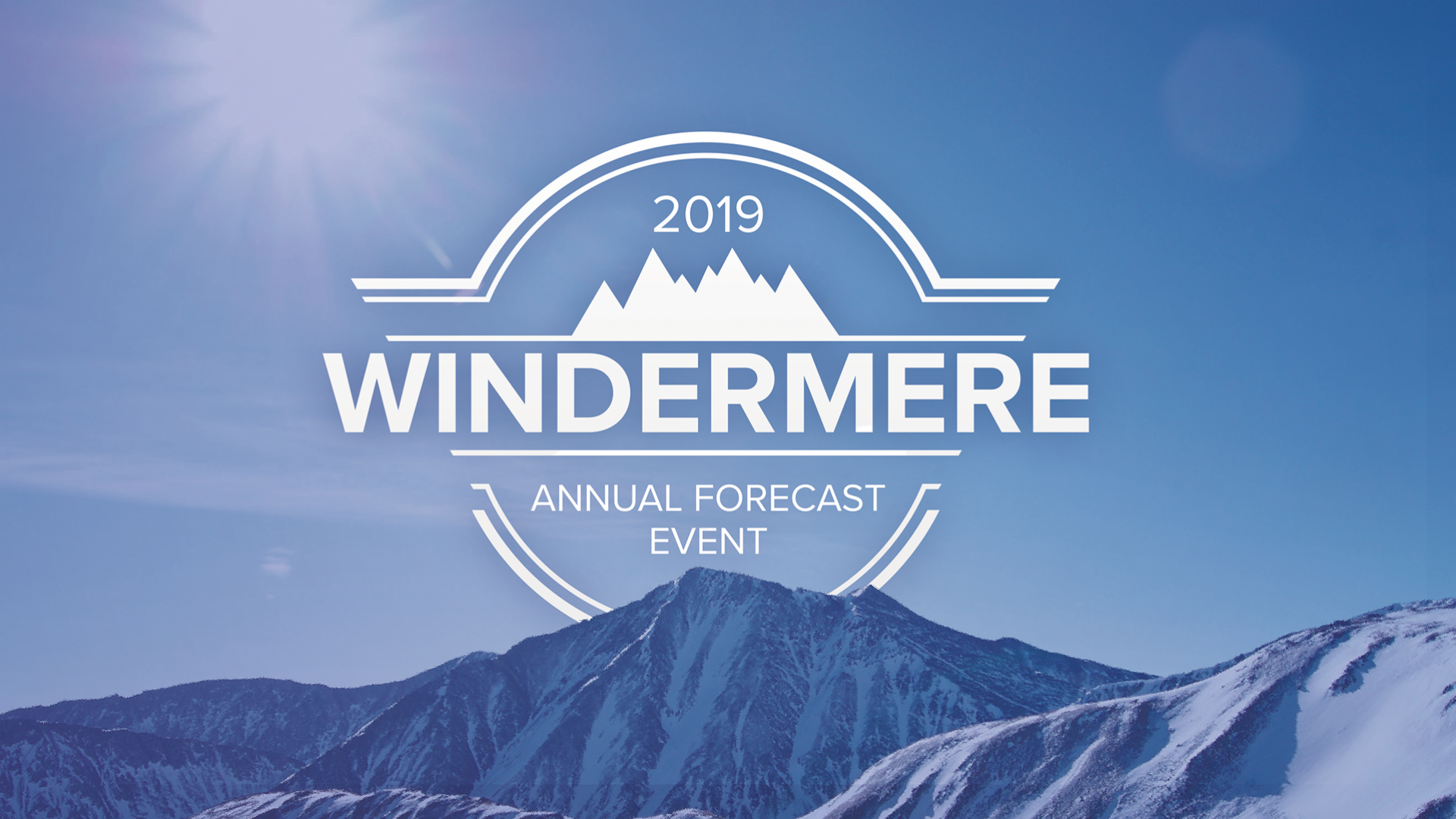 Posted on January 11, 2019 at 3:59 pm
Windermere Windsor
Category:

Blog, For Buyers, Fun Facts
Tagged

Buyer News, Fun Facts, Inventory Levels, Larimer County, Metro Denver, Weld County, Windermere Forecast, Windermere Real Estate