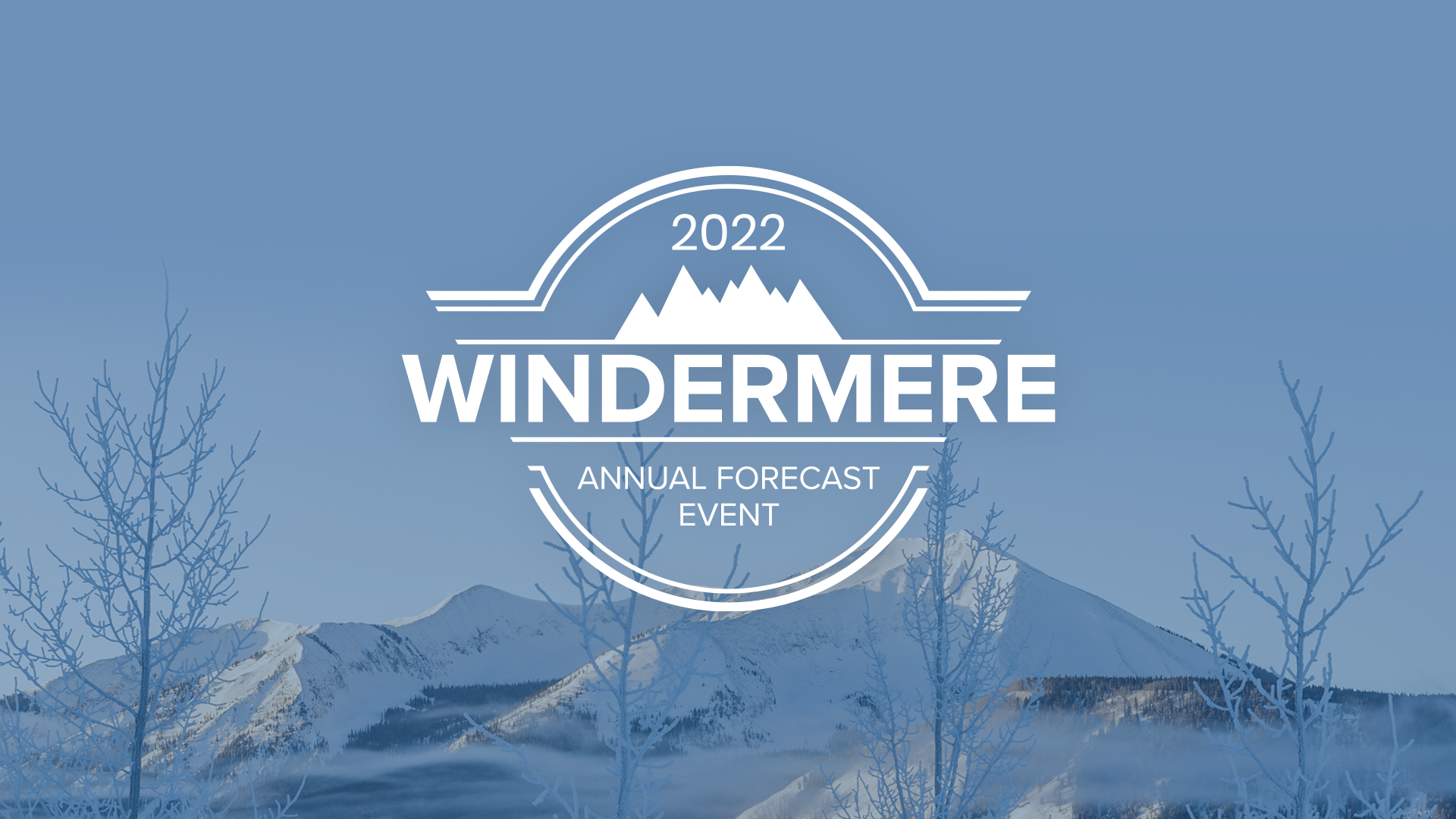 Yesterday we held the annual Real Estate Market Forecast with our Chief Economist, Matthew Gardner.
To get the recording of the full presentation, please reach out to your Windermere real estate broker.
Here are some of the big takeaways from Matthew:
The national economy is very strong and the rate of inflation is expected to slow during 2022

There are many millions more open jobs available versus the number of unemployed people looking for work

Mortgage interest rates are expected to reach 3.85% by the end of the year

Home price appreciation along the Front Range will again be in the double-digits this year due to high demand, low supply and low interest rates

Home price appreciation is not expected to sustain the current pace over the next few years, but no price declines are expected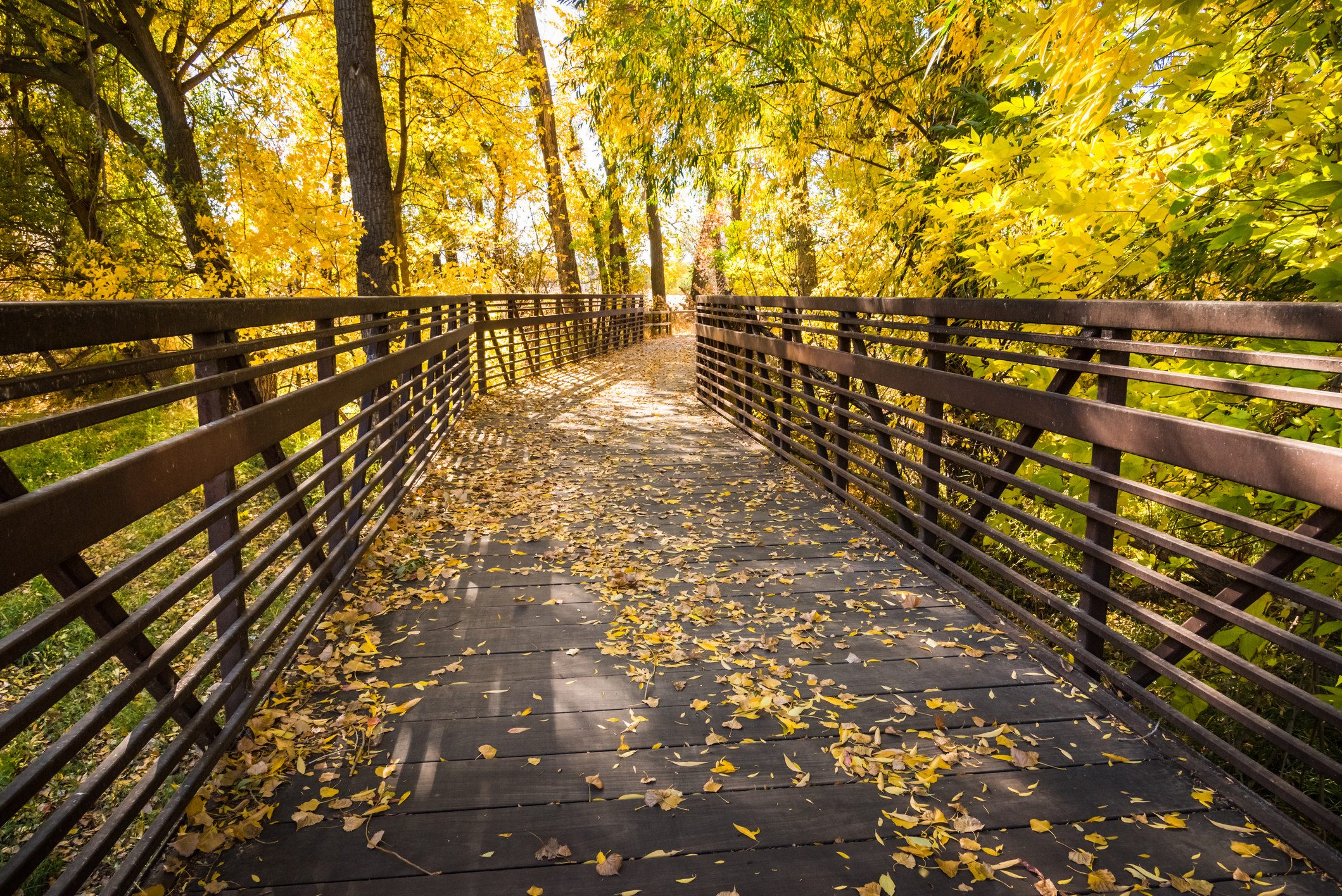 We just completed a review of the September numbers in our market.
Here is the one number that is standing out to us – average price.
Prices are way up over last year.  Here are the specific average price increases in each of our markets compared to September 2019:
Metro Denver = 13.2%
Larimer County = 16.9%
Weld County = 7.4%
This change in prices has of course generated questions from our clients.
To help our clients answer questions about prices and other real estate topics, we have set up a private online event with our Chief Economist Matthew Gardner.
The event is set for Tuesday from 9:00 to 10:00.
Simply reach out to any Windermere broker to receive your registration link.
Matthew will be addressing these questions as well as many others:
What effect will the election have on the economy and on real estate?
How long can interest rates stay this low?
Can prices keep appreciating at their current pace?
This online event is for the clients and friends of Windermere.  If you would like to register, please connect with your Windermere broker.
While your true love may be getting you a partridge in a pear tree in the near future, we decided to give you the 12 facts of Colorado real estate:
1 is the ranking Colorado owns for long-term home price appreciation versus all other states
2.6% unemployment rate in Colorado right now
3.73% mortgage rate for a 30-year mortgage which is about half of the long term average
4.7% apartment vacancy rate in Metro Denver, the lowest since 2015
5.5% is the long-term average for yearly home price appreciation along the Front Range
6,000,000 live in Colorado
7,000 residential properties are for sale in Metro Denver right now and the average for this time of year is 14,700
80,000 is the number of people that is added to our state's population each year
9 homes are for sale in Larimer and Weld County priced over $2,500,000
-10% is the decrease in new home construction in Larimer County compared to last year while Weld County grew by 17%
11 times in the last 40 years home prices have gone up at least 8% along the Front Range
$1,202,488 is the average price for a single-family home in the City of Boulder
It's time to register for our annual Market Forecast event.  We will be live at 5:30 on January 16th at the Marriott in Fort Collins.  Back by popular demand is our Chief Economist Matthew Gardner.  Save your seat HERE.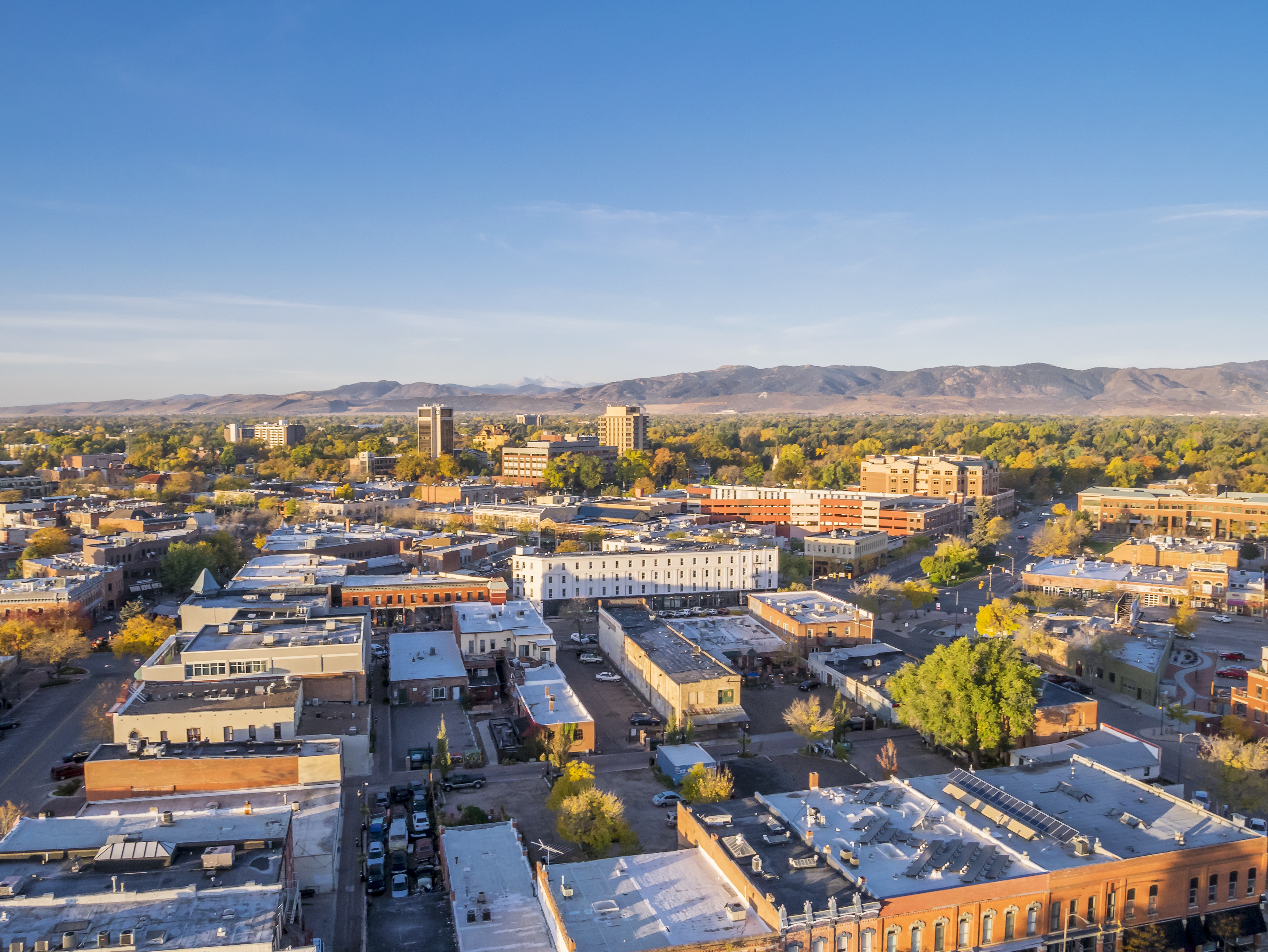 The latest report from the Federal Housing Finance Authority is hot off the press. They rank 241 major metropolitan areas across the U.S. for yearly home price appreciation.
They show that, nationally, home prices have gone up 4.99% over the last 12 months.
Here's how the major cities rank in Colorado among the 241:
#27 Colorado Springs = 7.64%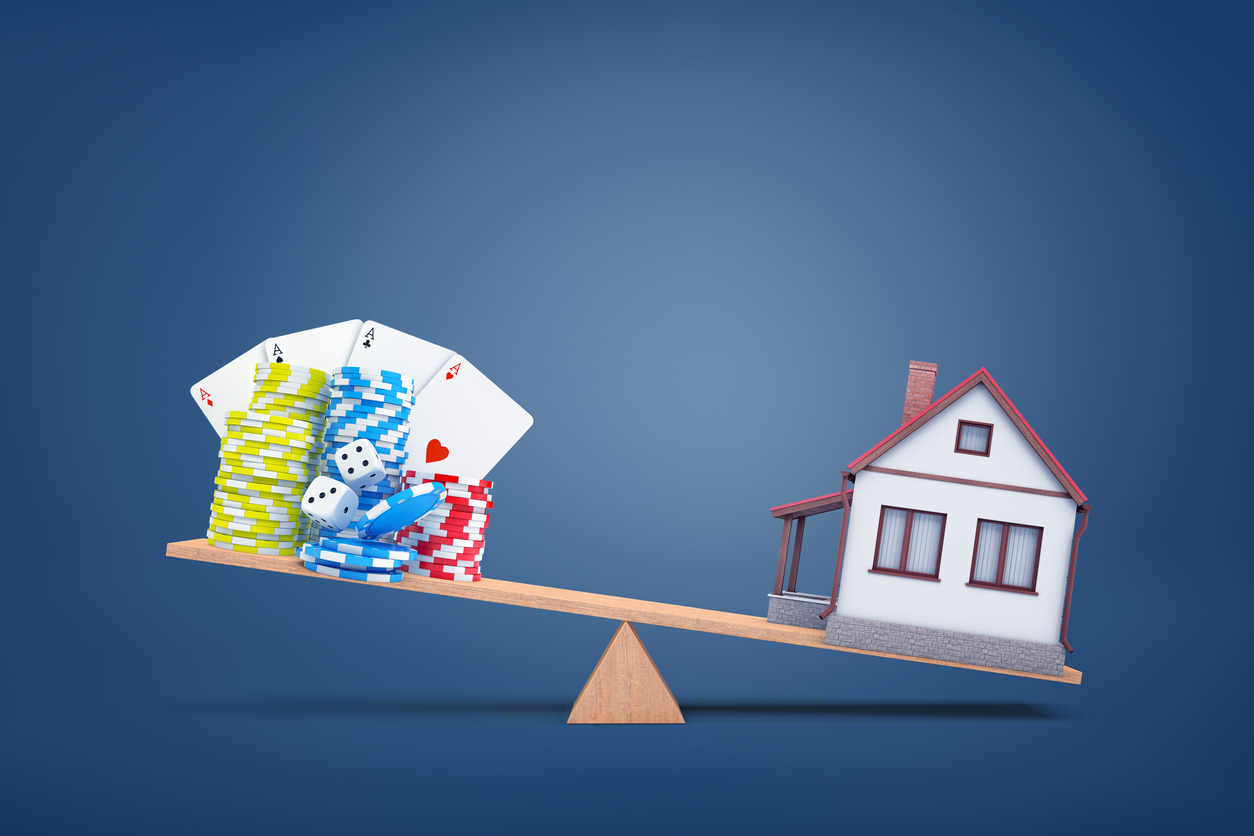 The results are in from FHFA.gov's latest ranking of the top performing markets in the U.S.
Each quarter they track 245 cities across the country and rank their real estate markets by home price appreciation.      
What's the highest performing city the the U.S.
Vegas!  Their prices have gone up 17.63% in the last year.
How about the worst?
Bloomington, Illinois sits in dead last where prices went down 3.58%
Here's how Colorado cities are ranked:
    • #10 Colo. Springs = 11.41%
• #16 Greeley = 10.68%
• #59 Fort Collins = 8.29%
• #64 Denver = 8.15%
• #97 Boulder = 6.85%