Millennials often get a bad rap.  One of the myths about Millennials is that they don't own homes and will be renters forever.
Not true!  Especially on the Front Range of Colorado.
Based on research by our very own Chief Economist, Matthew Gardner, Millennials make up a significant percentage of all home buyers in Metro Denver and Colorado.
In Metro Denver, 50% of all buyers last year were in the Millennial demographic.
In Northern Colorado, the number is 41%.
It turns out that Millennials, as they move into their mid to late 30's, see the value of home ownership and are at the point in their lives where it makes sense to own instead of rent.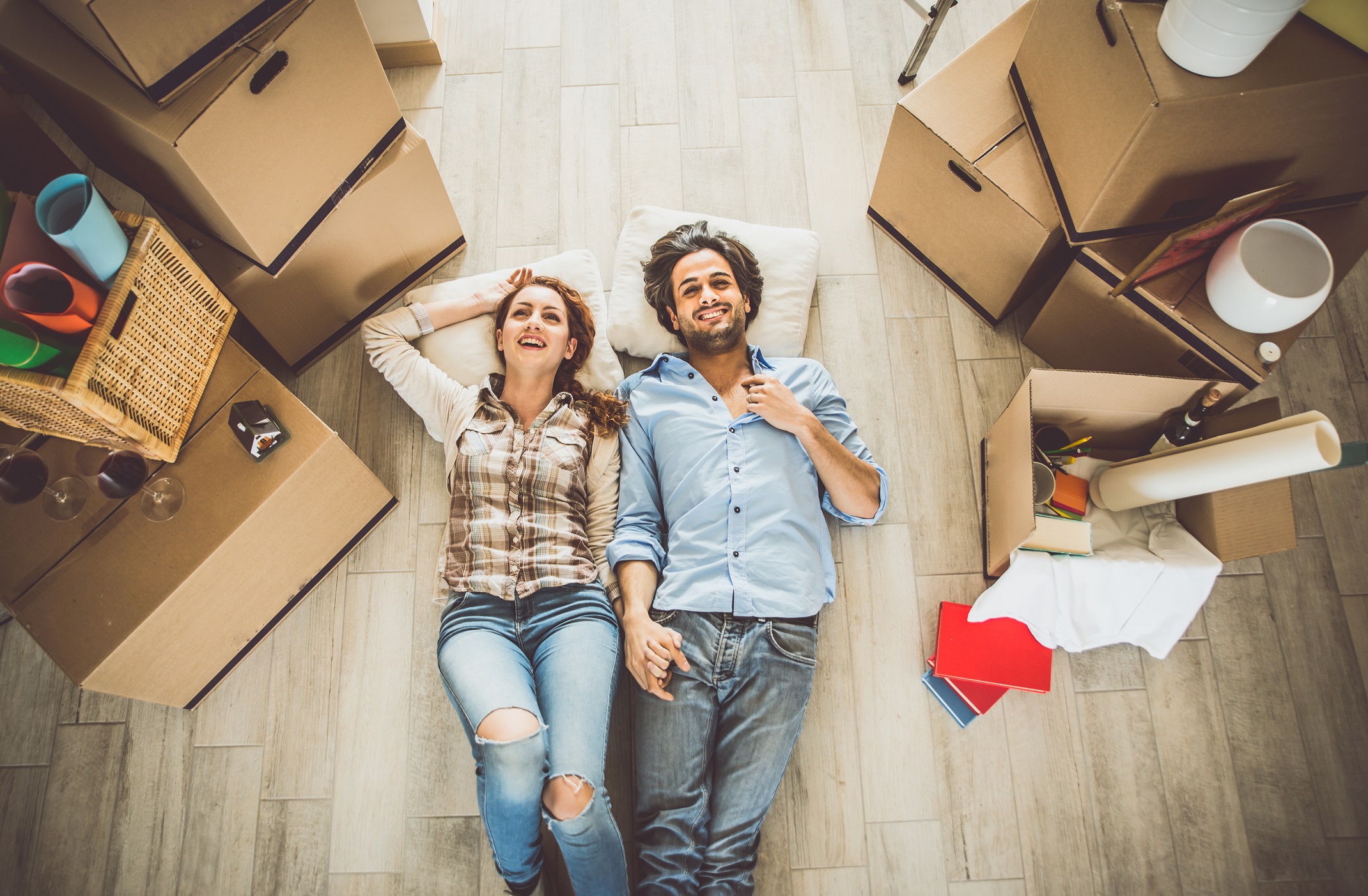 If you are a homeowner, you probably know all-too-well how costly home repairs can be. And, thanks to Murphy's Law, appliance break-downs seem to happen at the worst possible time—like when you are selling your home. For this reason, it is in the best interest of all home sellers to consider purchasing a home warranty.
A home warranty offers many advantages to the home seller, the least of which is a peace of mind that your major home appliances are covered in the event of a break down. Most home warranties cover both parts and labor of your home's most vital systems and major appliances. This protects the home seller from potentially large, unexpected repair bills and also allows the buyer to purchase the home with more confidence. Additionally, a home warranty is usually for the term of at least one year, so any unforeseen repairs/replacements are also covered well after the home has been sold. A home warranty also provides a competitive edge over those homes without warranties because it communicates confidence to buyers. This can add up to a faster selling period, resulting in a more convenient process for all involved.
A home is probably the single largest investment you'll ever make, so the last thing you want as a home seller or buyer, are unexpected home repairs/replacements. Major appliance replacement can cost you several thousand dollars, and during the process of a home sale/purchase, your budget doesn't often allow for costly expenses. A home warranty is designed to protect you from these types of expenditures. Furthermore, it is convenient for home sellers because a home warranty offers after-sale liability. While an inspection may find many faults that are covered by a home warranty, it cannot account for latent problems that are beyond an inspection's scope, or problems that occur down the road. In most cases, a home warranty will cover these expenses, alleviating potential financial burdens for the seller once they have sold the home.
When considering a home warranty, it's important to ask the right questions. Warranties vary from one company to the next and there are also many different types of coverage available. Your Realtor should be able to help you with this process. First and foremost, you should identify which components of the home will be covered by the warranty. It's also important to attain annual costs and the charge for service calls. You will want to ask what the total dollar limit is on the warranty and what the limits are for the individual items that are covered. Many home sellers purchase home warranties, which are then passed along to the homebuyer when they move into the home. As a homebuyer, you may want to look into whether or not the coverage can be renewed once the warranty has expired.
According to American Home Shield, one of the largest home warranty companies in the nation, the average home warranty customer uses their warranty plan 2.3 times. Furthermore, the number of home warranties is increasing with every year because homeowners are becoming more informed of their benefits. Eventually home warranties will become commonplace, as buyers and sellers realize the advantages they offer. Ultimately, what it comes down to is that a home warranty is a very simple, cost-effective way to purchase a peace of mind for both homebuyers and sellers alike.
When making an important decision like buying a new home, personal circumstances are often a driving force. Whether you are a first-time homebuyer, need more space for your growing family, downsizing to fit an empty nest, or looking for a retirement property, finding the right information, the right real estate agent, and the right properties that fit your needs are all important parts of that process. Based on recent studies by the National Association of REALTORS® on generational trends, we can identify the best resources to help you in any phase of your life.
Among all generations, the first step most buyers take when searching for a home is online. Younger generations tend to find the home they eventually purchase online, while older generations generally find the home they purchase through their real estate agent.
Across generations, home ownership still represents a significant step in achieving the American Dream. According to a study by LearnVest, an online financial resource, 77 percent of those surveyed believed that buying a home of their own was, "first and foremost in achieving the American Dream".