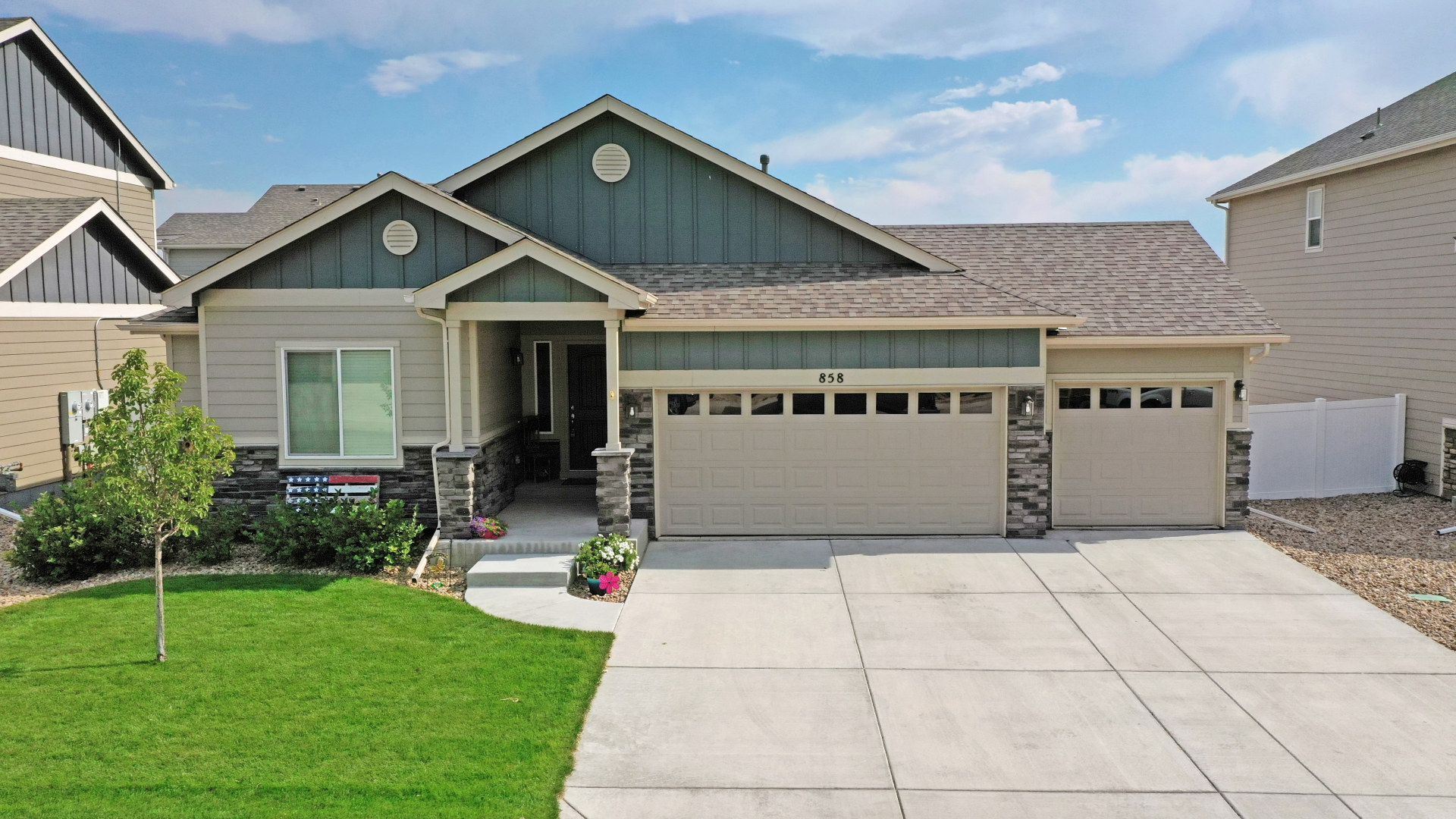 Welcome to 858 Shirttail Peak Drive in Windsor! This beautifully maintained 2017 ranch-style home in the desirable Winter Farm neighborhood. Just like a new construction model home w/out the price! Back landscaping complete with window well covers and all window coverings included. This home boasts an open, bright floor plan w/ 5 bedrooms, 3 bathrooms, oversize 3 car garage, and an expanded back patio perfect for hosting BBQs in the backyard abutting a peaceful greenbelt. Upgraded finishes throughout including hardwood floors, stainless steel appliances, and tile floors and granite countertops in bathrooms.  The fully finished basement features a huge family/rec room with plenty of natural light from the oversize windows and a great amount of storage. Enjoy being just minutes from downtown Windsor and Windsor Lake, the park down the street, walking trails and open spaces throughout the neighborhood this home offers year-round enjoyment! Contact Meaghan Nicholl at (970) 497-9045 for your private showing for more information or click the link below for more details.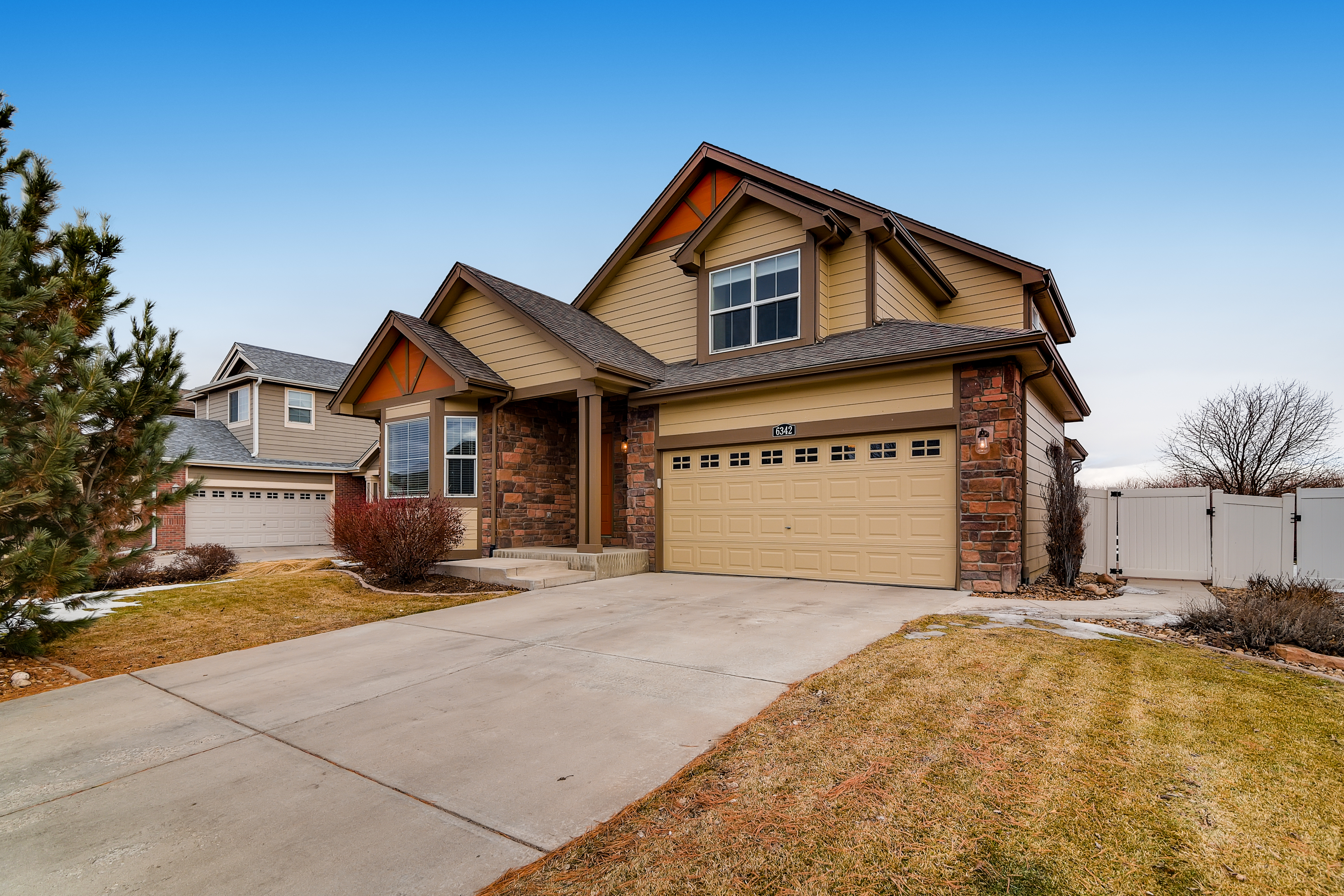 Welcome home to 6342 Sea Gull Circle in Loveland at The Waterfront at Boyd Lake with lake access, boat ramp, sandy beach, park and volleyball! Enjoy relaxing on the back patio next to open space on this quiet street. Beautiful 2 story boasting vaulted ceilings, open floor plan, hardwoods, featuring main floor ensuite master bedroom with newly remodeled luxurious 5 piece! Kitchen has upgraded maple cabinets & a large island. Main floor laundry, study/office, plus 2 bedrooms with Jack & Jill bath and loft upstairs. Large basement with plumbed in bath to expand. Walking distance to the neighborhood park or lake. Contact John Taylor at (970) 541-1003 for your private showing for more information or click the link below for more details.
Welcome home to this beautiful open floor plan ranch at 6375 Tongass Ave in Loveland with hardwood floors, granite countertops, a fully finished basement, oversized 3-car garage. Enjoy sunsets on the patio while dining alfresco under the pergola or while relaxing by the fire pit. This spacious home boasts elevated, trey, vaulted ceilings, hardwoods, granite custom lighting. Main floor has a desirable master bedroom coupled with an elegant 5-piece en suite master, 2-sided fireplace next to soaker tub, office, 2nd bedroom. The high-ceiling basement complete with two bedrooms for a spacious guest retreat in a convenient location and friendly neighborhood won't last long! Contact John Taylor at (970) 541-1003 for your private showing for more information or click the link below for more details.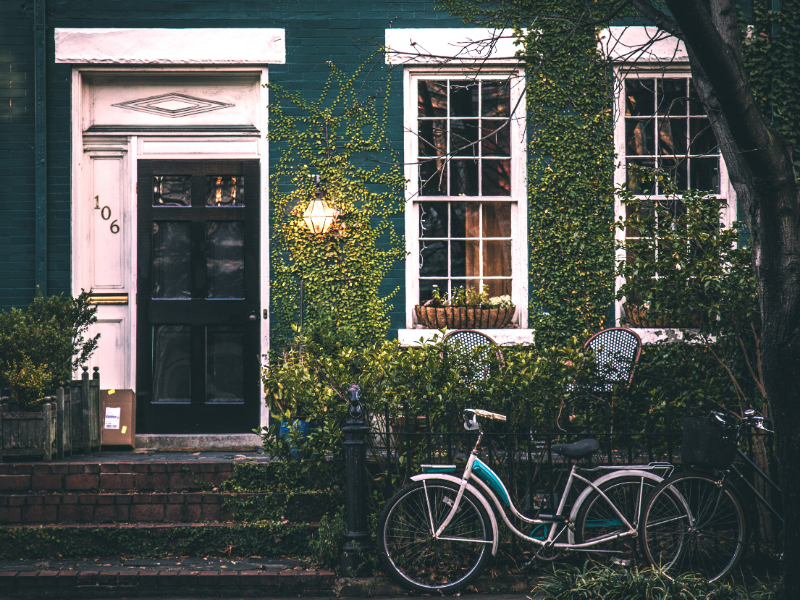 Investing in a home is a great way to build passive income but earning from your investment will take a little groundwork to become a well-oiled machine. This is your beginner's guide to owning an investment property so you can set up that foundation properly to avoid future headaches.
Make sure it's livable
It's important to start with your home inspection before you start making plans. Use the inspection report to prioritize the maintenance issues.
Before a tenant moves in, make sure the home is livable. Handle the important items that affect the livability of the property, either now or in the near future. If the inspector noticed a leak in the roof or holes that could lead to infestation, take care of those first. Other maintenance issues to prioritize are the fuel and the hot water source.
If your city has inspection and registration requirements, be sure to cross check those inspection checklists with your current property. If the property wouldn't pass now, make sure it will pass by the time the city sees it.
Upgrade the space
Once your property is in livable condition, it's time to upgrade. If you have any left-over budget after the necessities are handled, consider adding a bedroom or a bathroom where you can find the space. These rooms heavily impact the rental price, and the more you have the higher the price. If there's no space for another bed or bath, think about finishing the basement or upgrading some of the appliances to make the property more attractive to potential tenants.
Use similar properties in your neighborhood as your inspiration. These units are your competition, think about what you can add, or even take away, that would help you compete. Ask yourself what about your home is unique and in what ways does that affect your rentability? If every unit in your area has hardwoods, how can you make your carpeted home appealing? Maybe new carpet? Or is switching to hardwoods, or vinyl laminate that looks like wood, worth it?
Market it to future tenants
You need two things in your listing: 1) Great Photos 2) An Amazing Description
After you've perfected the property, it's time to tell potential tenants that it's available. Creating the listing is essential in drawing eyes on the unit so you can show it to as many people as possible.
Renters looking to move are quick to make their first impression of a property with thumbnail photos on a map. So, take lots of great, bright, photos of the entire place to showcase the amenities and show potential tenants what it looks like, then choose the best photo to be the first in the lineup. Remember to get the lighting is just right to show every corner of the listing. Dark photos scare tenants away, making them think the unit is dingy and dirty. Light and bright photos show a clean home that's move-in ready. They can imagine themselves living there a lot easier than in dark and cramped looking units.
Next, they'll read the description. This is again where other listings in your area can help you.
Read other listings to structure your description and to draw inspiration on what tenants might think is important. Find the selling points and emphasize those above the unique features, especially if those unique features are obvious in the photos.
Must see this quality built home by Richmond at 1126 Lochmore Place in Fort Collins with tile roof, featuring an open kitchen with stainless steel appliances. Hardwood floor through out the home, washer and dryer hook ups on the second floor, along with the bedrooms. Home backs to common green space. This home comes with a 1 year First American Home Warranty. Contact Stephanie Woodard at (970) 215-2676 for your private showing for more information or click the link below for more details.
This beautiful home at 833 Allen Drive in Longmont offers 5 bedrooms, and 4 bathrooms with an additional room to make into a non conforming bedroom or office. Enjoy the large backyard and beautiful landscaping, brand new hard wood flooring and carpet as well as new paint and blinds. The exterior offers an expanded deck, walkout basement, views of the foothills, and fruit trees. This lush yard has been cared for and ready for a new homeowner to enjoy! Contact Stephanie Woodard for your private showing at (970) 215-2676 for more information or click the link below for more details.
http://windermerewindsor.com/listing/94955999
Welcome home to this charming bungalow built in 1919 at 700 Walnut Street in the heart of Old Town Windsor. Providing easy access to I-25, downtown Windsor and Windsor Lake, this home features beautiful hardwood floors, a spacious and screened front porch overlooking the historic Walnut Street corridor, a private backyard with mature landscaping, and a finished basement! Contact Meaghan Nicholl for your private showing at (970) 497-9045 for more information or click the link below for more details.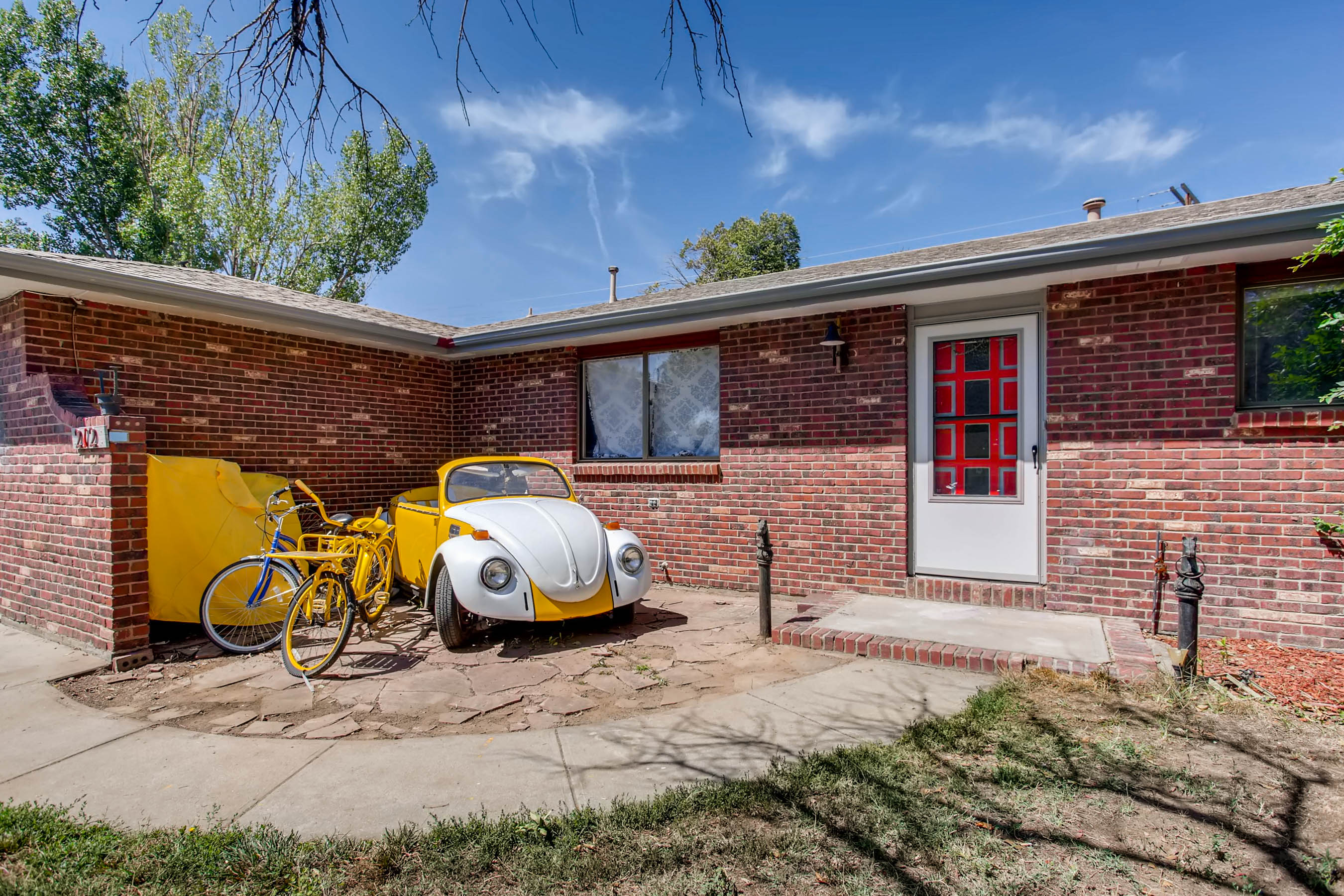 This home at 212 10th St is a phenomenal value as zoning allows for conversion to commercial. Close to schools and shopping. All brick ranch 4 bed 3 bath with attached garage. This home features a large living area and covered back porch. Freshly painted interior and new hardwood floors. Central A/C is not currently working. Contact John Taylor for your private showing at 970-541-1003 for more information or click the link below for more details.