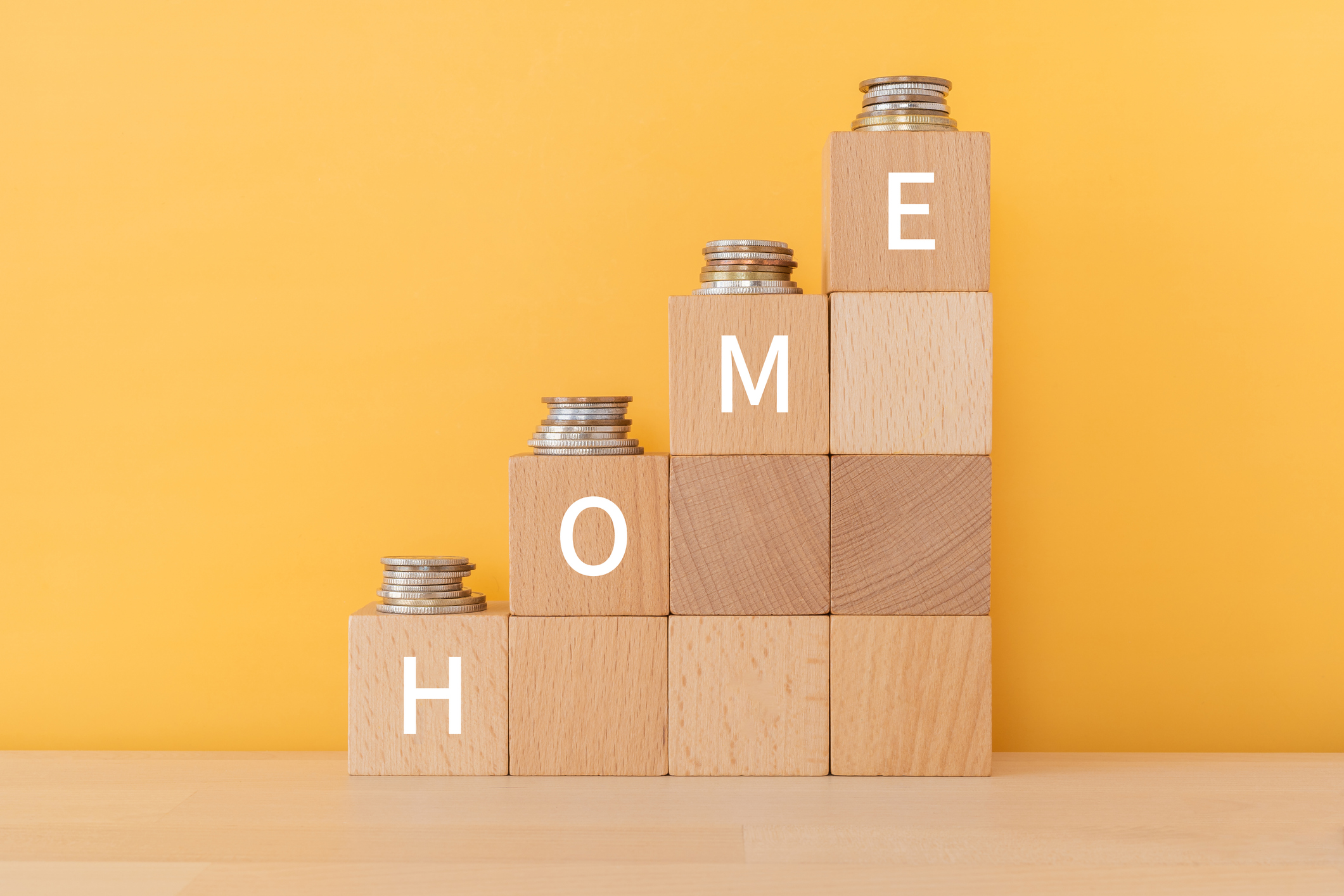 This is not an April Fool's joke.
Average prices in Metro Denver just exceeded $700,000 in Metro Denver.  Larimer County isn't far behind.
For the month of March, the average residential sales price in the 5-county Metro Area was $704,000.  This does not include Boulder County.
Larimer County was $691,000 and we expect to see an average exceeding $700,000 in the very near future.
It's also interesting to note the average price for properties currently listed for sale and not sold yet.  In Larimer County it is $848,000 and in Metro Denver it is $1,100,000.
You might be asking, why have prices appreciated to this level?  Quite simply, supply and demand.
The Front Range has a healthy, growing economy plus an incredibly high quality of life.  Meanwhile, standing inventory is low which results in upward pressure on prices.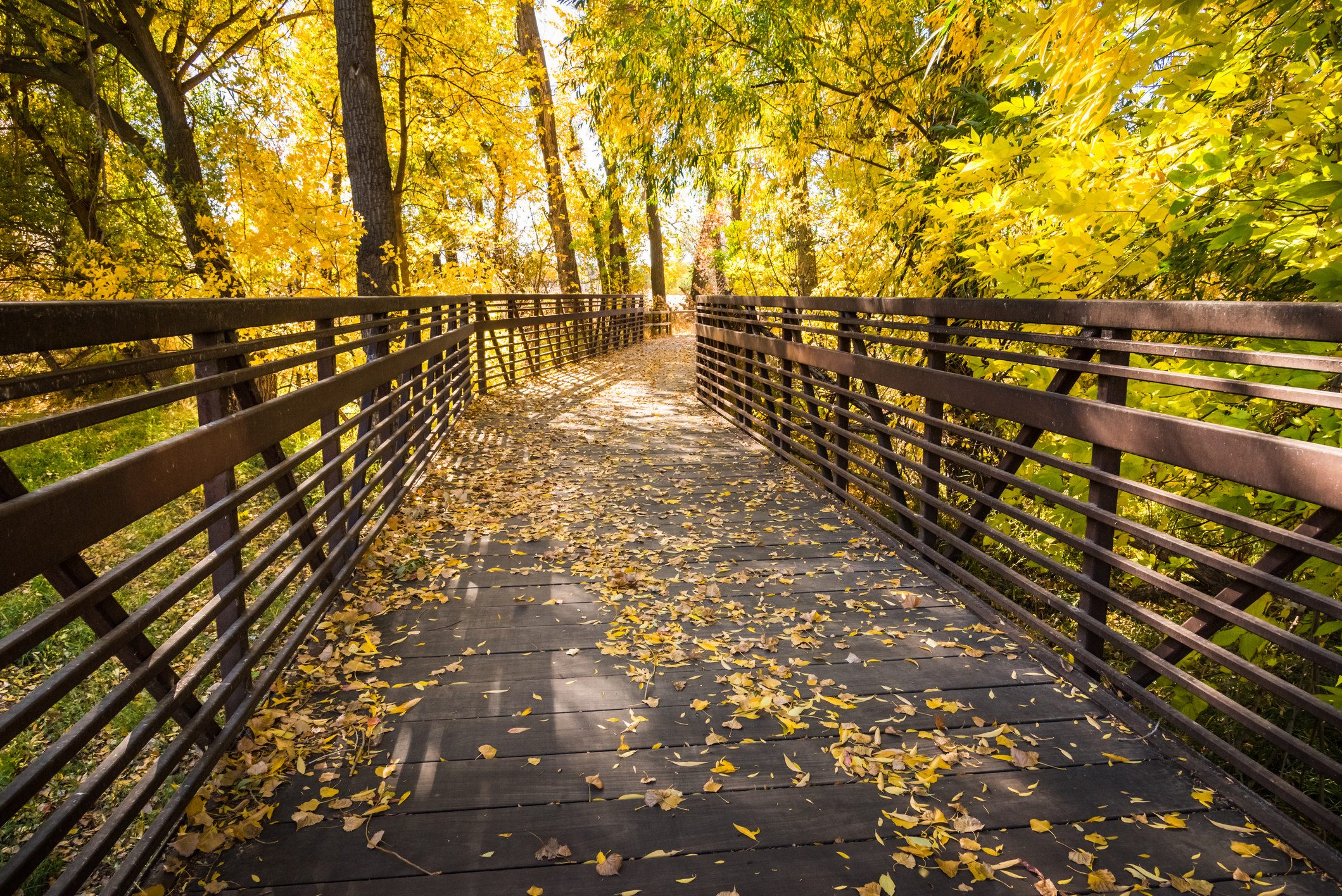 We just completed a review of the September numbers in our market.
Here is the one number that is standing out to us – average price.
Prices are way up over last year.  Here are the specific average price increases in each of our markets compared to September 2019:
Metro Denver = 13.2%
Larimer County = 16.9%
Weld County = 7.4%
This change in prices has of course generated questions from our clients.
To help our clients answer questions about prices and other real estate topics, we have set up a private online event with our Chief Economist Matthew Gardner.
The event is set for Tuesday from 9:00 to 10:00.
Simply reach out to any Windermere broker to receive your registration link.
Matthew will be addressing these questions as well as many others:
What effect will the election have on the economy and on real estate?
How long can interest rates stay this low?
Can prices keep appreciating at their current pace?
This online event is for the clients and friends of Windermere.  If you would like to register, please connect with your Windermere broker.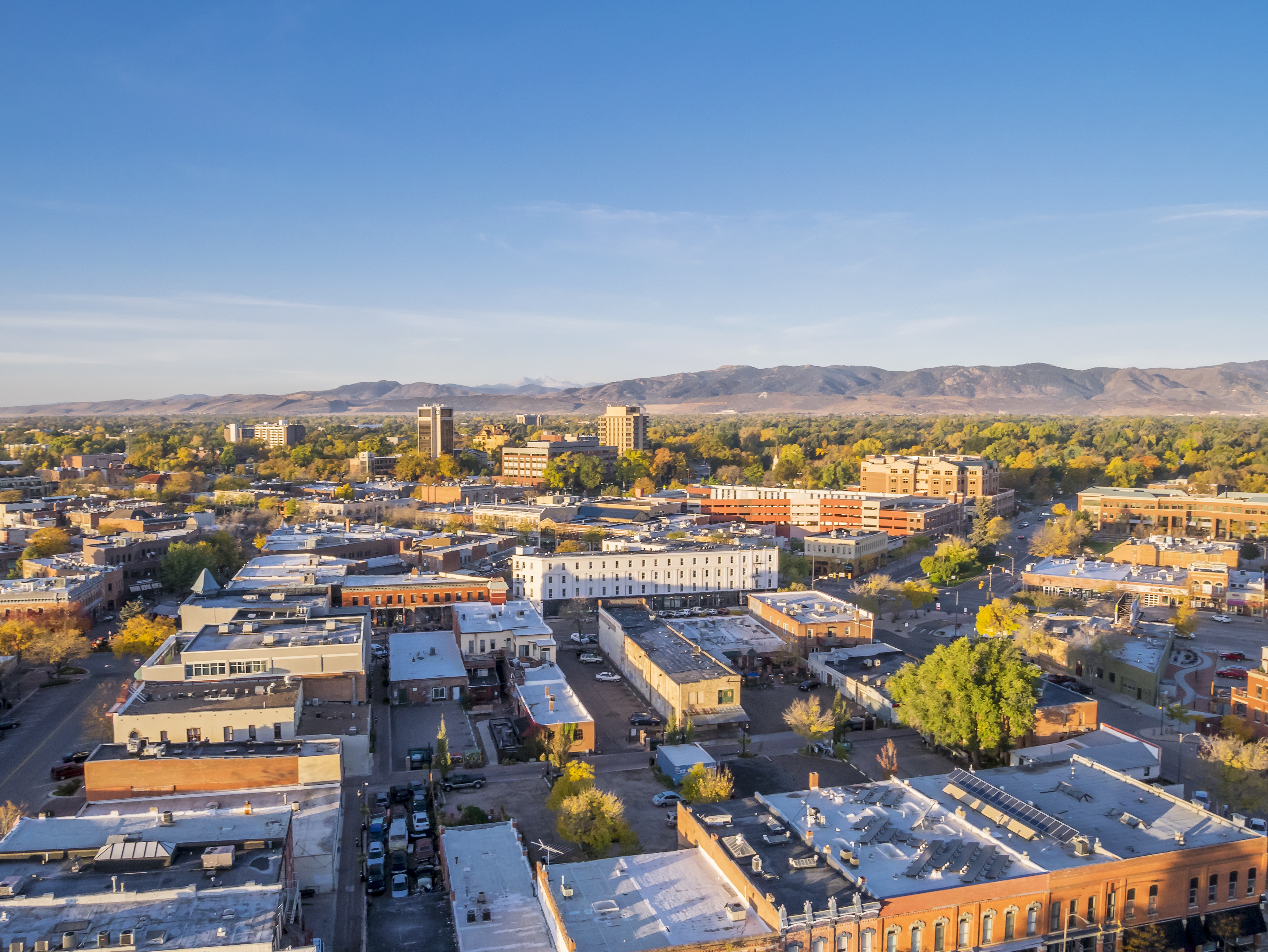 The latest report from the Federal Housing Finance Authority is hot off the press. They rank 241 major metropolitan areas across the U.S. for yearly home price appreciation.
They show that, nationally, home prices have gone up 4.99% over the last 12 months.
Here's how the major cities rank in Colorado among the 241:
#27 Colorado Springs = 7.64%