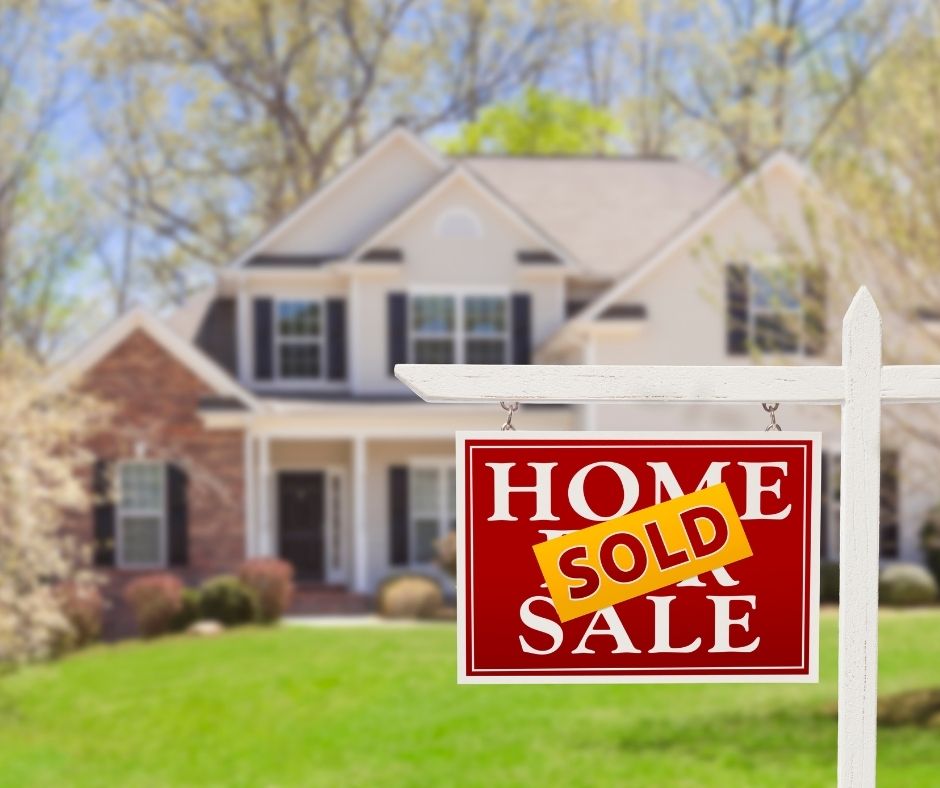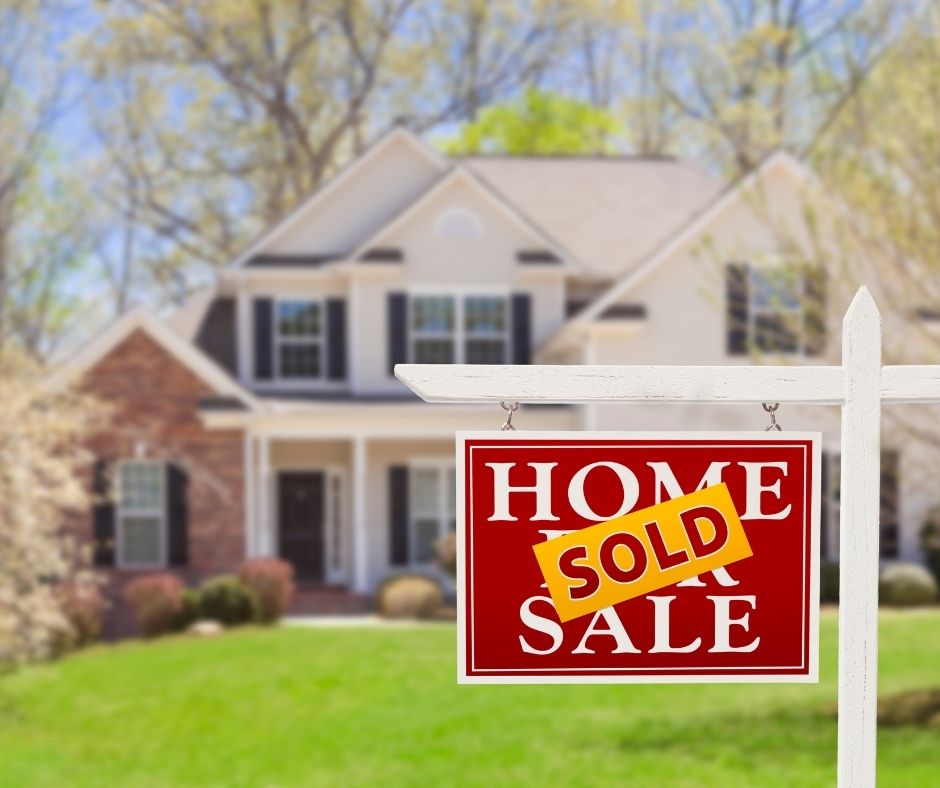 Typically, in the Front Range Market, the number of new listings will exceed the number of closings on a monthly basis.
Meaning, the amount of properties that hit the market in a given month will be higher than the amount of properties that sell in that month.
It is normal to have the 'inflow' exceed the 'outflow' because some properties never sell for a variety of reasons.
As a result, the market remains stocked with inventory.
Starting about 5 years ago, we saw months where the number of new listings was roughly the same as the number of closings.
Then, in late 2020, these numbers inverted.  Closings started to exceed new listings.
This culminated in December 2020 when we saw the most drastic difference we have ever seen.
Here are the specific numbers for December:
Larimer County = 267 New Listings / 426 Closings
Weld County = 293 New Listings / 530 Closings
Metro Denver = 3028 New Listings / 4807 Closings
What this means is the market needs new listings.  This also means that your home is likely worth more than you might think.  If you want to see your home's current value, even if you aren't thinking of selling soon, we would be happy to show you.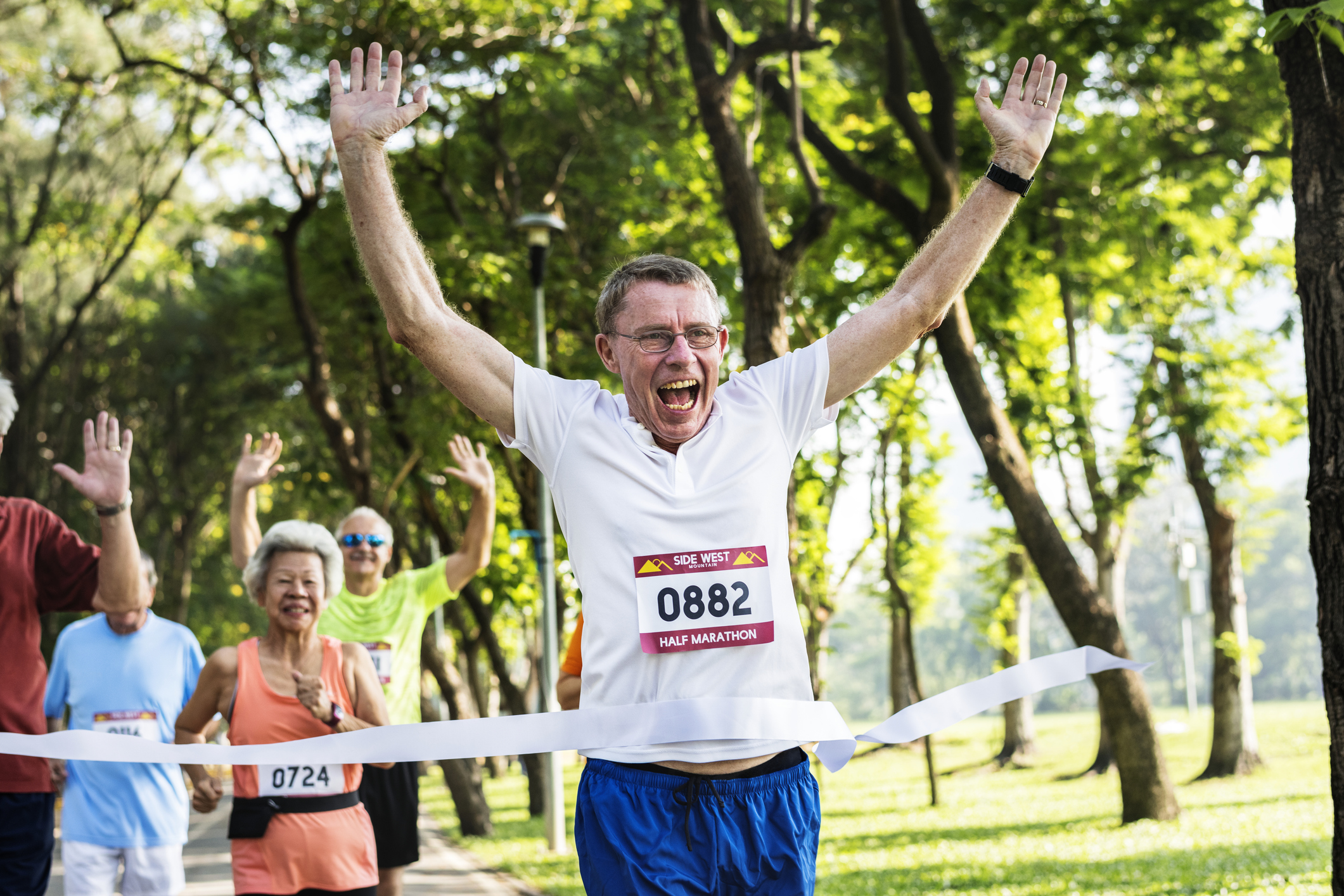 The National real estate market just hit a massive milestone.
Based on the numbers through August, we are now on pace to sell 6 million homes.  This is the highest pace we have seen in 14 years.
The 6 million threshold is a big deal in the real estate brokerage world.
Each month, as they have for a long time, the National Association of Realtors tracks the sales and then calculates the annualized rate of residential closings.
For many, many years this number has bounced around 5.5 million.  The fact that it just jumped to 6 million speaks to many factors especially the effect of today's interest rates.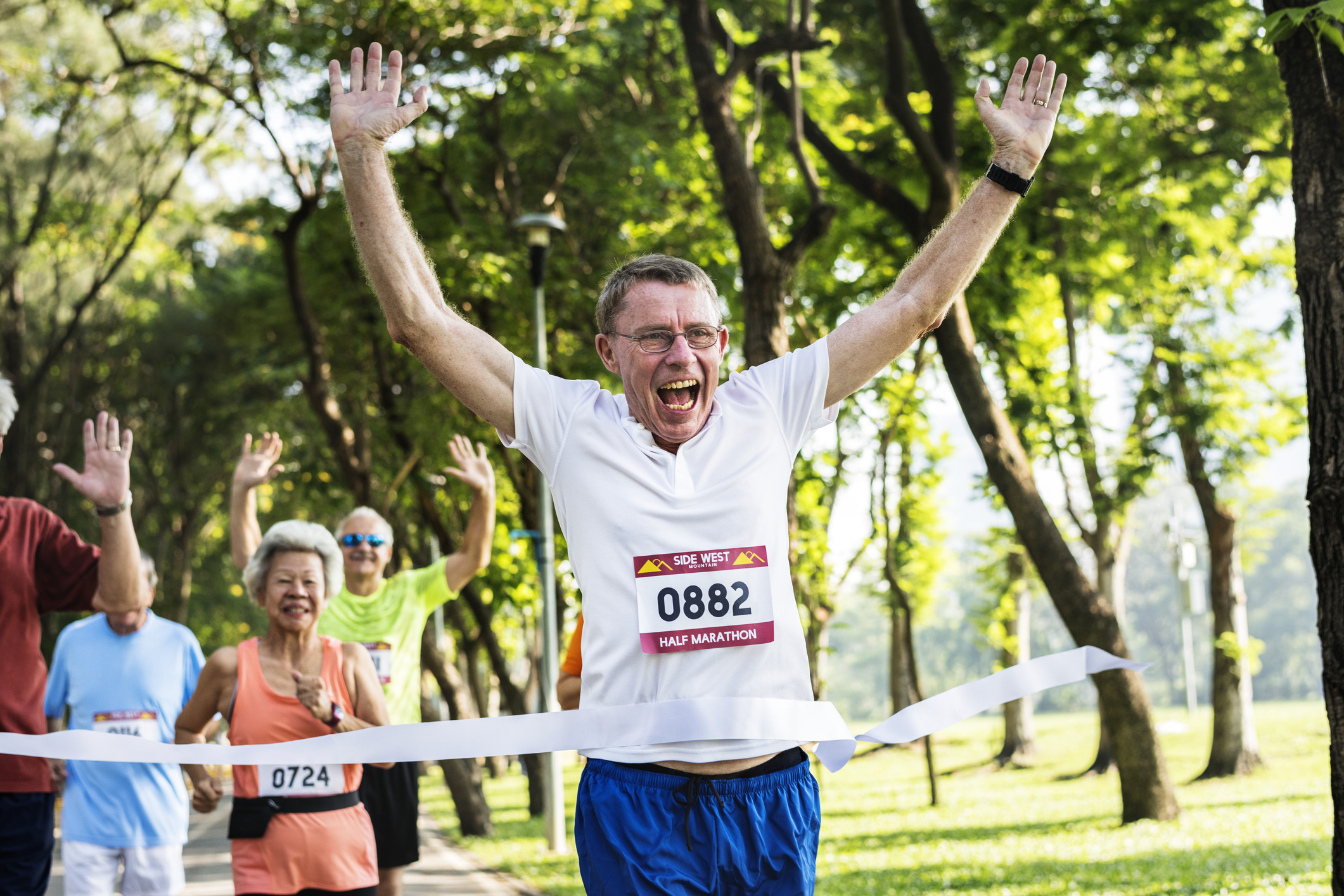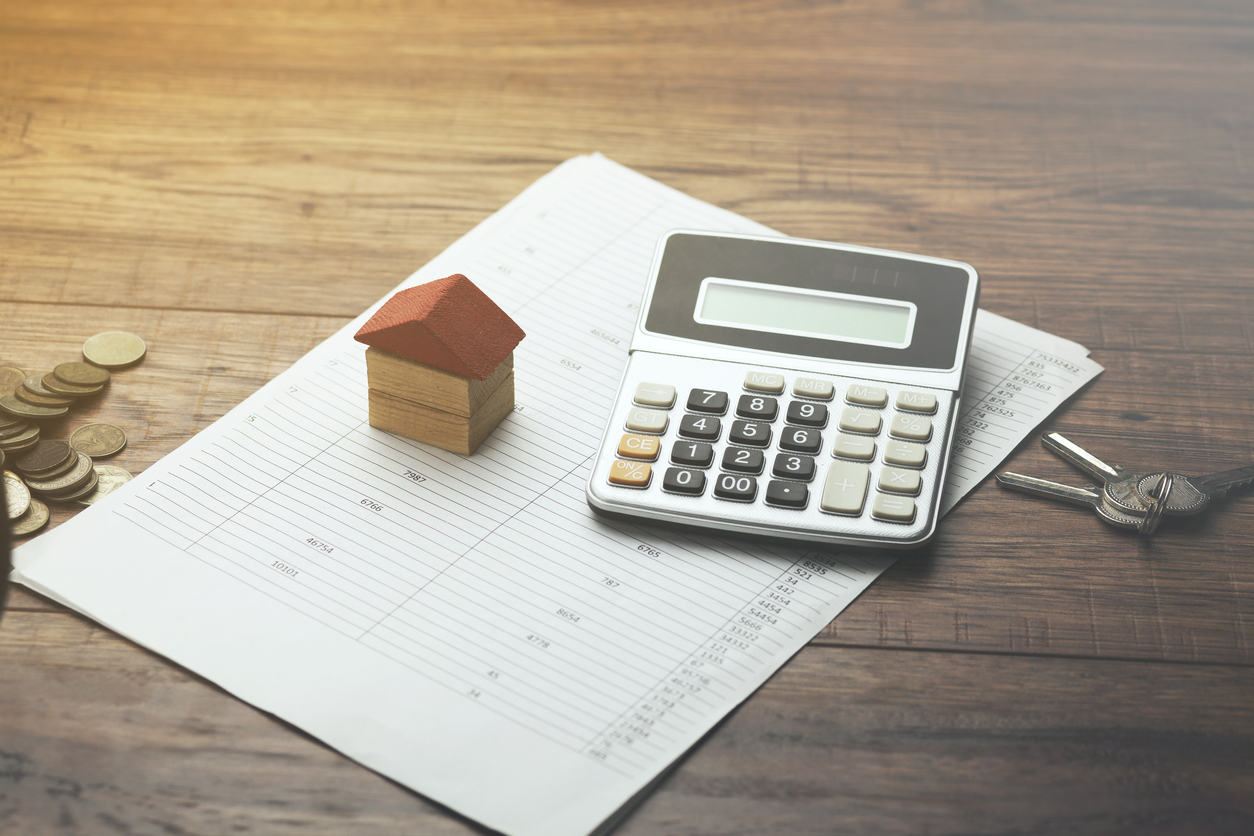 We've been waiting for June to catch up.  It finally happened (almost).
Back in April, real estate activity was significantly limited and the showing of property was restricted which caused the number of closed properties in May and early June to be much lower than last year.
Bottom line, fewer properties going under contract in April caused fewer closings 30 to 45 days later.
Closed properties in May were down compared to 2019 by 44% in Northern Colorado and 43% in Metro Denver.
Then activity jumped significantly in May.  The number of properties going under contract was way up compared to last year.
We've been wondering when we would see this sales activity reflected in the number of closed properties.
Well, it finally happened (almost).
The number of closings so far in June compared to the same time period through June of 2019 is only down 1.8% in Northern Colorado and 1.6% in Metro Denver.
In both markets, there are only a handful of closings separating activity in June 2020 versus June 2019.
By the end of the month, when all the transactions are tallied up, we expect that June of this year will out pace June of last year in terms of number of transactions.
This is significant not only because of COVID-19, but also because of the reduced inventory compared to last year.  Quite simply, there are fewer homes to buy.
All of this speaks to the health and resiliency of the Front Range market.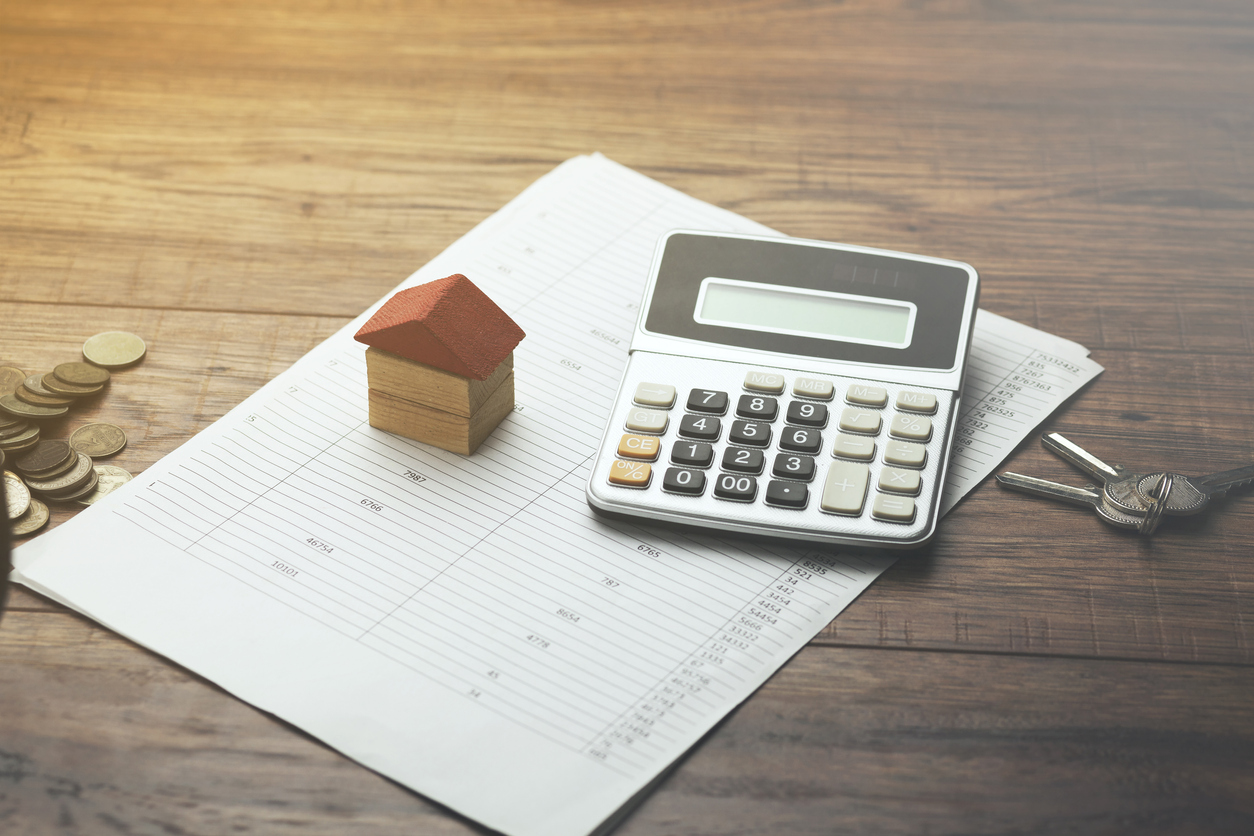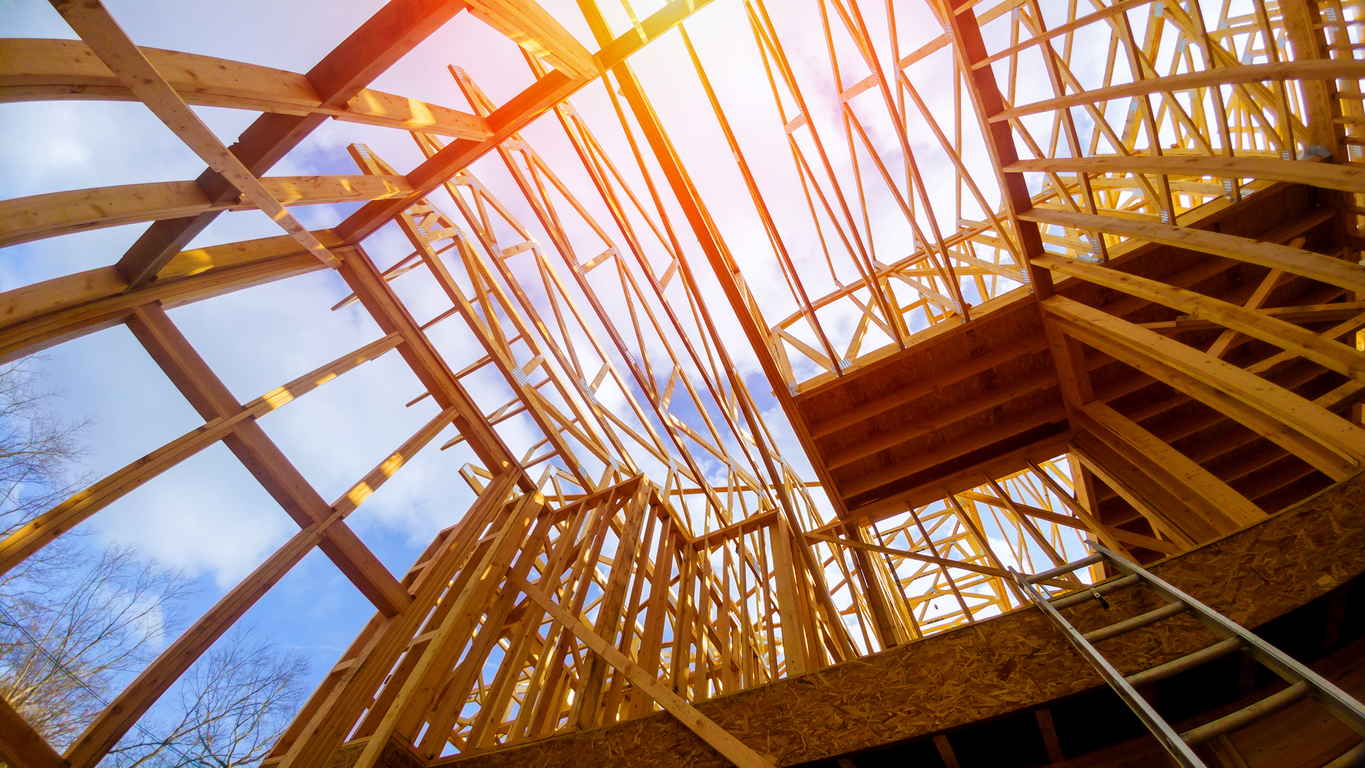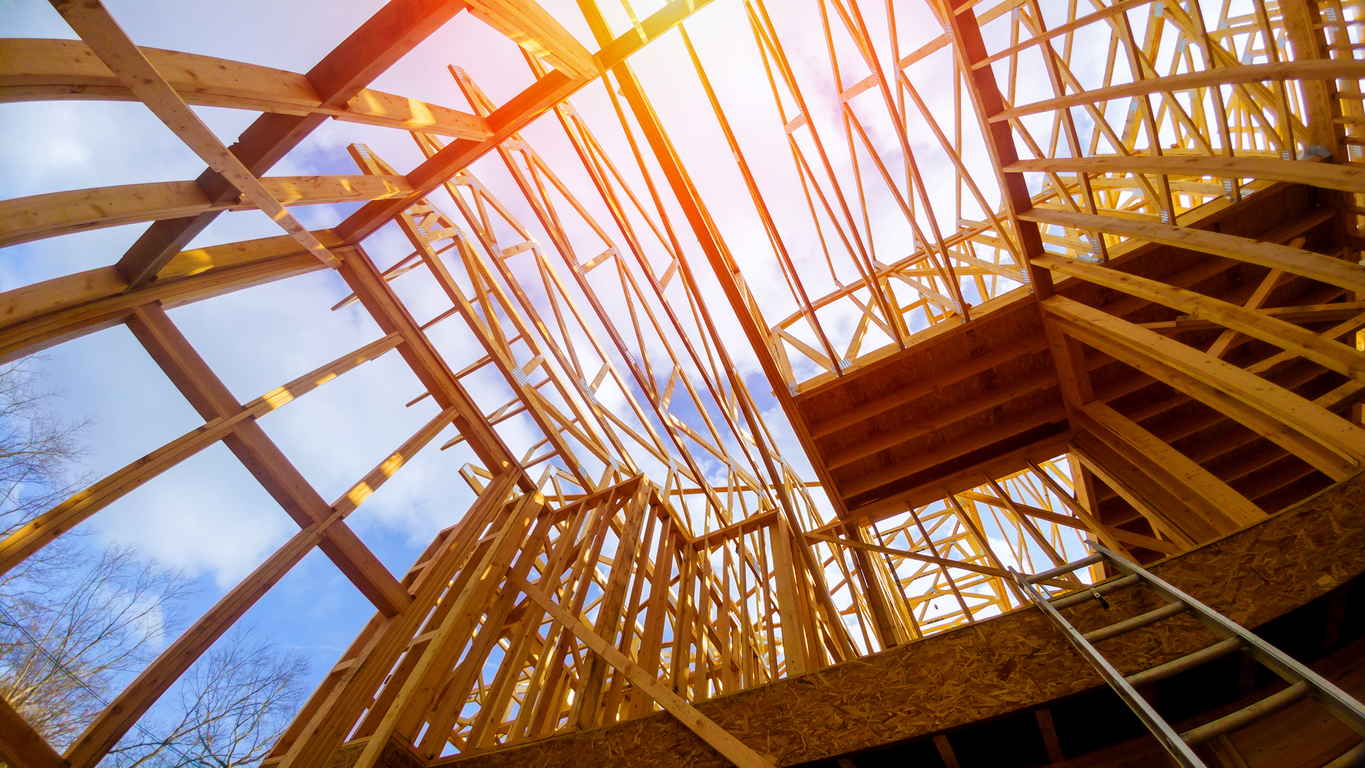 This is a Tale of Two Counties.
When it comes to new home activity, there is a big difference between Larimer and Weld Counties.
Larimer County new home starts are down 10% and new home closings are down 15% compared to last year.
Weld County new home starts are up 18% and new home closings are up 8% compared to last year.
This is all according to the new home research experts and Metrostudy.
So why the difference?  It comes down to price and availability.
There is more land available for new home development in Weld County.
Plus, the land tends to be less-expensive than Larimer which means that builders can deliver a lower-priced product and reach a larger pool of buyers.
The average price of a new home in Larimer County is $507,105 while the average new home price in Weld is $411,269.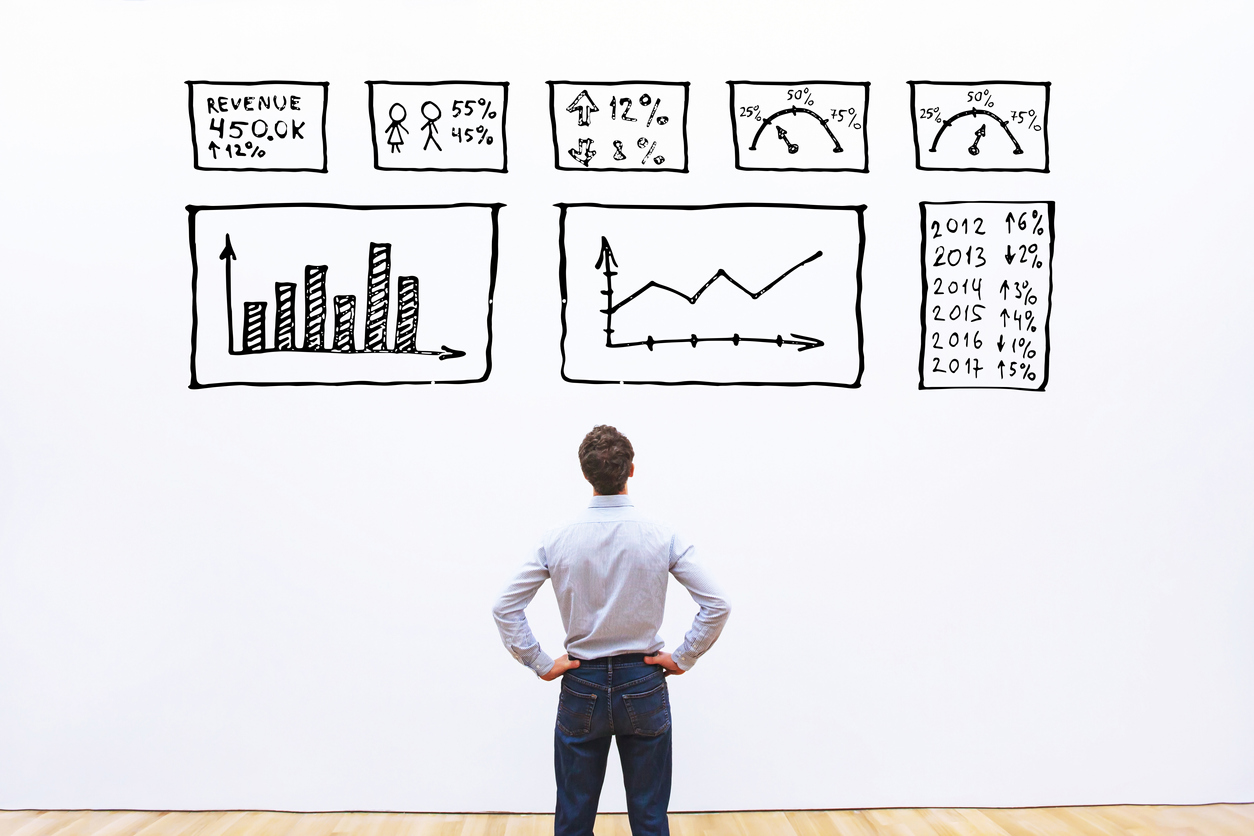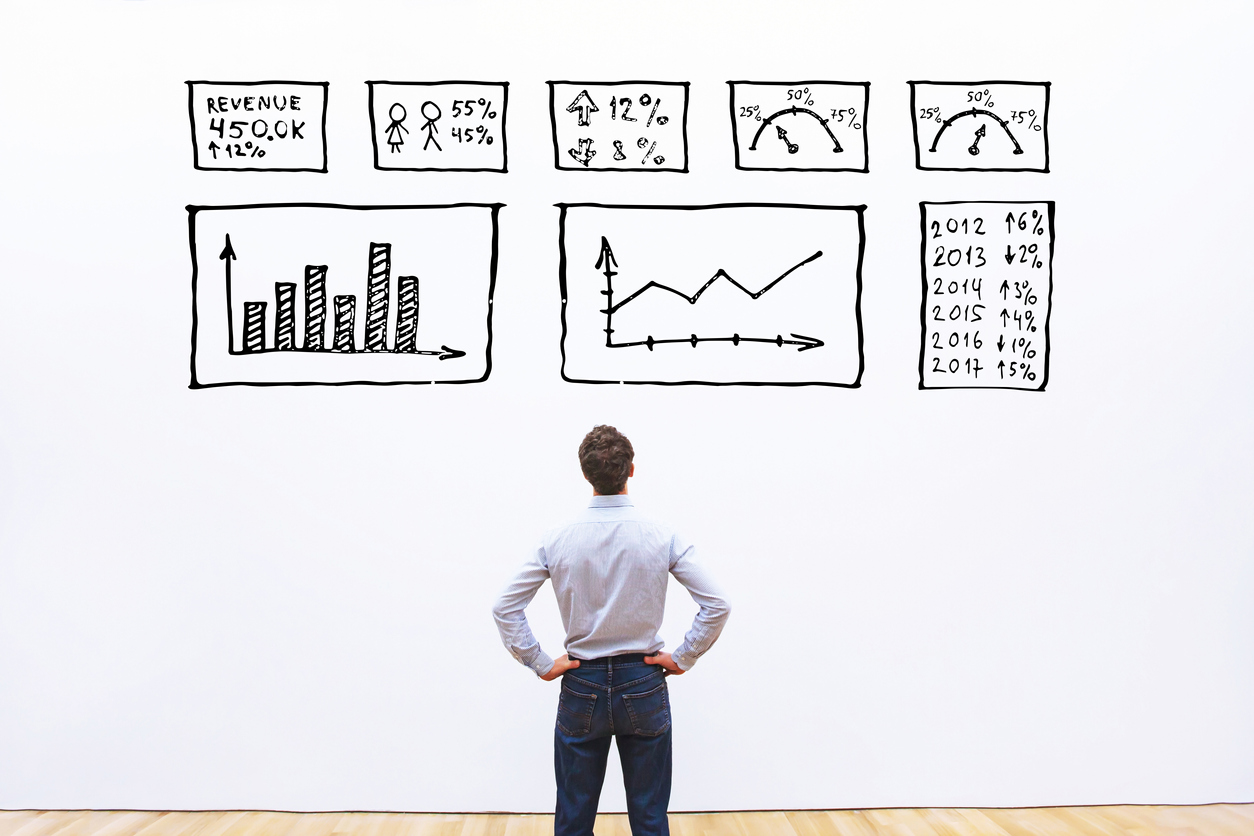 A high-level look at the Northern Colorado region shows that the number of residential sales is down 5.4% in Larimer County and up 4.7% in Weld County. This is simply comparing the number of closings from June 2018 to June 2019 versus June 2017 to June 2018.
The high-level look doesn't tell the whole story. It get's more interesting when we look at individual Northern Colorado cities and towns:
• Fort Collins = -8.8%
• Loveland = -5.7%
• Greeley = +11.7%
• Windsor = +16%
• Wellington = -16.9%
• Timnath = +44.1%
• Severance = +20.4%
• Johnstown = -18.7%
• Berthoud = +18.1%
• Evans = -14.7%
So, what can we learn from this? The areas with increased sales are where there is an abundance of new construction (Timnath and Severance for example).
The areas with decreased sales don't have an abundance of new construction (Fort Collins for example).
The exceptions to this would be Wellington and Johnstown. It appears that there is price sensitivity to the new construction product now being built in these areas. Given rising costs, builders are challenged to deliver a product under $350,000 in these places.
For instance, in Wellington, between June 2017 and June 2018 there were 137 sales of new homes priced under $350,000. Today there are only 6 new homes on the market at that price point.