Money is on sale (again).
30-year mortgage rates now sit at 3.3%.
This is less than half of the long-term, 40-year average.
This is also almost a full percentage point lower than they were one year ago (which was still very low).
Let's put this in real numbers.
A $300,000 loan at today's rates has a $1,313 monthly principal and interest payment.
One year ago, that same loan would be $1,432 per month.
That's a 8.3% difference in monthly payment.
The fact that money is on sale is one of many reasons that the housing market remains very strong right now.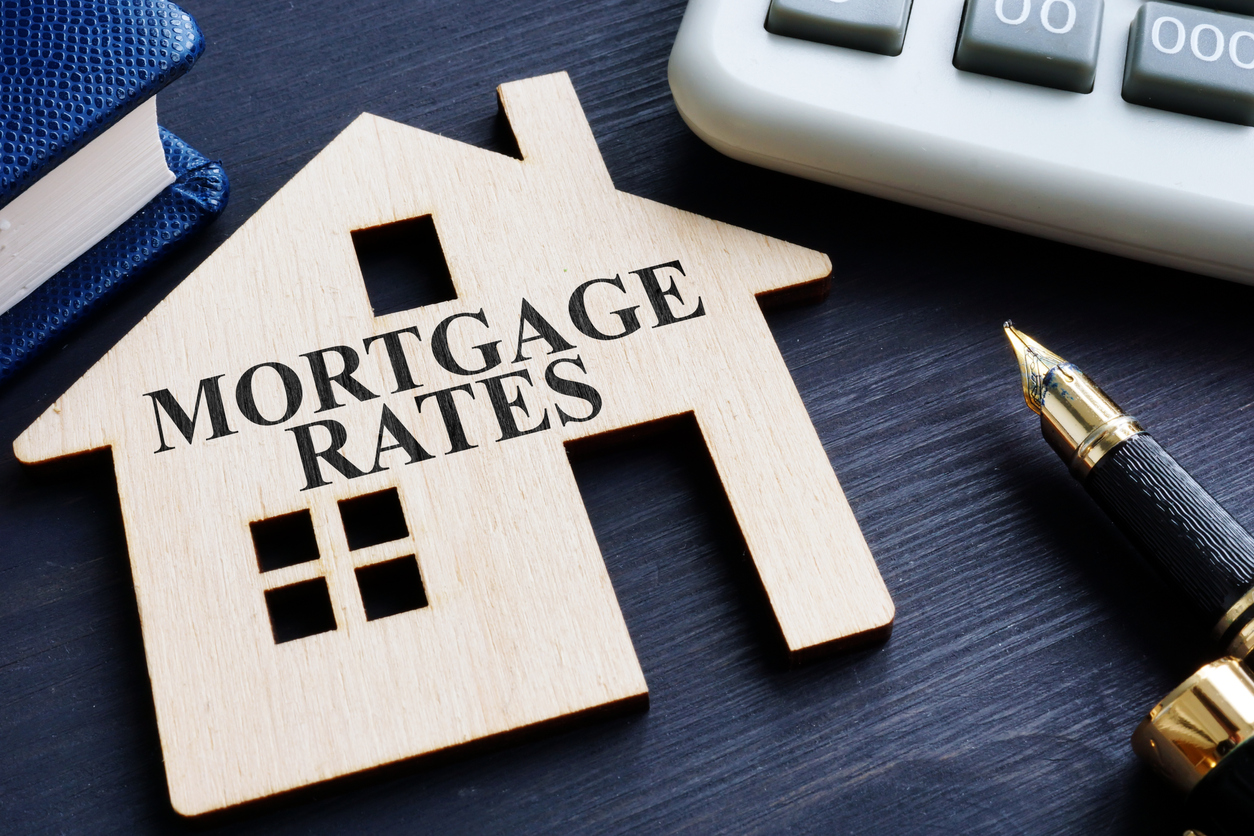 Interest rates on a 30-year mortgage right now are just about the lowest they have ever been in history.
The rate today is 3.45%

The lowest-ever in November, 2012 was 3.31%

A year ago they were 4.35%
So, what gives?  Why are rates so low?  It turns out that the coronavirus is pushing rates down to historic lows.
The virus is causing uncertainty in the global financial markets.  When there is uncertainty, there tends to be a flight from stocks into bonds.
Specifically, there tends to be a flight to U.S. Treasuries.
High demand for U.S. Treasuries means that the interest rates on those bonds goes down.
30-year mortgage rates track the rates on the 10-year Treasury and the 10-year Treasury just hit their lowest rates ever at 1.31%.
The uncertainty around the virus will likely keep rates down for the foreseeable future.
If you haven't done so already, we encourage you to reach out to your mortgage lender to see if you would benefit by refinancing your loan.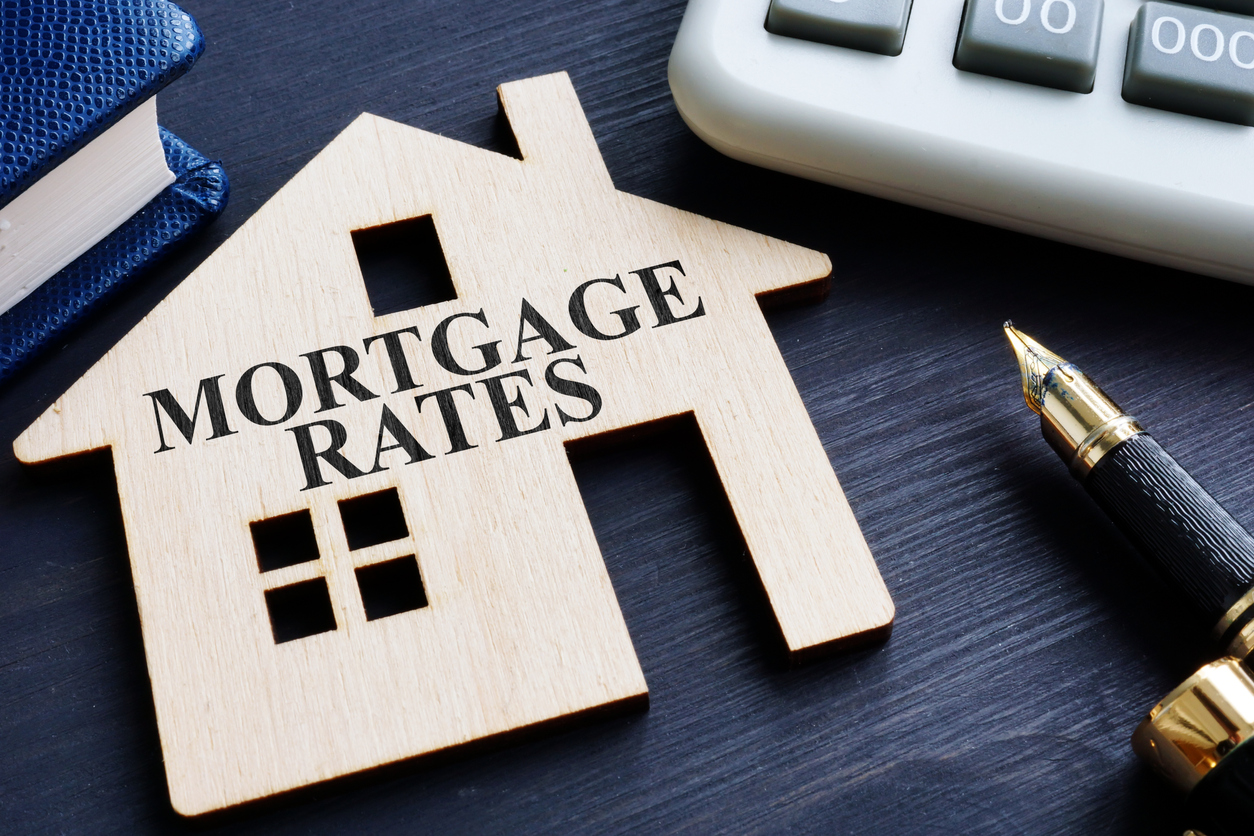 Here is our interest rate Forecast for the next year.
Our Chief Economist, Matthew Gardner, predicts that rates for a 30-year fixed mortgage will stay between 3.8% and 3.9% for 2020.
He doesn't see rates going above 4.0% until at least the first quarter of 2021.
This is obviously great news for buyers as their payments will stay much lower as compared to having a rate at the long-term average of 7.5%.
If you would like to see the slides from Matthew Gardner's Forecast presentation, we would be happy to get those in your hands.  Just let us know if we can help!