Here's what our Chief Economist, Matthew Gardner, thinks about the 2019 U.S. Housing Market. He is regarded as one of the Country's experts on real estate and is frequently quoted by leading industry publications.
• Existing Home Sales up 1.9% to 5.4 million units
• Home Prices up 4.4%
• New Home Sales up 6.9% to 695,000 (the highest since 2007)
If you want to see all of Matthew's predictions including where interest rates are headed, get signed up for our annual Forecast. Click the link below!
https://www.eventbrite.com/o/windermere-real-estate-12011801121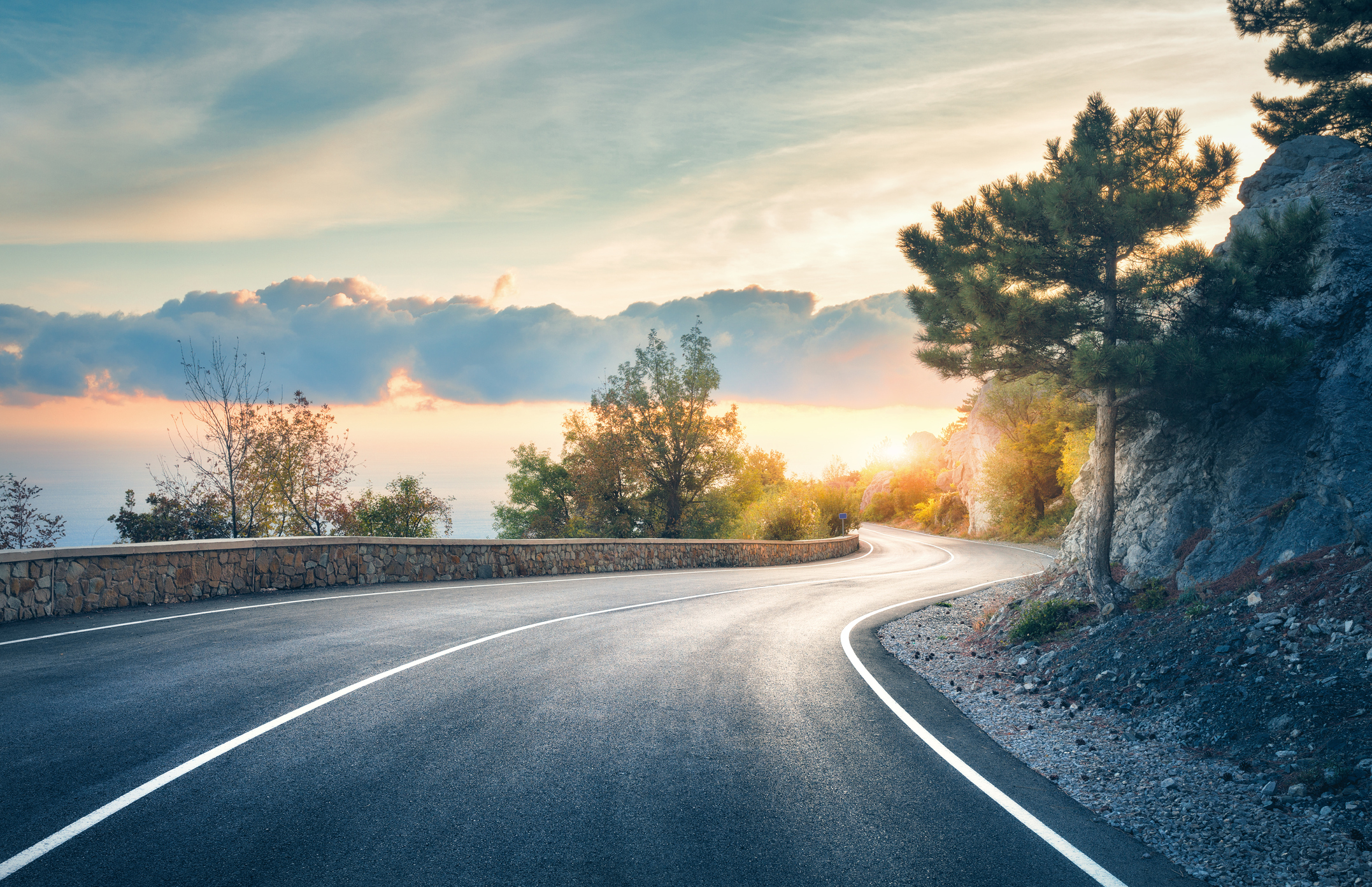 Pretend you have been driving on the Interstate at 100 miles per hour. 
Also, pretend you have been doing that for a long time.
Now pretend you slow down to 83 miles per hour.
How would that feel?
It would probably feel slow, right?
83 miles per hour is a 17% decrease from 100. It may feel slow, but it's still pretty fast.
How does this relate to real estate?
Well, the market has been moving fast for a long time.
It's been going 100 miles per hour for at least two years (some would argue even longer).
We've recently seen a 17% change in terms of number of transactions that are occurring.
There were 17% fewer sales in October 2018 versus October 2017 in Metro Denver.
It feels slow because we've been driving so fast for so long. But, our market is still moving.
For example, prices are still up. So, remember, that it's all relative.
Posted on November 9, 2018 at 4:04 pm
Windermere Windsor
Category:

Blog, Fun Facts, Housing Trends, Market News
Tagged

blog, Fun Facts, increase, market, Market Update, Numbers, real estate, Transactions, Windermere Real Estate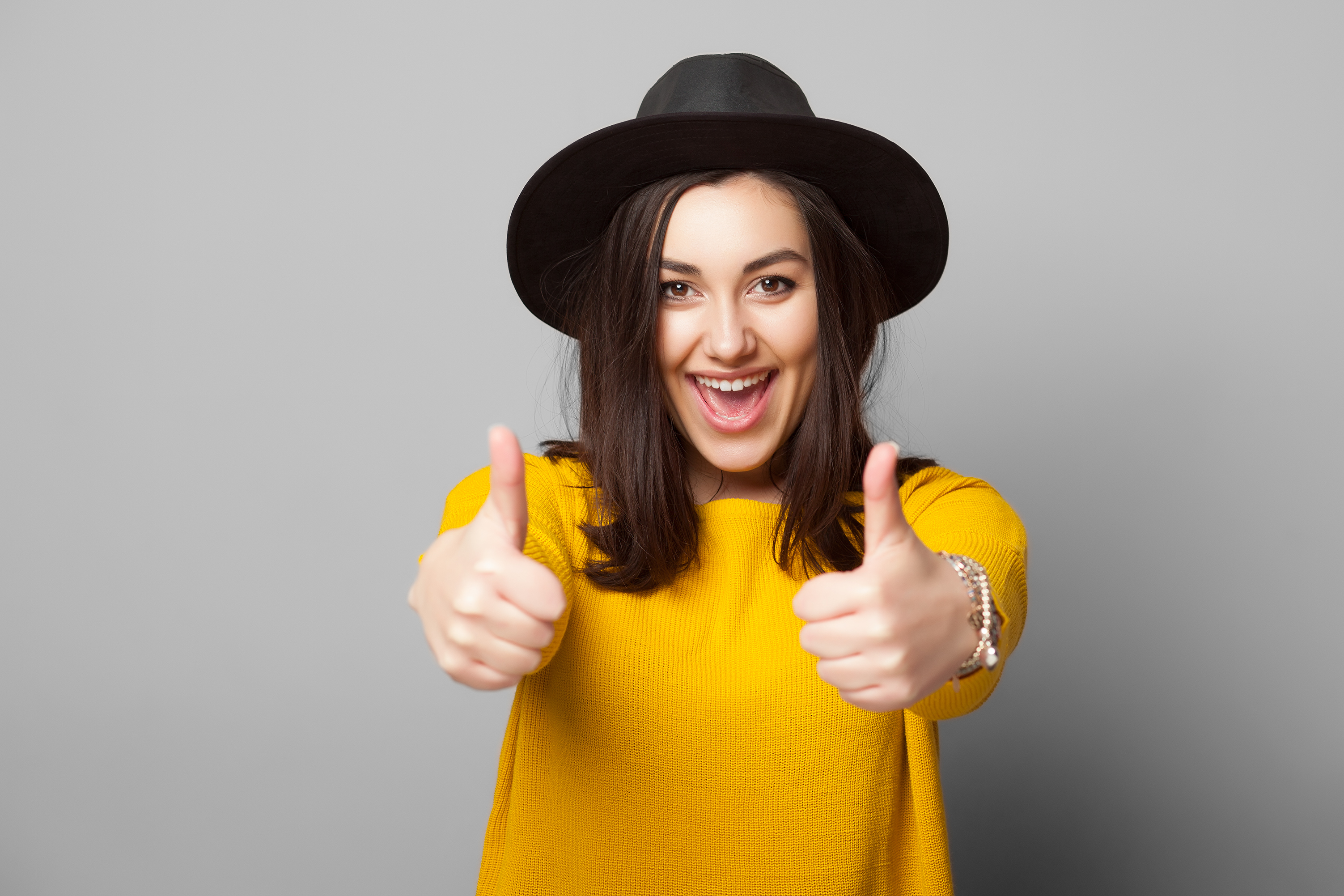 Here's some good news for buyers who have been waiting for more selection…
No need to wait any more because the numbers show that more new listings are hitting the market compared to the recent past.
In Metro Denver, the number of homes for sale is up 14.42% compared to last year. 
That equates to 800 more homes to choose from.
Start spreading the news!
Posted on November 2, 2018 at 8:02 pm
Windermere Windsor
Category:

Blog, For Buyers, Fun Facts, Market News, Northern Colorado Real Estate, Windermere Real Estate
Tagged

For Buyers, market, Market Update, Metro Denver, News, Numbers, Windermere Real Estate