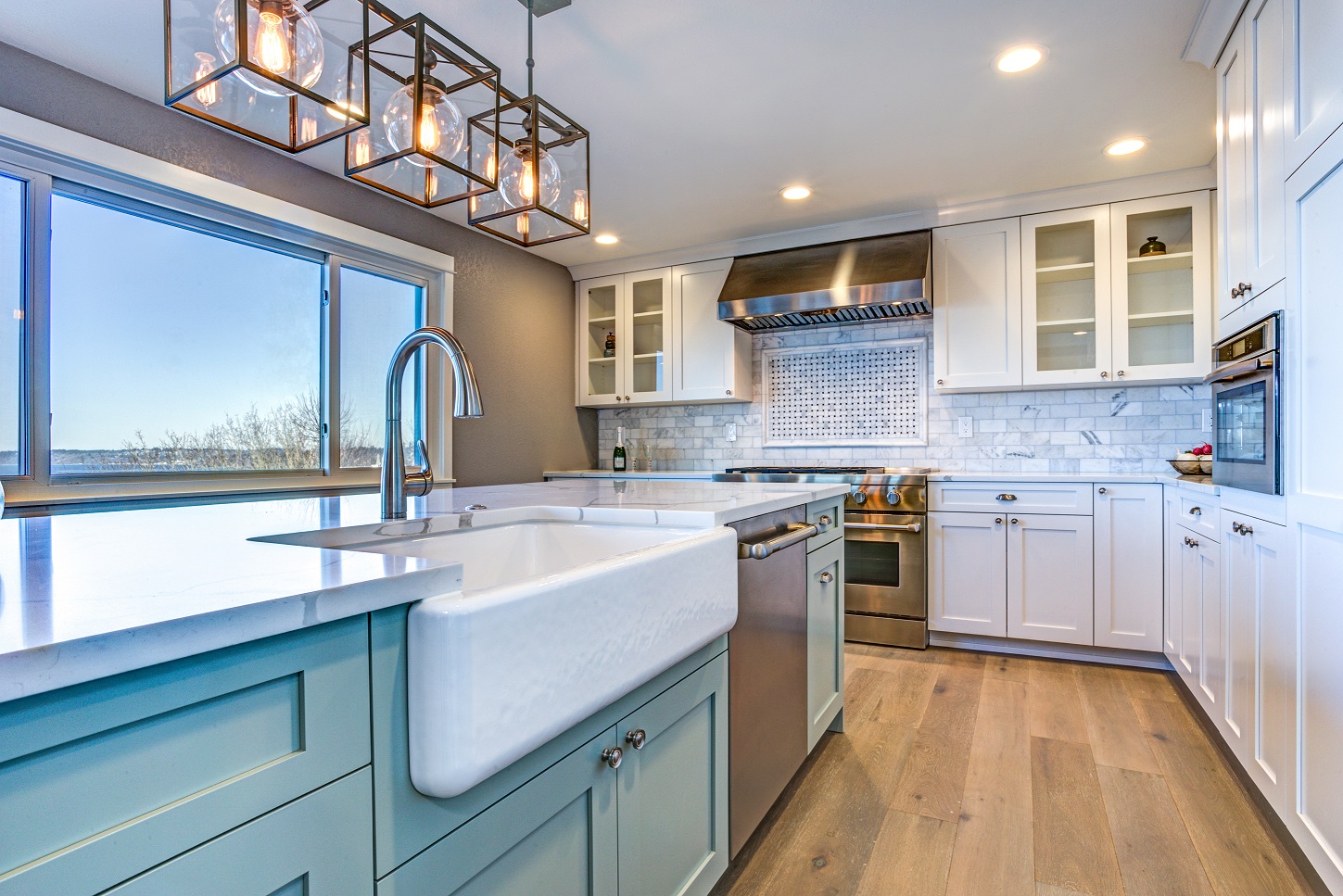 We've seen some headlines recently that suggest home prices along the Front Range have peaked and are starting to decline.
When we dig in and do the research, this is what we find…
Home prices are still going up, just not as fast as they have been.
We've known that the double-digit appreciation that we've seen for the last several years could not be sustained and we expected the pace of appreciation to slow down.
So far in 2019, this is the case.  Prices still going up, just not as fast.
It's like running up stairs.  Eventually you will get tired and you will need to start walking (but you're still going up).
Headlines that suggest that prices have peaked and are falling create unrealistic expectations for buyers and give sellers a skewed perspective on the market.
Here are the numbers…
Average Price:
Up 1.53% in Metro Denver
Up 6.1% in Larimer County
Up 5.1% in Weld County
Months of Inventory:
5 Months in Metro Denver
5 Months in Larimer County
4 Months in Weld County
(Remember that 4-6 months of inventory represents a balanced market)
There has been an increase in Days on Market which means that homes are taking longer to sell.  But the increase is measured in days, not months.
Here are those numbers…
Days on Market:
Up 4 Days in Metro Denver
Up 11 Days in Larimer County
Up 3 Days in Weld County
So, be mindful of headlines that can be sensationalized and might suggest that the market is falling.
Bottom line, the market is going up, just not as fast as it was
Posted on April 5, 2019 at 4:47 pm
Windermere Windsor
Posted in

Appreciation Rate, Economics 101, Home Appreciation
Tagged

Economics 101, Falling Market, Fort Collins Home Price Appreciation, Fort Collins real estate, Front Range, Greeley Properties, Housing Market, Larimer County Properties, Loveland Homes For Sale, Market News, real estate, real estate agent, real estate market, Realtor, Tagged Colorado Economy, Weld County Properties, Windsor Real Estate
Did you know, according to FHFA, prices in Larimer County have dropped more than 1% only 4 times in the last 40 years?
FHFA stands for the Federal Housing Finance Authority. We are one of 261 markets that they track. Since 1978 they have been measuring home price appreciation here.
If you look at the appreciation numbers for each individual year, you will notice that most years the prices go up and some years the prices go down.
But there have only been 4 times in those 40 years where prices decreased more than 1%.
Here's what happened those 4 times:
1982 = -3.99%
1987 = -1.86%
2008 = -2.29%
2010 = -1.12%
Sometimes we hear buyers say that they would like to wait for the "prices to come crashing down." The reality is that the price drops don't happen all that often and when they do, they don't drop by that much at all.
If you would like to see a short video with a recap of our annual Market Forecast presentation, watch the video below.